5 Pixar Movies That Bombed at the Box Office but Are Still Pretty Amazing, Ranked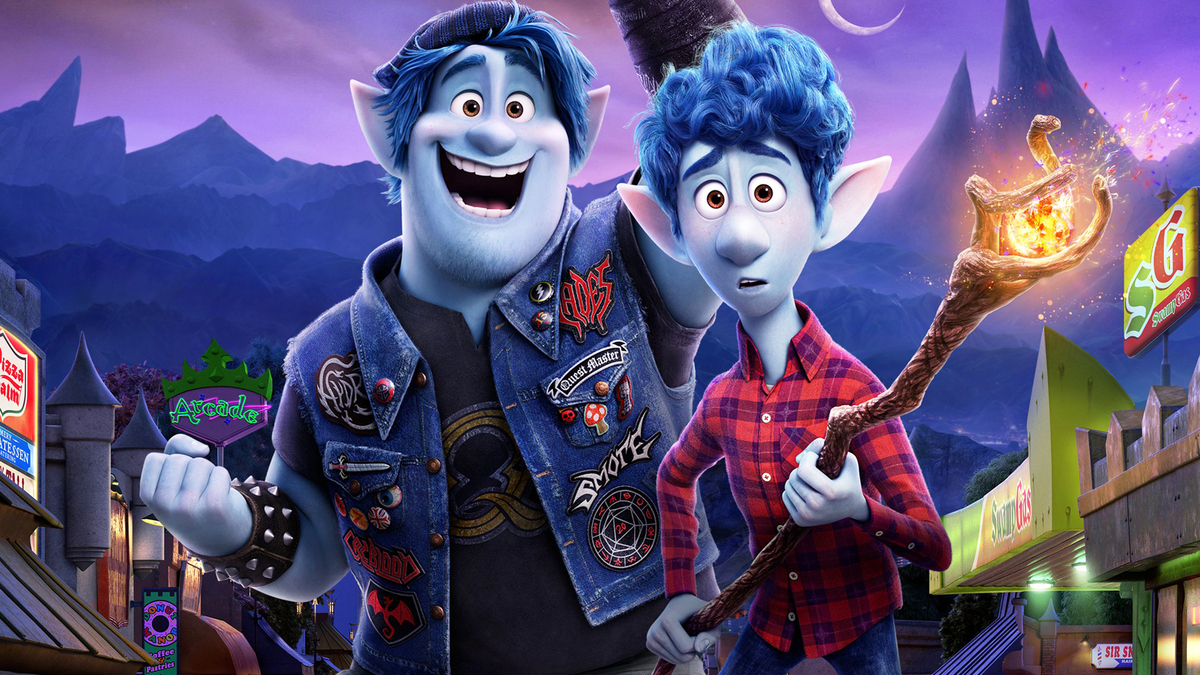 Commercial success is something that even the best cartoons can't achieve sometimes.
Pixar's animated films have long been at the top of the game. They usually end up being critically acclaimed box office hits, but sometimes even the most heartfelt plot and amazing portrayal of characters can't help a movie become a commercial success.
Here are a few examples of when excellent stories still didn't ensure that the movies overcame the obstacles they encountered along the way.
5. Turning Red
The film received many positive reviews from both critics and viewers. However, the movie ended up being one of Pixar's most disappointing flops, grossing only $20 million worldwide against a budget of $175 million.
But there's a perfect explanation for that. The thing is, after the movie was released in theaters, it was also available on Disney+ at almost the same time. So people just watched it from home.
4. Elemental
Elemental is probably one of the most heartwarming movies with characters that touched us deeply and even brought tears to our eyes. But still, that didn't help the picture to become a box office success, for starters, because of the poor marketing campaign and the unfortunate release date (which clashed with this summer's hits).
Although the movie played in theaters a little longer than it should have and grossed a little more, there's no denying that its opening weekend and initial run were very underwhelming. Elemental ended up with a domestic gross of $154 million, which was a huge increase from its opening weekend gross of $29 million, but still wasn't enough for a $200 million budget.
3. The Good Dinosaur
The main reason why the movie failed was less obvious. The thing is, the story of the movie itself wasn't that compelling, and the audience just wasn't interested in it. It seemed to be something that fans of dinosaur movies might have already seen, so there was no need to see it again.
The movie's domestic gross of $123 million against a $200 million budget wasn't bad, but Pixar is certainly used to higher numbers.
2. Onward
This family drama was actually sidelined by the COVID-19 pandemic, as it was one of the first movies to be released just before the theaters closed. The film had a unique story that would have attracted many viewers, and the voice cast was truly amazing. Unfortunately, the global phenomenon did not give the movie a chance, and it made $141 million worldwide, which was less than its original budget of $200 million.
1. Soul
It's a shame that the COVID-19 pandemic has affected this deep and thoughtful film, which could have become the greatest animated feature of recent years, given the complicated plot that is totally up to today's agenda. The movie grossed $121 million worldwide, and that's much less than its budget of $150 million.