5 Richest Pirates of the Caribbean, Ranked by Net Worth
Pirates were typically poor folk, but the actors who played them in the most famous pirate movie are as far from poverty as it gets. Who's the richest of them all, though?
5. Hector Barbossa (Geoffrey Rush) — $40M

Captain Barbossa's been around throughout the entire duration of the franchise, and he's always had a special place in every fan's heart: despite being rivals with Captain Jack Sparrow, Barbossa was a charismatic and fun guy. Rumor has it, Geoffrey Rush was receiving $5M per movie, but his total net worth is way more — $40M.
4. Will Turner (Orlando Bloom) — $40M

Will Turner started off as the main character and stayed around for three movies, but after getting his ultimate happy ending, he disappeared from the franchise entirely. Turner will remain in the fans' hearts but won't appear on the screen again; still, Orlando Bloom made a stunning profit from this role: he's currently worth $40M.
3. Elizabeth Swann (Keira Knightley) — $80M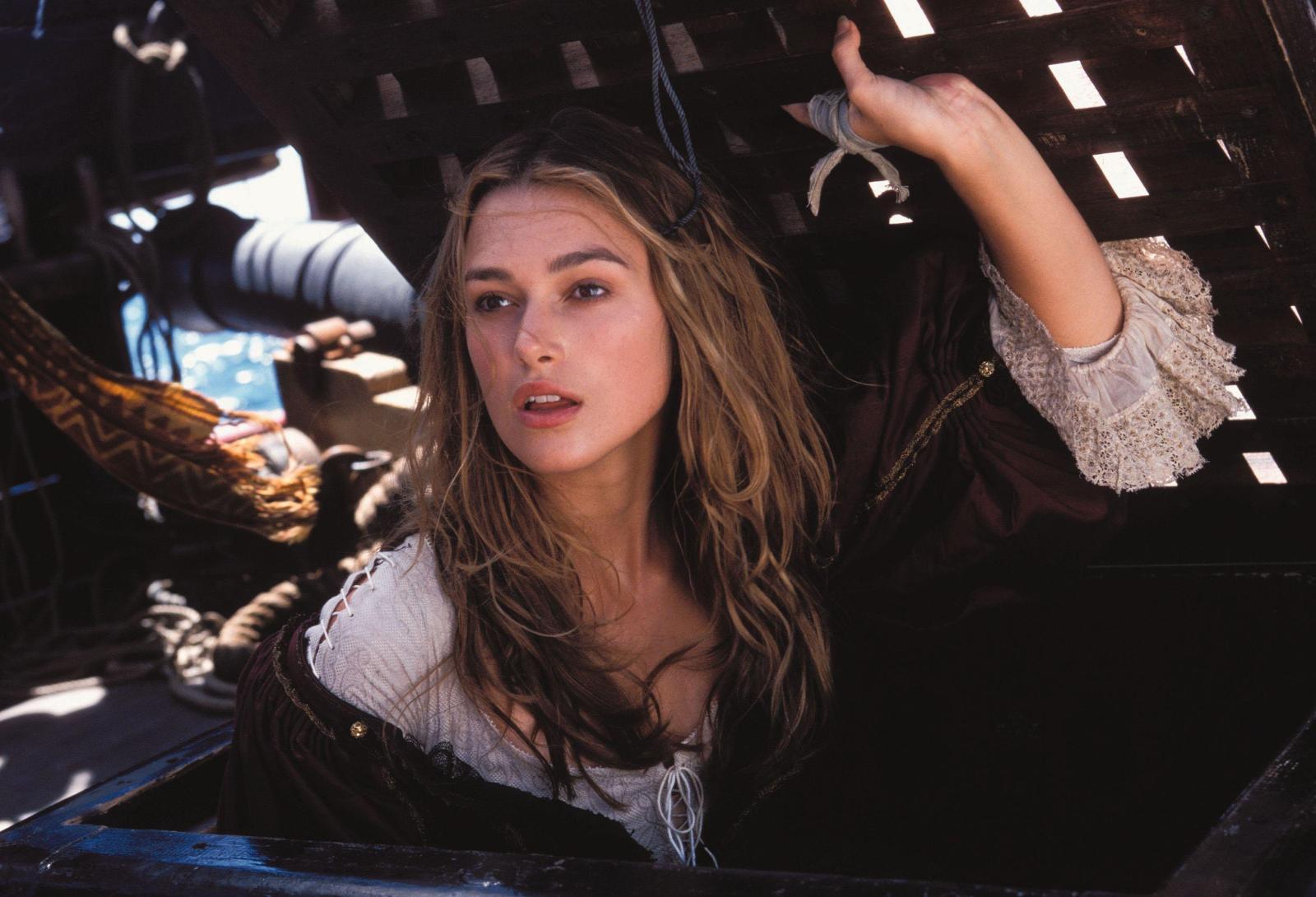 Elizabeth Swann shared the fate of Will Turner: after sticking around for three movies, she got her "happily ever after" with him and, apart from a joint cameo years later, moved on from the franchise. Keira Knightly only earned around $18M from the movies but since they jump-started her career, her total net worth is now over $80M.
2. Angelica Teach (Penélope Cruz) — $85M

Angelica Teach only appears in one of the movies but it's impossible to forget about her presence: the chemistry she had with Captain Jack Sparrow was amazing, and the brave yet deceiving pirate lady's fate was just as dramatic as it was hilarious. Penélope Cruz wasn't part of the main cast, but her global fame earned her $85M.
Captain Jack Sparrow (Johnny Depp ) — $150M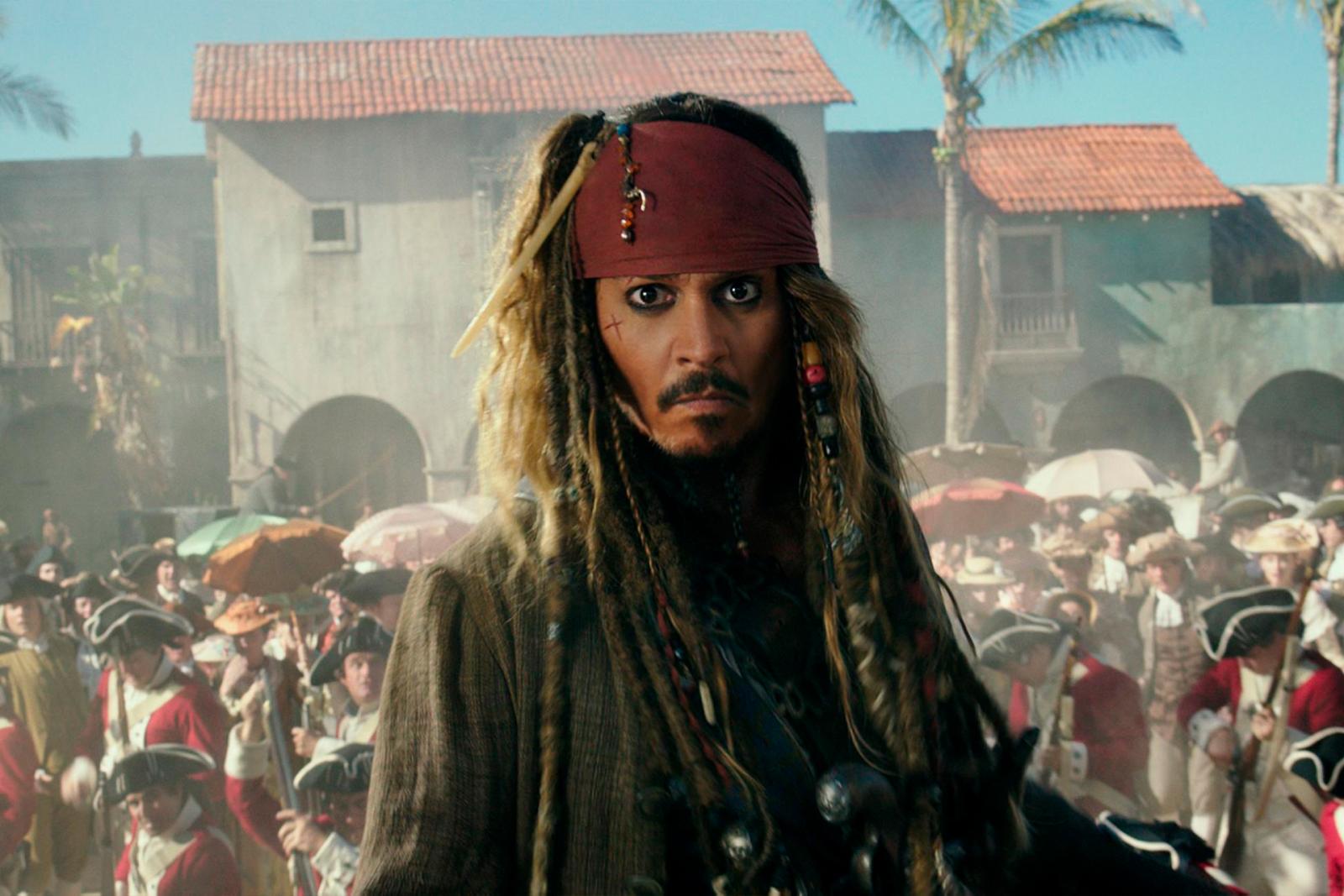 The one and only, Captain Jack Sparrow is one of the most iconic characters in the entire history of cinema — and everyone's sweetheart. We could keep going at it forever, but you all know the drill: it was Johhny Depp's brilliant performance that launched the franchise so high in the first place. To no one's surprise, Depp is the richest Pirates' actor who's net worth is currently estimated to be around $150M.
Source: Celebrity Net Worth