5 Tim Burton's Favorite Movies, If You're Just As Strange As He Is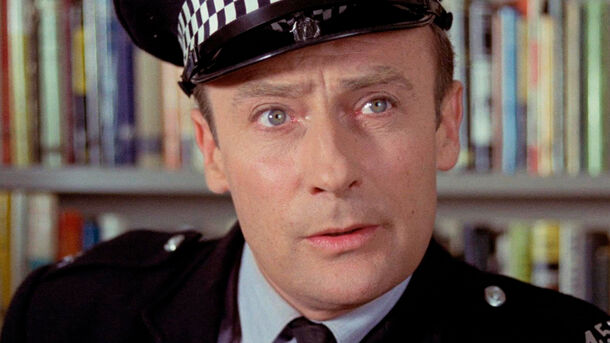 Looking for something out of the ordinary? We have something just for you.
Tim Burton is known as one of the most creative Hollywood directors of our time. He manages to be dark and light at the same time, spicing up gothic themes with humor.
However, the director's style did not come out of nowhere – like all artists, he draws inspiration from his favorite movies.
1. Frankenstein, 1931
Frankenstein is considered to be one of the founding movies of the horror genre. It explores the director's favorite topic – society's rejection of the different, the incomprehensible, and the alien.
The movie became so popular that it spawned many sequels, and Tim Burton makes a direct reference to Frankenstein in Frankenweenie, a movie about the resurrection of the beloved dog.
2. The Cabinet of Dr. Caligari, 1920
The movie is considered by many critics to be the first horror film in the history of cinema. The story centers on two boys and a girl who become victims of Dr. Caligari's experiments.
Burton was ready to direct a remake of this movie in the 1980s, but things didn't work out. But the style of The Cabinet of Dr. Caligari has influenced many of the director's films. In Batman, for example, he uses similar expressionistic lighting, lengthening shadows and emphasizing sharp angles.
3. The Omega Man, 1971
The Omega Man is an adaptation of Richard Matheson's 1971 science fiction novel I Am Legend. Military doctor Robert survived a global pandemic that turned most of the US population into vampire-like mutants.
Having seen the movie so many times, Burton said the story was already part of his DNA. He called Charlton Heston, who played the title role, the greatest bad actor of all time.
4. The Wicker Man, 1973
Robin Hardy's folk horror did not immediately find its audience, but over the years it acquired cult status. It became one of the first horror movies to show the terror lurking behind the everyday lives of seemingly ordinary people.
Burton has called The Wicker Man his favorite horror film. It also starred the director's favorite actor, Christopher Lee, who considered the role of the heathen leader, Lord Summerisle, to be the best of his career.
5. The Golden Voyage of Sinbad, 1973
The movie went down in movie history thanks to the masterful special effects of legendary animator Ray Harryhausen. The puppet monsters moved using the now obsolete stop-motion animation technique that Burton used in Corpse Bride, Frankenweenie and The Nightmare Before Christmas.
According to the director, it was Harryhausen's work that inspired him to use this method because it allows him to take an inanimate object and bring it to life.