5 Times Actors Despised Their Lines So Bad They Flat-Out Refused To Say Them
And we believe it's for the better.
In the beginning, actors usually stick strictly to the script and the director's instructions, eager to learn and develop. However, as they rise to stardom, they gain the clout to shape their characters and challenge narrative choices that often result in improved films.
Here are 5 times when actors totally refused to say the lines they hated.
When Jensen Ackles joined the cast of The Boys for its third season, he understood the show's penchant for shock value as well as graphic and over-the-top content. But Ackles had his limits, and there was one particular scene in episode 6, titled Herogasm, that made him realize he couldn't go through with it.
As "a father and a self-respecting individual," he expressed his concerns to showrunner Eric Kripke, and they worked out a compromise. Interesting, but Ackles' co-star Karl Urban pointed out that if Jensen Ackles is raising concerns, then they're probably on the right track. We wonder what that scene even was...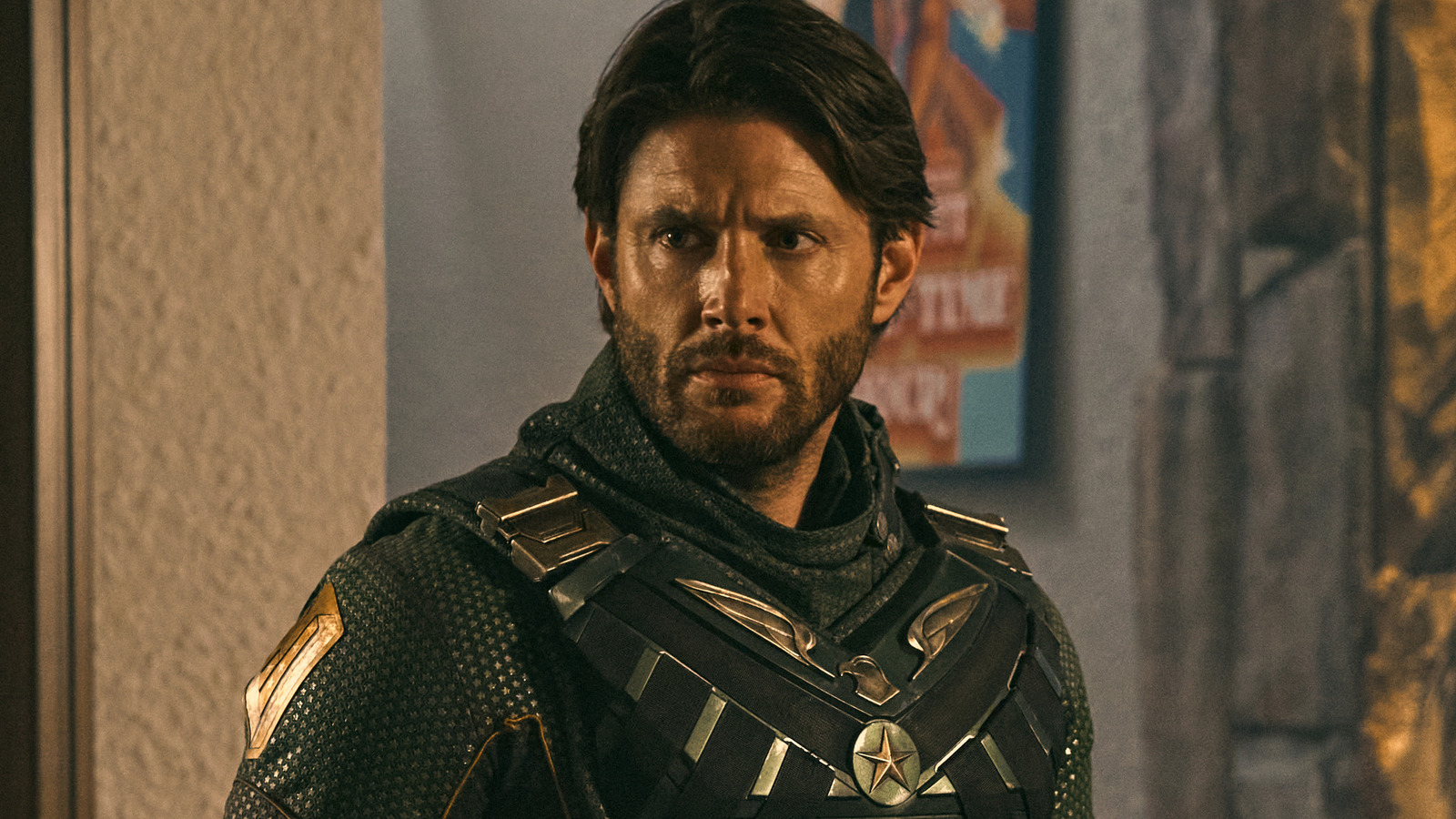 2. Meryl Streep in The Devil Wears Prada
In The Devil Wears Prada, Meryl Streep pushed for scenes that showed her character's humanity and support for other women. That's why her iconic line in The Devil Wears Prada, "Everybody wants to be us," which was originally written as "Everybody wants to be me," was changed by the actress.
Streep made the change during a table read, and it resulted in one of the most memorable and iconic quotes in film history.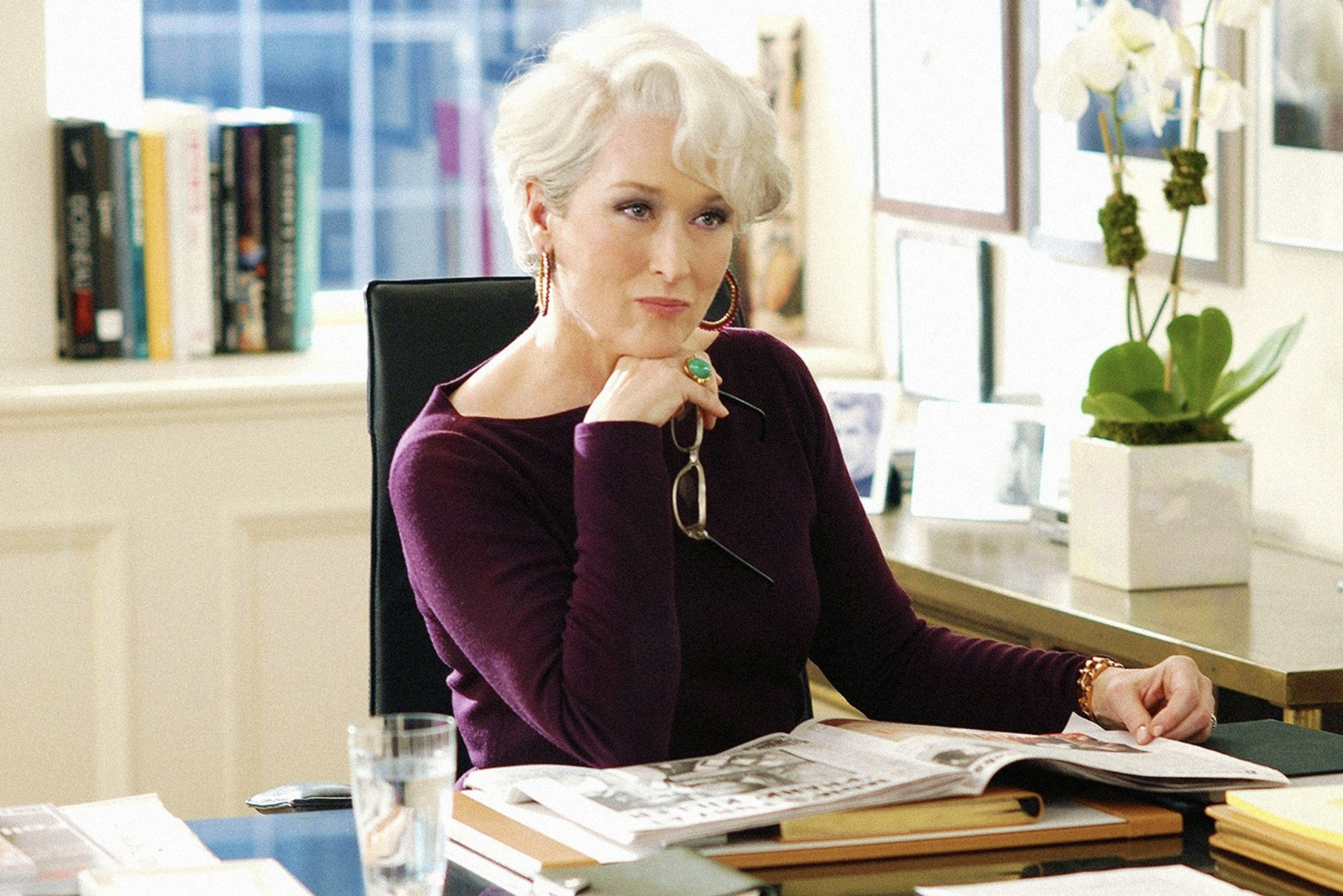 3. Jenna Ortega in Wednesday
Jenna Ortega, who portrays the iconic character in the Wednesday series, made dozens of conscious decisions to leave out lines she didn't like on the show. Ortega revealed that in order to make her character feel more relatable and human, there were several lines she chose not to include in her performance, including "Oh my God, I'm freaking out over a dress, I literally hate myself."
This decision was part of an effort to streamline dialogue and portray the character more authentically.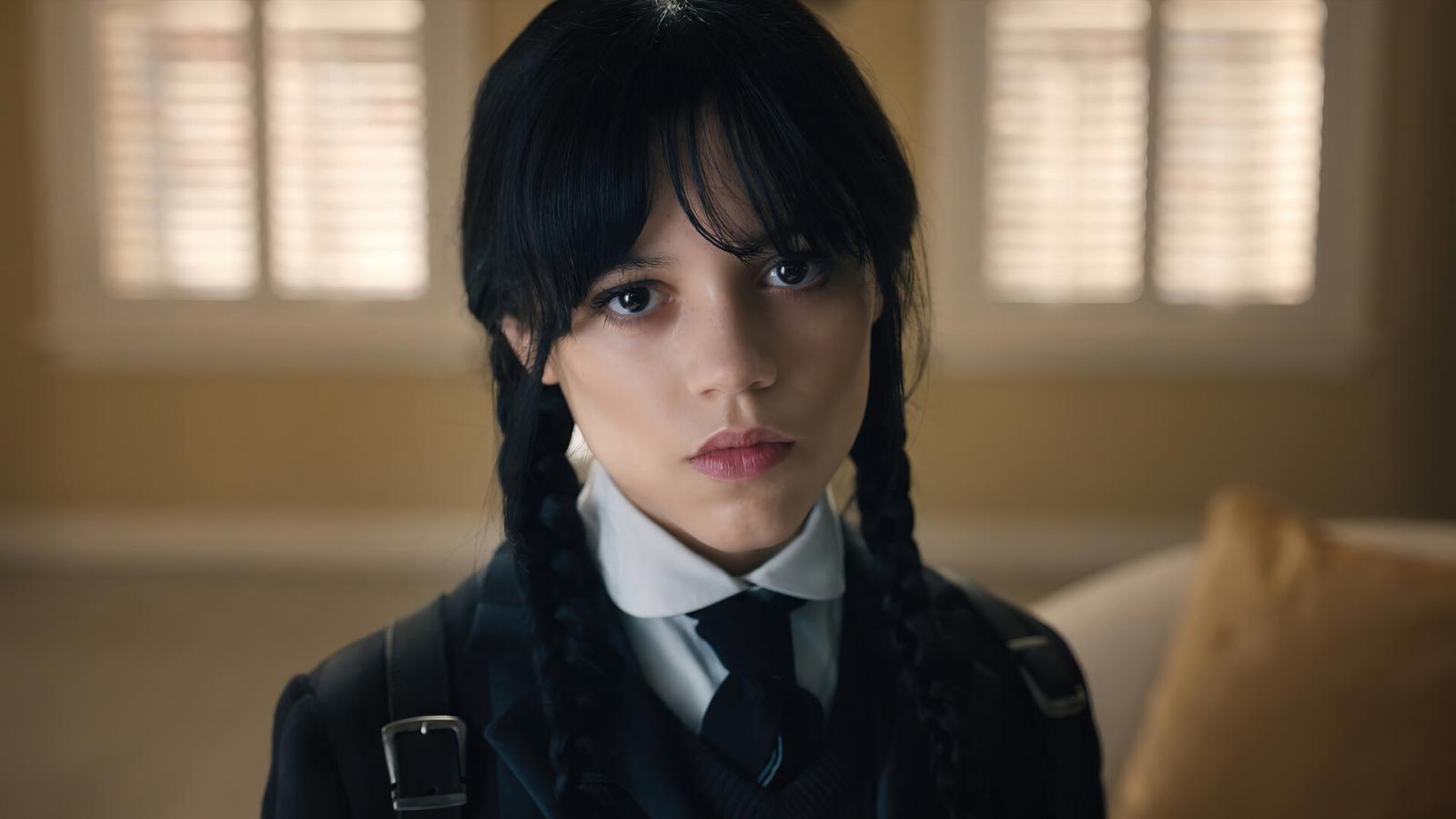 Robert Downey Jr. had reservations about his character's final line in the first Avengers movie. Originally, he was supposed to wake up at the end of the movie and say, "What's next?" However, Downey Jr. felt the line lacked punch and asked writer Joss Whedon for something more impactful.
As a result, his character's final line in the film led the group of superheroes to eat shawarma after their intense battle, adding a humorous and unexpected twist to the film's conclusion.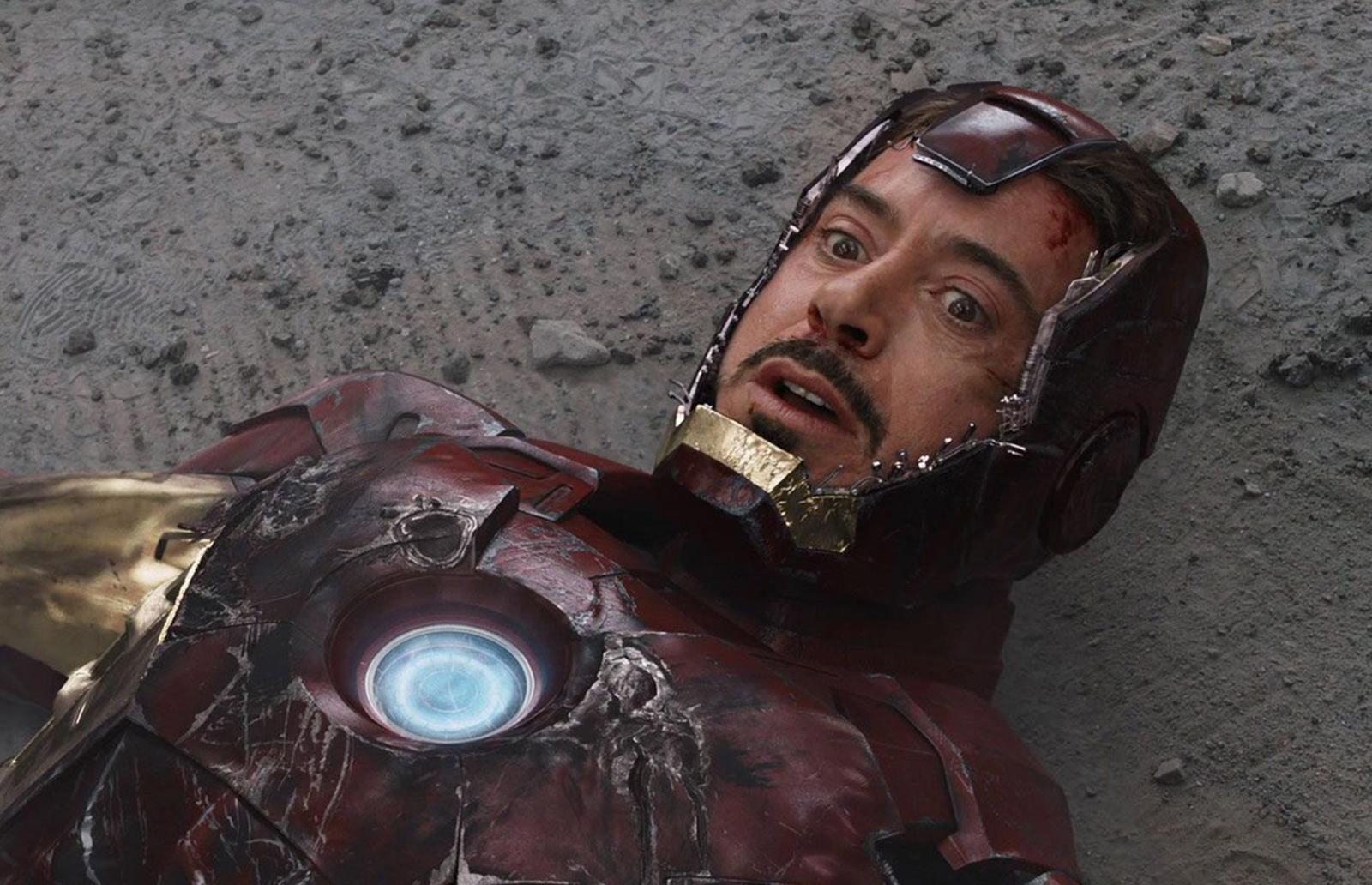 5. Matthew Perry in Friends
Matthew Perry, who rose to fame with the iconic sitcom Friends, had a strong connection to the show. That's why his character's final line, "Sure. Where?", which he insisted on delivering, was an honor for the actor.
However, Perry also revealed that he once disagreed with a storyline in which Chandler visits a male strip club because he liked the sandwiches. He made a call to express his concerns and, similar to his request for the final episode, the scene was removed from the script at his request.