5 Unnecessarily Dark Harry Potter Details You Ignored as a Kid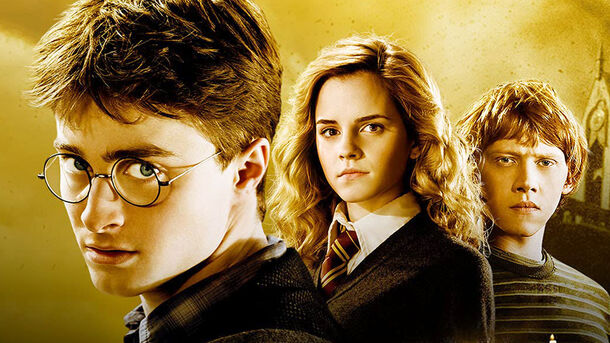 Many things in the Wizarding World are way more disturbing than they seemed when we were kids, but these five…fans just can't wrap their heads around how dark they really are.
5. Harry was a victim of abuse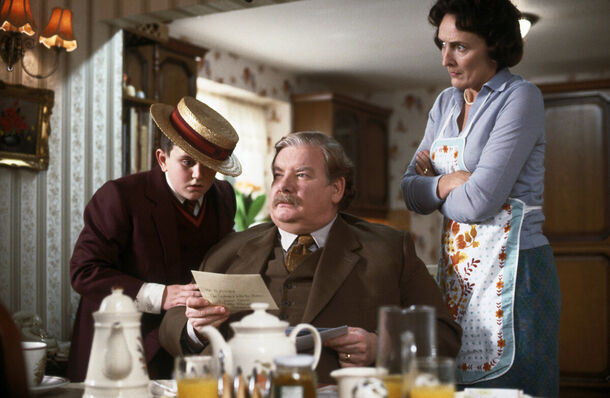 As a kid, when you read or watched Harry Potter, you disliked the Dursleys because they treat Harry unfairly, but they're also a comedic relief of sorts. As an adult, you realize that the poor boy was physically and emotionally abused for the most crucial, formative years of his life — and it becomes even worse as you notice how he develops an increasingly darker sense of humor over time.
4. Azkaban is purely sadistic
As a kid, you think that Azkaban is one hell of a place, and you wouldn't want to end up there. As an adult, you see that Azkaban is the sickest, most barbaric way of dealing with criminals — especially since it treats both mass murderers and petty thieves the same way. People can go insane there in a matter of weeks! And don't even get us started on using the Dementor's Kiss as punishment.
3. Polyjuice potions are perverted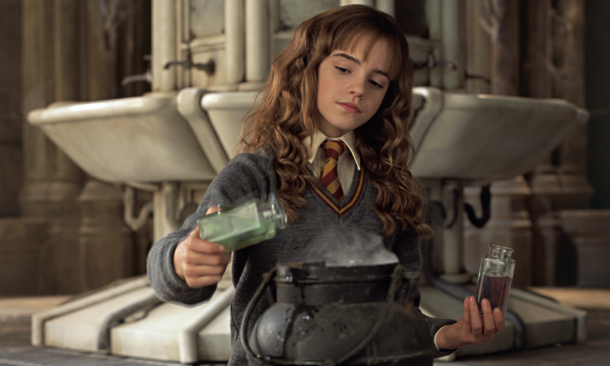 As a kid, you see Polyjuice potions as a way to get away with some pranks or generally have fun. As an adult, you can't wrap your head around the fact that they are even legal! It's liquid impersonation available to anyone who can buy the ingredients, which opens too many doors for criminals — and also, it's such an easy and useful tool for perverts that it's actually scary.
2. Love potions are just…why?
As a kid, you think that being a victim of a Love potion can land you into some silly situations, like what happened to Ron. As an adult, much like with Polyjuice potions, you can't see a single reason why those are legal. How come is the Imperius Curse illegal but you can buy Love potions right there in the shop? These things solely exist to bend someone's will, and they are, too, a heaven for perverts!
1. Muggles are test animals for wizards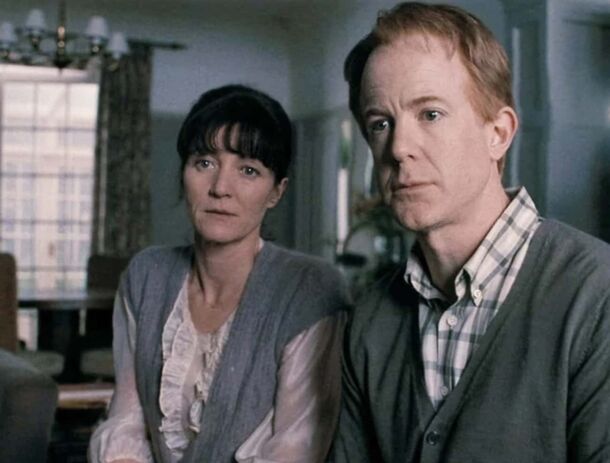 As a kid, you can definitely see why wizards need to use memory charms on Muggles: the Statute of Secrecy is just so important! As an adult, you begin noticing that wizards really just don't care about Muggles' minds and treat them like test animals. Remember that poor Muggle guy who was in charge of the campsite during the Quidditch Cup? They kept erasing his memory over and over again. That's sick.
Source: Reddit