5 Weirdest Celebrity Outfits at This Year's Met Gala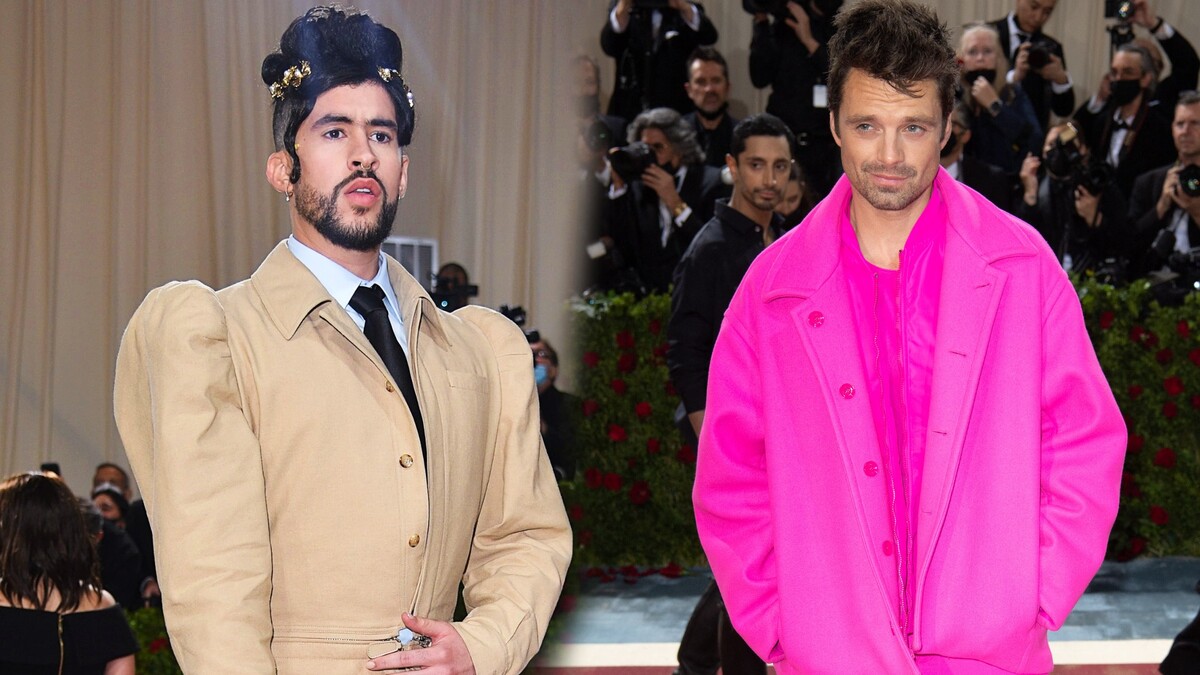 They all understood the assignment, but in the wrong way.
The theme of the 2022 Met Gala event was Gilded Age glamour, and, as always, the opinions are severely divided on who nailed the theme and who just raised eyebrows. At some point, one could end up doing both.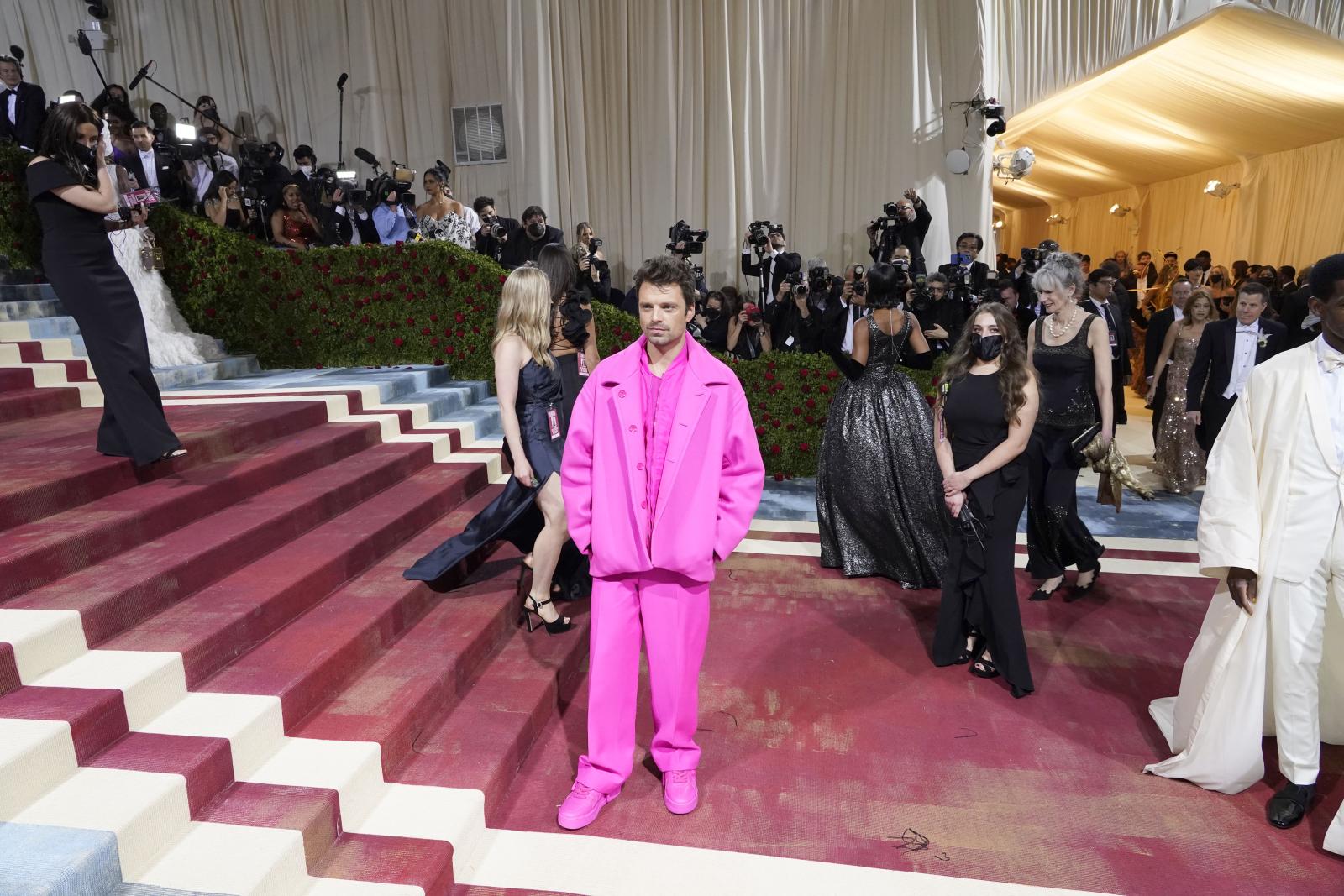 Okay, Winter Soldier, it looks like someone just had to stick with something that looks more on-brand and less vigorously pink.
Also, everyone is just really curious how on Earth Stan's outfit goes with the Gilded Age theme at all.
Amy Schumer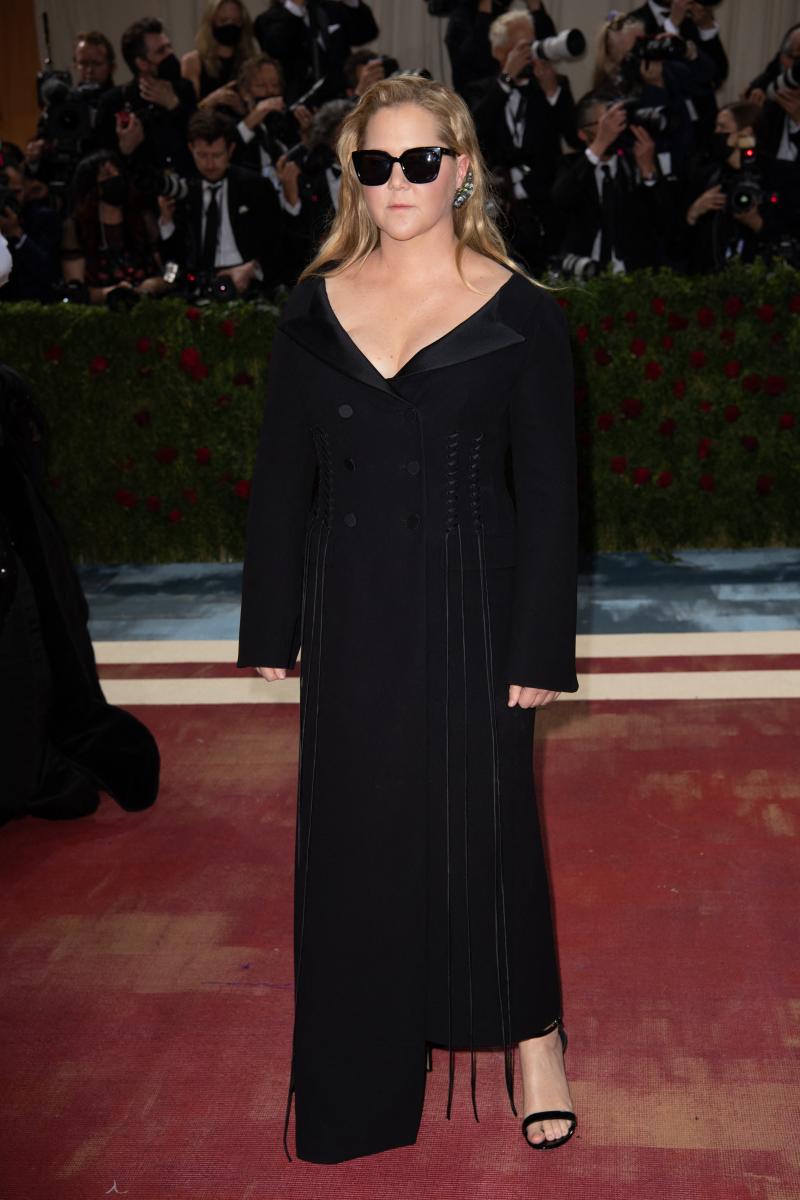 After Amy Schumer made waves following her streak of bad Oscars jokes, she could have arrived at Met Gala and rocked an amazing outfit to prove that she is better at fashion than at stand-up. But she chose not to do that. In fact, she looks like she was going to someone's funeral, but decided to drop by Met Gala at the last minute.
Bad Bunny
Okay, yes, Bad Bunny's outfit for this year's Met Gala might have been a statement, and at least it's not a plain black-and-white suit, but…
…but it also looks like meme material and we just can't help it. Sometimes the line between a statement and a strong fashion no is way too thin. Well, at least that goes well with the theme, right?
Kim Kardashian
Kim decided to go full diva mode as she attended Met Gala wearing the iconic Marylin Monroe Jean-Louis dress. She was accompanied by her boyfriend Pete Davidson – with his look being as basic as you could imagine.
However, the choice of her outfit was not something that sit well with many fashion fans. Besides, some fans were really troubled to know that Kim had to lose some 16 pounds in order to fit in the dress – which, according to TMZ, ended up being unzipped, with Kim having to cover it with a white fur coat.
Kylie Jenner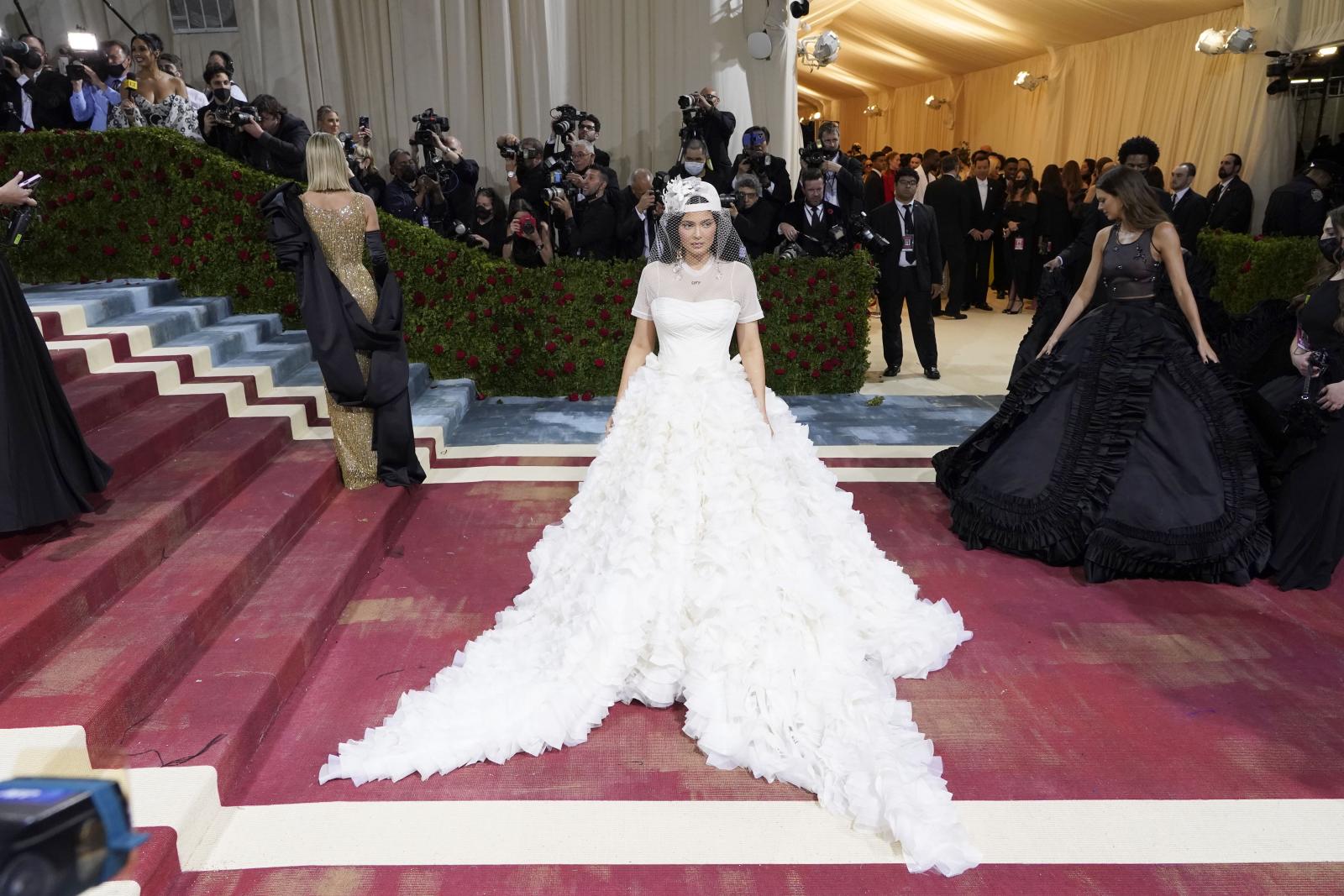 It just gets worse with the Kardashian family at Met Gala, because Kim's dress at least kinda fits with the theme. Meanwhile, her sister Kylie Jenner chose to wear… a wedding dress?.. with a baseball cap?..
At least that's some meme material right there.