7 Harry Potter Headcanons That Will Shatter Your Soul Today, Ranked
Your day is about to get worse.
Here are seven Harry Potter realizations that will break your heart.
7. Remus Lupin Turned During the Day Too
While the full moon usually comes out at night, it can also be spotted during the day when the sun is in the sky. This means Remus might've been forced to wolf up in bright daylight and skip classes because of that. Isn't that just the most devastating reason to miss school?
6. Draco Malfoy's Boggart Was His Father
Draco might've played the "My father will hear about this" card a bit too often, but Lucius was probably the person he feared and respected the most. Imagine if Malfoy got to meet his Boggart during the third year and saw his dad step out of the wardrobe…
5. Molly Weasley and Lily Potter Met Up
When eventually Molly passed away, the first person she saw in magical Heaven was the young red-headed girl who came up to give her a hug and say thanks for being there for Harry. Are you tearing up? We know we are.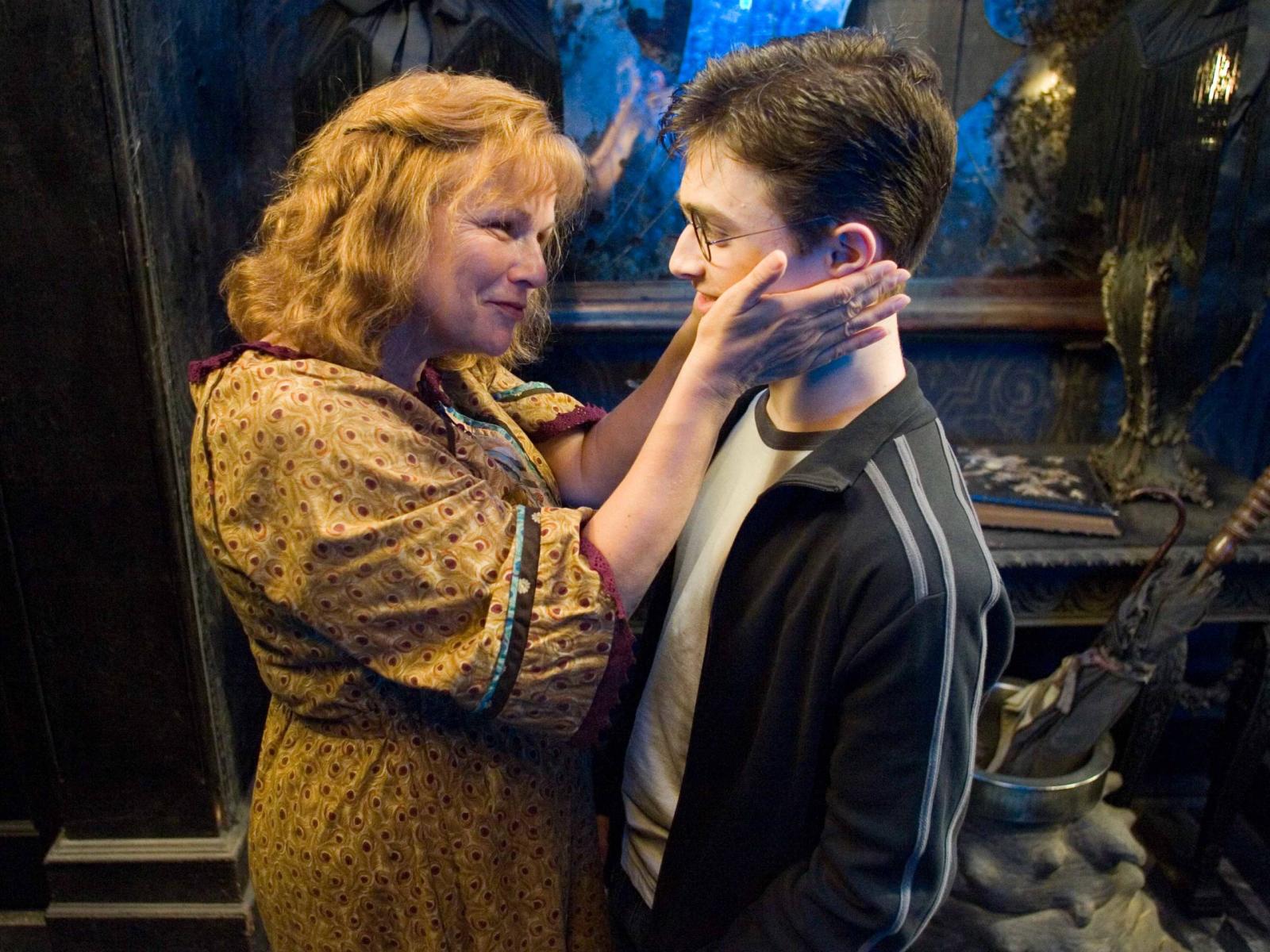 4. Fred Became the Fourth Marauder
Another one with the afterlife, and it's a tear-jerker! Fred died and went to magical Heaven too (obviously). He was welcomed by Prongs, Padfoot, and Moony who asked Fred if he wanted to join them on their latest prank.
3. Neville Remembered That Night
In the fourth book, Neville compared the noise from Harry's golden egg clue to the sound of people being tortured by the Cruciatus Curse. The thing is, how would he know? Apparently, the poor guy remembered the most horrible night of his life when his parents were driven to insanity.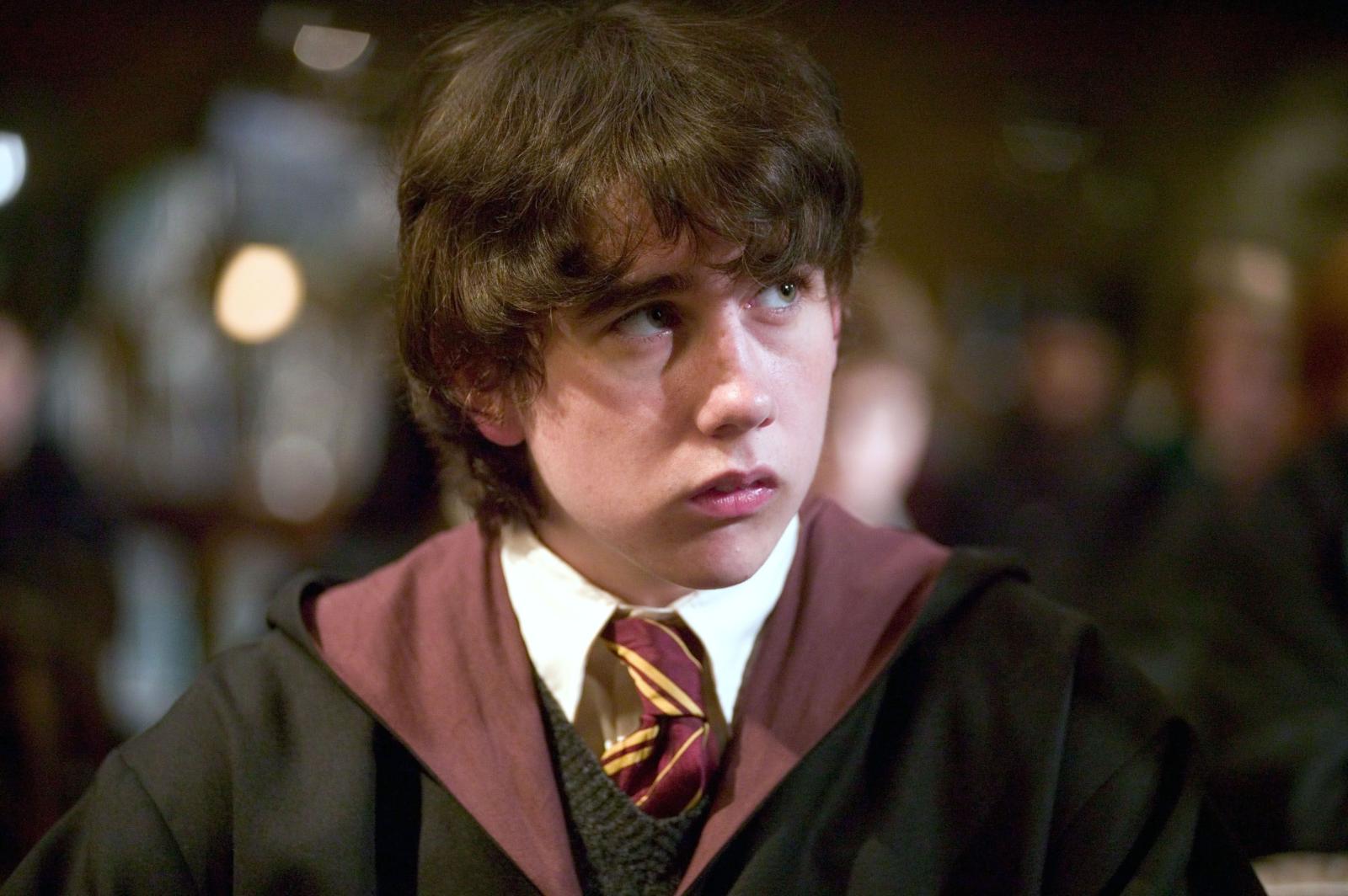 2. Ginny Was the Loneliest Girl at Hogwarts
After Ginny became Voldemort's victim during her first year, people stopped hanging out with her they were scared. Apart from her brothers, Ginny had no one to turn to at Hogwarts for a long, long time.
1. Sirius Died Thinking Harry Had Forgotten about Him
Sirius' death crushed us as it was, but it's about to get worse. Remember the mirror Sirius gave to Harry to talk during the school terms? Picture the lonely broken guy sitting at Grimauld's Place all year and looking in that mirror every day, hoping that Harry would remember about him and get in touch.