7 Reasons Why Harry Potter: Goblet of Fire is the Worst Movie of the Series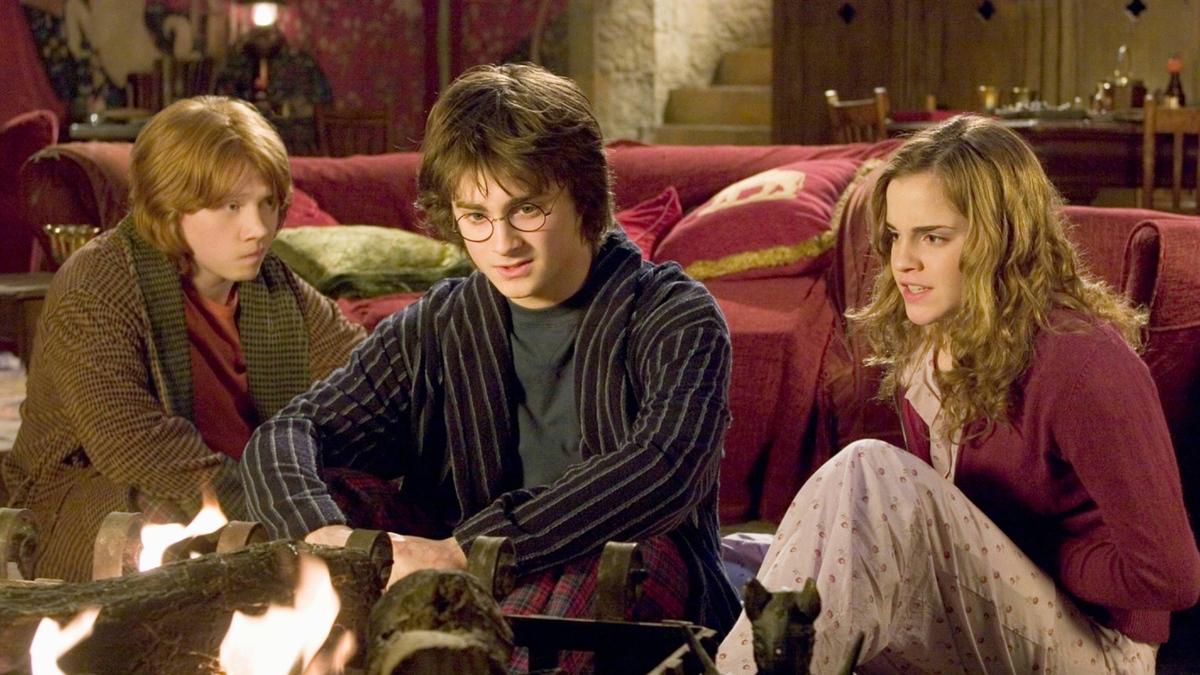 Among Harry Potter lovers, it's widely discussed that the worst movie of the franchise is Harry Potter and the Goblet of Fire.
Released in 2005 and based on the 2000 book of the same name, Harry Potter and the Goblet of Fire was the fourth installment of the series and the first movie to be directed by Four Weddings and a Funeral director, Mike Newell.
Here's why people think it was the worst movie of the series.
1. Poor timing
The movie's predecessor, Harry Potter and the Prisoner of Azkaban, was released only a year prior. Of course, this delighted many Harry Potter fans who couldn't wait for the next installment.
However, given the length of the book, it seems a little rushed. Even the screenplay doesn't seem as well thought out.
Also, a later release likely would have meant John Williams could have done the music too.
2. There are too many differences
As book fans, it's easy to be disappointed when a movie is released – and that's expected. However, Harry Potter and the Goblet of Fire just seemed to contain so many differences and just felt different – and not just darker.
The actors seem strangely out of character. Ron is annoying to Hermione and Harry, Hermione is either overly emotional or actually crying, and Dumbledore seems a little off.
Patrick Doyle's musical score was just too different too.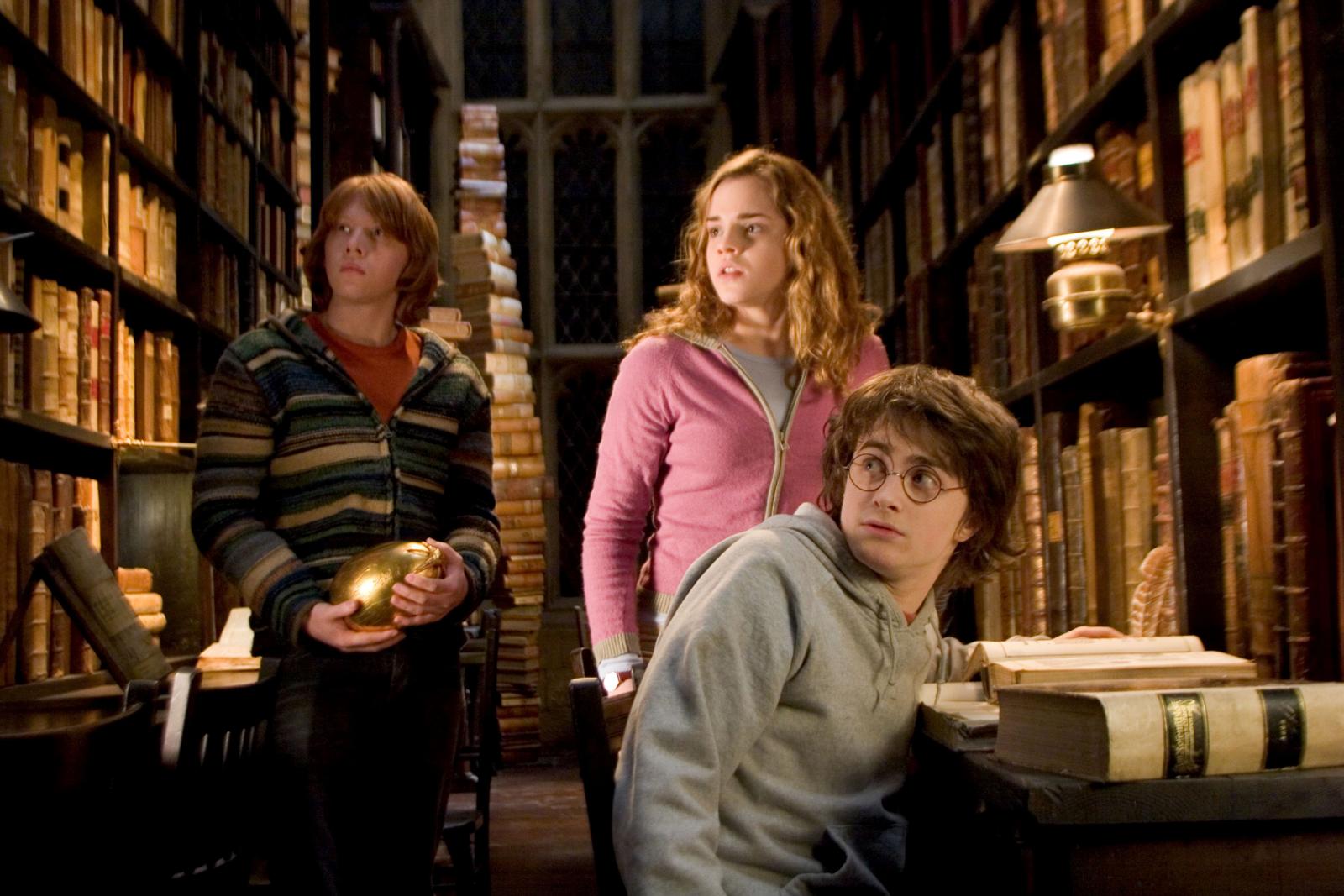 3. The change of director
Don't get me wrong, Mike Newell has directed some amazing films, but Goblet of Fire just doesn't seem a right fit. What's more, he didn't seem really that into it.
He openly admitted not seeing any of the other titles or reading any of the books apart from Goblet of Fire.
Conversely, Chris Columbus and Alfonso Cuaron (who directed 1/2 and 3 respectively) both read the books, studied their characters, and got to know Hogwarts. Newell didn't.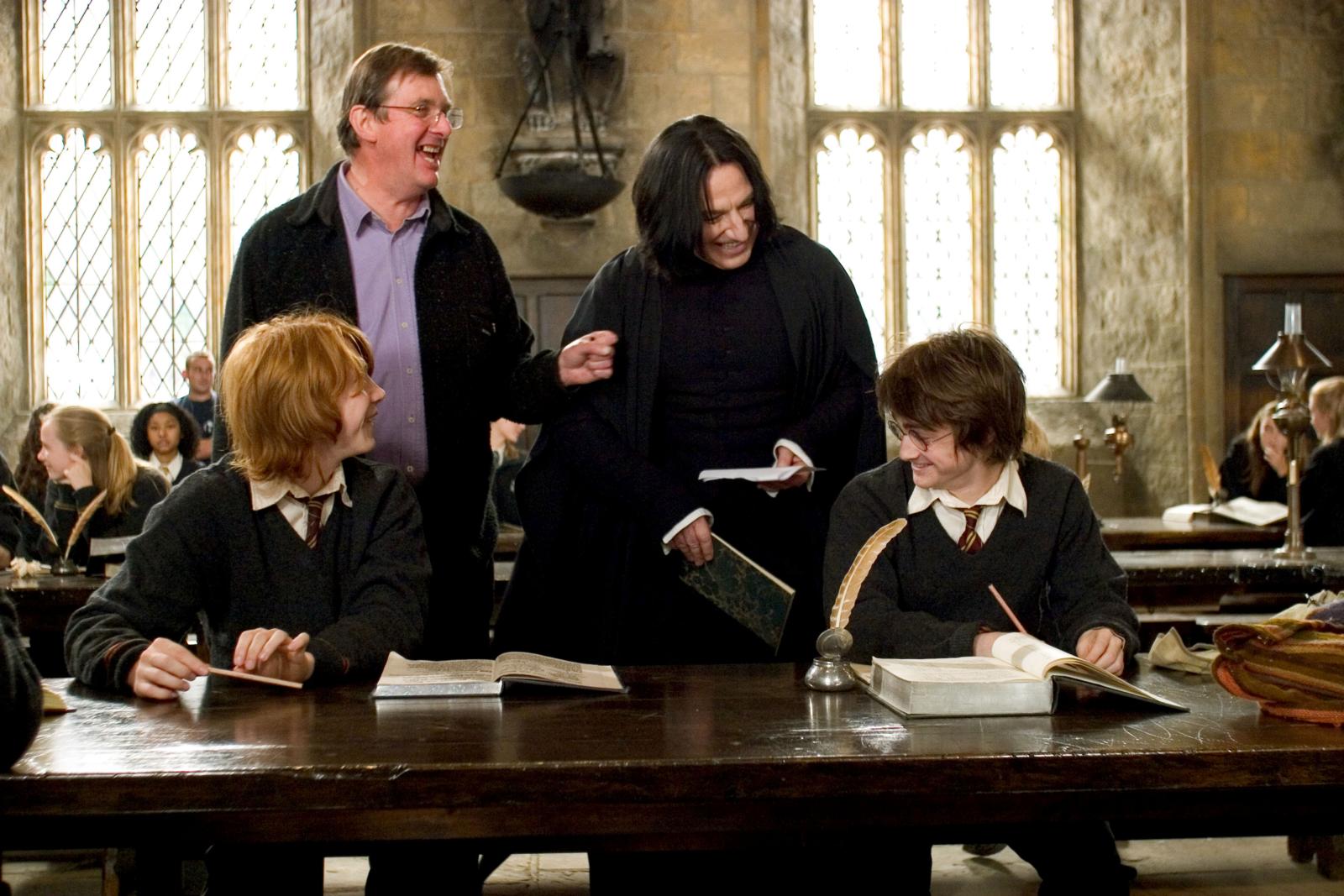 4. Important plot elements weren't there
Some of the book's best plotlines didn't make an appearance in the movie at all. Even some that were didn't seem to be executed in the best way.
There was no national quidditch game, Ludo Bagman was missing, no S.P.E.W, no Dobby, Myrtle didn't appear in the Second Task, we weren't shown other Champions tricking their dragons or fighting, no phoenix song, and Harry didn't react in the Priori Incantatem.
Phew… (and that's not even all of them).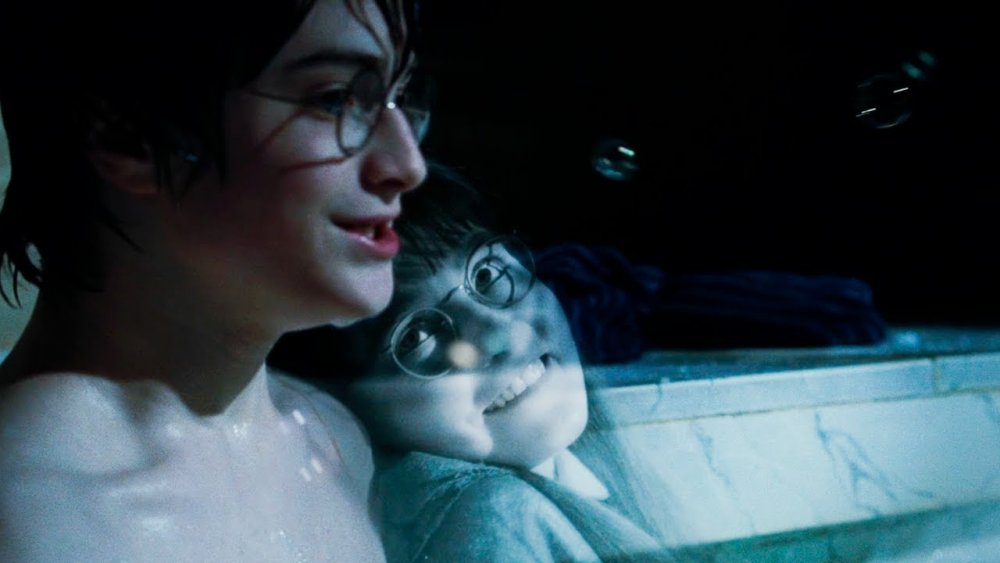 5. Not enough suspense and mystery
The first three movies were full of mystery and suspense. Even those who had read the books and knew what was coming were still on the edges of their seats.
There were many questions asked like who was Tom Riddle? Where was Professor Lupin? What is the dog guarding?
In Harry Potter and the Goblet of Fire, the only question we really have is who was it that put Harry's name into the Goblet of Fire?
Even the elements of the plot that could have been a mystery as per the book (Barty Crouch Jr., for example) weren't as we saw him twice, even right at the beginning.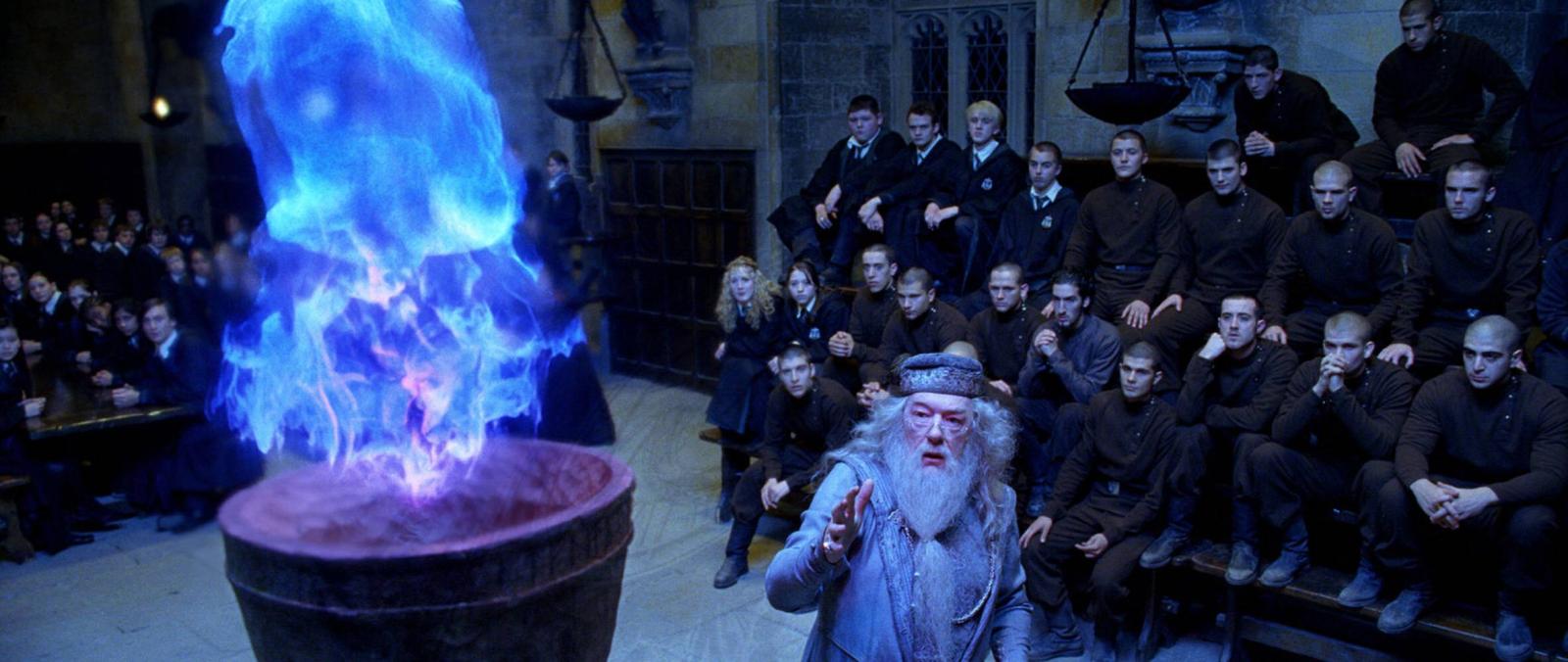 6. Things happened differently
We're not just talking about major plotlines here but even the minor details. When Dumbledore questions Harry about his name being in the Goblet of Fire, it is described in the following way: "Did you put your name in the Goblet of Fire, Harry?" Dumbledore asked calmly."
In the movie, however, Dumbledore darts across the room then grabs Harry, shakes his shoulders, and screams aggressively "Harry! Did you put your name in the Goblet of Fire?!"
Definitely a memorable (and memeable) moment, but we still prefer the book version.
7. There were weird plot holes
Yes, the book is long but for anyone that hasn't read it, the movie is full of things that just aren't explained. For example, after Cedric's death, the youngsters seem to be back to normal the next day.
Harry has just seen his friend be murdered and Voldemort rise again, yet his friends aren't even checking on him. It seems that this movie has a light ending when actually it should be really dark.
Yes, Ron and Harry look a little solemn, but the rest of the school is cheerily saying goodbye. Would that really happen after a student has died? In the book, Harry certainly suffers from survivor's guilt, but this isn't shown at all in the movie.
It's safe to say that there are many reasons why Goblet of Fire isn't the best Harry Potter movie. Whether it's the missing parts (Dobby!) or the changes in character (Dumbledore's angst), many fans find this movie ranked at the bottom.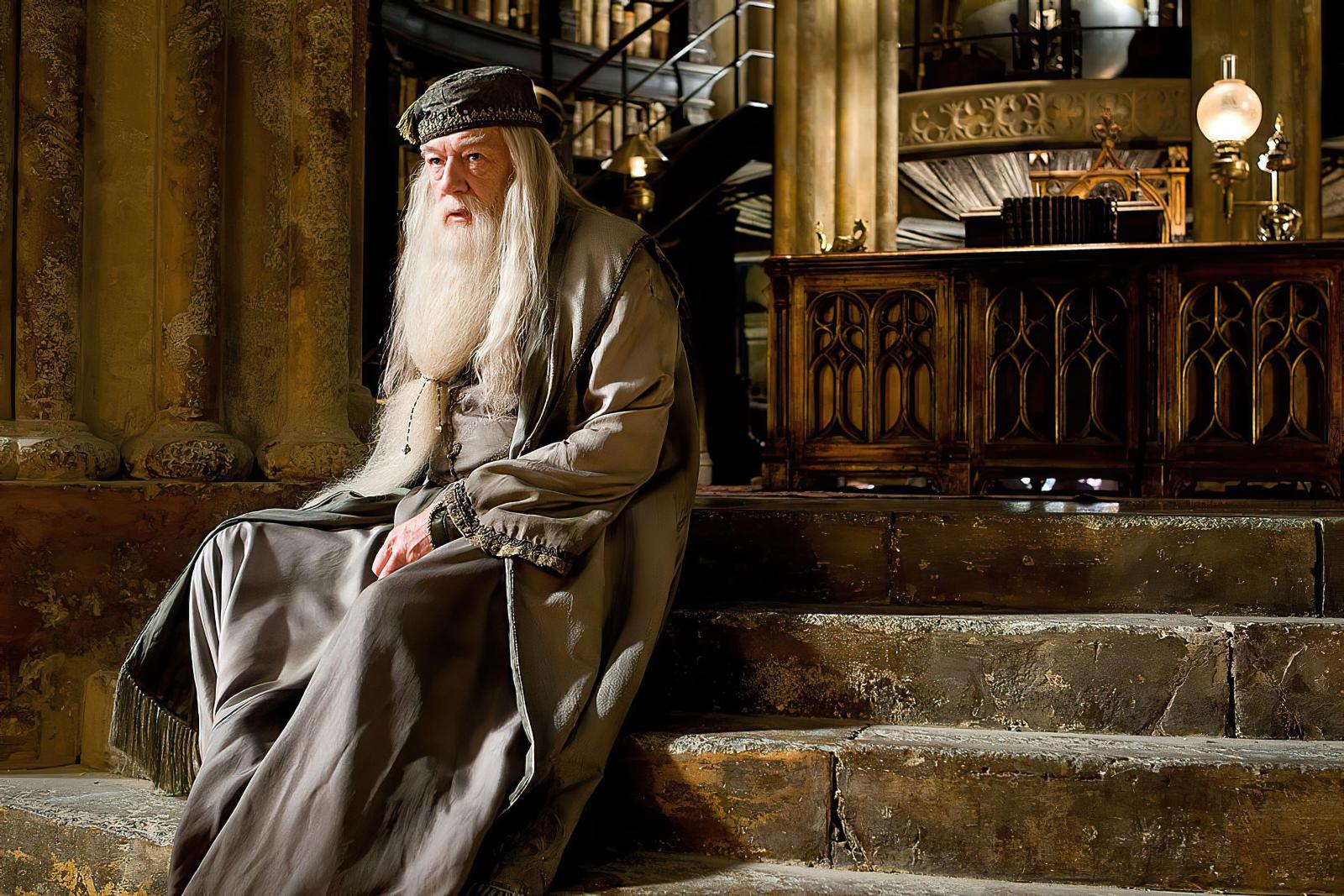 Top this off with no John Williams soundtrack and you're bound to upset a few people!