7 Times a TV Show Replaced a Character and Hoped We Wouldn't Notice
We just couldn't miss those sudden character transformations, no matter how sneaky the showrunners thought they were.
1. "Two and a Half Men" – Charlie Harper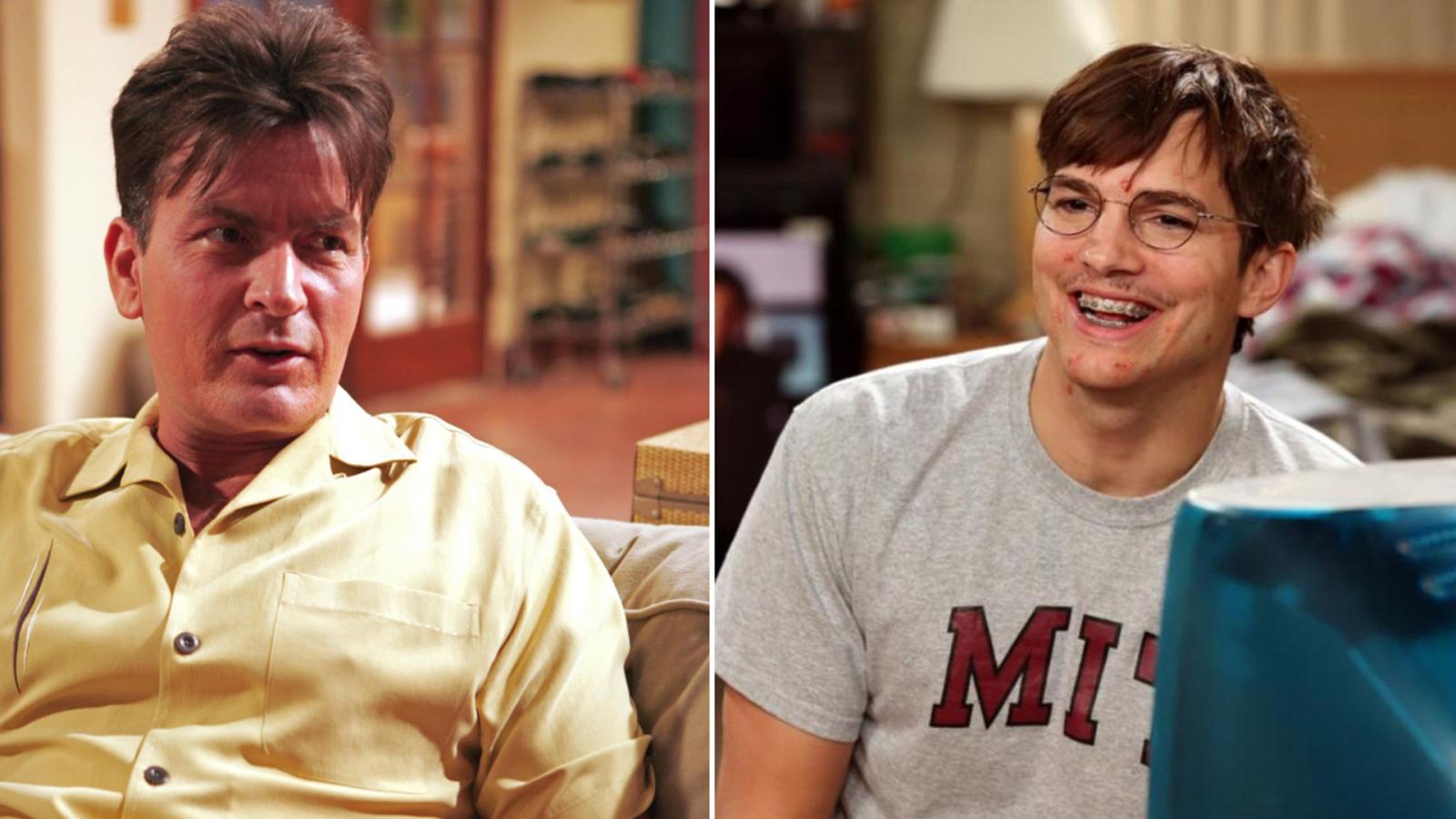 How could we possibly forget the recast that rocked the sitcom world? The scandal surrounding Charlie Sheen and his departure from "Two and a Half Men" was bigger news than the show itself. His character, Charlie Harper, was first killed off, then 'reincarnated' through Kathy Bates (yes, you read that right), and then replaced with Walden Schmidt, played by Ashton Kutcher. The show desperately tried to maintain its balance like a one-legged man at a butt-kicking contest. Still, despite the star power Kutcher brought, it was clear Sheen's party boy image and scandal-ridden exit had stolen the show.
2. "Game of Thrones" – Daario Naharis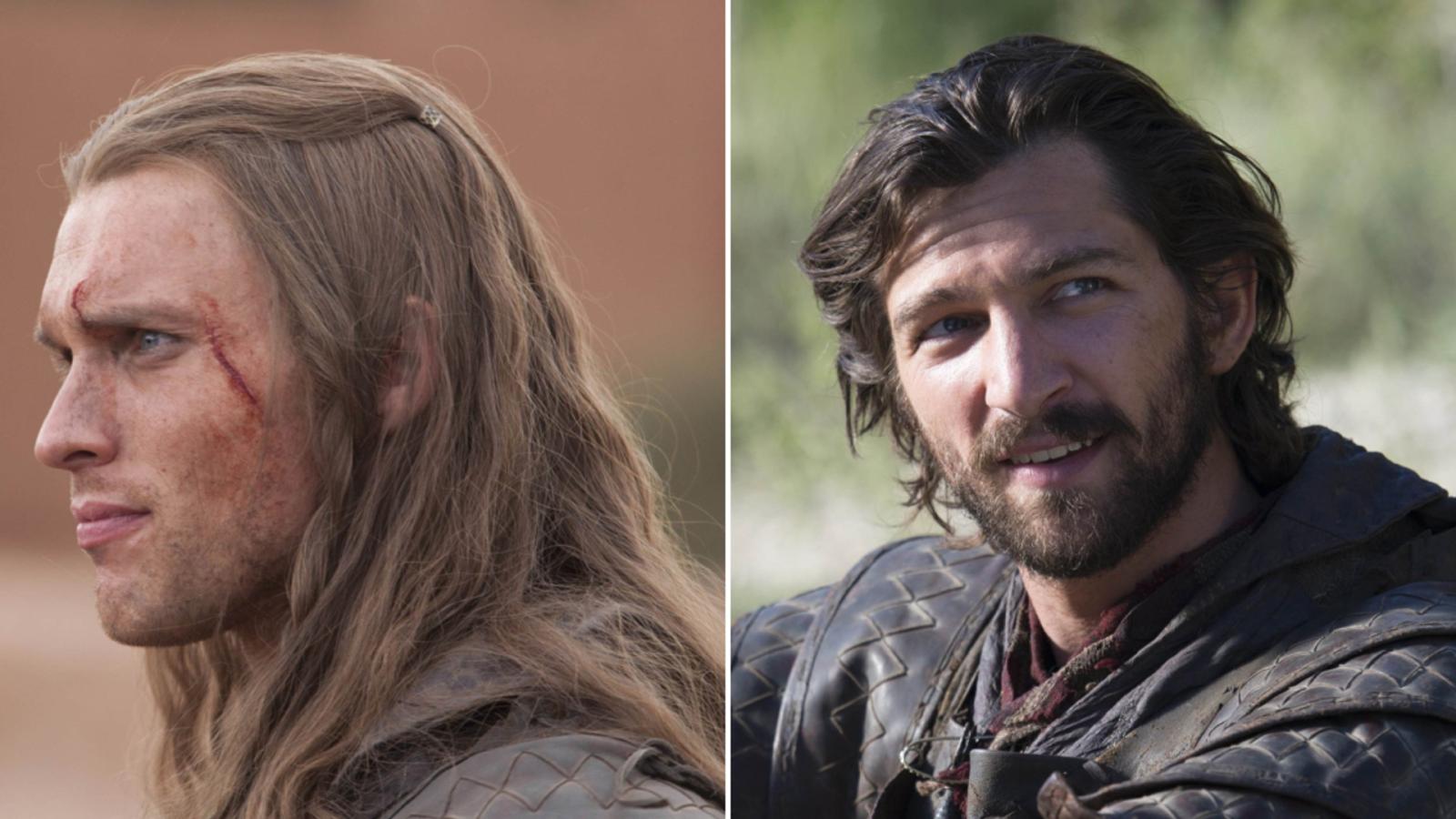 When you play the "Game of Thrones", you recast or you die, apparently. The rugged sellsword and love interest of Daenerys, Daario Naharis, underwent a transformation between seasons 3 and 4. First played by Ed Skrein, who had a fair, boy-bandish charm, and later by Michiel Huisman, who brought a darker, more brooding aesthetic. You could almost hear the producers saying, "But they both have beards, they'll never notice!" Nice try, HBO.
3. "The Last Man on Earth" – Phil Miller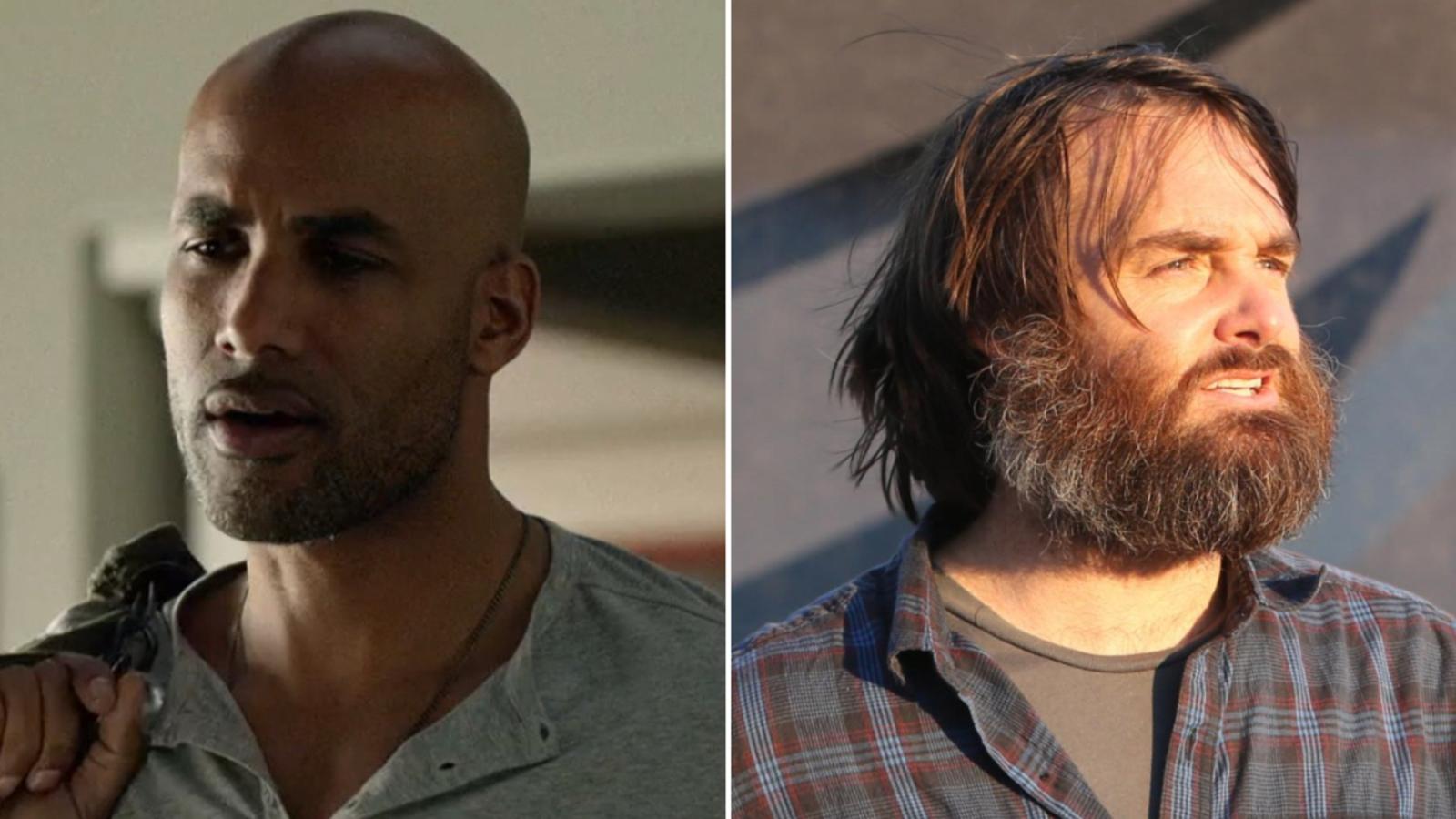 Surviving a virus outbreak is tough. Surviving a recast in the middle of a series? Even tougher. The post-apocalyptic comedy saw the original Phil Miller (Boris Kodjoe) replaced by the show's lead, Will Forte, also coincidentally named Phil Miller. Just when we thought we were getting the hang of who's who in the post-apocalyptic world, the rug was pulled from under us. It was a move sneakier than using the last roll of toilet paper during the end of the world.
4. "Riverdale " – Reggie Mantle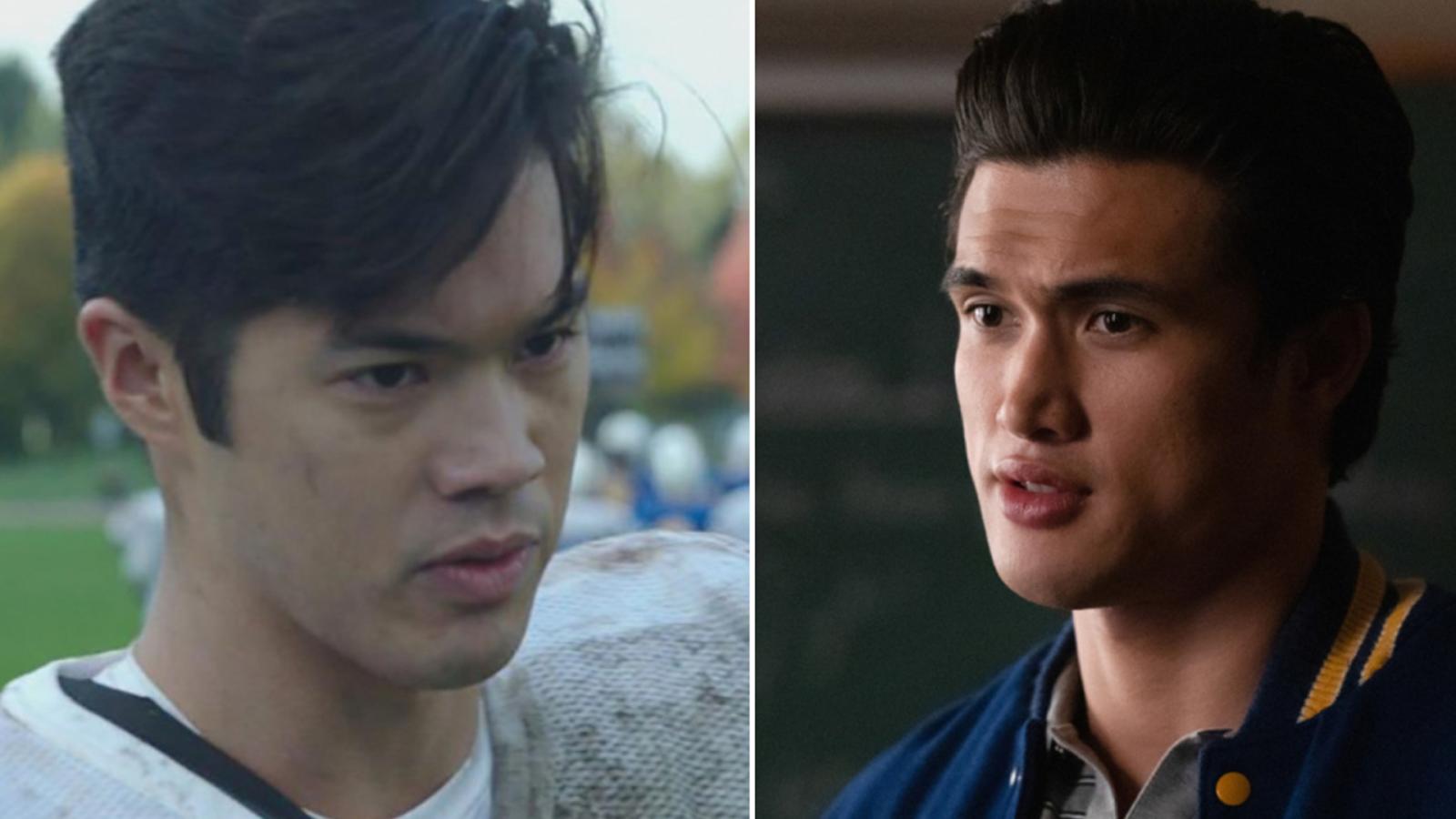 Just when you thought navigating high school and a murderous mystery was hard enough, "Riverdale" decided to throw in a recast into the mix. Originally played by Ross Butler in Season 1, the character of Reggie Mantle was later portrayed by Charles Melton from Season 2 onwards. Butler had scheduling conflicts with "13 Reasons Why" – because, of course, one teen drama per actor is never enough. And so, Melton took over as the new Reggie, and the series carried on as if nothing happened. But, oh, we noticed, "Riverdale." We noticed.
5. "The Fresh Prince of Bel-Air" – Aunt Viv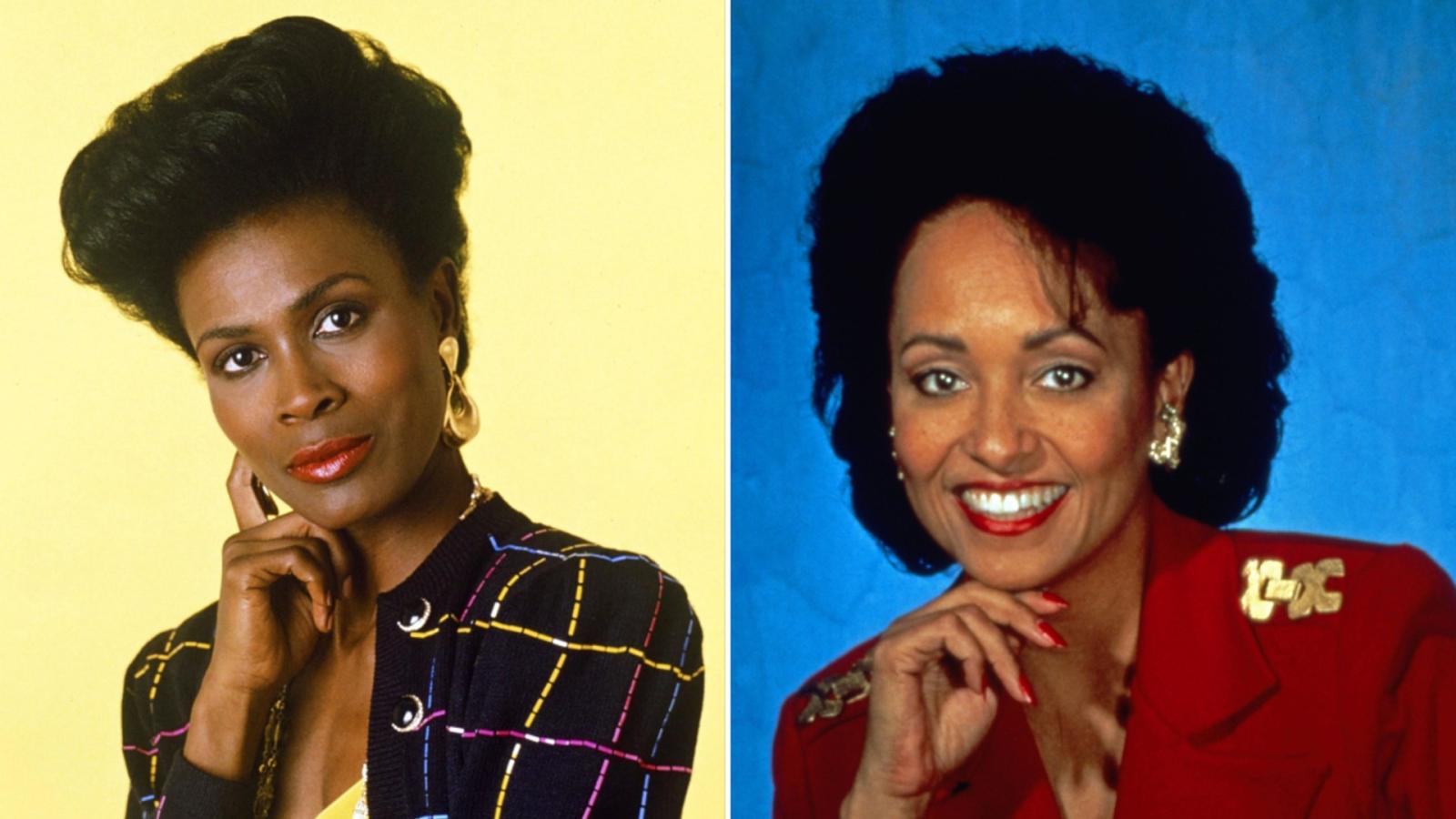 If we learned anything from "The Fresh Prince of Bel-Air," it's that parents just don't understand... or, apparently, television producers. Our beloved Aunt Viv underwent a sudden transformation between seasons 3 and 4. Janet Hubert-Whitten, who originally played Aunt Viv, was replaced by Daphne Reid. The producers might as well have sent Carlton on a dance spree to distract us because the recast was unmistakable. The switch allegedly came due to on-set tensions, but the fans were left feeling like they'd been served a cold Philly cheesesteak.
6. "Roseanne" – Becky Conner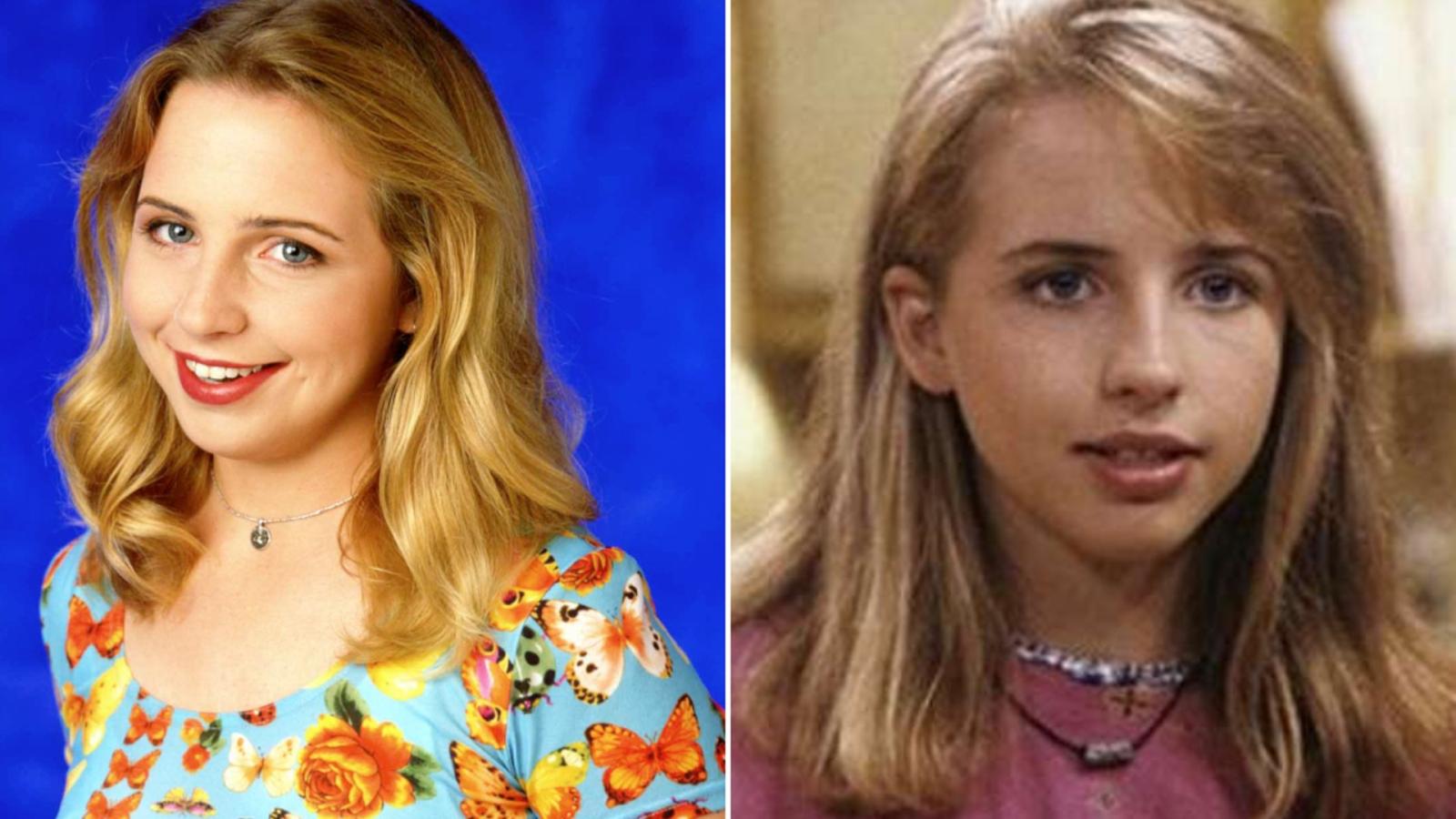 If you're a fan of sitcom shenanigans, you may recall the great "Becky Conner" switcharoo on "Roseanne." Original Becky, played by Lecy Goranson, left the show to pursue college. Enter Sarah Chalke, known for her role in "Scrubs," who stepped in as the 'new' Becky. But here's where things get as twisty as a pretzel from Lanford's Lunch Box: Goranson returned to the role later, leading to a back-and-forth that would make even the most dedicated fans dizzy. In one episode, they even joked, "Aren't you glad you're the only Becky?" when both actresses appeared on-screen. Oh, "Roseanne," you sly dogs.
7. "Pretty Little Liars" – Jason DiLaurentis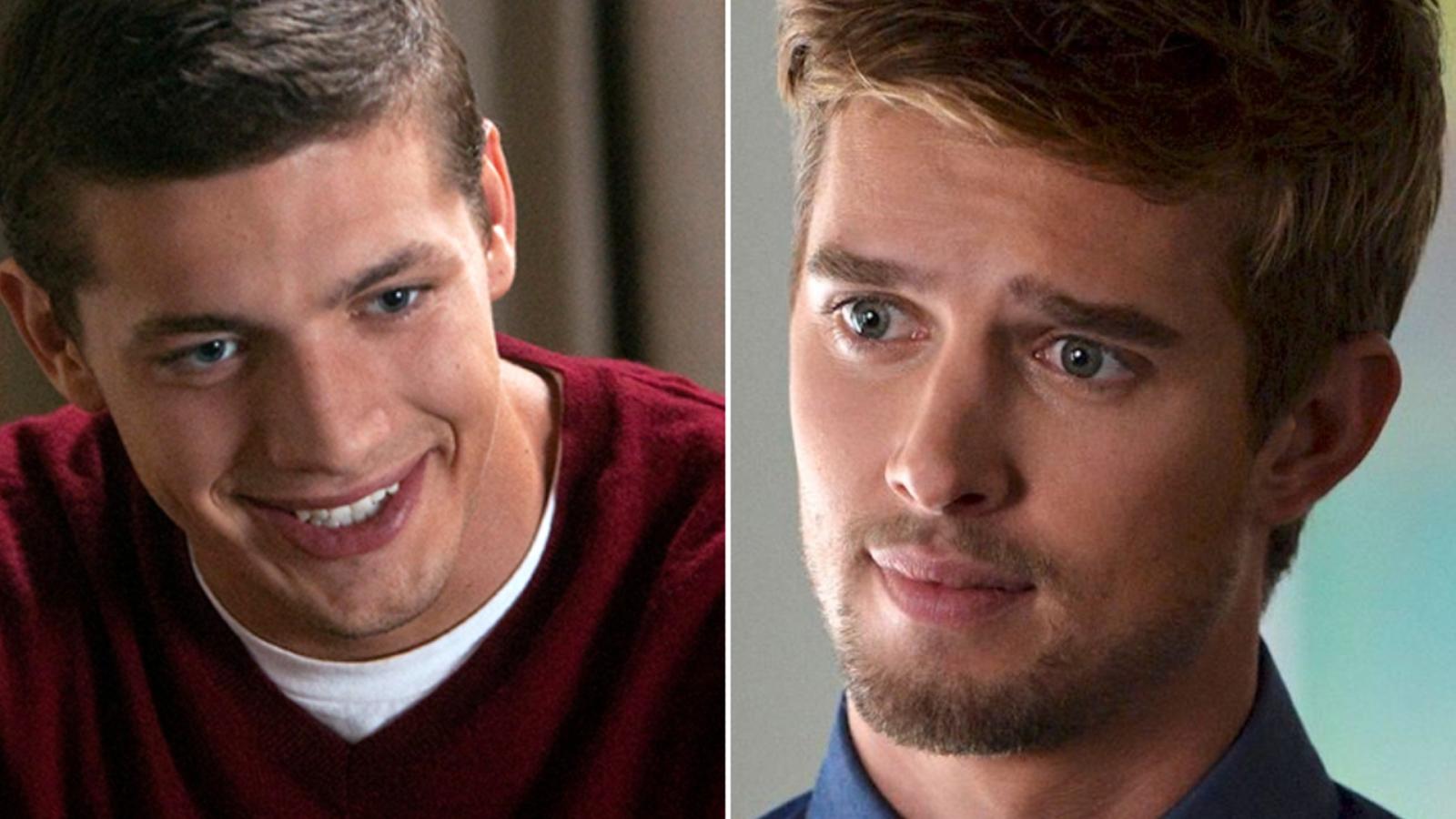 Last but not least, we turn to Rosewood, where secrets are the town's currency, and character recasts are as frequent as the lies. Jason DiLaurentis, Alison's enigmatic older brother in "Pretty Little Liars," originally played by Parker Bagley, was replaced by Drew Van Acker in the second season. While the producers hoped viewers wouldn't notice, dedicated fans did a double-take. Suddenly, Jason was taller, darker, and mysteriously different. It was a twist more unexpected than one of A's messages.