7 Weirdest Things from Sci-Fi Movies That Later Happened IRL, Ranked
Sci-fi films are called sci-fi for a reason, you know.
Some movies can guess what the future is going to be like by accident, and that's pretty amazing.
Here are seven titles that have unintentionally given us a glimpse into the days ahead.
7. Jetsons: The Movie (1990)
Space facilities are not what we got in reality from this movie, but cleaning robots aren't too bad either. Only a few decades into the future, and we all have droids who clean up our messes, so we don't have to. The future is here!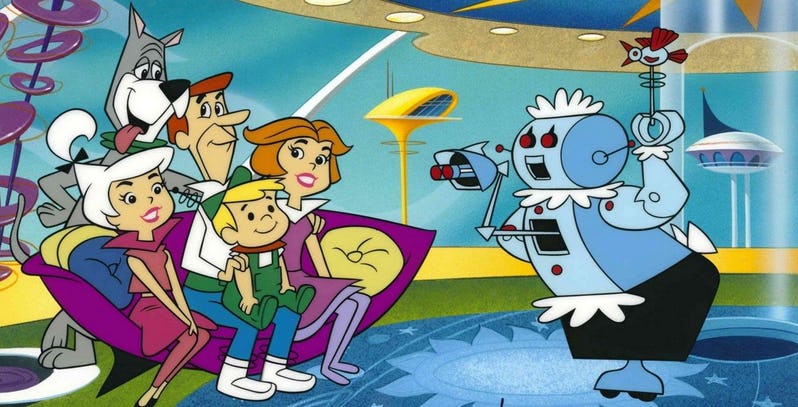 6. Star Trek II: The Wrath of Khan (1982)
This film inspired quite a lot of tech that's part of our daily lives today – mobile phones, Bluetooth earbuds, hypo-syringes, and even translators. The movie is literally responsible for introducing so many key things of our present! Also, it made the terraforming concept mainstream in the sci-fi film industry (and got real-life tech giants thinking about it).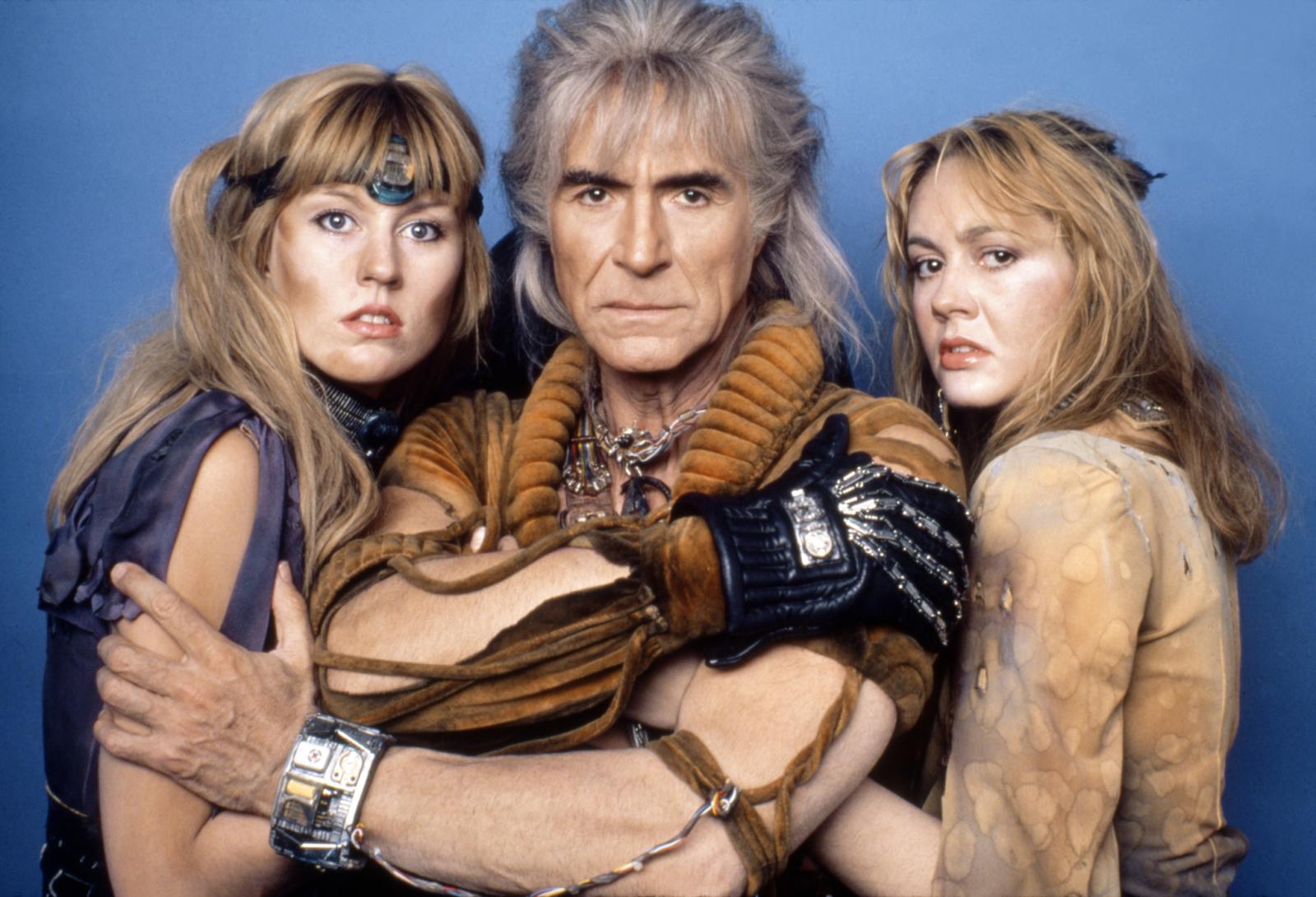 5. Blade Runner (1982)
We may have been far from the movie's version of Los Angeles in 2019, but some things did appear in our world. Digital billboards are very much a thing of today, and we might be getting the Spinner (aka Velocopter) sooner rather than later.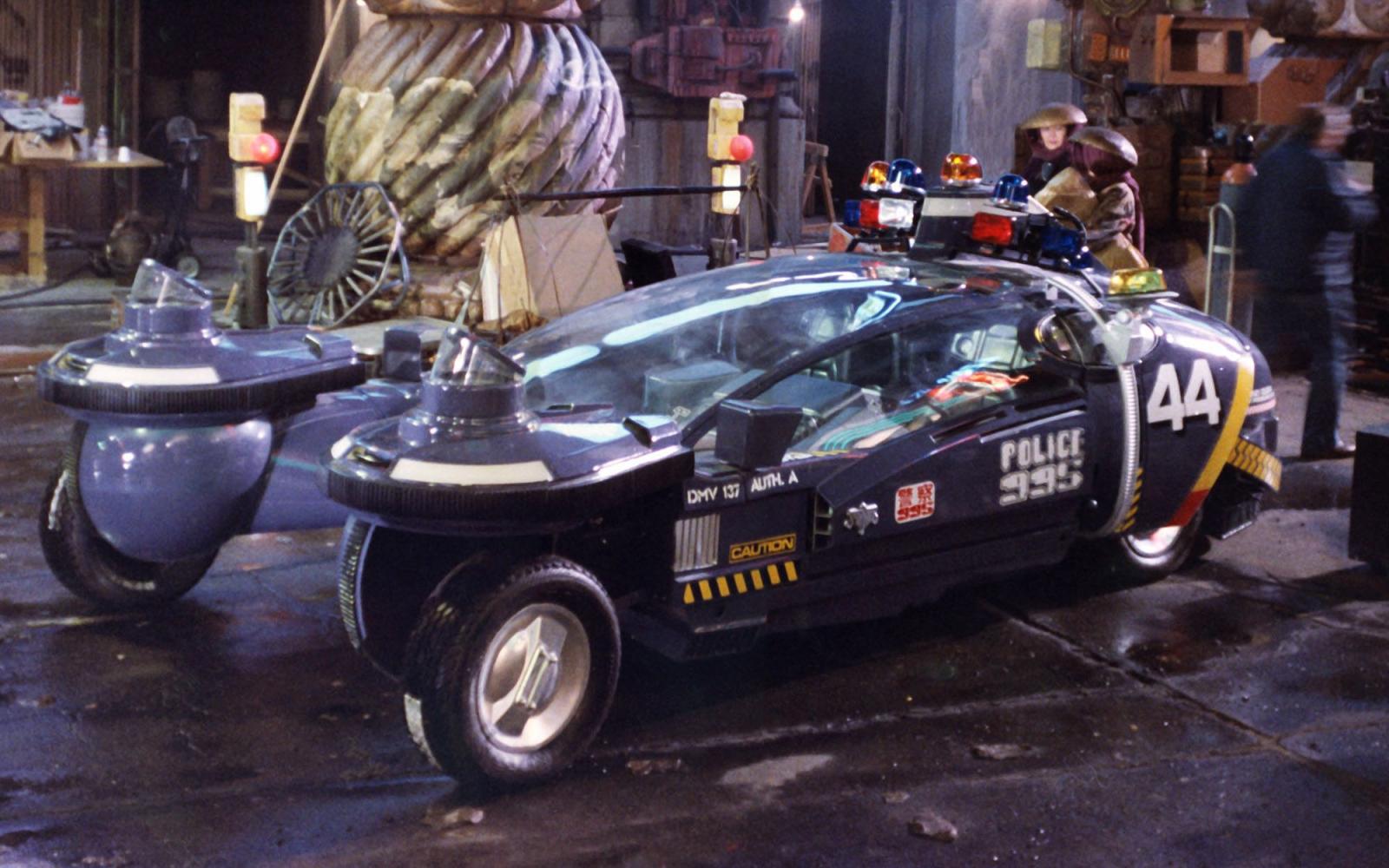 4. Back to the Future Part II (1989)
While we are still waiting for a time-travel machine to be invented, people did come up with hoverboards (though they don't fly – yet), self-lacing shoes, and even Facetime. Not bad for three decades, huh?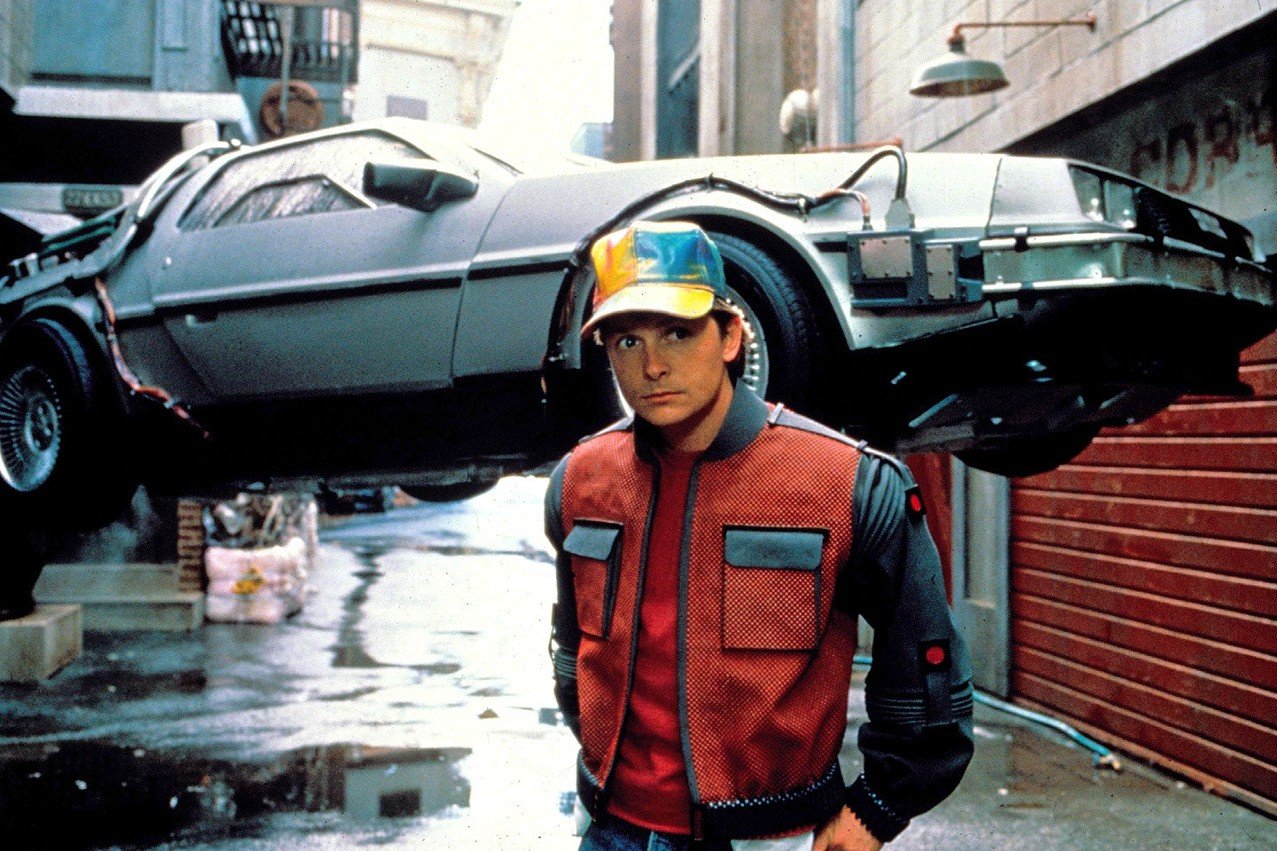 3. Starship Troopers (1997)
Thankfully, we don't have to wage war on space bugs. Instead, we can take advantage of interactive television (just as this film predicted we would). Who would have thought that this sci-fi satire could get something right?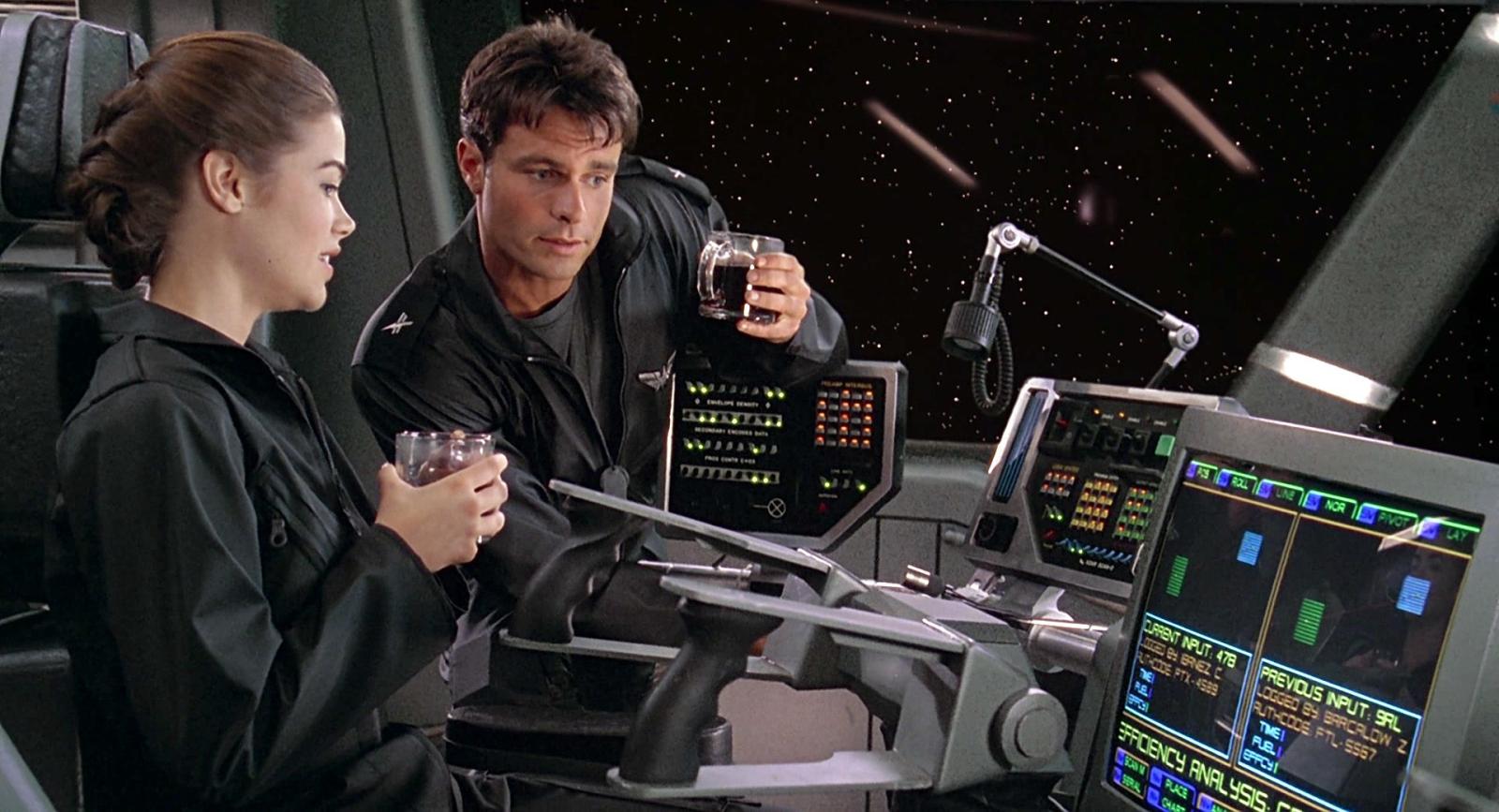 2. The Net (1995)
Identity theft explored in this movie was a bizarre far-fetched idea in the 1990s. Now that's literally our reality. Your digital fingerprints get stolen? Could happen to anyone. Huge corporations suffer from security breaches – well, what else is new?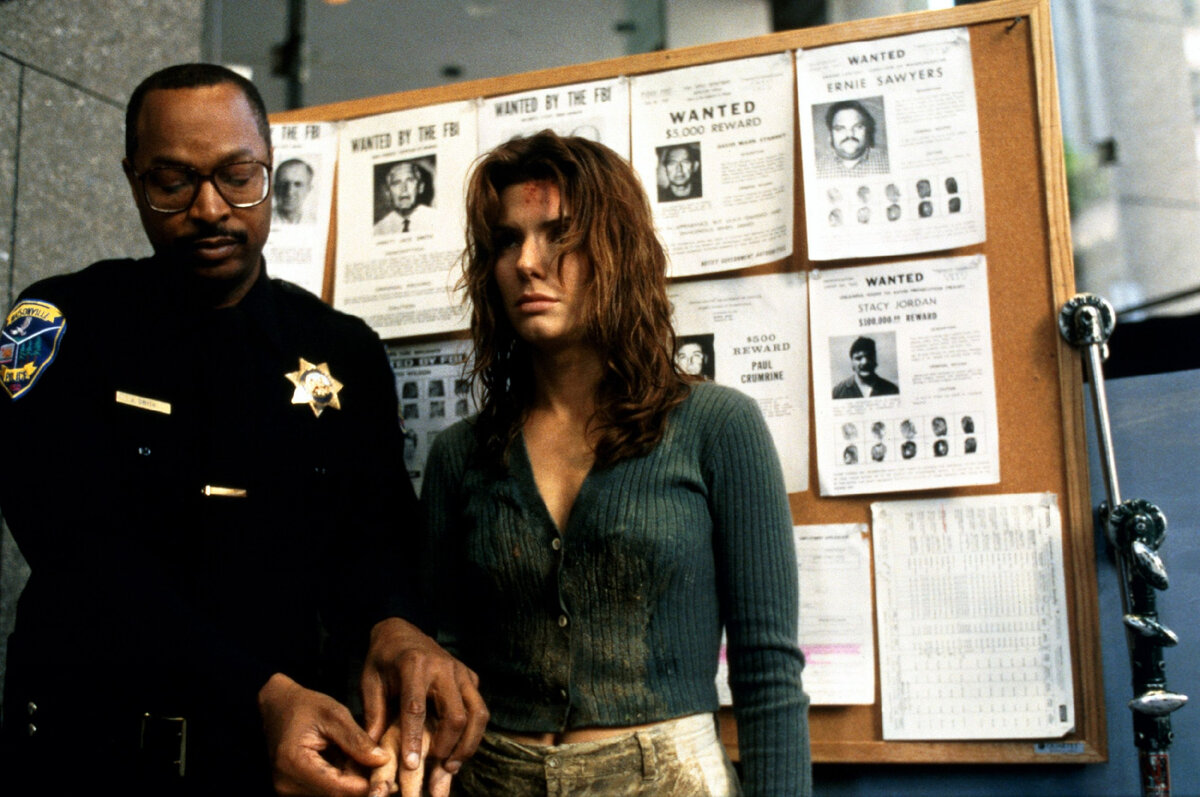 1. Super Mario Bros. (1993)
The first adaptation of Nintendo's famous game was a commercial and critical disaster, but it did eerily foreshadow the 9/11 catastrophe. Remember the scene where the two world clash together, and the Twin Towers collapse? That came to fruition eight years later, though under very different circumstances.