7 Years Before Killers of the Flower Moon, Scorsese Had Already Made His Most Unique Film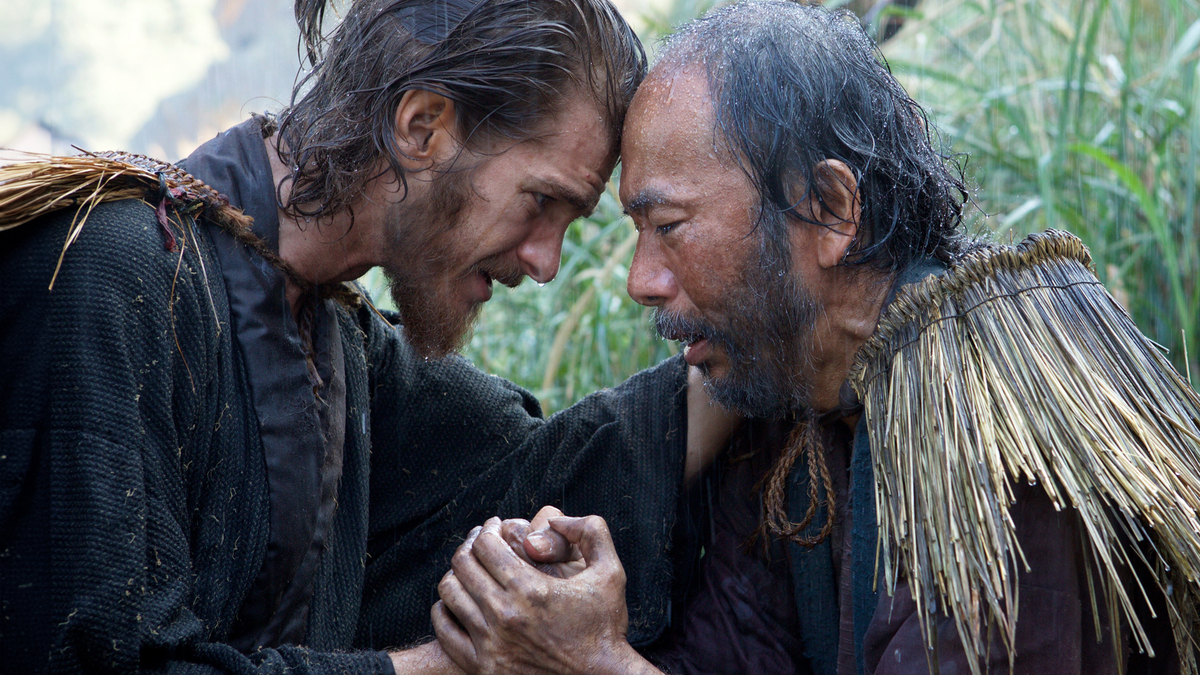 2016's Silence is rarely mentioned among his most famous works, though it was an absolutely fantastic and harrowing masterpiece.
What movies do you think of first when you hear the name Martin Scorsese?
Perhaps the most common answer would be one of his gangster movies like Goodfellas (1990), Casino (1995) and The Departed (2006) or one of his famous biopics like The Aviator (2004) and The Wolf of Wall Street (2013).
While all of these movies are absolutely great, like most of the legendary director's work, his arguably most unique and incredible movie came seven years ago, in 2016.
Starring Andrew Garfield, Adam Driver, and Liam Neeson, Silence is an epic historical drama based on the 1966 novel of the same name by Shūsaku Endō, set in 17th century Japan.
It follows two Jesuit priests, Sebastião Rodrigues and Francisco Garupe, portrayed by Garfield and Driver, respectively, who embark on a journey to find their mentor, Cristóvão Ferreira (Neeson), who disappeared while spreading Christianity in Japan.
At the time, Christians in Japan were persecuted and forced to either denounce their religion or be tortured to death, and what makes Silence unique is that few films have explored this period of Japanese history from this perspective.
However, the Japanese are not portrayed as the bad guys, as it was the priests who came to their country, knowing full well the consequences of their actions, and the story makes you empathize with both them and the inquisitors.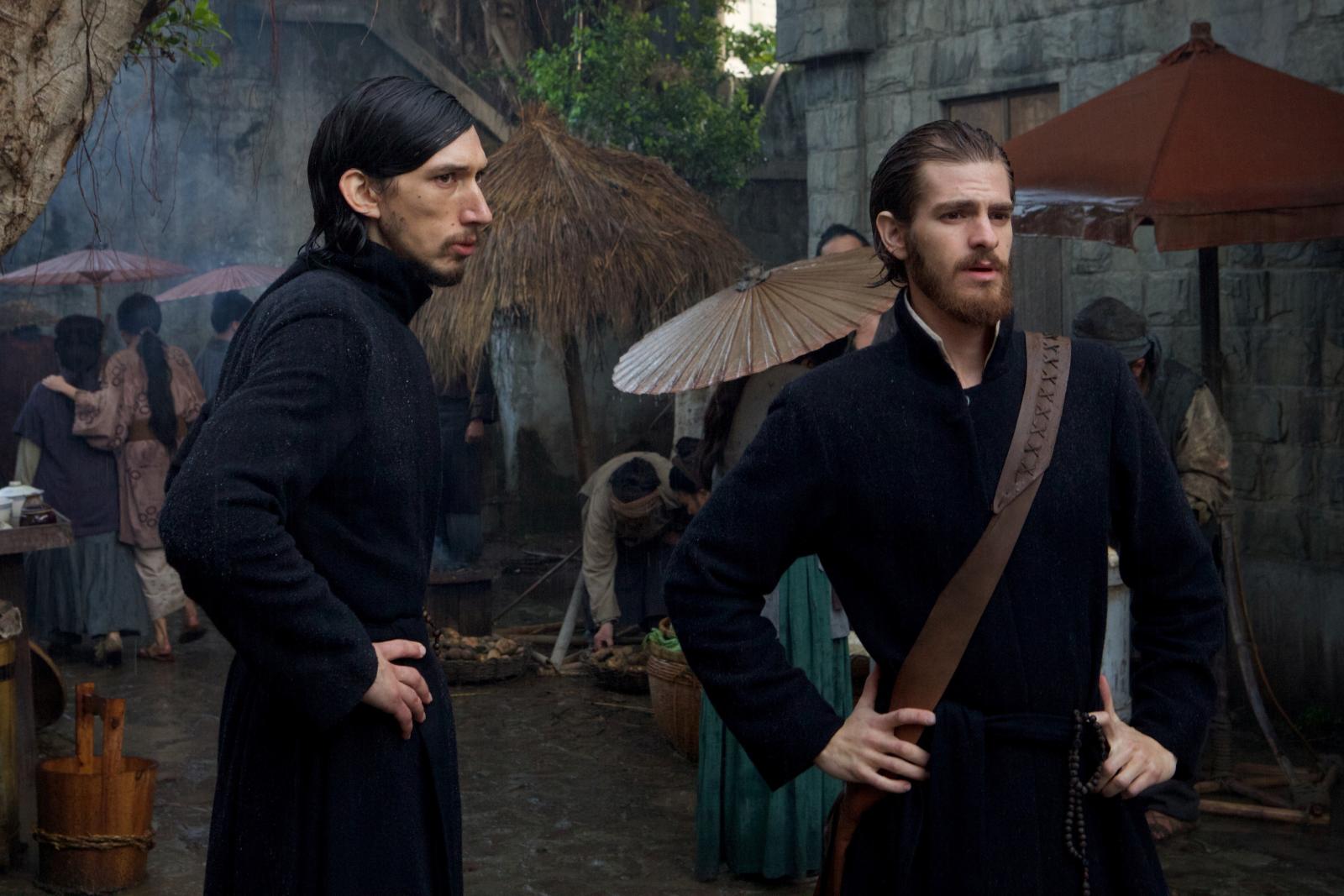 This is due in no small part to the outstanding acting, not only by the aforementioned leads, but also by the Japanese cast, including Tadanobu Asano, Yōsuke Kubozuka, Shinya Tsukamoto, and many others.
The impressive cinematography, with atmospheric landscape shots, close-ups and many other great directing techniques, along with a beautiful soundtrack, only adds to the viewer's immersion in the story.
Although the movie is heavily based on themes of religion and faith, it can easily be enjoyed by atheists as it doesn't try to convert anyone and these aspects are in perfect harmony with the overall message of the movie.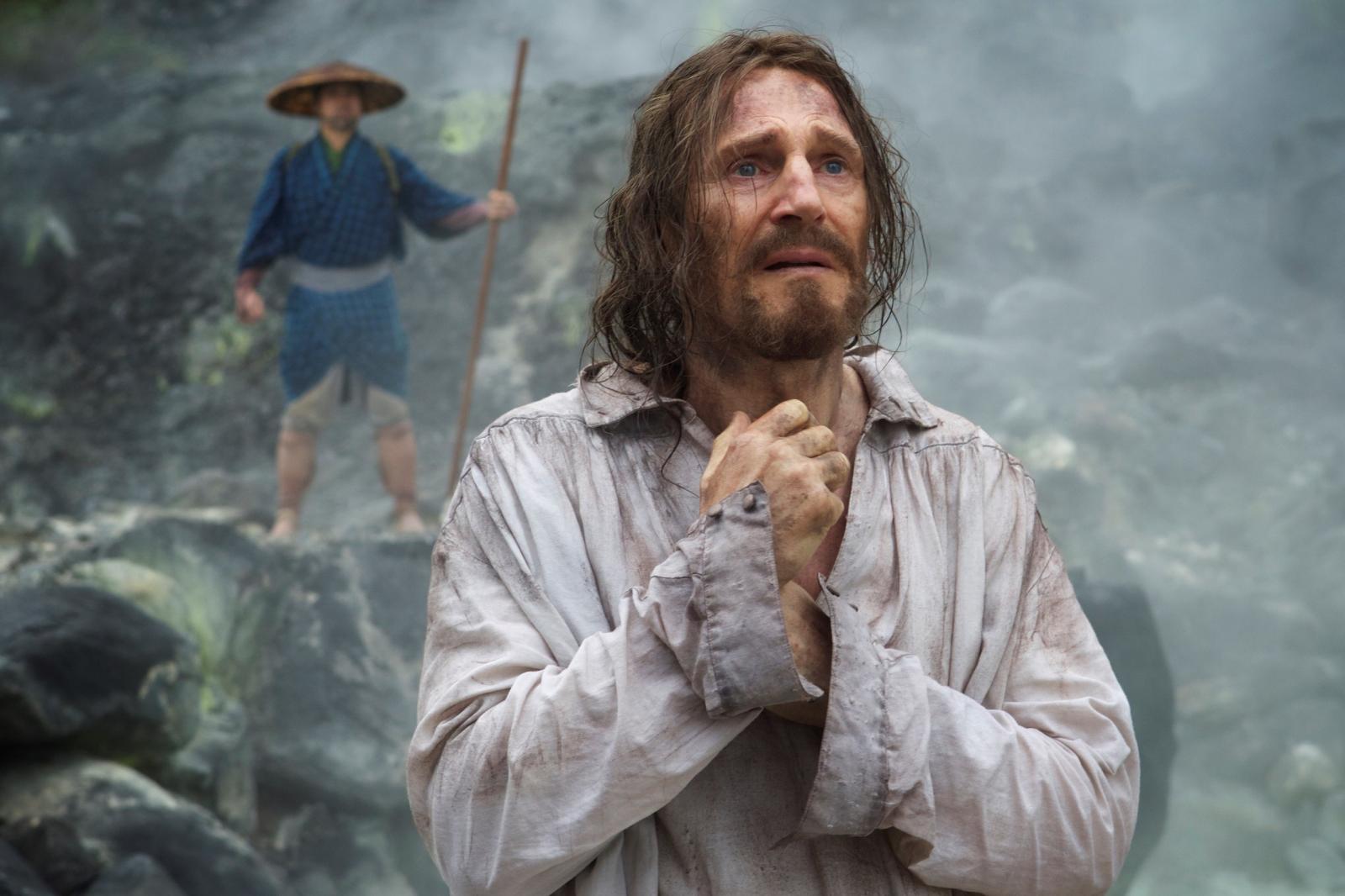 Silence is a breathtaking and perhaps even harrowing experience that feels very different from Scorsese's other works, but in a good and unforgettable way.
Soon, the director will deliver his next masterpiece, Killers of the Flower Moon, and hopefully it will be just as great as Scorsese's other works.
The film will be released on October 20, 2023.