8 Unforgivable Mistakes in Iconic Historical Movies You Can't Keep Ignoring
Fruits in the 18th century? Lavish.
While historical films have the power to transport audiences to different time periods and offer a glimpse into the past and iconic events, they can sometimes fall short of the mark when it comes to historical accuracy.
Here are 8 mistakes in iconic historical films that may be forgotten, but not forgiven.
8. Lincoln (2012)
Though Daniel Day Lewis' portrayal of Abraham Lincoln was hailed as one of the best performances of the 2010s, and the film's elaborate production design also led to an Oscar win, it still couldn't escape a glaring historical error.
During the 13th Amendment voting scene in Congress, all seats were filled, although 18 should have been empty due to the secession of states during the Civil War.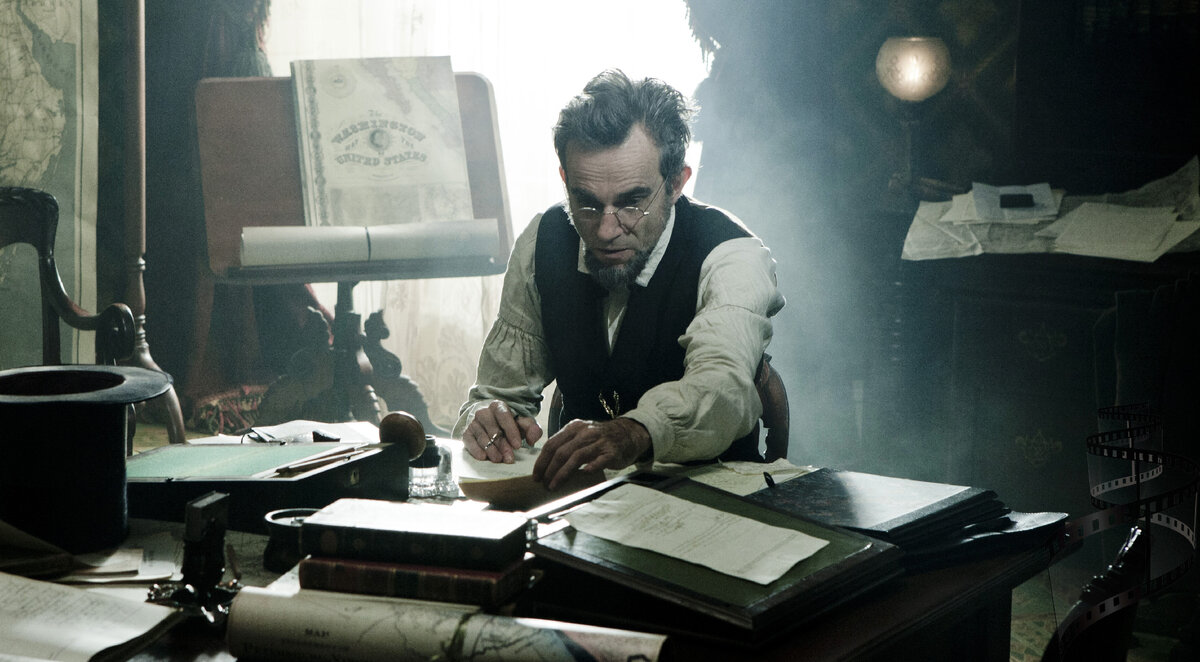 7. The Green Mile (1999)
Based on the book by Stephen King, the movie is set in Louisiana in 1935. While all of the death sentences in the movie are carried out using the electric chair, it's worth noting that in reality, Louisiana did not begin using the electric chair for executions until 1941.
6. The Last Samurai (2003)
In this historical movie, there are occasional glimpses of a 43-star U.S. flag, even though the story takes place in 1876. The 43-star flag design didn't emerge until 1891, after states like South Dakota, North Dakota, Montana, Washington, and Idaho were added, making this a solid omission in the film.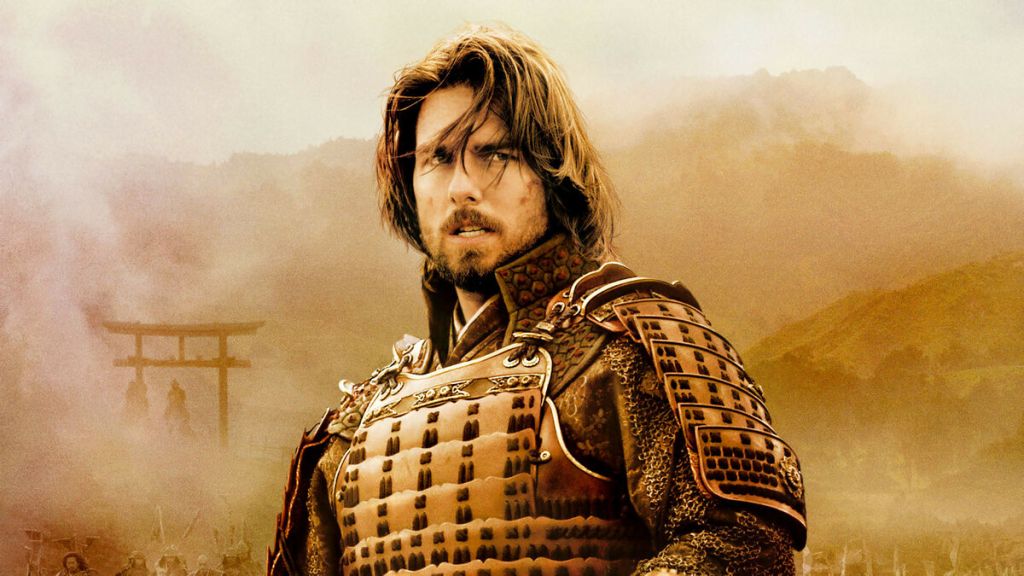 5. Braveheart (1995)
Mel Gibson's fame peaked when he directed and starred in the medieval epic Braveheart, about Scotland's first war for independence, led by William Wallace. Despite its commercial success, the film is known for historical inaccuracies such as kilts and a car appearing in a medieval battle scene.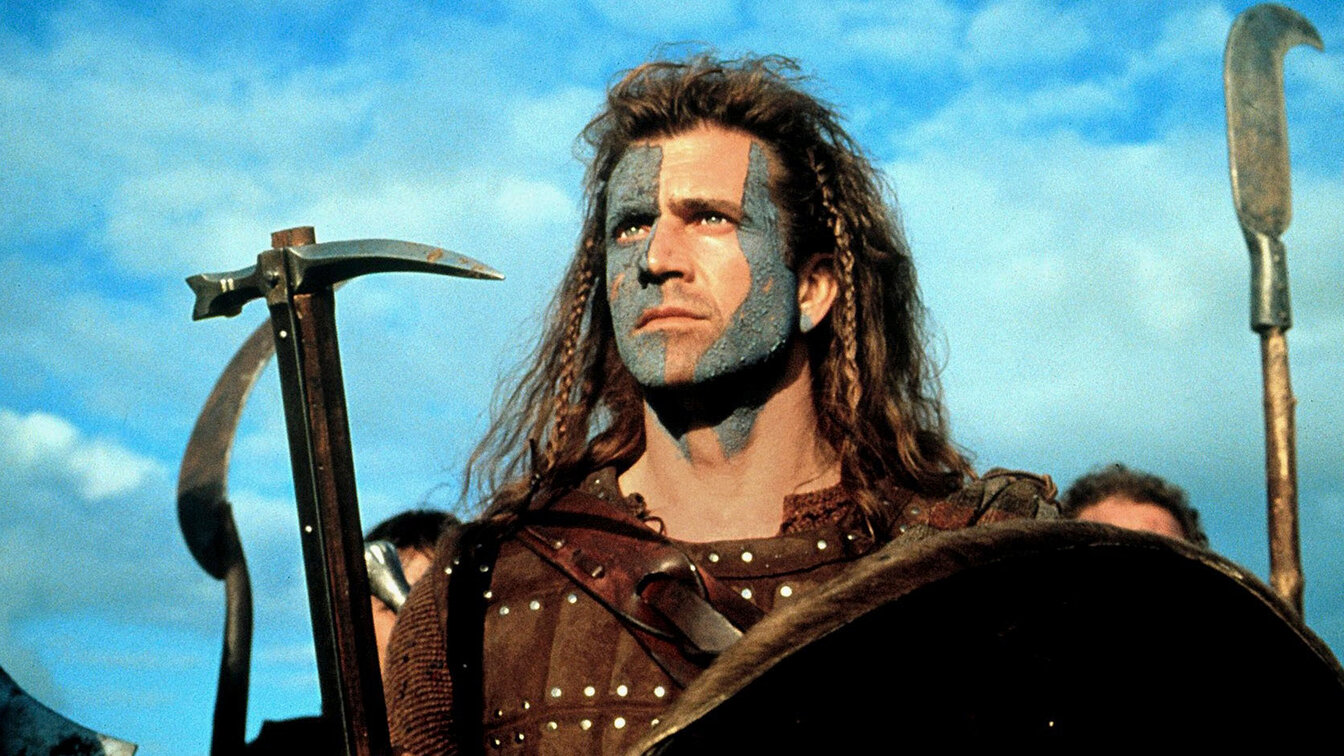 4. Pirates of the Caribbean (2003 — 2017)
The Pirates of the Caribbean franchise is set in the 1740s, the time when, among other things, people were having problems with a certain type of fruit. However, the movies have compromised on historical accuracy a few times, as Granny Smith apples, which weren't introduced until 1868, can be seen in some scenes.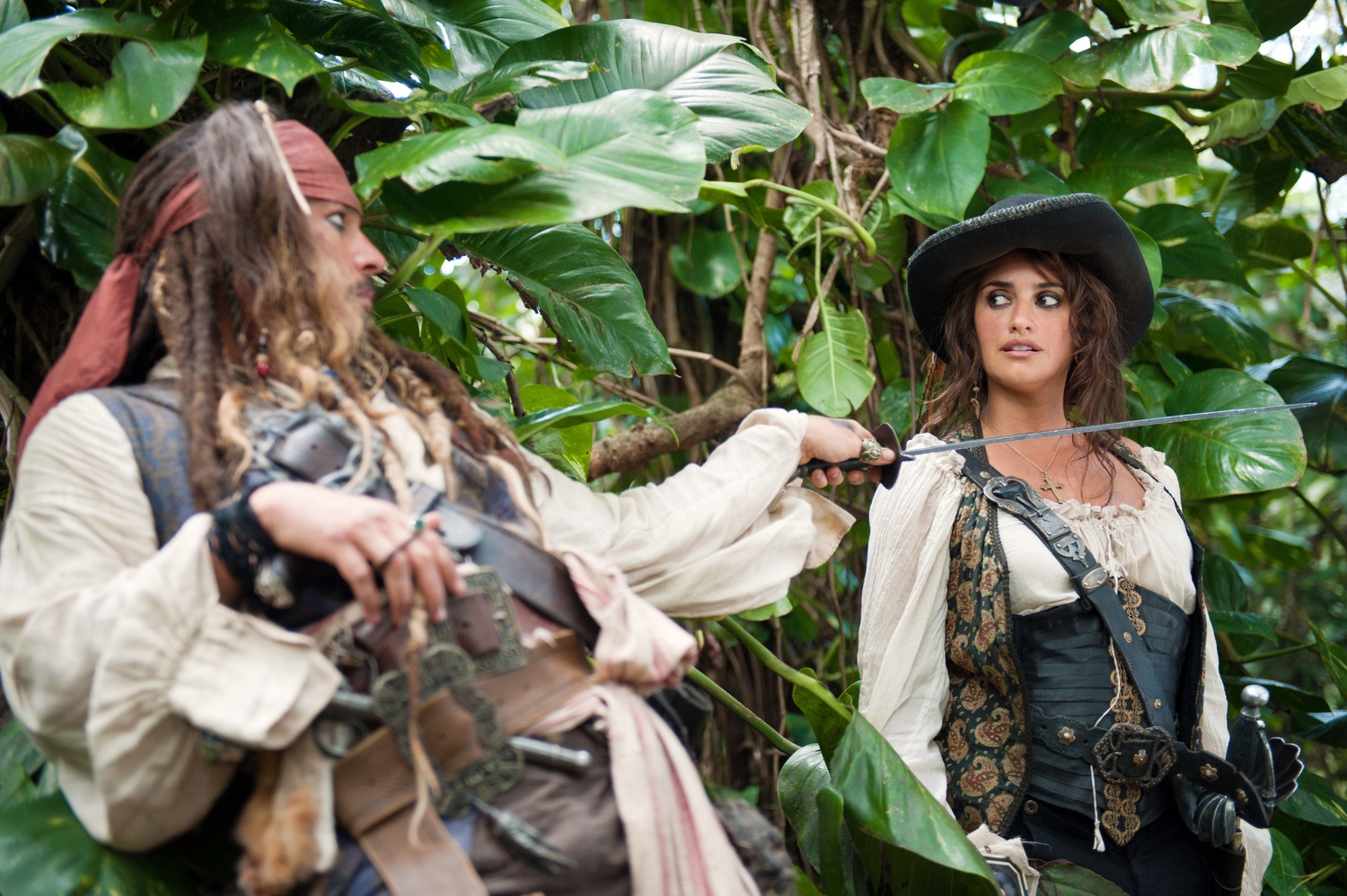 3. Pearl Harbor (2001)
This iconic war movie contains several historical errors, including Ben Affleck 's character joining the Eagle Squadron when he was a U.S. Airman and a 1923 Stearman biplane crop duster that wasn't used until 1926.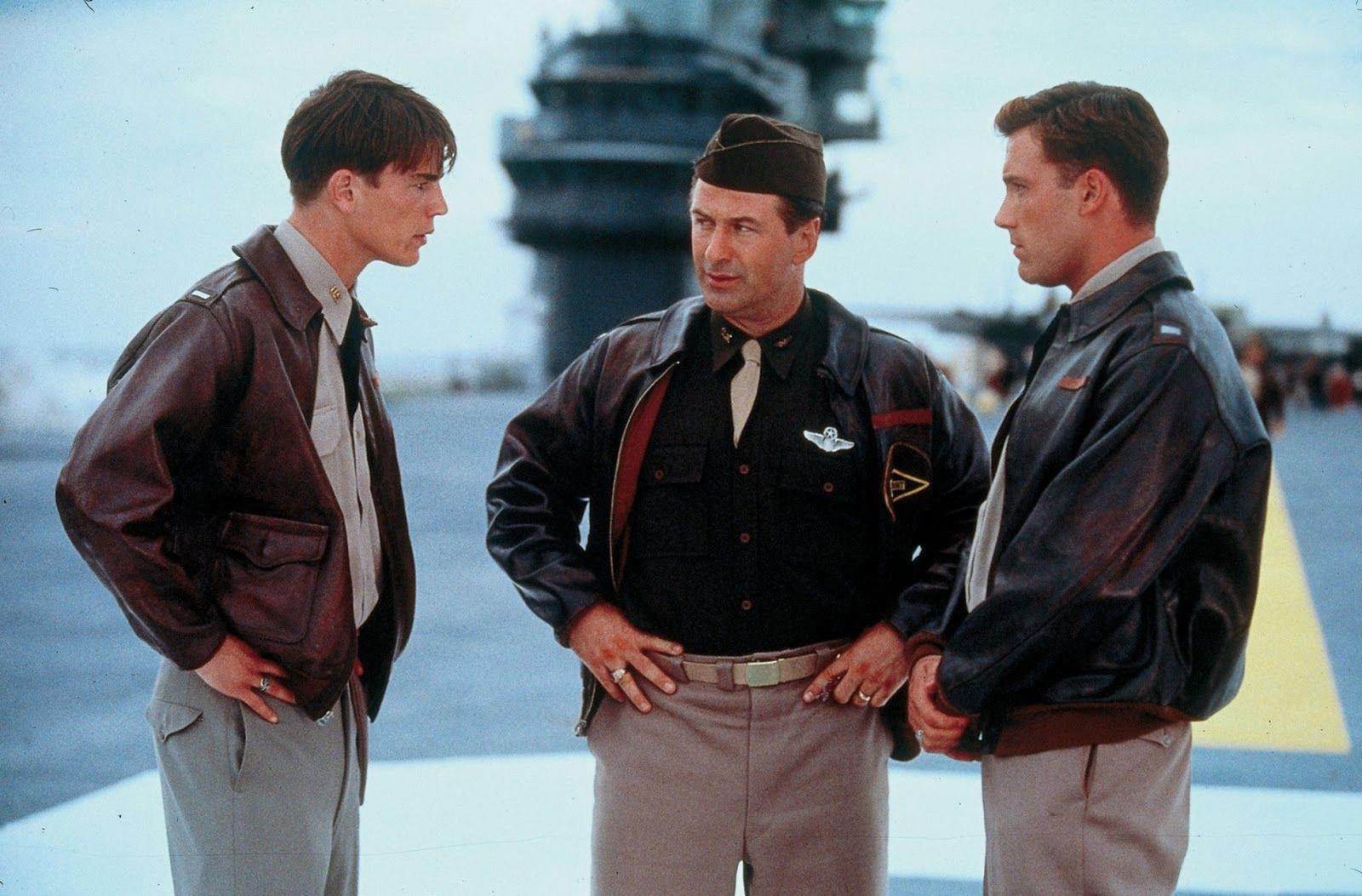 2. Back To The Future (1985)
The time travel franchise includes an iconic scene in which Marty McFly plays an electrifying Johnny B. Goode cover. However, guitar experts point out a flaw: Marty uses a Gibson ES-345, a 1959 model while the main story takes place 4 years earlier.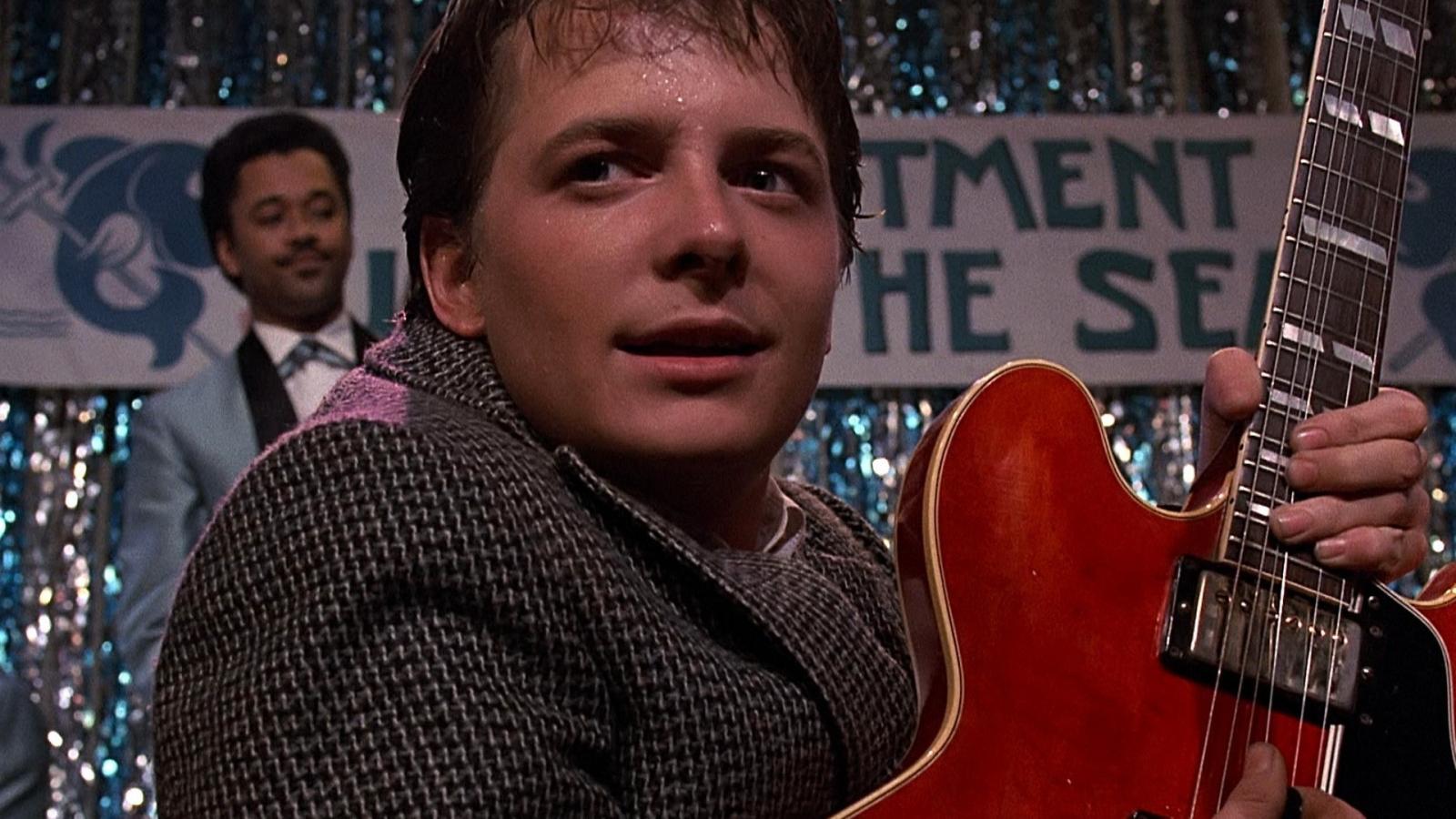 1. Titanic (1997)
When Jack tries to intervene in Rosa's suicide attempt and convince her not to jump off the ship, he tells a story about a time when he was fishing on Lake Wissota in his home state of Wisconsin. However, this detail is historically inaccurate, as Lake Wissota was not created until 1917, six years after the Titanic disaster.