AI Recasts Twilight with '90s Actors, and It Doesn't Get Better Than That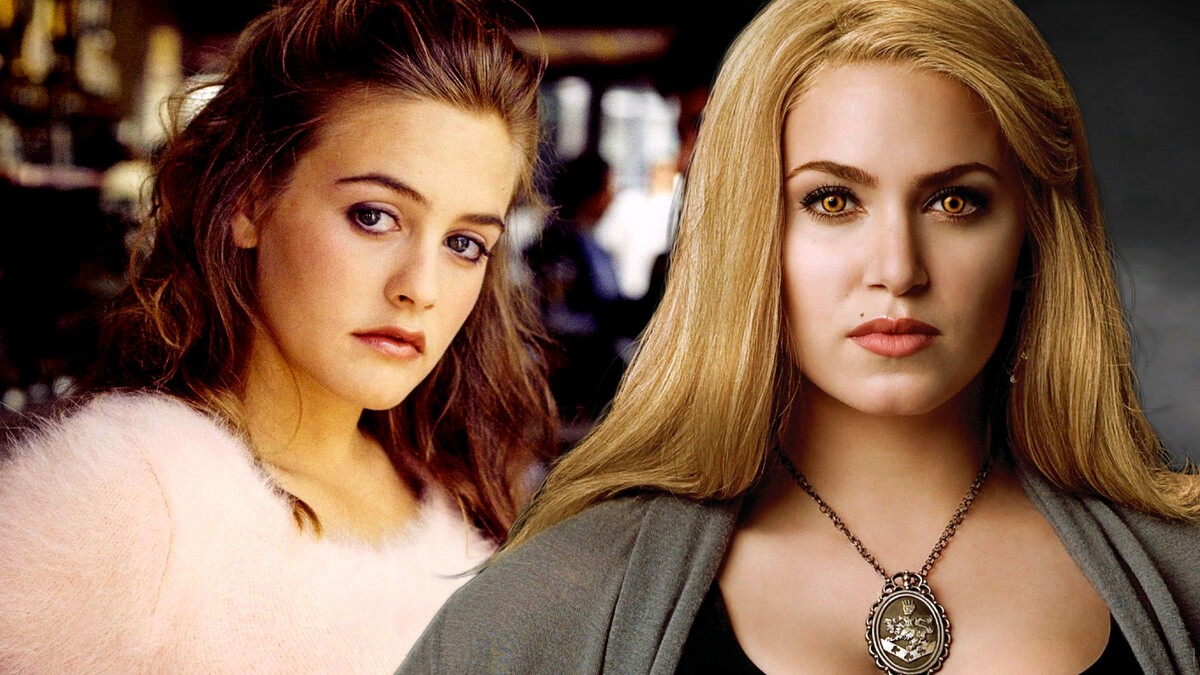 The "Twilight" saga, love it or hate it, has left an indelible mark on pop culture. But have you ever wondered what it would be like if the series were cast in the '90s?
How Does AI Make These Choices?
Before we reveal this dream cast, let's talk about how AI makes these decisions. Imagine your brain is a giant puzzle, and each piece represents a tiny bit of information. When you make a decision, you're essentially fitting these puzzle pieces together to form a complete picture. AI does something similar, but with data – lots of it.
This particular AI is trained to understand human language and context. It's like a movie fan who's seen every film ever made and read every script. When we asked it to recast "Twilight " with '90s actors, it analyzed various factors like physical appearance, acting range, and previous roles to determine who would be the best fit for each character.
Here's nostalgic yet utterly convincing casting of "Twilight" don't by AI we can't help but actually agree with:
1. Edward Cullen – Leonardo DiCaprio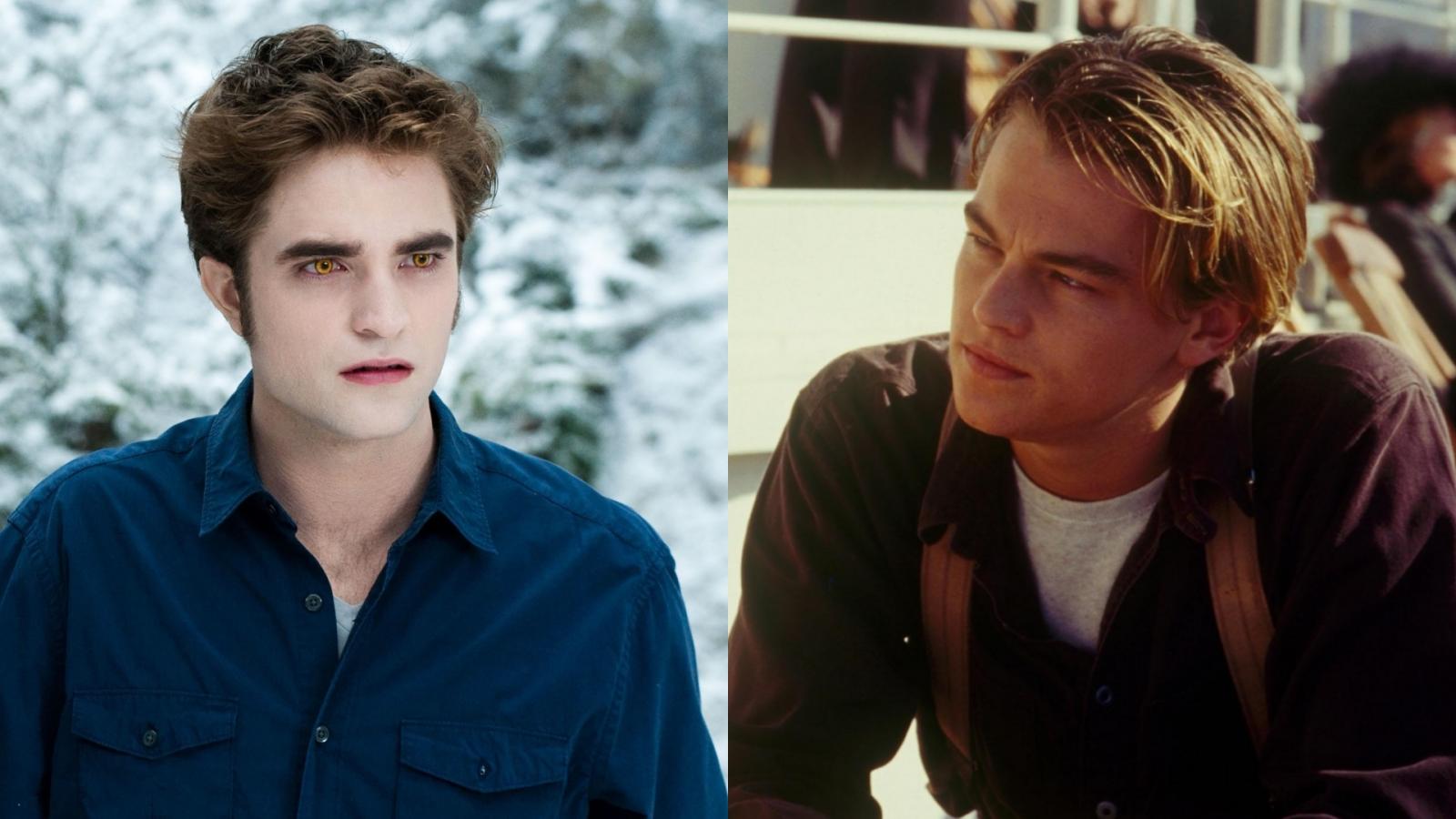 Who better to play the brooding, eternally young vampire Edward Cullen than Leonardo DiCaprio? Fresh off his "Titanic" fame, DiCaprio had the perfect blend of boyish charm and emotional depth to bring Edward to life. His piercing blue eyes and chiseled jawline would make anyone's heart skip a beat, just like Edward does in the series. Moreover, DiCaprio's body of work proves his ability to portray complex characters. From the troubled teen in "What's Eating Gilbert Grape" to the romantic Jack Dawson in "Titanic," he has proven that he could capture Edward's struggles perhaps more convincingly than Robert Pattinson did (no offence to R-Patz of course).
2. Bella Swan – Winona Ryder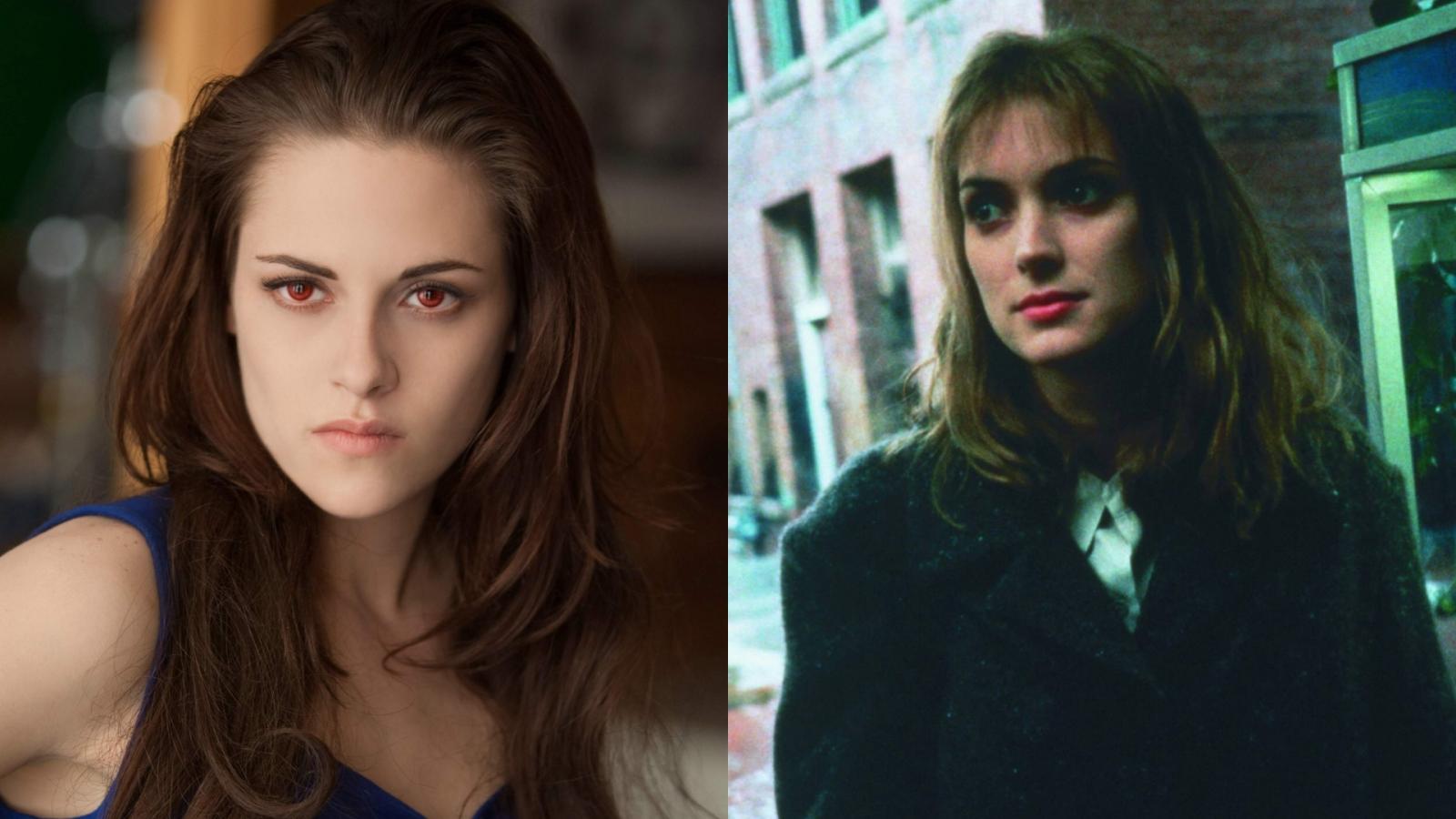 Winona Ryder, the '90s queen of quirky and complex roles, would be an ideal Bella Swan. With her dark hair and expressive eyes, she physically fits the part. But it's her acting chops that seal the deal. Ryder's roles in films like "Edward Scissorhands" and "Girl, Interrupted" demonstrate her ability to convey vulnerability and strength simultaneously, much like Bella in the "Twilight" series. Her portrayal of Bella would likely add layers of complexity to a character who has often been criticized for lacking agency. With Ryder in the role, Bella would be anything but a damsel in distress.
3. Jacob Black – Johnny Depp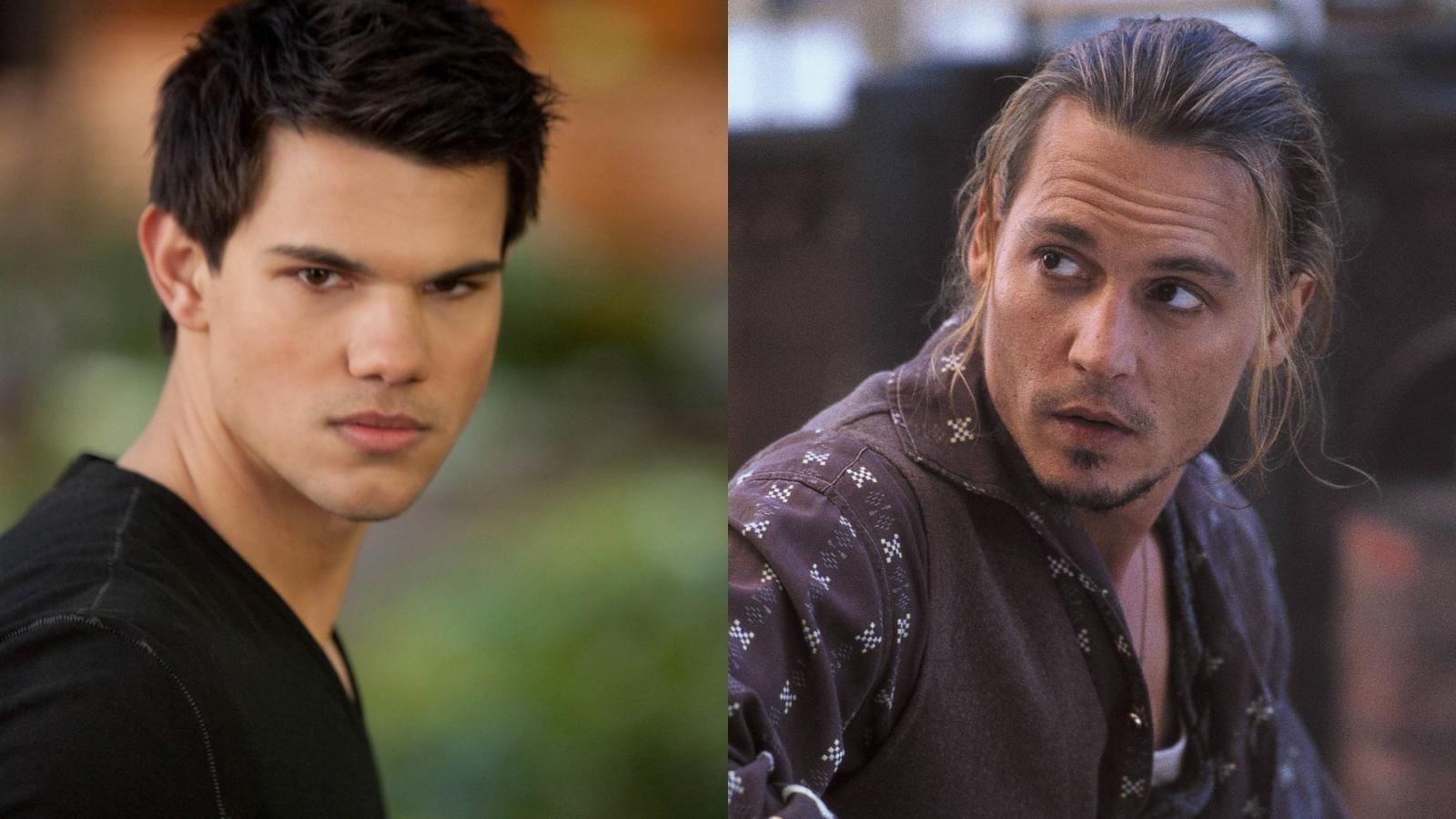 Johnny Depp in the '90s was the epitome of the bad boy with a heart of gold, making him a perfect fit for Jacob Black. From the eccentric Captain Jack Sparrow in "Pirates of the Caribbean" to the sweet and misunderstood Edward Scissorhands, Depp has a wide range that would allow him to capture Jacob's transformation from Bella's childhood friend to a werewolf protector. His rebellious aura would add an edge to Jacob's character, making the love triangle even more compelling. No, seriously: how do you even choose between Leo and Johnny? Team Edward vs Team Jacob would be a match to the death in the 90s, that's for sure.
4. Alice Cullen – Christina Ricci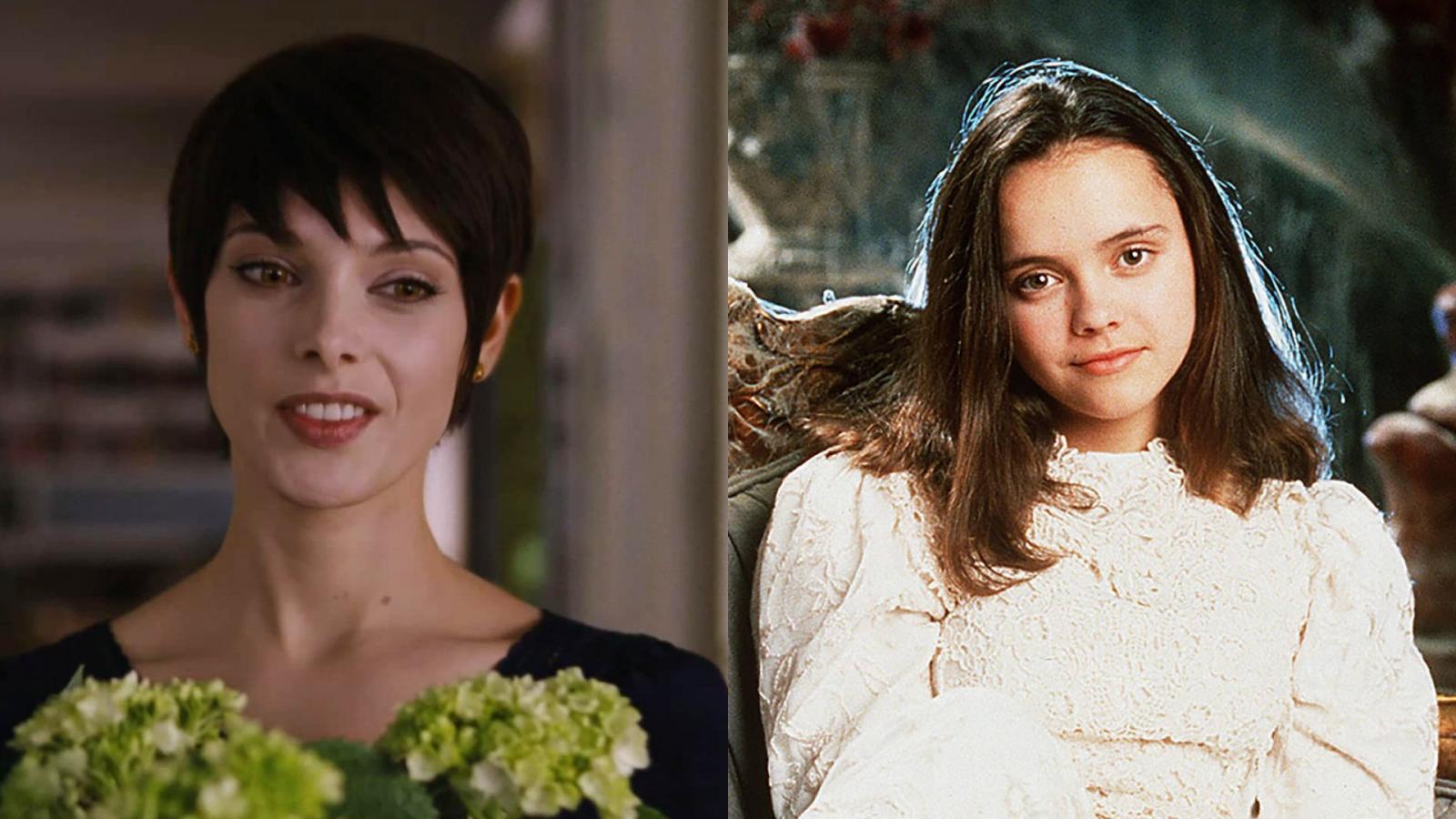 Christina Ricci, with her petite frame and striking features, would be a fantastic Alice Cullen. Known for her roles in dark comedies and dramas like "The Addams Family" and "Buffalo '66," Ricci has the spunk and spirit to bring Alice's bubbly personality to life.
Ricci's body of work shows her ability to tackle a variety of roles, from the morbidly curious Wednesday Addams to the troubled but resilient Dedee in "The Opposite of Sex." This range would allow her to capture Alice's complexity – her cheerfulness, her wisdom, and her slightly eerie ability to see the future.
5. Jasper Hale – Ethan Hawke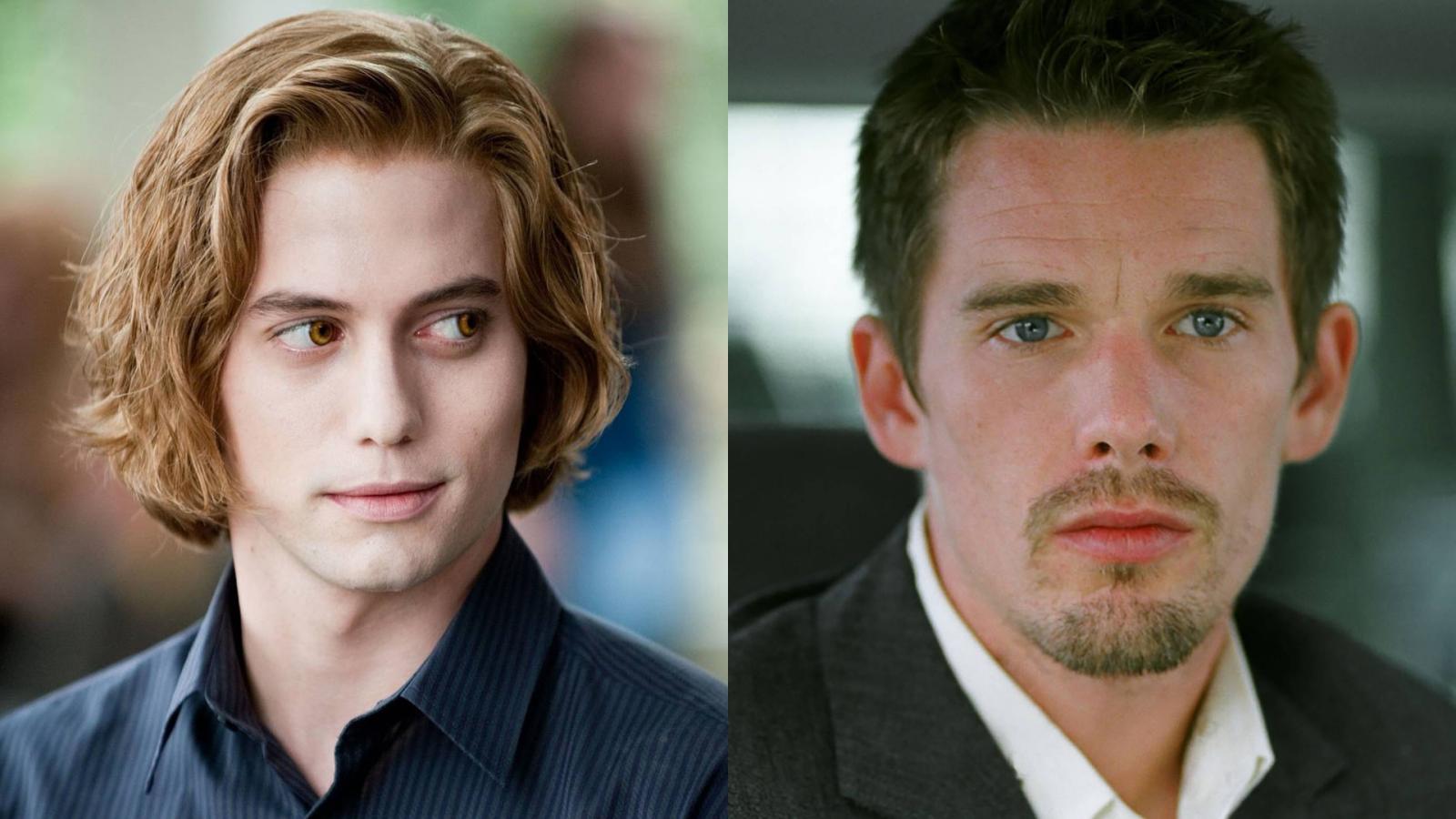 Ethan Hawke, with his intense gaze and brooding demeanor, would make a compelling Jasper Hale. Known for his roles in films like "Reality Bites" and "Before Sunrise," Hawke has the emotional depth to portray Jasper's tortured past and his struggle to adapt to the Cullen family's "vegetarian" lifestyle.
6. Rosalie Hale – Alicia Silverstone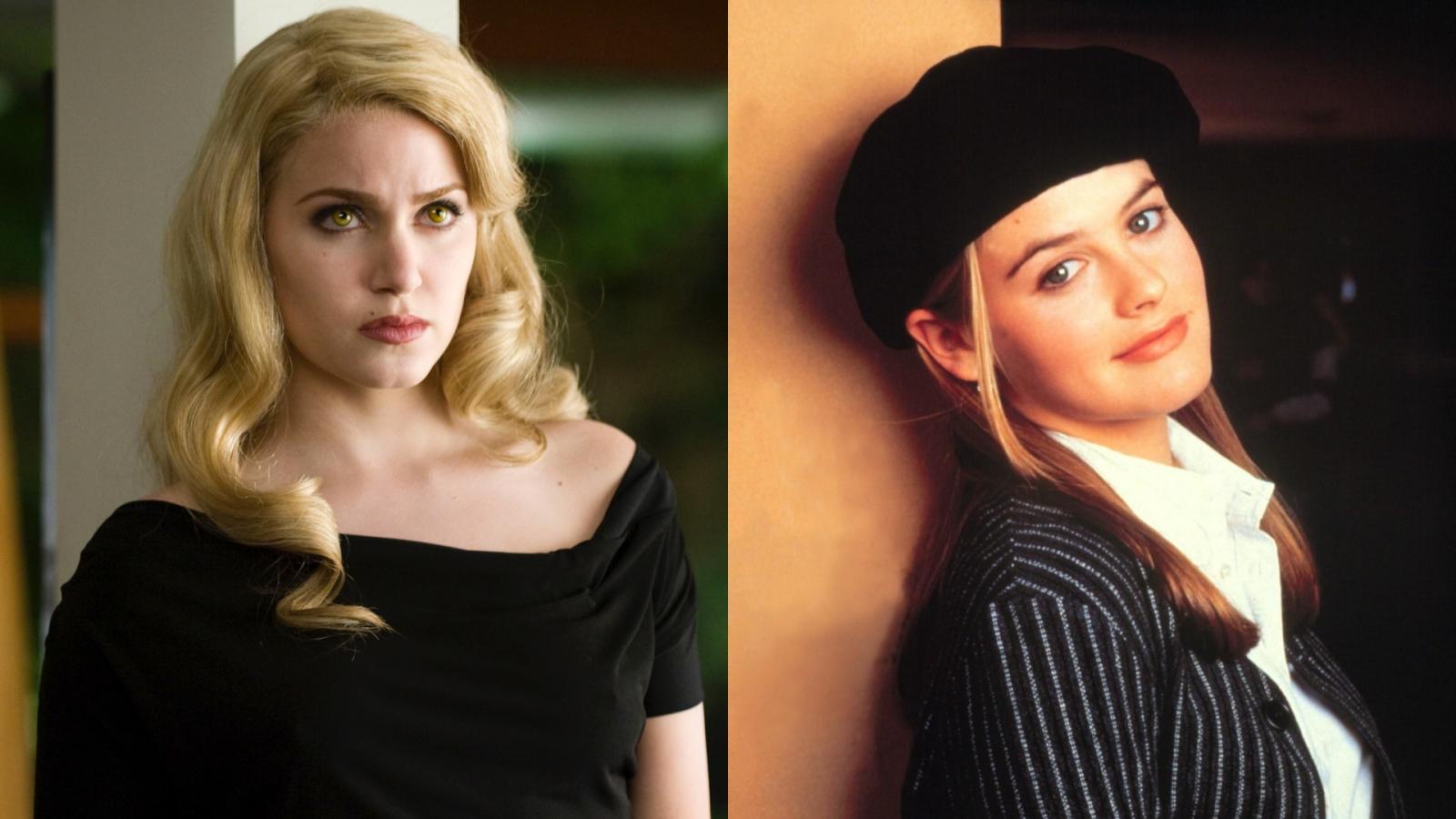 Alicia Silverstone, the quintessential '90s "it girl," would be the perfect Rosalie Hale. With her blonde locks and striking beauty, she embodies the physical allure that Rosalie is known for. But it's not just about looks; Silverstone's role as Cher Horowitz in "Clueless" shows she can play a character who is more than just a pretty face. Silverstone's ability to bring depth to seemingly superficial characters would make her Rosalie more than just the "mean girl" of the Cullen clan.
7. Emmett Cullen – Will Smith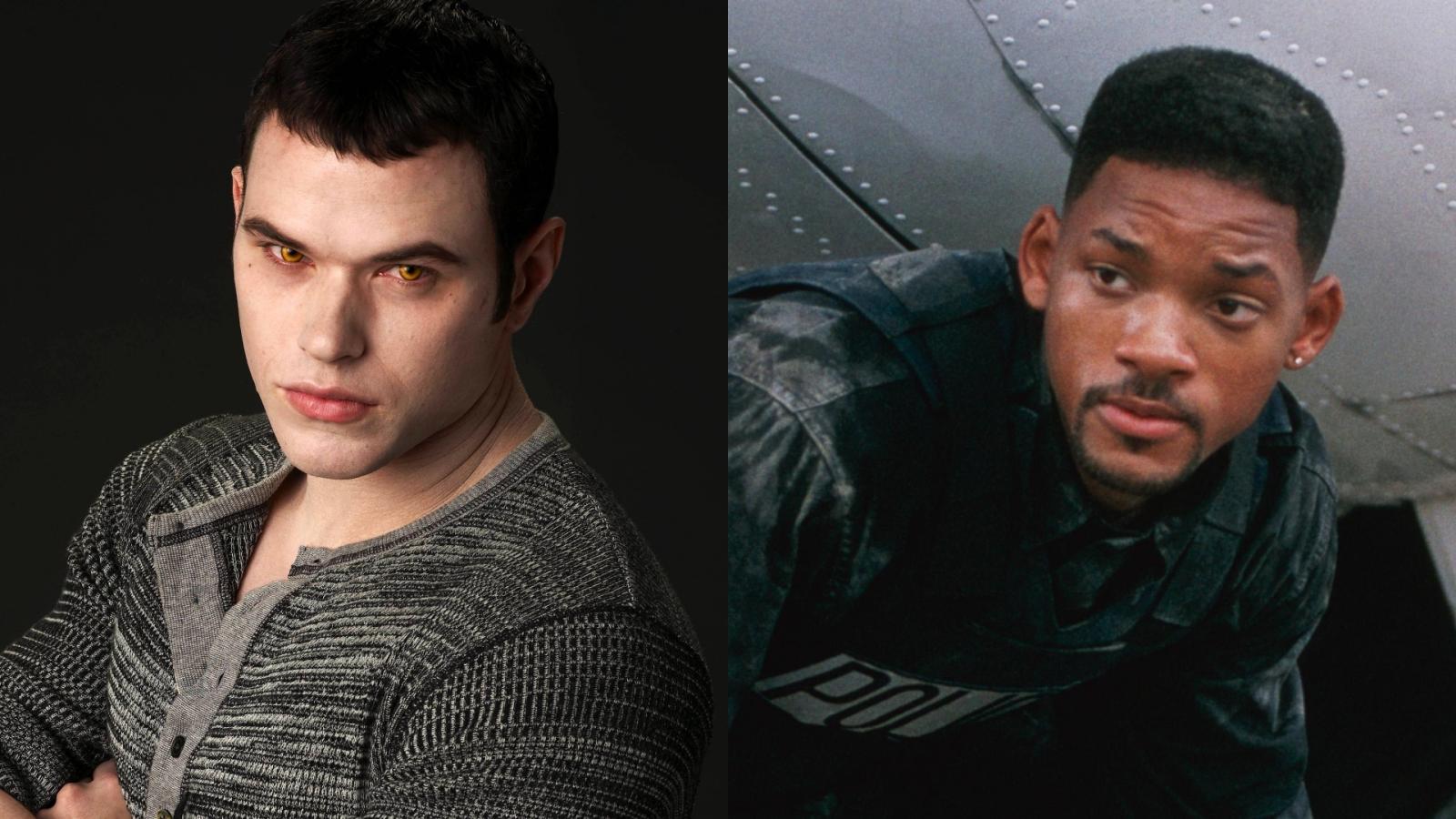 Will Smith, with his undeniable charisma and athletic build, would be an excellent choice for Emmett Cullen. Known for his roles in action-packed films like "Bad Boys" and "Independence Day," Smith has the physicality and charm to bring Emmett's playful, larger-than-life personality to the screen. Smith's comedic timing and natural likability would make him a fan favorite as Emmett.
8. Carlisle Cullen – Brad Pitt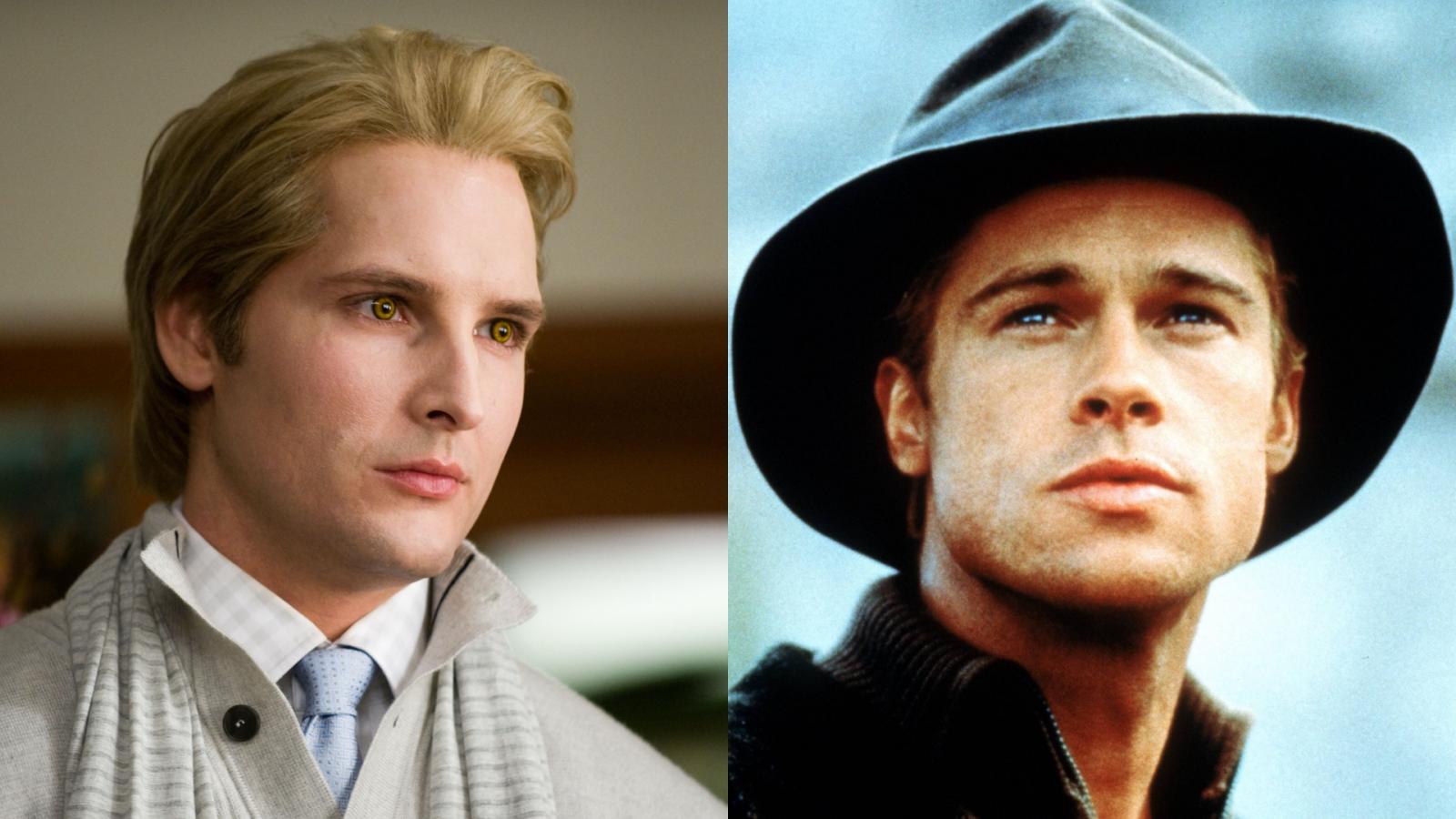 Brad Pitt, with his timeless good looks and calm demeanor, would be the ideal Carlisle Cullen. Known for his roles in films like "Fight Club" and "Seven," Pitt has the gravitas to portray the wise and compassionate patriarch of the Cullen family. Plus, his experience in period pieces like "Legends of the Fall" would lend authenticity to Carlisle's centuries-old backstory.
9. Esme Cullen – Julia Roberts
America's sweetheart, Julia Roberts, would be a heartwarming Esme Cullen. Known for her roles in romantic comedies like "Pretty Woman" and "Runaway Bride," Roberts has the warmth and maternal energy to bring Esme's loving nature to life. With Roberts in the role, Esme would be the epitome of a loving mother, making the Cullen clan feel even more like a real family.
10. Charlie Swan – Tom Hanks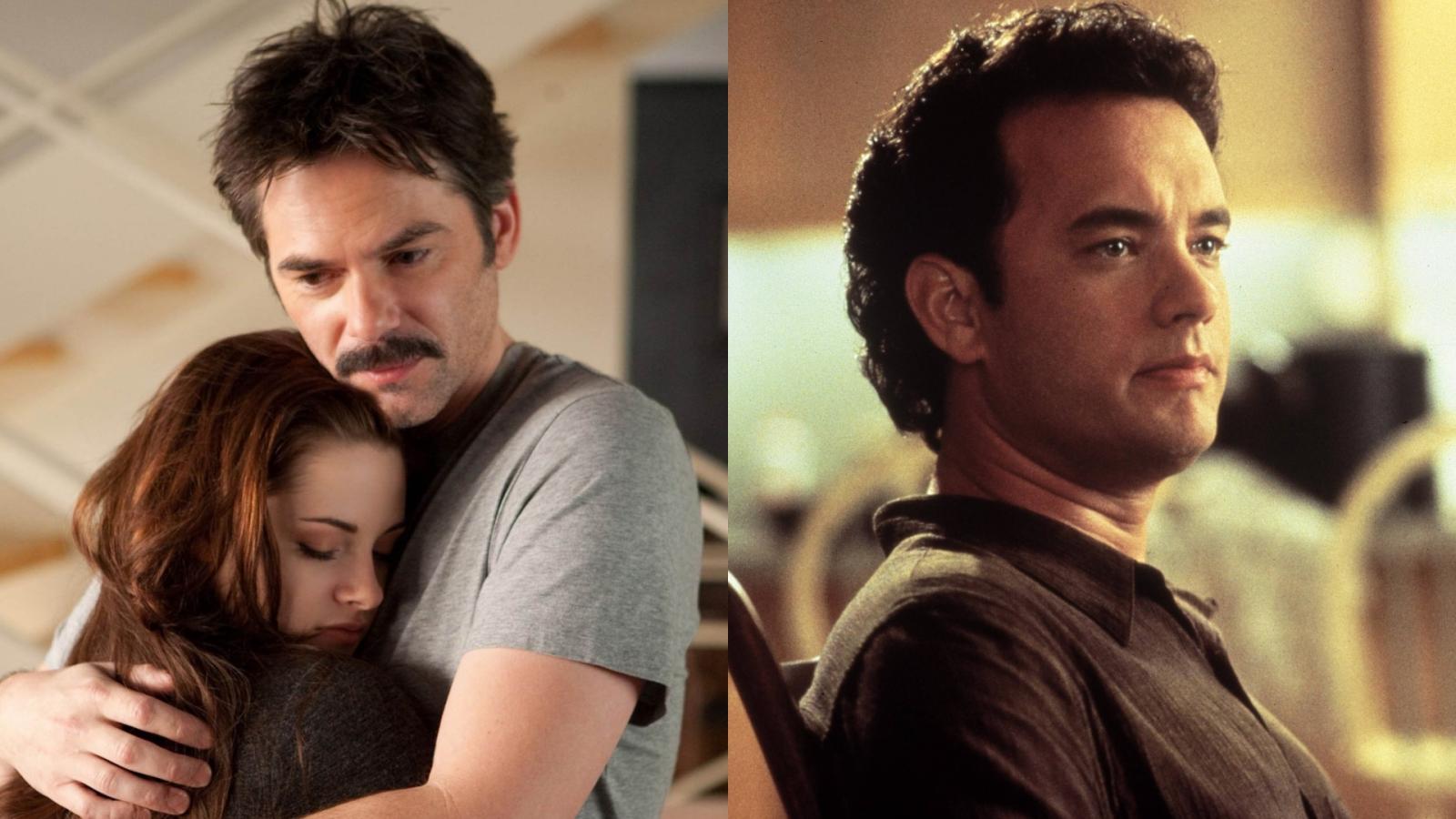 Who better to play Bella's down-to-earth father, Charlie Swan, than Tom Hanks? Known for his roles in iconic films like "Forrest Gump" and "Saving Private Ryan," Hanks has the everyman charm and emotional depth to bring Charlie's character to life. Hanks' ability to portray relatable, lovable characters would make him a perfect fit for Charlie as loving father doing his best in a situation that is way over his head.