Alan Ritchson Reveals The Original Book Behind 'Reacher' Season 2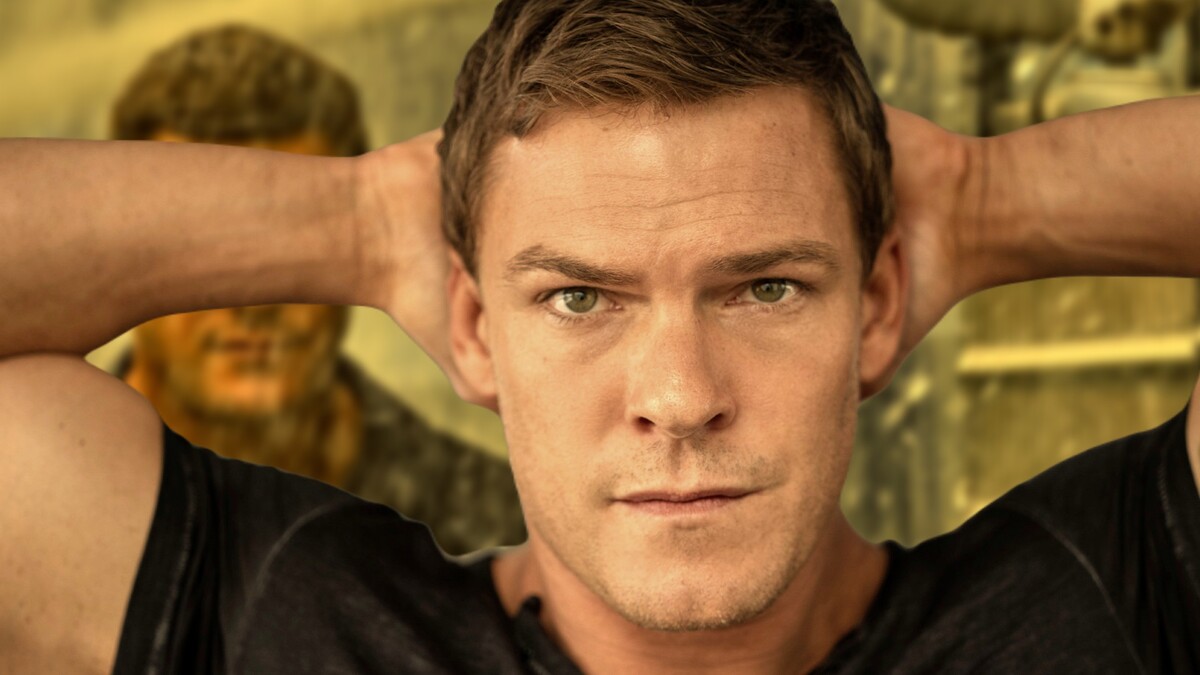 'Reacher' is famously based on Lee Child's series of bestselling novels that depict the adventures of the titular hulking hero, with the books being full of intrigue and good old-fashioned ultra-violence.
Amazon's 'Reacher' is a success with adult audiences, providing them with a realistic, down-to-earth thriller with a great performance by Alan Ritchson as the iconic former Marine Jack Reacher. Ritchson clearly fits the beloved book character better than Tom Cruise, whose role as Reacher proved unsuccessful for books' fans. The first season was based on Child's first novel of the series called 'Killing Floor', and the book on which the second season will be based has been kept secret until now.
According to a recent post by Ritchson on Twitter, the series will not strictly follow the continuity of Child's original books, with the show's producers choosing instead to use the 11th novel in the Reacher series ('Bad Luck and Trouble') as a basis for the second season.
The book was published in 2009 and told the story of Reacher trying to find an unknown assassin who targets his old military friends and colleagues. As he investigates the conflicting evidence, Reacher begins to believe that a larger conspiracy is definitely involved in these senseless murders. 'Bad Luck and Trouble' is considered one of the most exciting and suspenseful books in the series, so Amazon's decision to choose it as a follow-up to build on the success of the first season seems understandable.
Fans are already waiting for the second season to be released on Amazon Prime, praising Ritchson and his team for finally bringing their favorite character to life in all his glory.