All 6 Jennifer Lawrence Comedies, Ranked by How Funny They Really Are
For most people, J-Law's comedic talent only revealed itself with No Hard Feelings — but in reality, the actress had had five more comedy outings before the latest film.
6. Not Another High School Show (2007)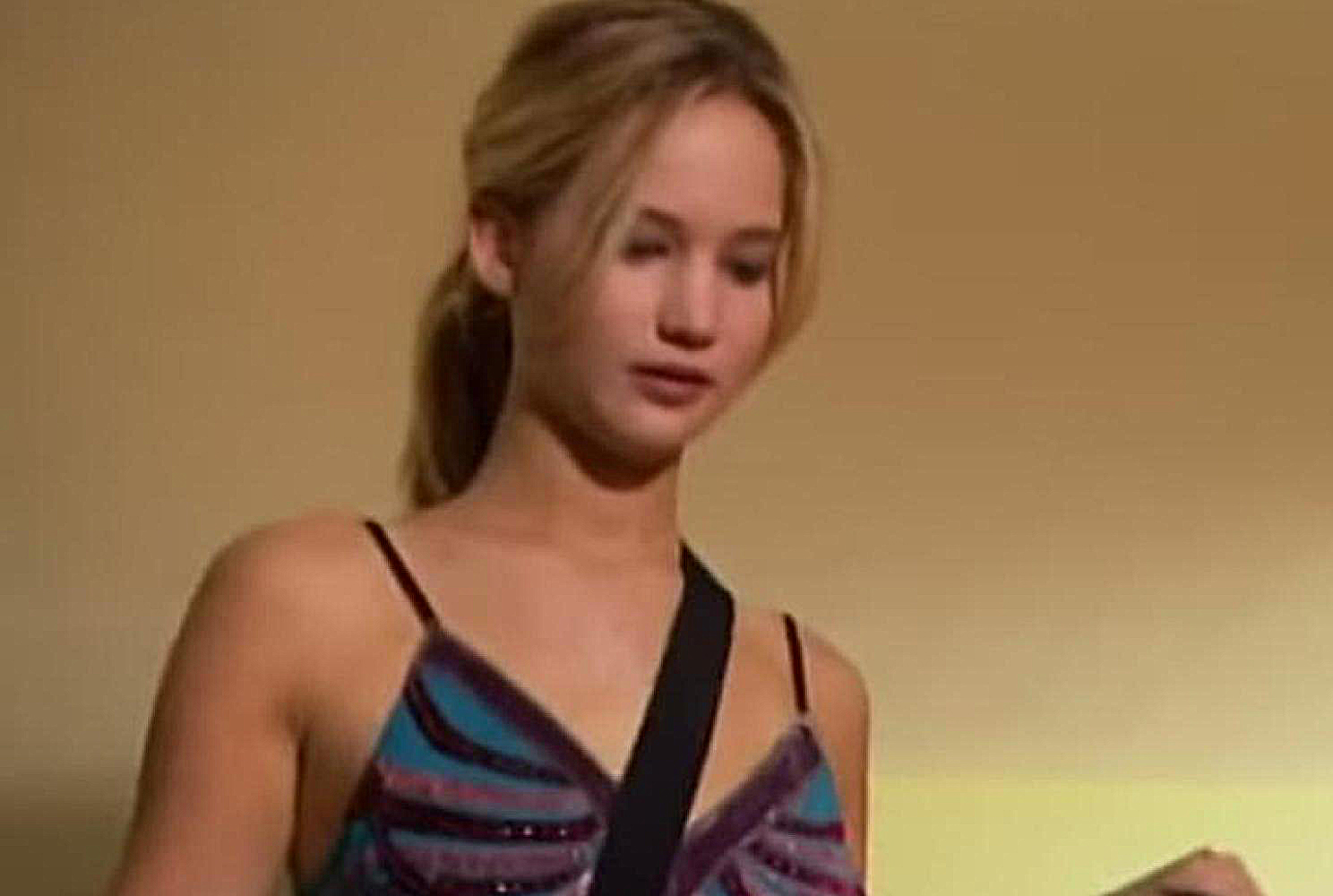 What most fans don't realize about The Hunger Games star is that her career started long before the iconic franchise, and her first roles were pretty petty. In Not Another High School Show, for instance, Jennifer Lawrence 's character doesn't even have a name: she's referred to as "Frantic Girl" and only appears in a short scene.
Honestly, the actress didn't miss out on much popularity from this TV movie: Not Another High School Show didn't develop past its pilot episode where J-Law starred and was received rather coolly. Still, it deserves an honorary mention in our short list as Lawrence's first comedic outing in her long and fruitful career.
5. Monk (2002—2009)
Jennifer Lawrence's very first IMDb credit, the Monk TV show also didn't feature the actress in any notable role. In this series about a former detective working as a private consultant who battles his obsessive-compulsive disorder, J-Law only makes a short appearance as "Mascot" — a funny character in a furry feline costume.
Of course, Monk is not the type of show you'd need to watch if you're going over Jennifer Lawrence's filmography, but it was still an important little milestone in her acting career that was just kicking off then. Playing the nameless Mascot gave Lawrence enough confidence to start shooting higher, including the next show.
4. The Bill Engvall Show (2007-2009)
Finally, young Jennifer Lawrence booked her first full-time gig on The Bill Engvall Show where she played Lauren, the oldest daughter of the main character. Rebellious and fun for anyone but her parents, her character allowed J-Law to both develop and flex her comedic muscles, growing familiar with how TV shows work.
Even though The Bill Engvall Show was canceled after just three seasons, Lawrence was more than content with being part of it and even thought she'd stick to sitcoms throughout her entire career. That assumption of hers definitely didn't age well, but even though she later moved on to more serious roles, she still enjoys comedy.
3. Silver Linings Playbook (2012)
It took quite some time until J-Law returned to the comedy genre: she already earned worldwide recognition for The Hunger Games by the time she joined the cast of Silver Linings Playbook. In this movie, she co-starred with Bradley Cooper and absolutely charmed the audience with her performance as a troubled girl.
Silver Linings Playbook not only became Jennifer Lawrence's outing as the lead character in a comedy movie but also earned her her first Academy Award for Best Actress! It was then that J-Law became the youngest actress to win an Oscar, and it gave her acting career yet another boost. She has a knack for comedy, we told you!
2. Don't Look Up (2021)
From working with Bradley Cooper in 2012, it took almost a decade for Jennifer Lawrence to get into another comedy — this time, with Leonardo DiCaprio. In the brilliant political satire about an upcoming apocalypse Don't Look Up, J-Law and DiCaprio portray a duo of low-level astronomers trying to save the planet.
Their warnings about an approaching comet that would destroy Earth continuously fall on deaf ears as the selfish and money-hungry population ignores and ridicules the duo for their attempts. Against all predictions, Don't Look Up didn't win any Academy Awards but had four nominations, keeping up with J-Law's success spree.
1. No Hard Feelings (2023)
Released this year, No Hard Feelings is Jennifer Lawrence's best and most provocative piece of comedy to date. As Maddie, she decides to date a rich parents' socially awkward son for money, and things escalate from there. For what's largely considered a sex comedy, No Hard Feeling did way more than just that.
In this movie, J-Law finally got to flex her comedy muscles in their full glory, beautifully capturing the essence of her character in numerous touching, romantic, raunchy, and hysterical scenes. No one even realized just how proficient the actress was in this genre until No Hard Feelings, and now we definitely demand more.