All The Characters Rumored To Appear In The MCU's 'Thunderbolts'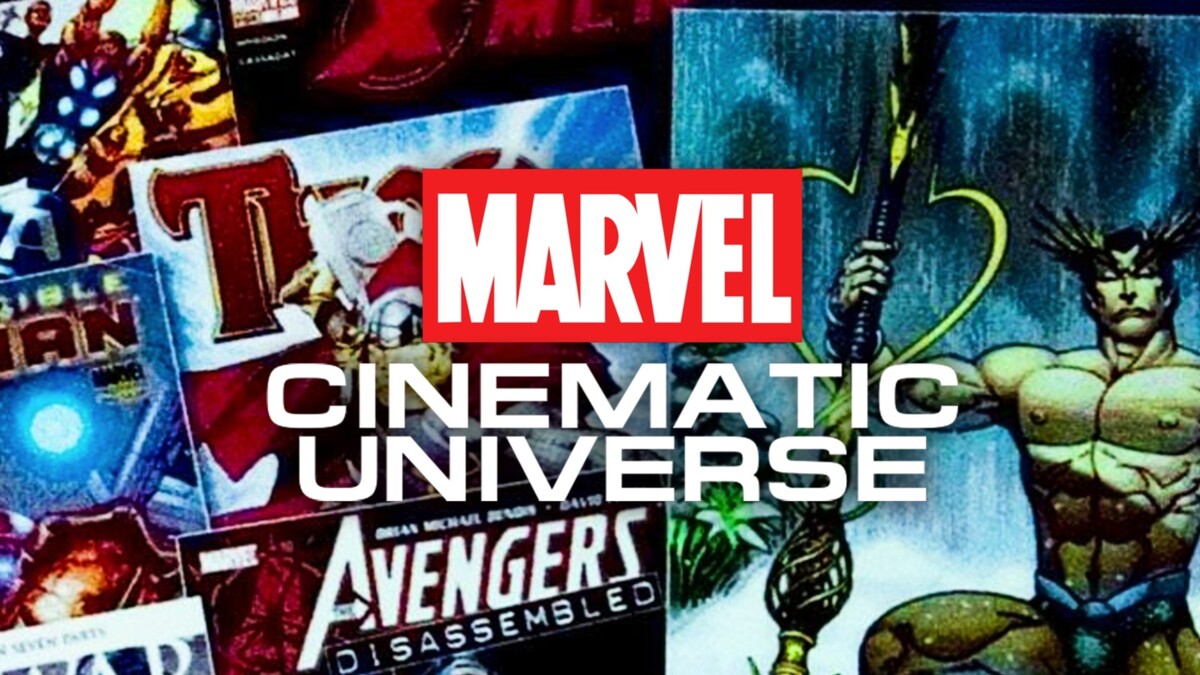 With the new Marvel movie seemingly confirmed, fans are beginning to speculate which members of the superhero team might make it to the silver screen.
The original Thunderbolts team was created by Baron Zemo and consisted of various supervillains trying to get their hands on public resources by convincing the government that they had reformed. However, after the original plan failed, the team was disbanded and then reassembled, but now as real superheroes. Given the ever-changing lineup of Thunderbolts, it's pretty hard to guess which characters will appear in the MCU movie, and yet fans on Reddit already have some ideas.
Many Marvel fans are confident that Daniel Brühl will return as Zemo, given his character's huge influence on the creation of the team itself. Other choices are just as interesting: Elena Belova (Florence Pugh ), Taskmaster (Crispin Freeman), Abomination (Tim Roth ), U.S. Agent (Wyatt Russell) and Winter Soldier (Sebastian Stan ). With a cast like that, it's no surprise that Marvel has tried to keep this project a secret.
One thing fans are saddened by, however, is the untimely death of William Hurt this year; it's a pity, really, that Hurt didn't get to star as Everett Ross in the still-developing film. His Red Hulk was supposed to lead the Thunderbolts, and now his fans are wondering what Feige and Co. can do to honor the legacy of the great actor.
"Ideas on how to make it the "Thunderbolts" without William Hurt:

Cast a different actor as Red Hulk (even better if Hurt shot something to that affect for She-Hulk )

Have it be named in his honor.

Make Everett Ross Thad's son in title, and have him take over the position.

Bring back Liv Tyler, and have her out-for-revenge against whoever she blames for her dads death (if it's cancer in-universe, this could even be Banner and all the radiation exposure)." – /Plus_Exercise_3765.
So far, Marvel Studios has not made any official announcements regarding the 'Thunderbolts' movie, so fans are expecting a proper presentation of the film at D23 expo this September.