Amber Heard Throws Jason Momoa Under a Bus, Accuses Him Against Sworn Testimonies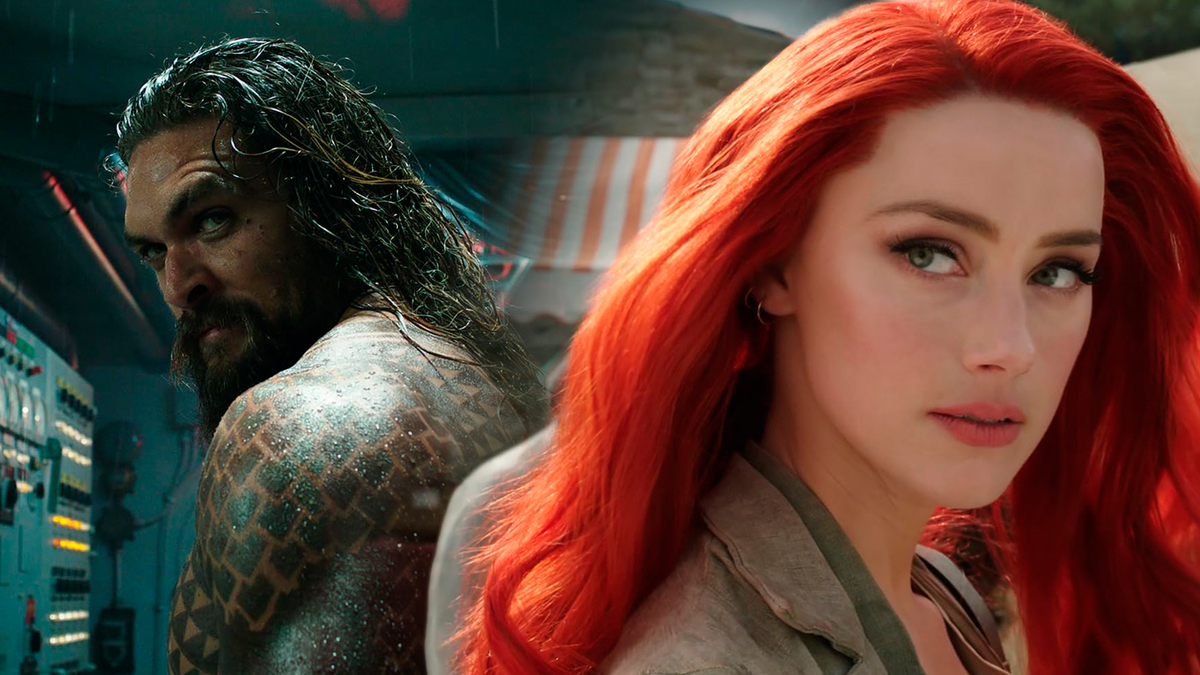 Amber Heard goes against sworn testimonies, claims Jason Momoa tried to get her fired from Aquaman 2 despite several witnesses suggesting the Fast X star ensured she reprised her role.
The Johnny Depp vs. Amber Heard drama had millions of people tracking their legal lawsuit almost religiously as the former married couple tried to settle their mutual accusations.
After Johnny Depp was essentially proven innocent and his ex-wife was fined by the court, it seemed like the story was over — but lo and behold, it isn't!
Jason Momoa, who was largely known to be good friends with Heard, ultimately took her ex-husband's side during the lawsuit. Now, some questionable news regarding the actor's treatment of his colleague is resurfacing: admittedly, Momoa was deliberately dressing as Johnny Depp on the set of Aquaman 2 to remind Heard about his stance while the legal case was still ongoing.
But that's not everything.
Now, Amber Heard's claims that Jason Momoa and director James Wan had tried to get her fired from the movie went public. According to the actress, the two men united against her and attempted to have her removed from Aquaman 2 to no avail.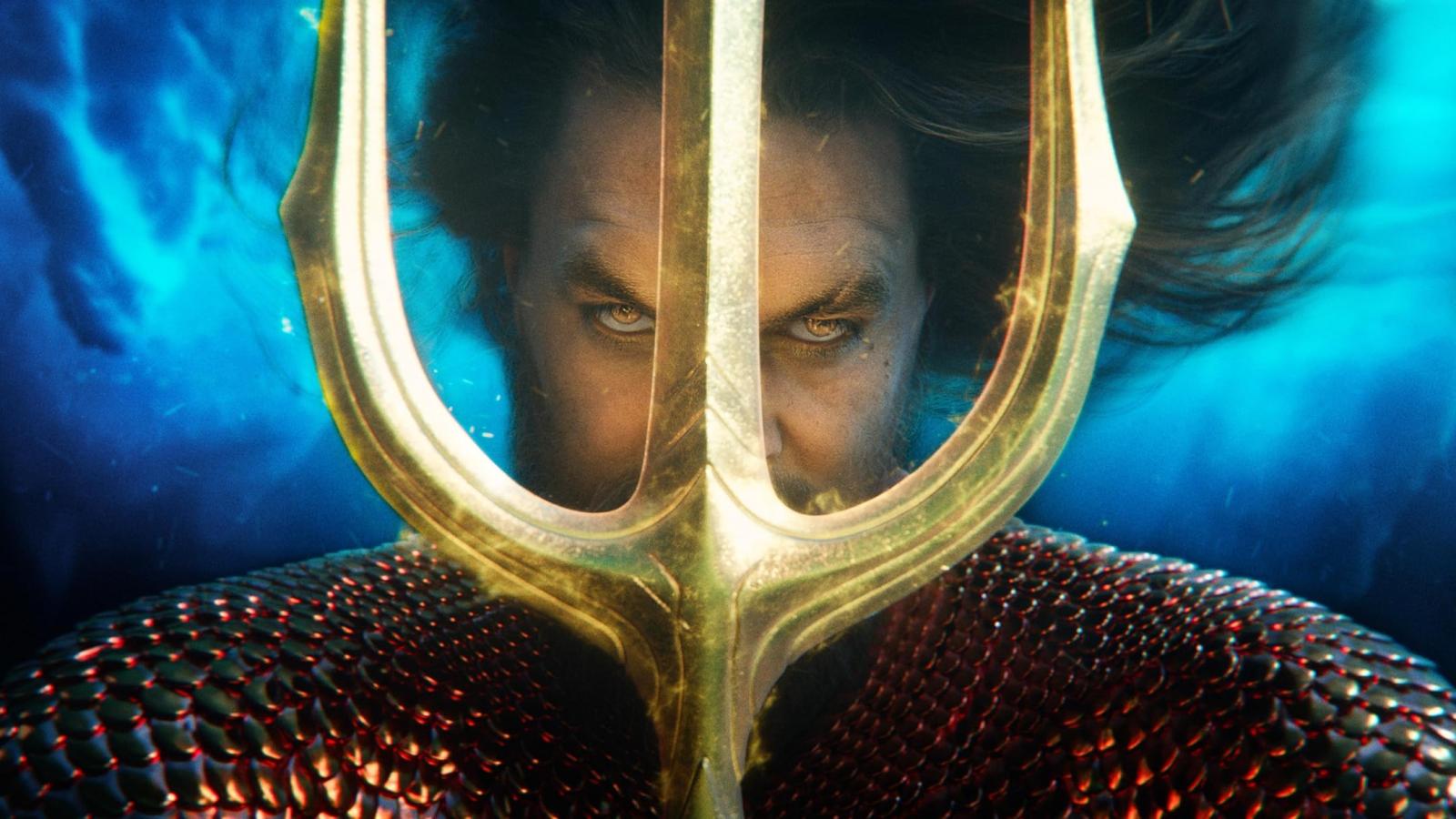 Curiously enough, the unsealed court documents also contain several sworn testimonies that suggest quite the opposite. Entertainment industry expert Kathryn Arnold, for one, claimed it was actually thanks to Wan and Momoa that Amber Heard reprised her role as Mera because they were "adamant she was in the film."
Yet another testimony, coming from former DC Films boss Walter Hamada, suggests that Amber Heard almost lost her role due to her lack of chemistry with Jason Momoa and her unimportance to the "buddy comedy" plot of Aquaman 2.
Both these statements defeat Heard's claims that her colleagues tried to fire her: admittedly, she almost lost the gig for other reasons — and only reprised her role thanks to Momoa and Wan's intervention, not in spite of it. With two testimonies going against her claims, it doesn't seem like Amber Heard can win in the public's eyes.
This is one nasty situation, and just when we all thought the Depp vs. Heard drama was finally over, it seems like we're witnessing its echo in the form of Jason Momoa and Amber Heard's feud. Whether it grows into a full-blown scandal is up for discussion, but things are really messy already, and reputations are at stake…again.
Source: Vanity Fair