Are You Team Twilight or The Vampire Diaries? Let Your Zodiac Decide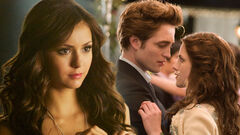 No Team Damon or Team Stefan, we have something much more captivating.
The Twilight saga and The Vampire Diaries rule the world of vampires on screen. If you have never been able to figure out which bloody universe is closer to you, just let your zodiac sign decide.
Aries – Team The Vampire Diaries
Aries are impulsive and ambitious daredevils who are willing to move mountains to achieve their goals. And they don't admit mistakes: even if everything goes wrong, Aries will pretend that everything is okay and that it was meant to be. They are just like Katherine Pierce, whose whole life was always a struggle in which she never gave up.
Taurus – Team Twilight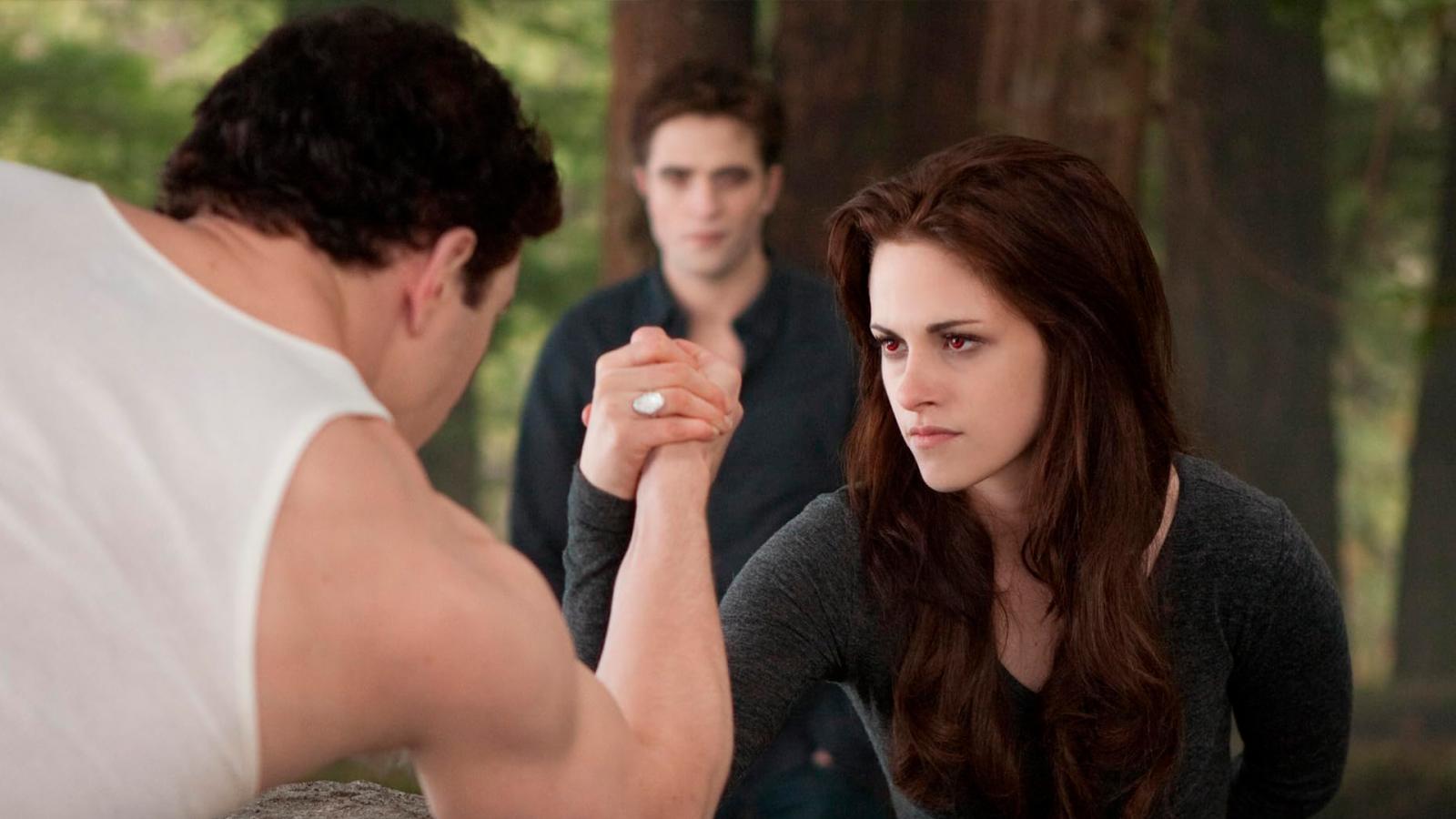 Taurus are gentle and reliable people, they will not be the first to cross swords, but if their loved ones get into trouble, they will definitely come to the rescue.
Let's admit it, not all members of the Cullen family are gentle and kind, but they rushed to the rescue every time Bella, Miss The-Walking-Problem, got into all kinds of dangerous situations.
Gemini – Team The Vampire Diaries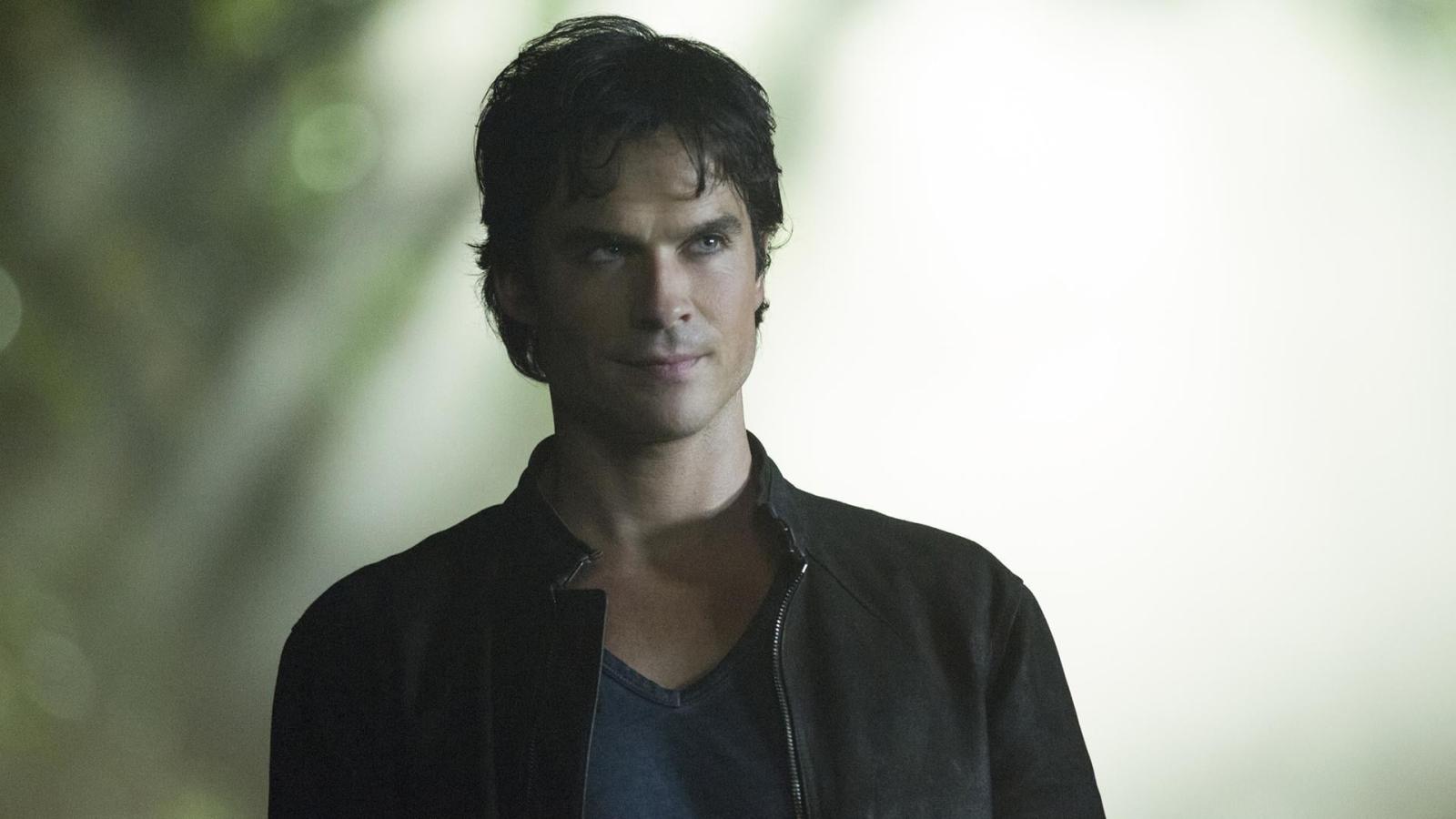 Gemini are sociable, witty and charming, they can win anyone over. Who comes to mind first? Damon Salvatore, of course. You'd fit right into the world of The Vampire Diaries and compete with the older brother for everyone's attention (and probably win).
Cancer – Team Twilight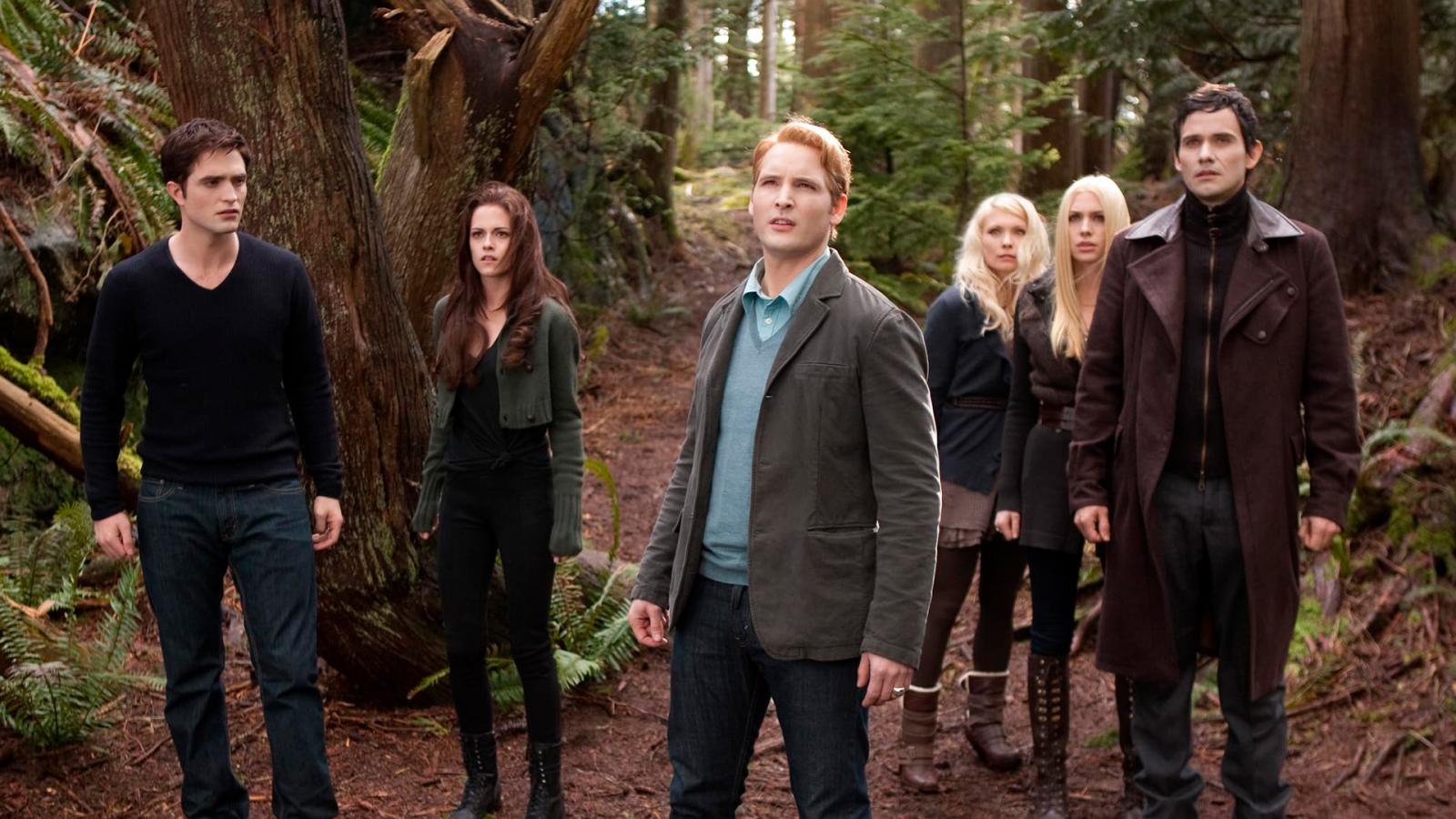 The most important thing in a Cancer's life is family. And if we were to compare the Cullens and the Salvatores, the former would definitely win this family battle – at least they have not tried to kill each other about 50 times. So welcome to the friendliest family of vegetarian vampires!
Leo – Team Twilight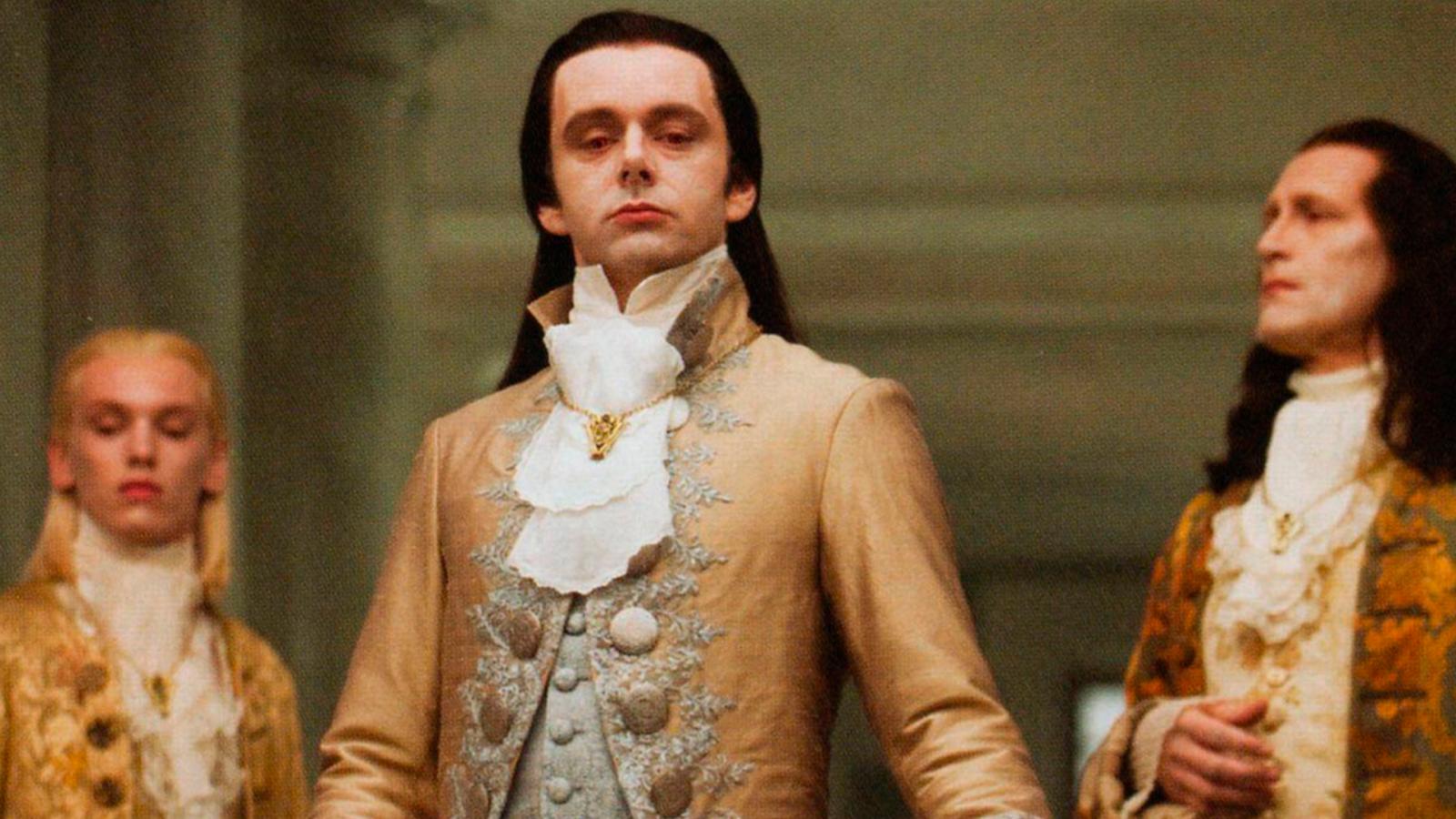 If you're bossy Leo, then Team Twilight is the perfect fit for you. But sorry, you wouldn't end up on the good side – with a love of luxury and attention, you'd have a separate room in the lavish mansion of the Volturi, the most pretentious vampires in history.
Virgo – Team The Vampire Diaries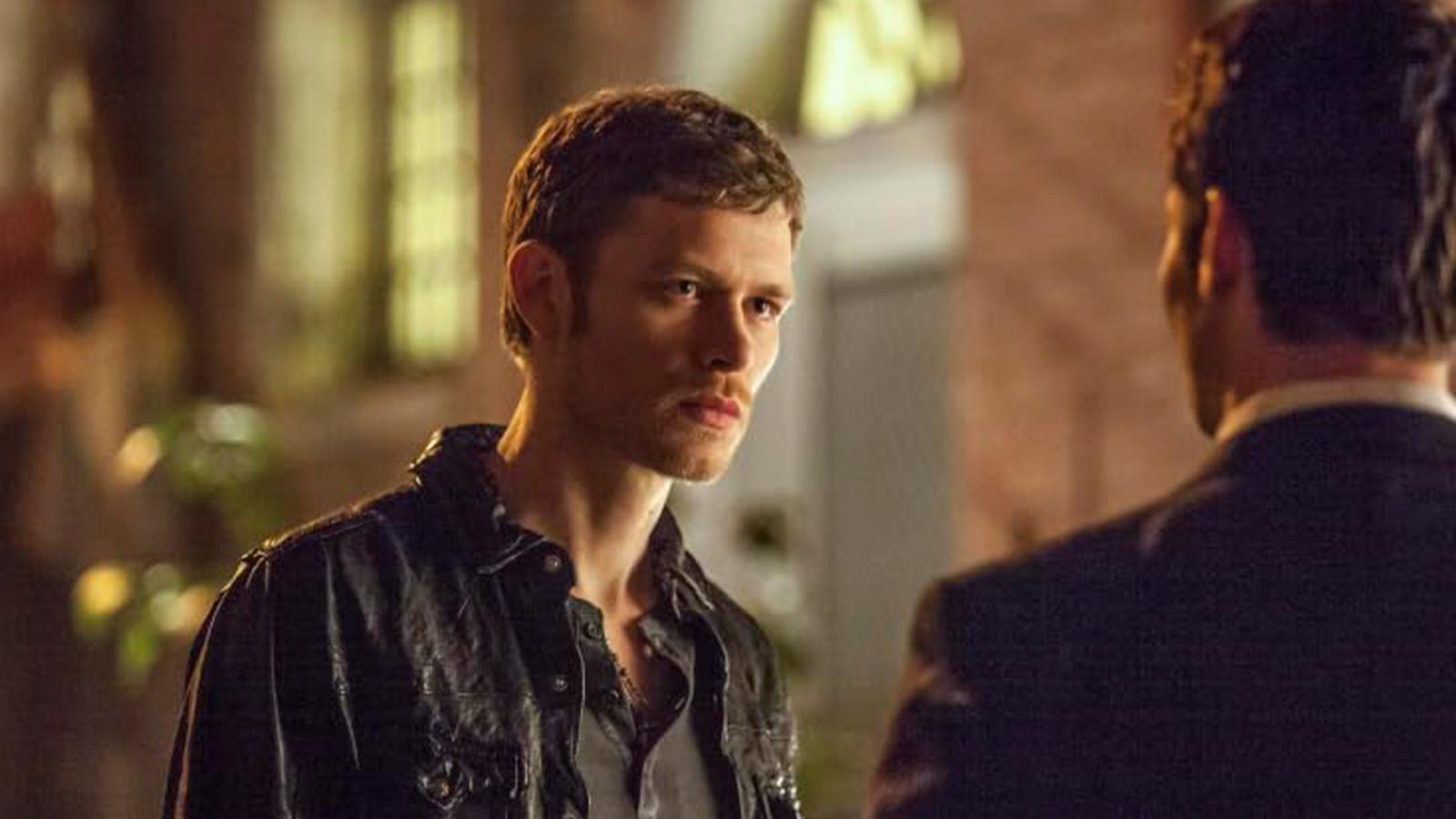 Elijah has repeatedly stated and proven that he is a man of honor. This vampire never breaks his word, does not betray, acts based on reason and not on emotion (unlike his brother Klaus).
And, like all Virgos, he pays special attention to his appearance; it is simply impossible to see him in an unkempt suit. Gentleman Elijah's wardrobe (and all Virgos are gentlemen) consists entirely of classic suits. So come on, put on your tuxedo and get in line with the guys from Team The Vampire Diaries.
Libra – Team Twilight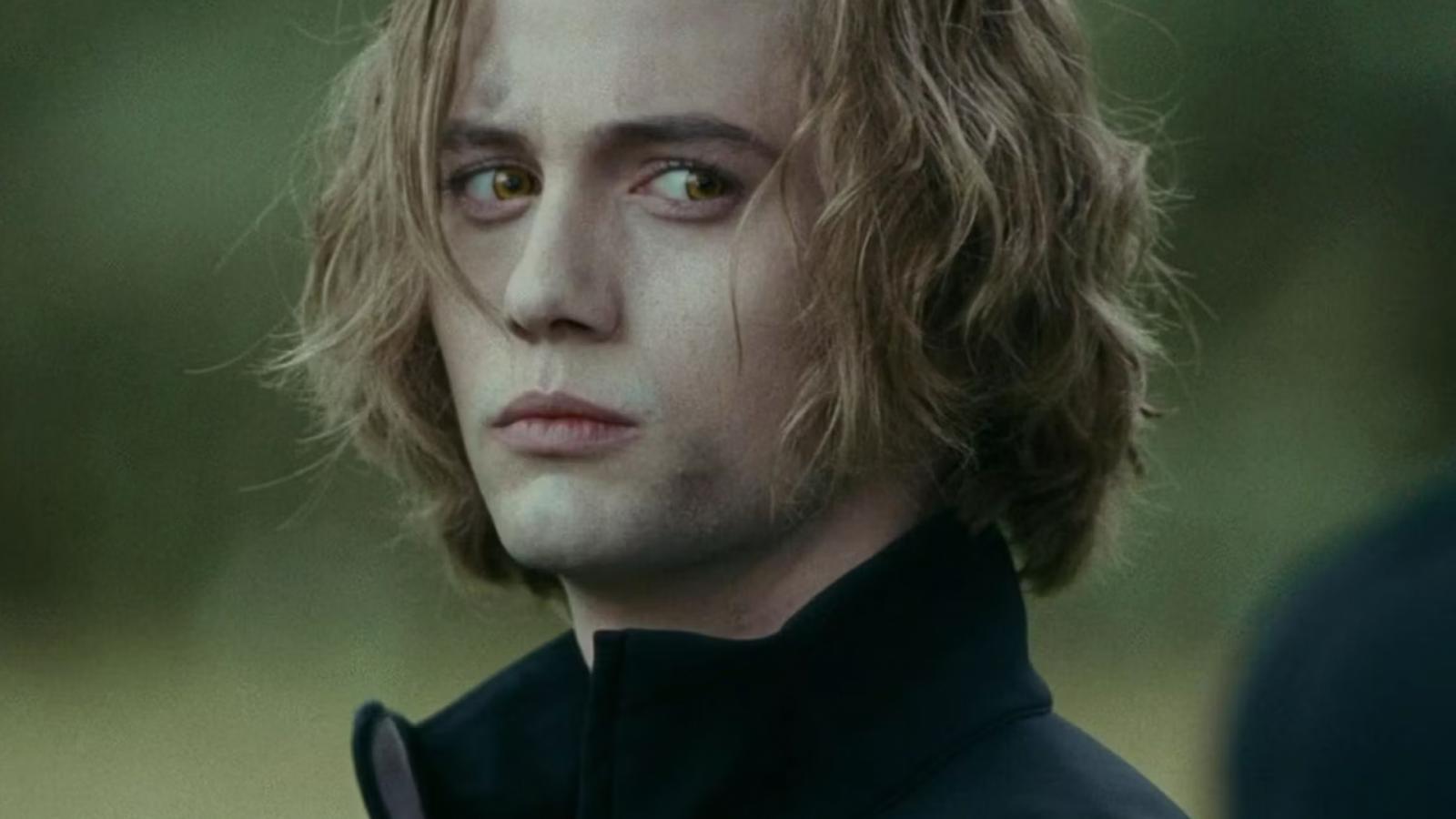 Libra's nature allows them to keep all aspects of their personality in balance, and who is the literal definition of balance? That's right, Jasper.
He comes across as a man who is well in control of his emotions. This is probably why Jasper's power is emotional manipulation: only those who can control themselves should have power over the moods of others. So you, our well-balanced friend, would definitely get along with him.
Scorpio – Team Twilight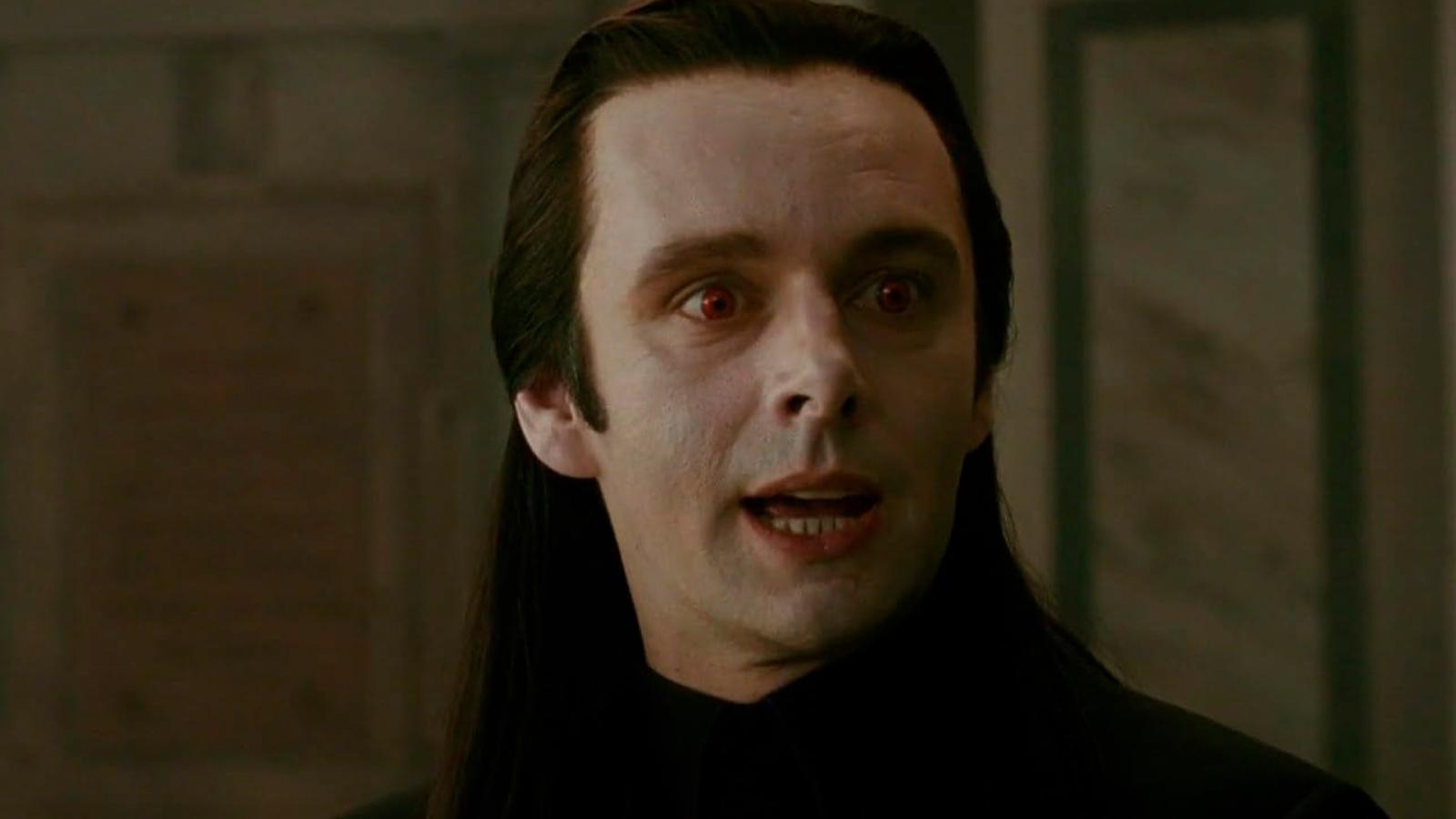 Scorpio is often associated with the dark and mystical, and that is exactly what Aro is. He not only understands the people around him, but reads them like an open book, which is where his ability comes in handy. Aro has proven to be a cunning leader who knows how to patiently wait for the right moment to achieve his goal. Do you recognize yourself in him?
Sagittarius – Team The Vampire Diaries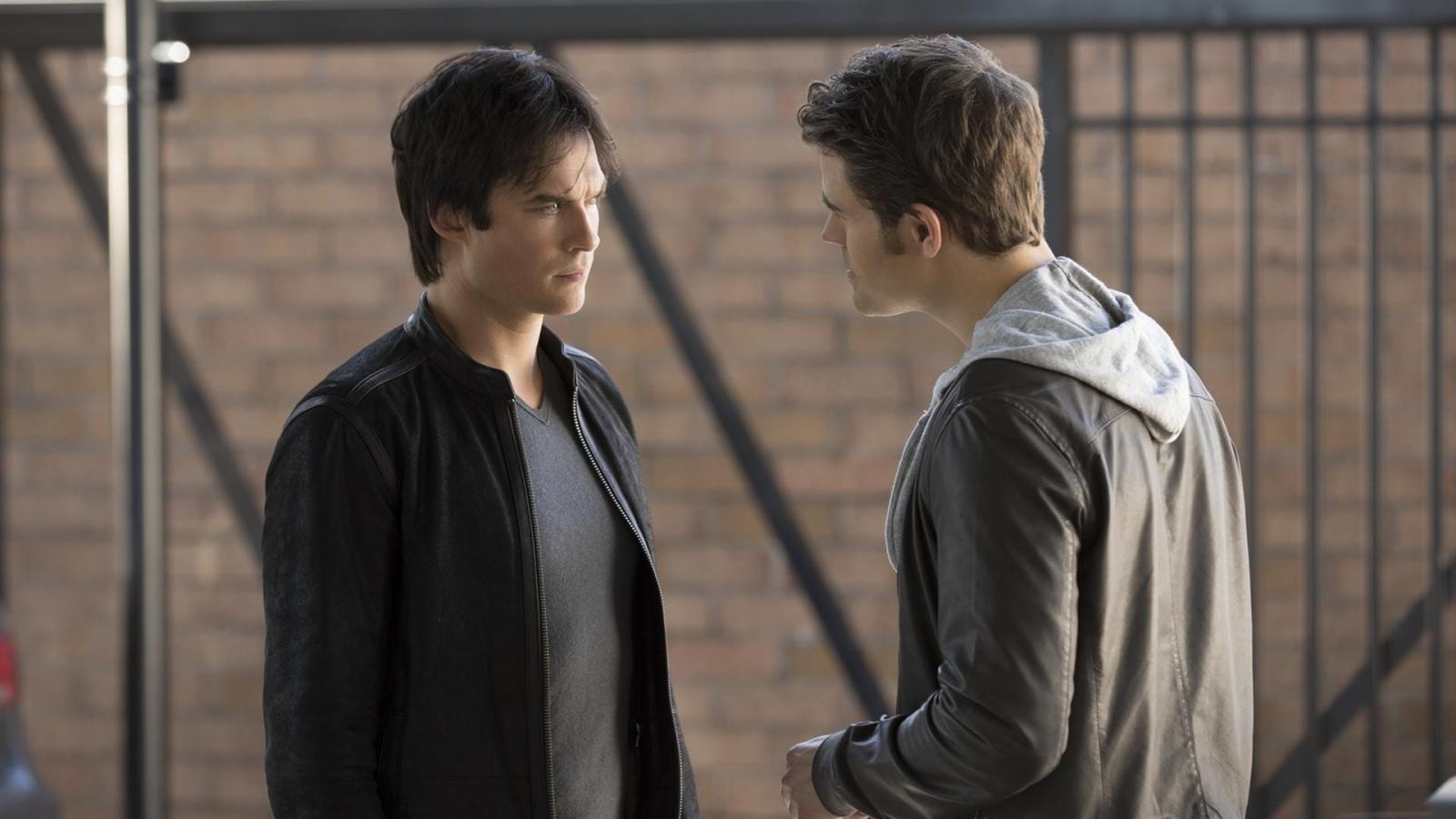 Let's face it, Stefan Salvatore is obviously a Sagittarius, and if you are a Sagittarius, too, we bet you've always been Team Stefan. He is a kind of Disney prince in the cruel world of vampires and witches.
His intentions are always noble; like all Sagittarians, he tries to be optimistic and kind to others. And like all Sagittarians, he doesn't know how to lie. So, welcome to the Salvatore family!
Capricorn – Team The Vampire Diaries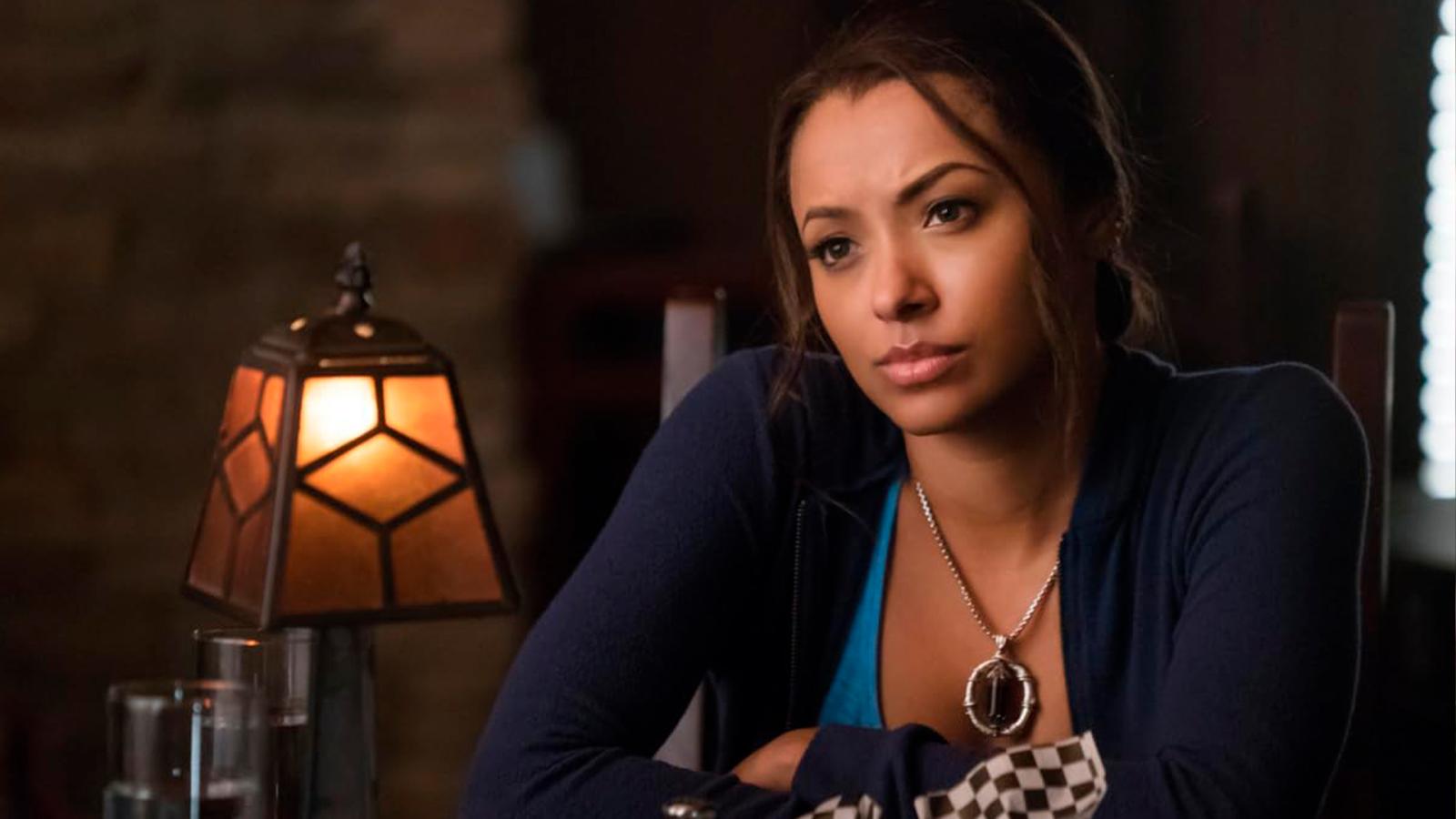 Capricorns are born conservatives who rely on ancient knowledge and ancient truths. Bonnie is very connected to her roots – she draws on the magic of her ancestors.
Bonnie is also a true workaholic (the craving for work and activity in general is characteristic of Capricorns). Do you remember at least one episode where this witch was too lazy to do anything? Well, we don't.
Aquarius – Team Twilight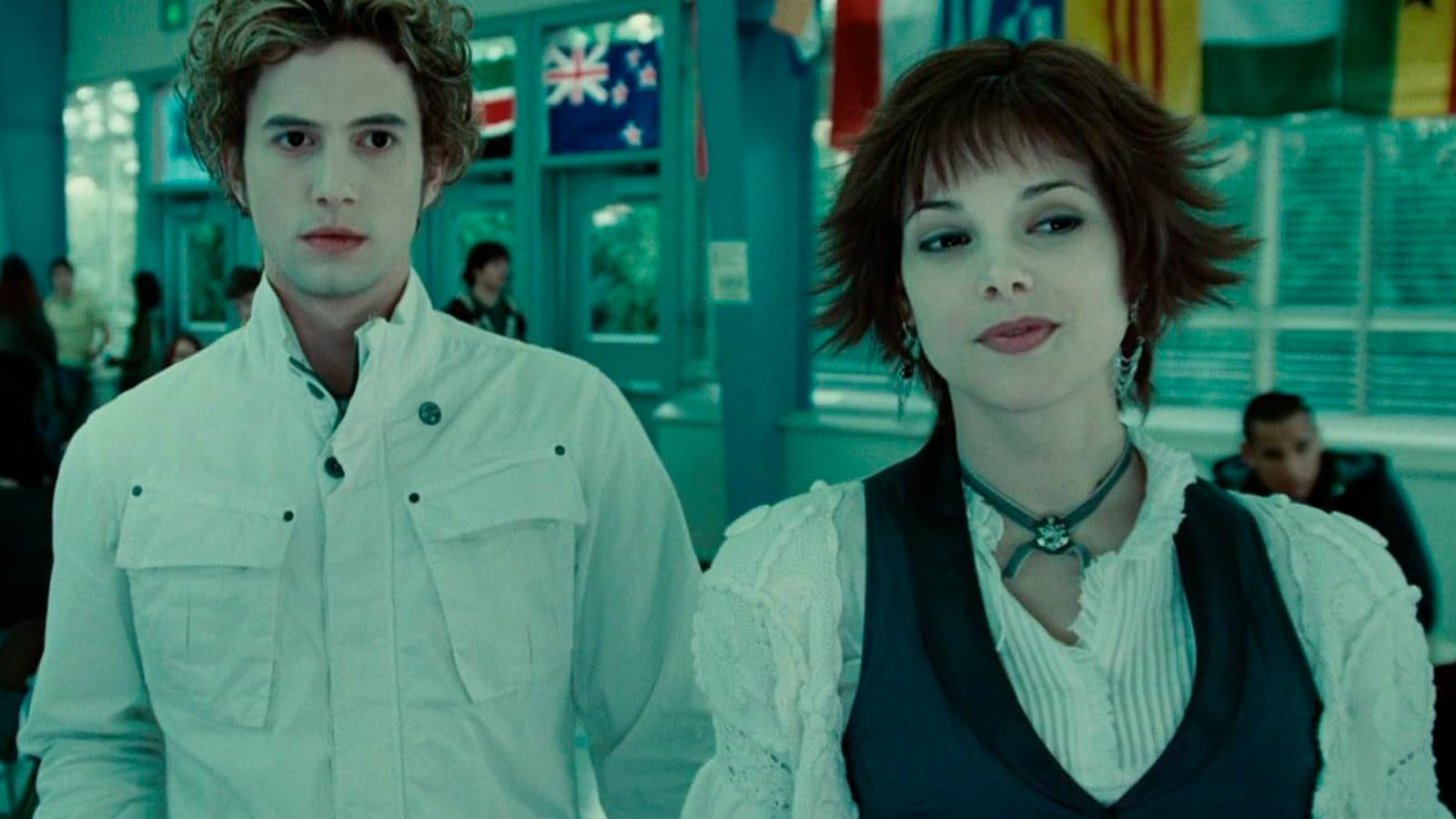 Aquarius is characterized by a desire to help everyone in every situation, and this desire often puts them in danger. And Alice fits that description perfectly.
Alice is known for her energy and friendliness – she was the first vampire to communicate with Bella. And also the most mesmerizing of the Cullen family, their true diamond, as no one can ignore her charm. If you have always felt that Alice is your soulmate, the doors of the Cullen house are always open to you.
Pisces – Team The Vampire Diaries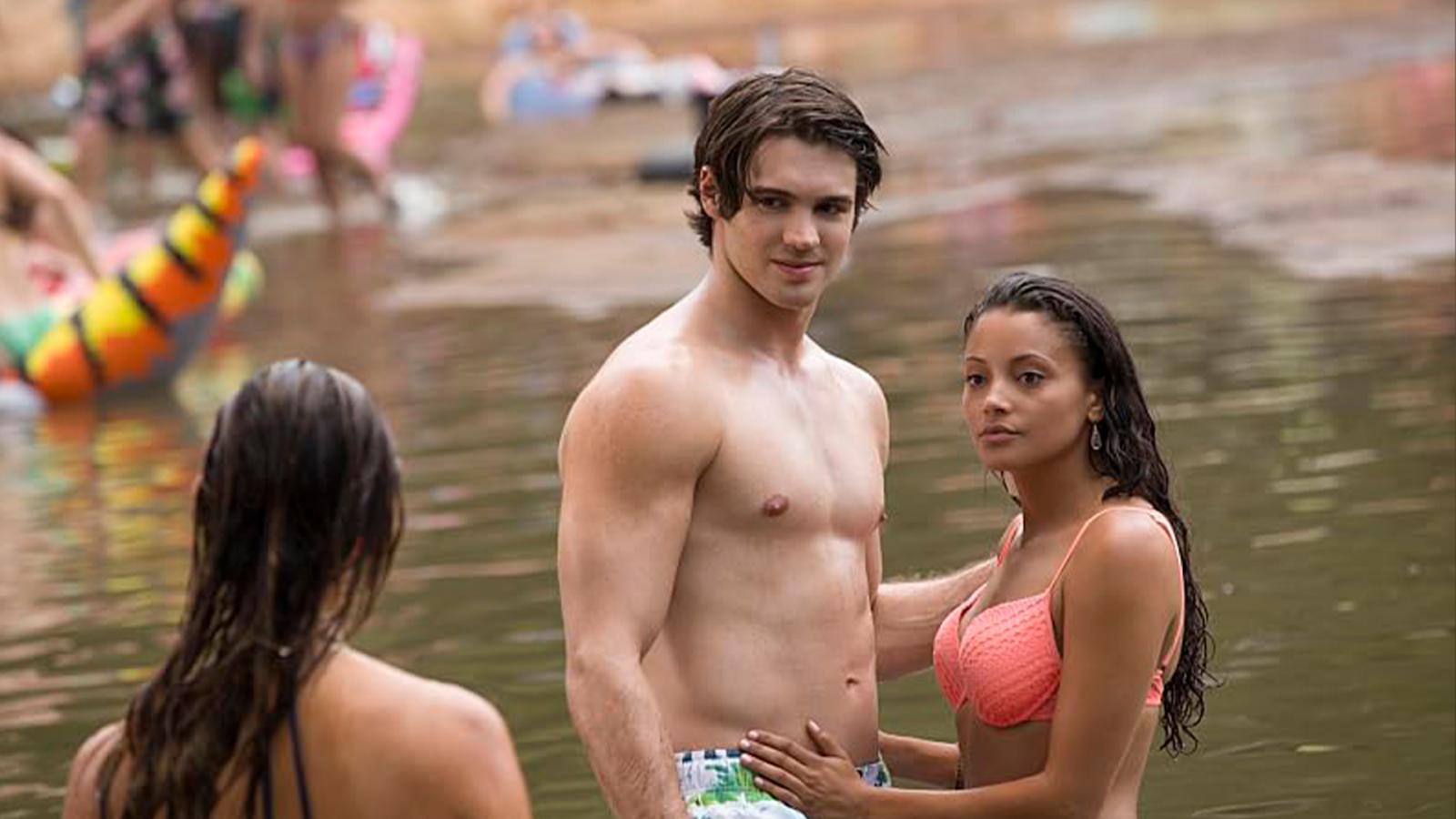 Pisces have an excessive desire to find perfection and love to daydream. That's why, in the first season, Elena's brother Jeremy suppressed his emotions with drugs (don't repeat that), then wanted to die and become a vampire (don't repeat that either) – to shut out his feelings and feel a new taste of life. So, Pisces is Team The Vampire Diaries, no doubt.