Arnold Schwarzenegger Reveals His Worst Film Ever, but Fans Have a Different Opinion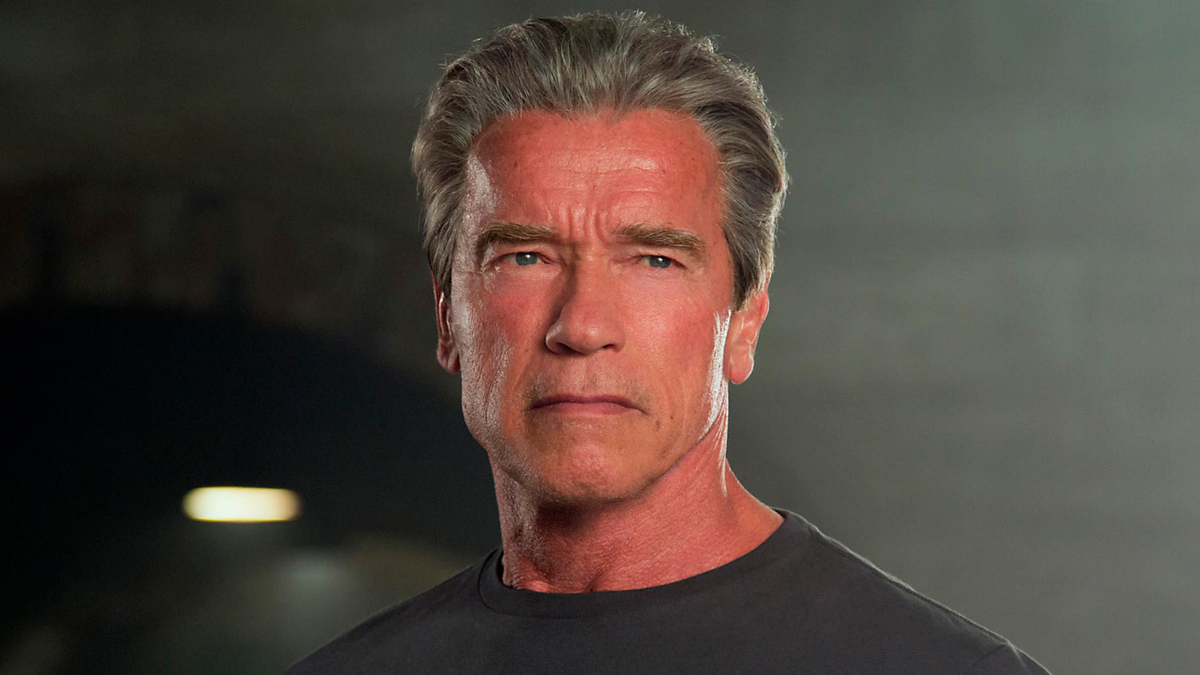 Fans and critics tend to disagree with the Terminator star's vision of what his worst movie was, and they have a very simple argument: a Rotten Tomatoes scoreboard.
Arnold Schwarzenegger has had one of the most unexpected and ever-changing careers out there: this man started as a bodybuilder, then turned into a movie star, and then, all of a sudden, became the governor of California. Now, Schwarzenegger is back to acting, and we can't stop wondering just how much energy this man has.
Throughout his acting career, Arnold Schwarzenegger had many ups and downs.
From being the lead star in the most successful franchise of the time to taking part in the worst projects the world has ever seen, the actor kept experimenting and trying out new things. Dozens of roles later, Schwarzenegger admitted his worst career mistake.
Or so he thought — but more on that later.
"[Red Sonja is] the worst film I have ever made. When my kids get out of line, they're sent to their rooms and forced to watch Red Sonja 10 times. I never had too much trouble with them," the actor joked when speaking with Far Out.
While it's true that 1985's Red Sonja was quite an unfortunate movie, to say the least, it definitely can't be called Arnold Schwarzenegger's worst film ever. Sure, it had terrible dialogues and story, its visual effects were hot garbage, and so on, and so forth — but according to both fans and critics, there is one movie that is even worse.
Throughout Arnold Schwarzenegger's entire filmography on Rotten Tomatoes, another movie stands out with its sensational 0% critics score and 38% audience score.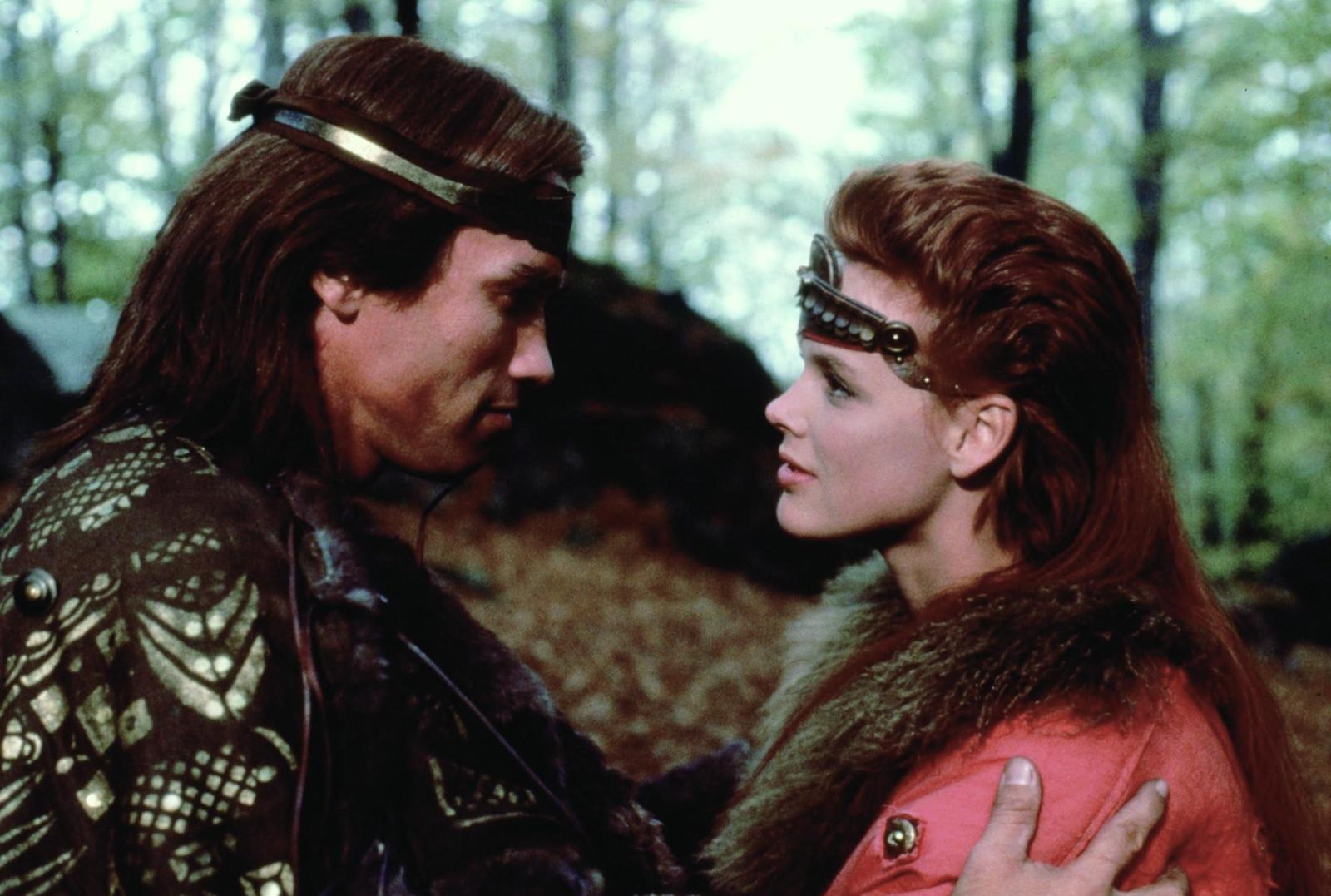 It's 1979's The Villain, also known as Cactus Jack, where the actor portrayed the classic brave and honorable cowboy humbly called Handsome Stranger.
It's hard to argue with a 0% score, and there's no point in even attempting that: Red Sonja "boasts" a 21% critics score on Rotten Tomatoes which is still infinitely better than a good old zero. So, while both these movies were extremely bad, Arnold Schwarzenegger was wrong: Red Sonja was not his worst movie…for what it's worth.
Source: Far Out