Avengers: Endgame Robbed Us of These 5 Iconic Characters Who Were Supposed to Appear At First
Why were the Defenders absent during the final battle?
Avengers: Endgame is still one of the most impressive crossovers of our time. But have you ever felt like something was missing in the epic finale? We were all hyped to see our favorite heroes unite to take down Thanos, but some iconic faces were missing, and they were the ones from Netflix shows.
You can't possibly forget Daredevil, Jessica Jones, Luke Cage, Iron Fist, and the Punisher. Almost each of them received a great reception with their solo series on Netflix. Fans were eager to see them finally interacting with big screen superheroes, but they were nowhere to be seen.
Well, in an interview with The New York Times, the movie writers Christopher Markus and Stephen McFeely basically admitted that it would be too much of a hassle. They felt that adding these characters would mess up the timelines and confuse fans who hadn't watched the Netflix series.
The Russo Brothers, who directed Infinity War, also had their reservations. Speaking with Premiere, they explained that they were already juggling around sixty characters. Imagine adding Daredevil and other Netflix characters to that mix.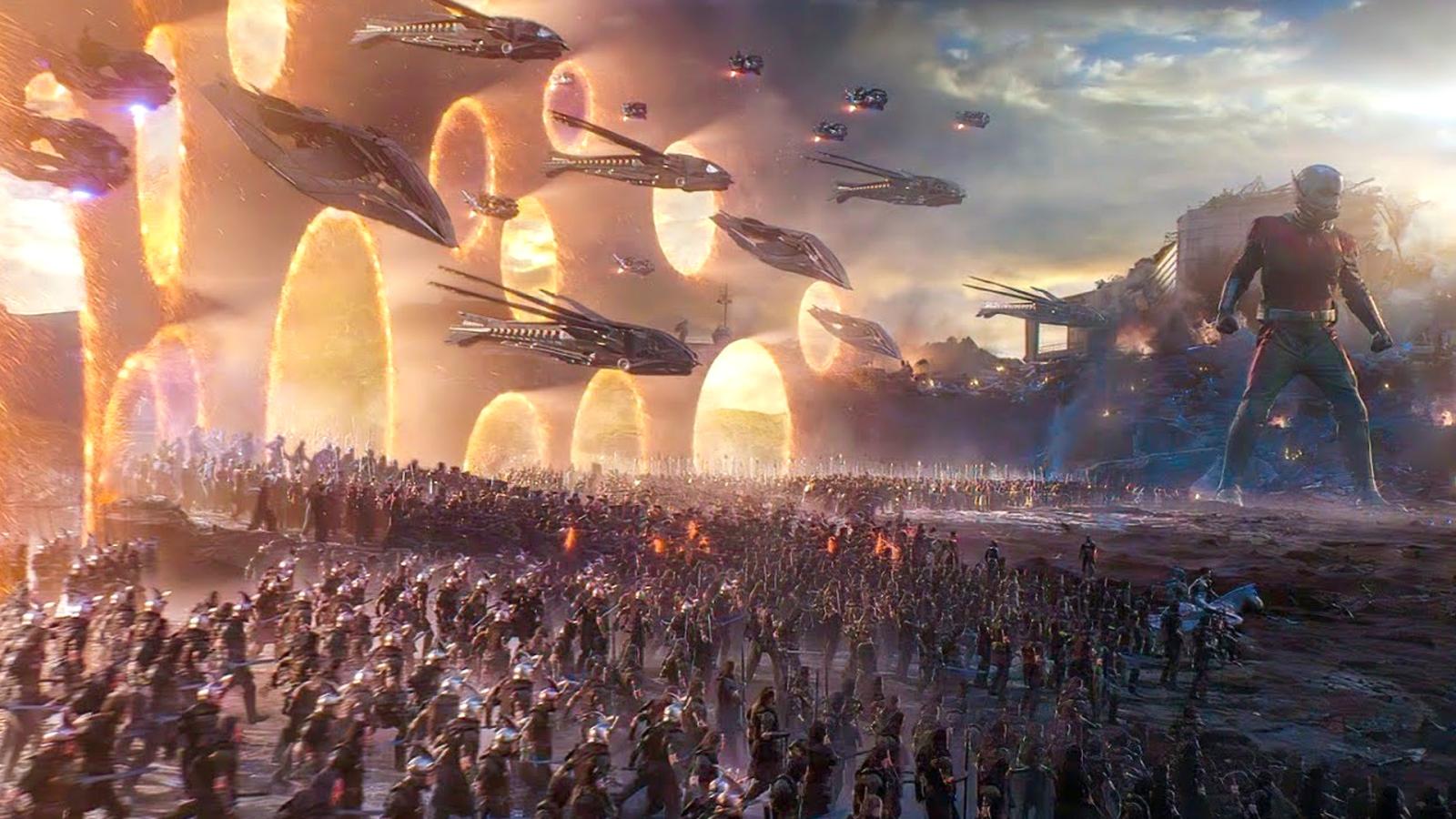 Another reason was that these Netflix heroes aren't exactly globally-known heroes. Sure, Luke Cage is a big deal in Harlem, but that's about it. The writers felt that their sudden appearance would have been more confusing than exciting for the audience.
However, it's still interesting to speculate. Just think about it — Daredevil swooping in to land some punches on Thanos, or Jessica Jones throwing snarky comments while smashing aliens. It would have been epic. But alas, the writers thought it would be too much.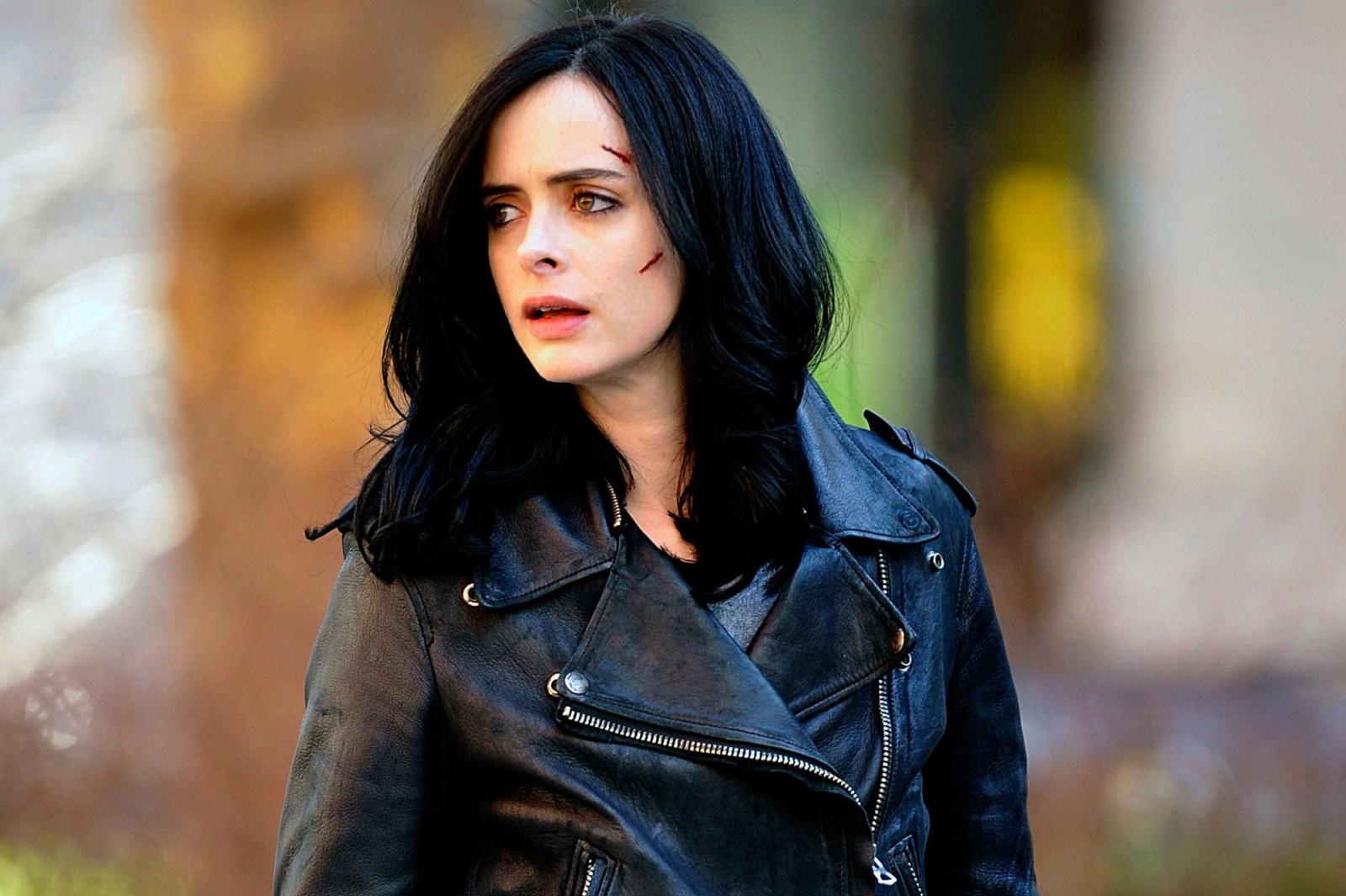 On the bright side, the absence of these characters leaves room for future crossovers. Who knows, maybe we'll see them in one of the next big Marvel projects, Avengers: The Kang Dynasty or Avengers: Secret Wars.
The decision not to include these characters also allowed Marvel to forget Netflix shows like they never existed. While a few actors from those shows have already reprised their roles in recent Marvel projects, and some others are set to do it really soon, Netflix shows are generally considered to be not canon to the MCU.
Source: The New York Times, Premiere