Basketball Legend Slams Will Smith For 'Perpetuating Black Stereotypes'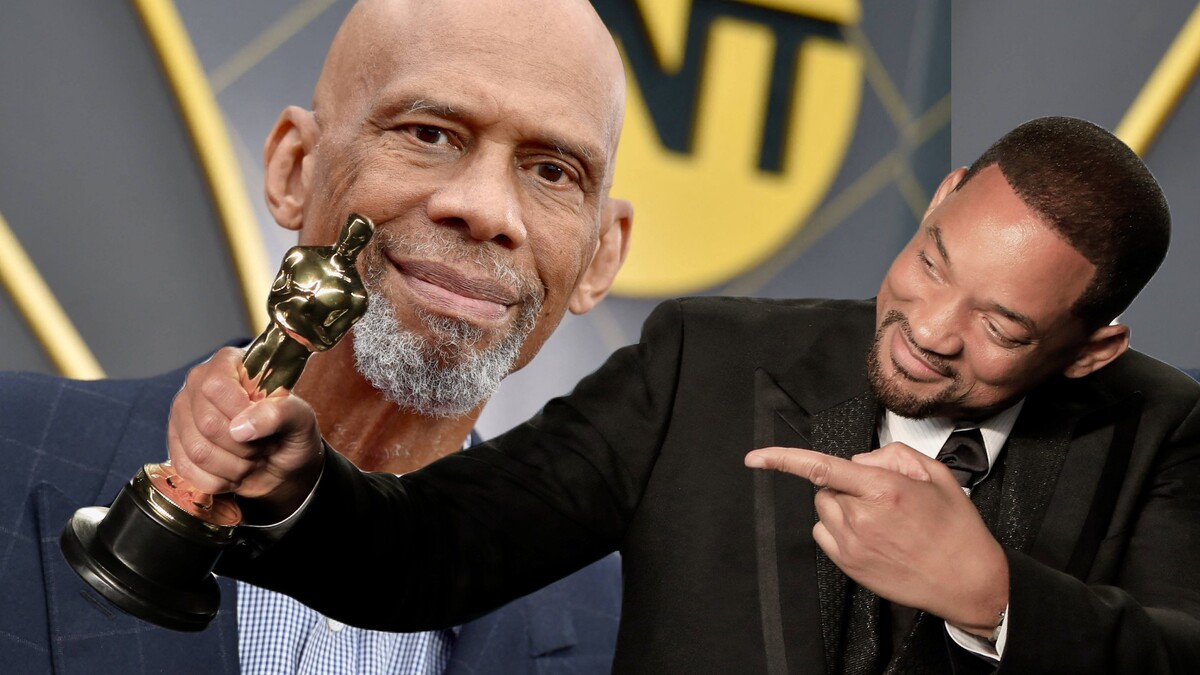 Will Smith is probably wishing for this whole 'slapgate' drama to slip out of existence, but no one, even the 'King Richard' himself, cannot undo history.
Many celebrities have already condemned Smith's reckless behavior, and now Kareem Abdul-Jabbar decided to weigh in on the subject.
NBA legend and the basketball league's all-time best scorer wrote an open letter, accusing Smith of perpetuating 'stereotypes about the Black community'. His actions, according to Abdul-Jabbar, put a serious question about Smith's image as a universal role-model for millions of young Black boys. Childish and violent actions that led to Smith punching Chris Rock, can make many people who look up to actor think it was a right thing to do.
Abdul-Jabbar certainly knows his way around words, openly discussing how Smith's actions affect American Black community. Being one of the most prominent advocates for racial equality, he certainly has a right to do so.
"When Will Smith stormed onto the Oscar stage to strike Chris Rock for making a joke about his wife's short hair, he did a lot more damage than just to Rock's face. With a single petulant blow, he advocated violence, diminished women, insulted the entertainment industry, and perpetuated stereotypes about the Black community."