'Baywatch' Fitness Routine Forced Zac Efron Into Depression; Now He's Done it Again With 'Iron Claw'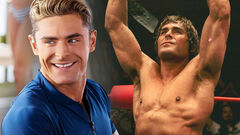 But the terrible experience with the 2017 action comedy wasn't in vain, as the actor learned from his mistakes.
Soon, Zac Efron will shine on the big screen in The Iron Claw, the latest project from A24, the acclaimed production company behind numerous cinematic masterpieces in recent years.
Starring in a biopic about real-life wrestler Kevin Von Erich, Efron once again had to put his physique in impressive shape, but maintaining an intense fitness regimen has taken a toll on the actor's mental health in the past.
The Disastrous Experience
For his appearance in the 2017 action comedy Baywatch, which naturally meant a lot of shirtless scenes, Efron had to follow a strict diet and work out excessively, which led to insomnia and a prolonged bout of depression, he revealed in an interview with Men's Health.
The reason for this was that he was taking "way too many diuretics for way too long," which affected his body, so Efron had to recover for half a year after filming ended, which gave him time to consider a different approach.
The actor even stopped working out altogether for a while, which turned out to be a good decision, but he still couldn't get the thought of training out of his head.
A New Challenge
Now, to convincingly portray the wrestling icon, Efron had to do it all over again, but he definitely learned from his previous disastrous experience.
In another interview with Men's Health, he described his improved diet, which includes bone broth, a range of vegetables and clean protein sources like chicken, beef and other meats.
On a cheat day, the actor indulges in "massive amounts of pancakes," but he still prefers them semi-healthy, using a high-protein mix to make them.
In addition, his workout routine was different this time around, focusing on "bulking," which combines high-calorie intake with intense weight training to increase muscle mass and strength, as explained to GQ by professional trainer Farren Morgan.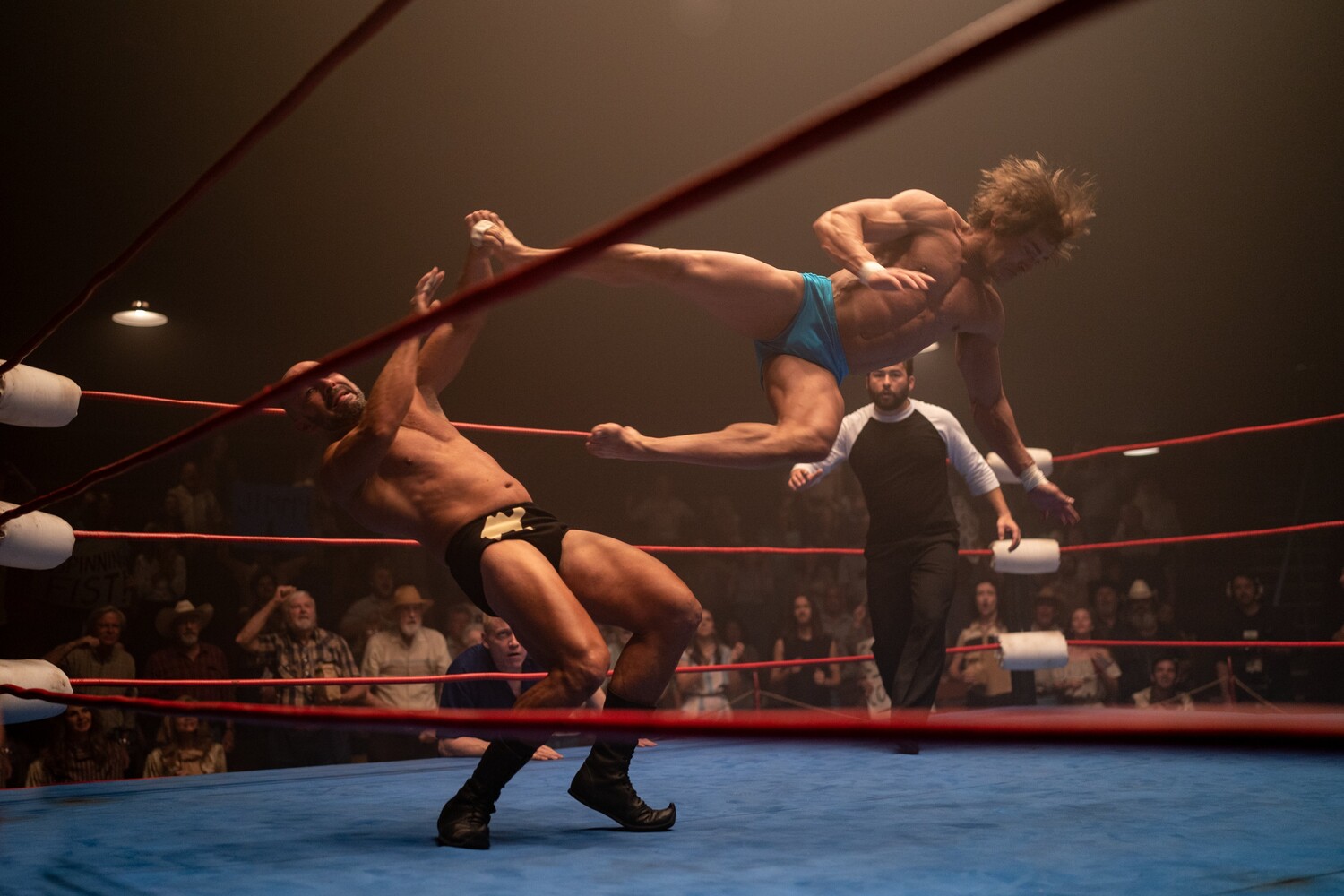 Hopefully, all this effort will be worth it, as aside from his impressive body, the actor has undoubtedly had to use his acting skills to the fullest, given the many dramatic twists and turns in Kevin Von Erich's life.
The Iron Claw will be released on December 22, 2023.
Sources: Men's Health, Men's Health via YT, GQ