Benedict Cumberbatch Is a Versatile Actor, but There's One Thing He Just Can't Do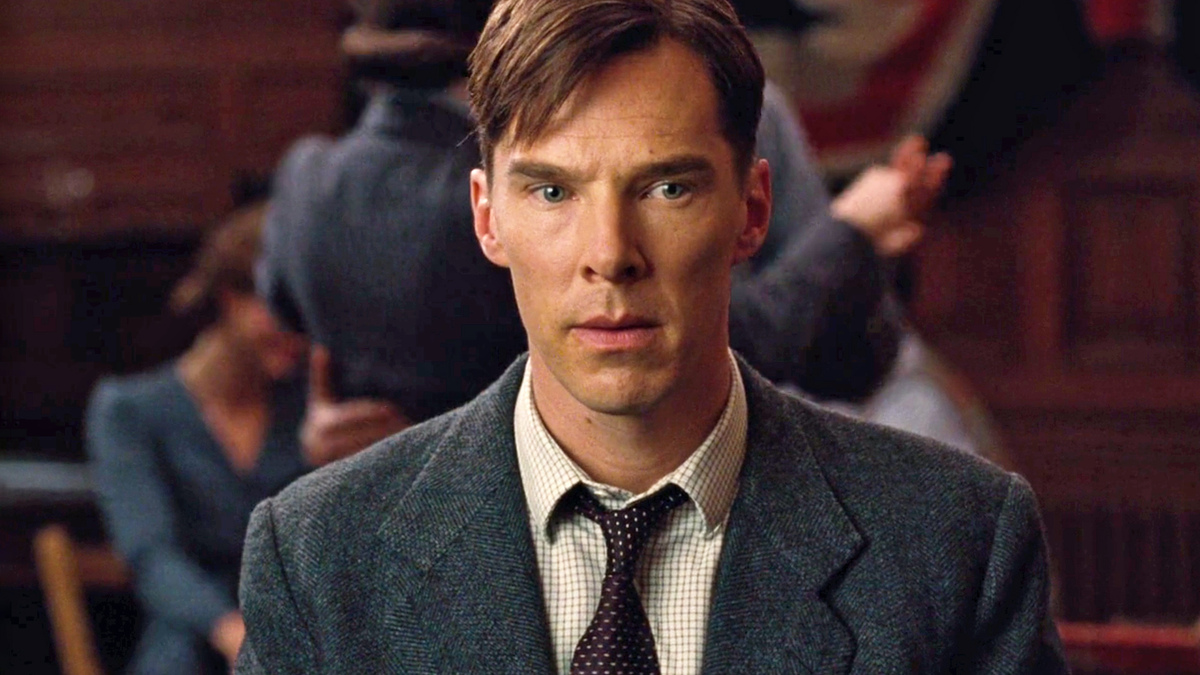 The Marvel and Sherlock star has insane range, but even he is not perfect.
Throughout his career, Benedict Cumberbatch has done it all – theater, film, television, radio, narration, and even video games. His voice is so mesmerizing that the actor keeps getting invited to voice pretty much everyone and everything, and he does it brilliantly.
This Hollywood A-lister has had one major slip-up, but it just makes for a funny anecdote. In 2014, Cumberbatch went on The Graham Norton Show to talk about his upcoming projects, including Sherlock and The Hobbit: The Battle of the Five Armies. The host had a few questions from fans prepared for the actor, but one of them stood out the most.
Apparently, viewers wanted Cumberbatch to pronounce the word "penguins" on live television, which sounds odd, but there's a story there. The star did a documentary series called South Pacific a while back, and he mispronounced the majestic animal's name a couple of times, and that, of course, became a meme.
Cumberbatch got the word wrong repeatedly, and he now claimed to be so "terrified" of the said name that he preferred not to "go near it." The slips of the tongue happened when he was recording episode 5 Strange Islands. Check our the clip for yourself.
The actor listened to his own voice work and admitted that it was "mortifying," although he jokingly said that people who allowed this to go on air should be held accountable as well.
This incident is hilarious as it is, but it just gets so much better when you remember that Cumberbatch was also in the animated movie Penguins of Madagascar that same year. What are the odds?
It's actually endearing that even an actor of his caliber can make such mistakes and be OK about them. No one is perfect, and that's what makes life worth living. As for Cumberbatch, we just sincerely hope that he won't have to say the word "penguins" ever again in his career!
Source: The Graham Norton Show