Blue Beetle Heading For Biggest Box Office Disaster in DCU History
Several Latino organizations in Hollywood stepped in, hoping to save the doomed project.
Blue Beetle will be an extremely important part of the DCU, as it will serve as a bridge between the "old" cinematic universe and the upcoming reboot under James Gunn.
The filmmaker even hinted that the superhero will be a pretty important part of the future DCU, taking his place among other characters of the new chapter of the cinematic universe.
It is also very important because it will be the first DC movie with a Latino actor, Xolo Maridueña, in a leading role.
However, despite all of this, the movie is predicted to have a terrible start at the box office, with Blue Beetle grossing at best $55 million in the U.S., with the least optimistic prediction being only $27 million.
Considering the movie's reported $120 million budget, this may be the biggest financial disaster in the entire history of the DCU.
The situation is only made worse by the current WGA and SAG-AFTRA strike restrictions, which prohibit actors from participating in marketing campaigns for their projects.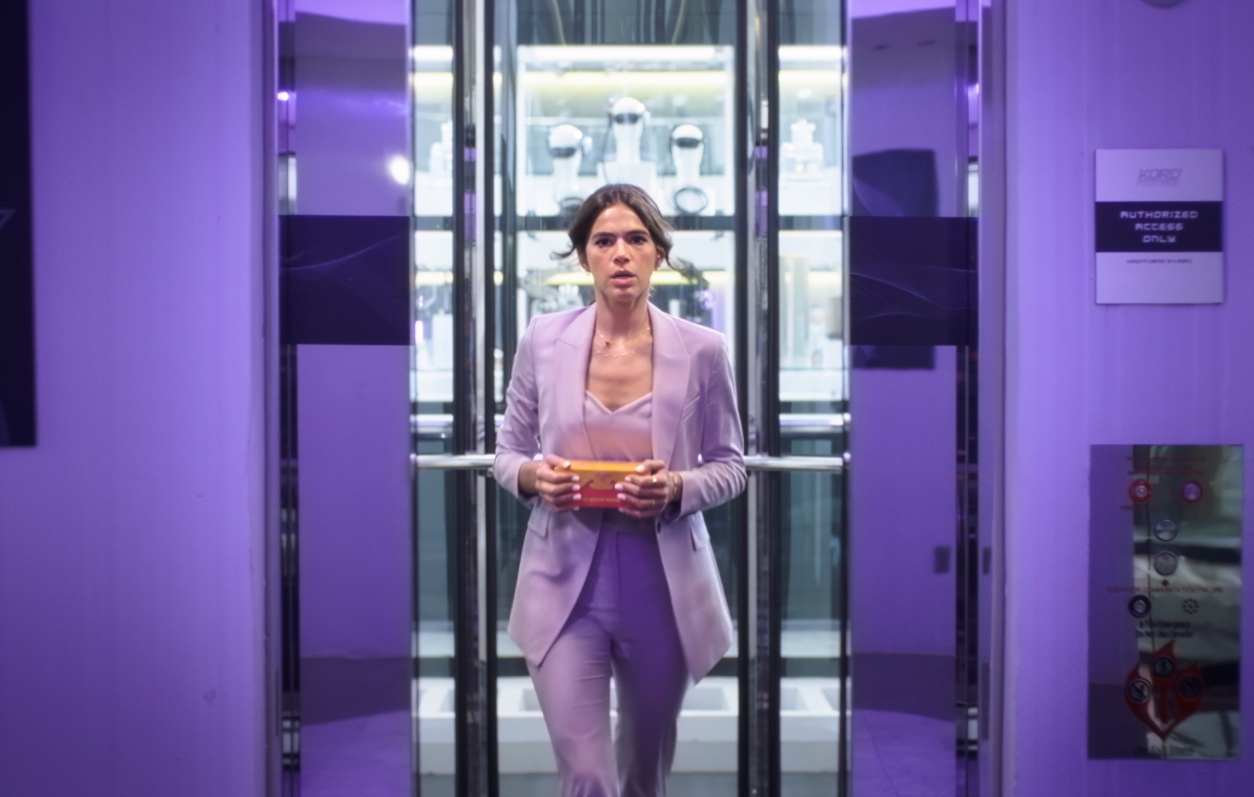 Given the gravity of the situation, outside help is definitely needed to save the next big installment in the franchise.
27 Latino organizations in Hollywood have signed an open letter to the community asking them to support the work of Latino artists in hopes of saving Blue Beetle.
Fans are expressing their support, saying that the timing for the supposedly doomed movie couldn't have been worse, as the combination of superhero fatigue, ongoing strikes, and DC's recent string of failures is a recipe for disaster.
Both Xolo Maridueña, whose career has only recently taken off, and the character he plays deserve better, as box office failure could severely damage the young actor's career and permanently end Blue Beetle's future in the DCU.
While a miracle could still happen and the movie could succeed against all odds, for now the chances are slim and the creators can only hope for the best.
Blue Beetle will be released quite soon, on August 18, 2023.
Are you going to see Blue Beetle in a movie theater?