Blue Bloods Update Leaves Fans in Despair: Season 14 Is the Final One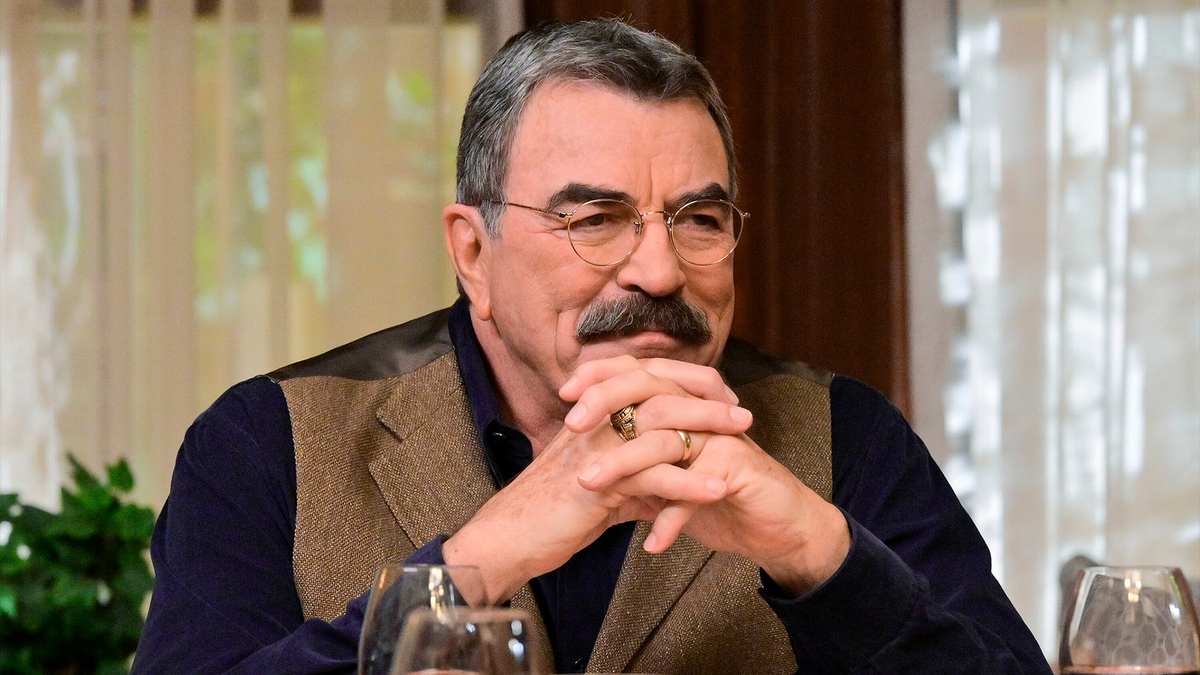 Viewers of the acclaimed show are bracing for an emotional last season.
Summary:
Blue Bloods is ending with its 14th season.
Fans express mixed feelings, with some shocked it didn't reach a 15th season, while others appreciate it ending on its own terms.
The final season is divided into two parts: the first premiering on February 16th, and the second in fall 2024.
Blue Bloods, the much-loved police drama, is wrapping up with its 14th season. Yes, you read that right. After a remarkable run, this iconic show is saying goodbye, and fans are feeling a whirlwind of emotions.
Blue Bloods Wasn't Immune from Cancellation After All
Over on Reddit, Blue Bloods fans are going nuts with their feelings. The devoted fanbase of the show is feeling a mix of sadness and shock. They never saw this coming, thinking the show was untouchable, immune to the ax of cancellation.
It's kind of hard to believe the show didn't make it to a 15th season. This show's been a Friday night staple for so long, and the cast, especially Tom Selleck, looked like they were keen to keep the party going.
Others felt that while it's sad to see it go, it's better for the show to end on its own terms, allowing for a proper send-off with well-crafted storylines and a satisfying conclusion.
Blue Bloods Final Season Drop Date and Details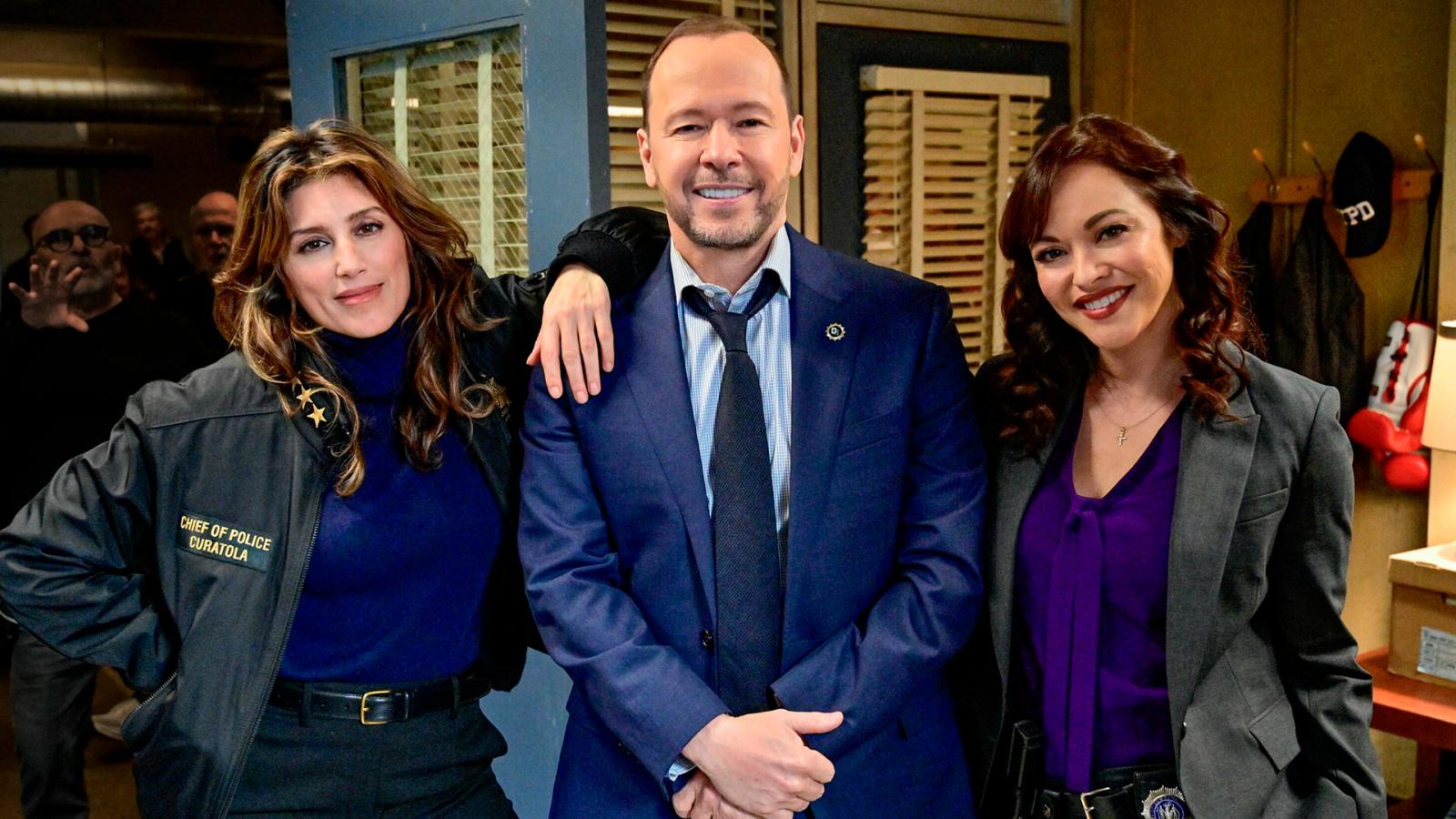 For the final season of the series, they're breaking it into two chunks. The first part, with ten episodes, will premiere on February 16th, and you can catch it on CBS and Paramount+.
The second half, which has eight episodes, is going to hit our screens in the fall of 2024. This split-season thing will allow fans to stretch out the enjoyment of the final moments of the show. But, not everyone's thrilled about it.
Tom Selleck gave a shout-out for being in on the action, highlighting how the show has always celebrated the heroes of New York City and the value of family (via Variety). With 275 episodes already under its belt, the series is wrapping up with a grand total of 293 episodes, leaving a lasting mark in the TV world.