Brad Pitt Once Lost 3 Months of Sleep Because of His Friend's Insane Prank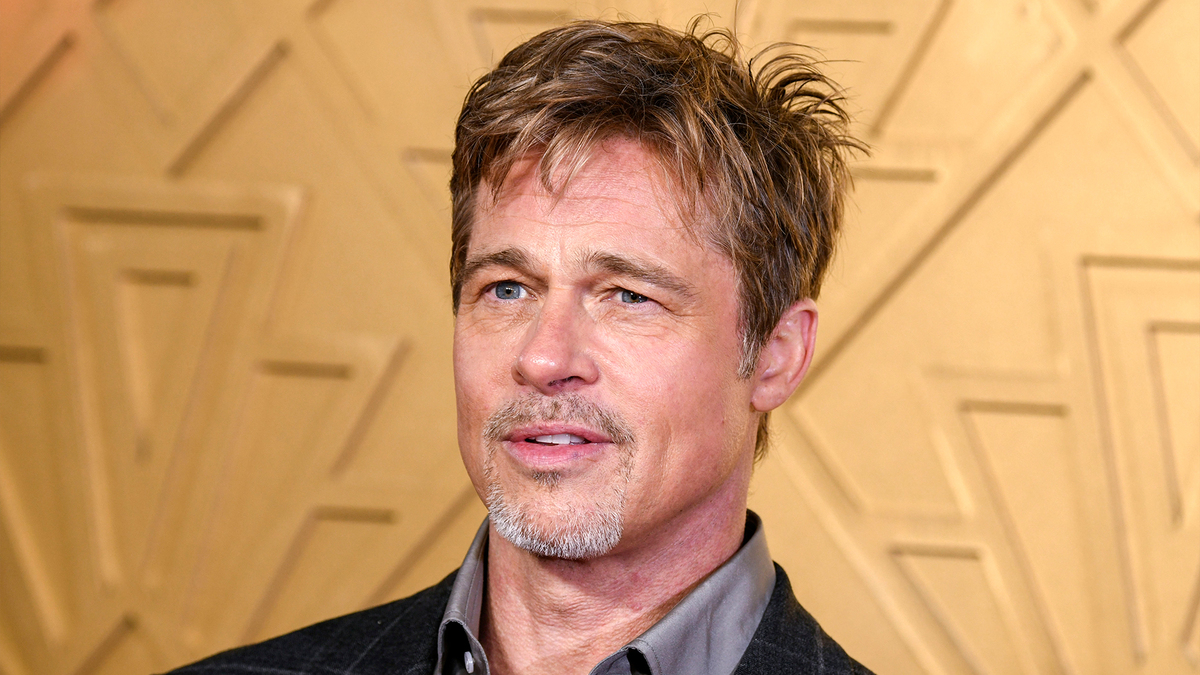 With just one phrase, Brad Pitt's old friend made him lose sleep for months — but what was so terrifying about these words? What made the brave actor so scared?
For the past few decades, Brad Pitt has been one of Hollywood's biggest staples and most iconic actors.
Having spent so long under the spotlight, it almost seems like the public knows everything about him: his personal life, his childhood, his rises and falls, and all that stuff. But somehow, there's always something new to uncover.
Brad Pitt has always been pretty open about not being superstitious. Despite growing up among believers, Pitt never felt like he was one of them.
However, there was a time when he was still too young to make informed decisions — and it was his old friend's devilish (literally) prank that led the young boy to discard all his beliefs.
"Grade school. He told me that when you meet the devil, you're going to hear three knocks. And then the band would start playing — 'Tubular Bells,' from The Exorcist. Wigged me out. Because of the belief I was steeped in, the mythology I was living in, I stayed awake for three months waiting for the three knocks," Pitt told Esquire.
After those three long months of waiting for the devil to come, the only thing young Brad was left with was utter irritation at his friend for all the sleepless nights.
"Then one night I heard them. I almost sh*t my pants. I thought I was done for. But the music didn't play. Nothing happened. I still have a little beef about that. I still take issue with that — the loss of three months," the actor shared.
After that, Brad Pitt decided to change all his beliefs entirely, and we can't blame him: barely sleeping for three months and trembling in fear every night just to figure there's no devil must have been tough on him. Today, Pitt opposes superstitions: "If I ever start to feel it, I go the other way. I walk right under the ladder."
Source: Esquire