Bruce Willis' Agent Robbed the Star of a 9-Oscar Movie and Suffered the Consequences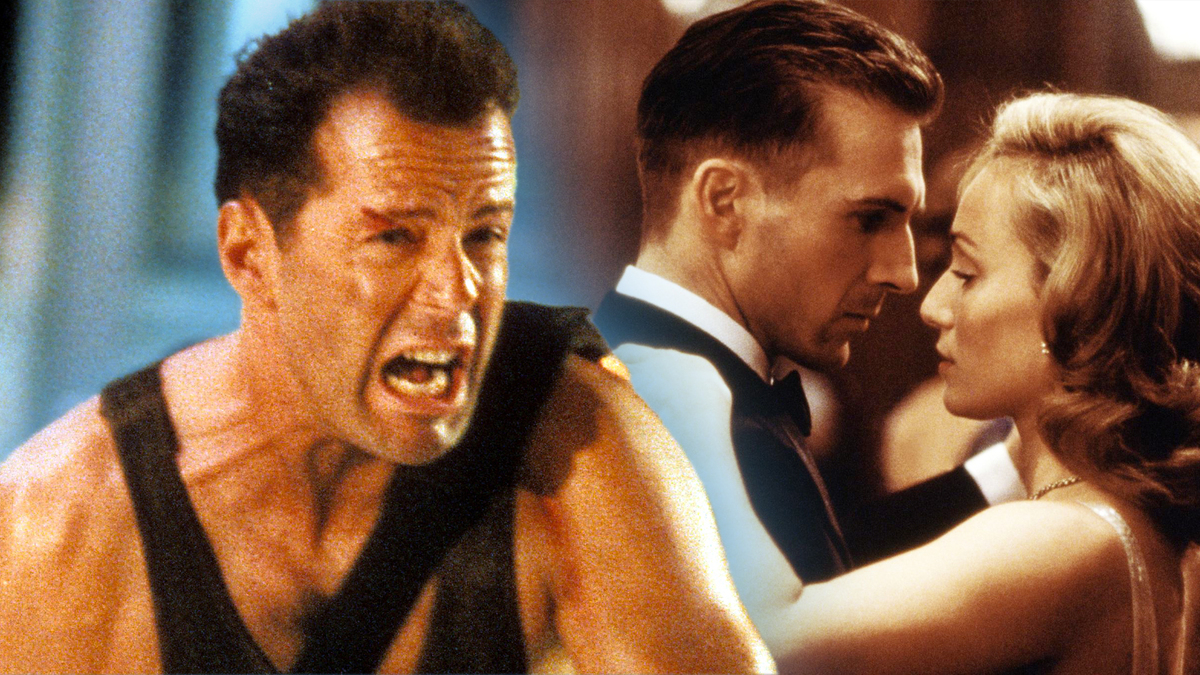 You wouldn't want to be in this man's place.
The agent's primary responsibility is to find their client jobs and lucrative contracts. Using their extensive network of connections, they track requests from casting directors and bombard them with their clients' portfolios. If the actor fits the bill, they are invited to the audition.
In some cases, the agent may help with wardrobe choices and give a reassuring or motivational speech, but the main thing they do is provide the actor with job opportunities.
However, Bruce Willis' agent once did the exact opposite — he took away a huge opportunity that could have been a significant addition to the actor's resume.
Willis could have starred in The English Patient, a movie that would be nominated for 12 Academy Awards and win 9. Bruce turned down the role of a Canadian spy named David Caravaggio because his agent had advised him not to work with director Anthony Minghella.
As a result, Willem Dafoe got the part, and Willis was so angry and disappointed that he fired his agent and, after him, his entire team (via Giant Freaking Robot). Would anyone condemn him for that decision? Probably not.
Bruce Willis is not the only one who has been advised against a movie that would later become a cult classic. Did you know that Leonardo DiCaprio could have been in American Psycho?
Yes, Leo could've become the crazy guy from American Psycho who pretended to be a fashionista and successful businessman during the day and tortured animals and chopped up women with a chainsaw at night. An agreement was reached with Lionsgate Films, the studio happily announced Leo's participation, but then the actor unexpectedly dropped out of the project.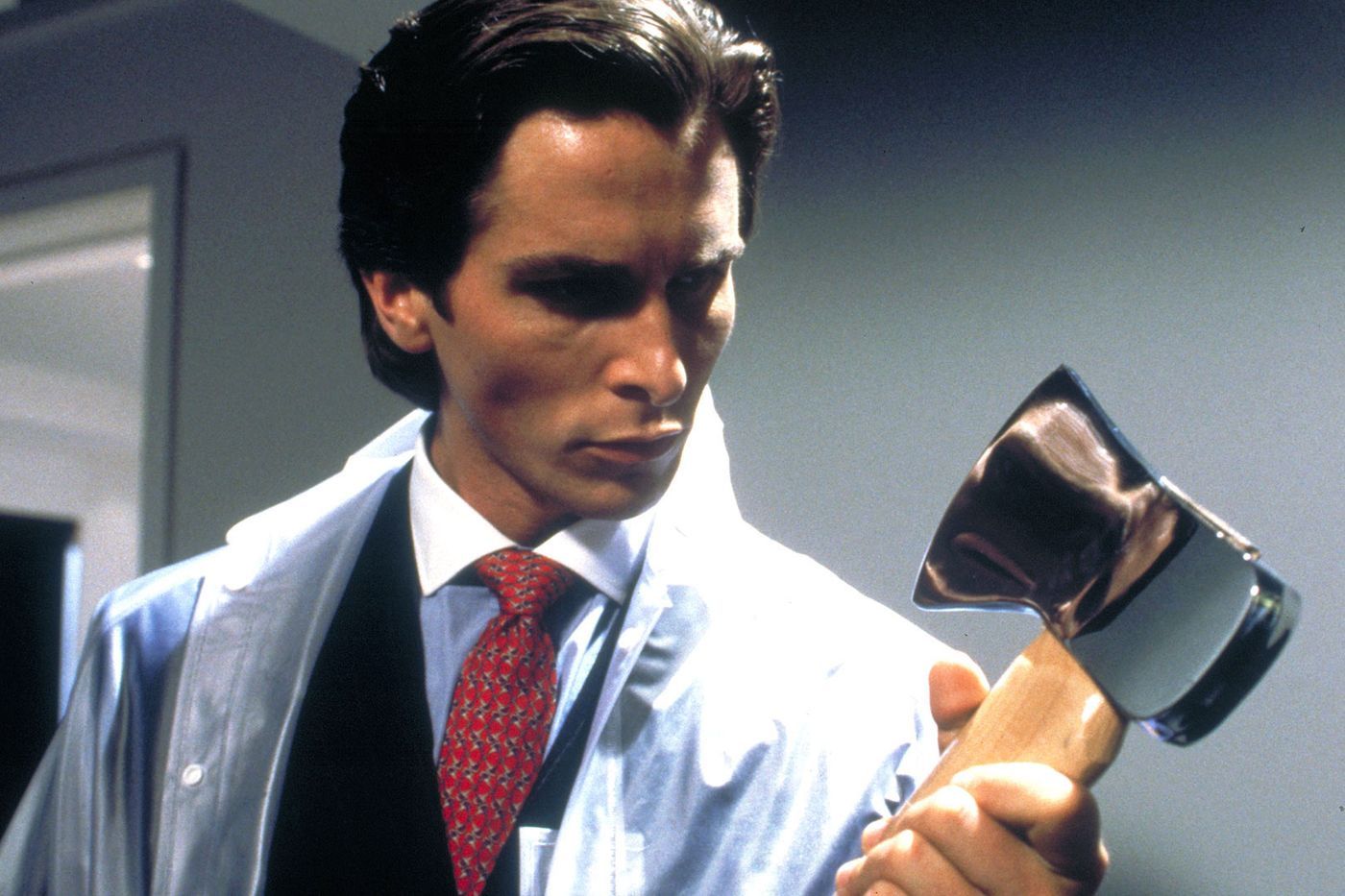 As it turned out, Leo's decision to leave the project was influenced by the famous feminist Gloria Steinem, who openly expressed her dissatisfaction with the original book by Bret Easton Ellis and later the film adaptation because of the large amount of violence against female characters. Gloria convinced Leo that such a role would ruin the actor's reputation (via Vice).
Ironically, the year the movie was released, Gloria Steinem married David Bale. Yes, the father of the same Christian Bale who played the lead role of Patrick Bateman in American Psycho.
Would you have liked to see Bruce Willis in The English Patient?
Sources: Giant Freaking Robot, Vice