Chris Pratt Once Went Full Christian Bale Mode With Body Transformation (And Regretted It)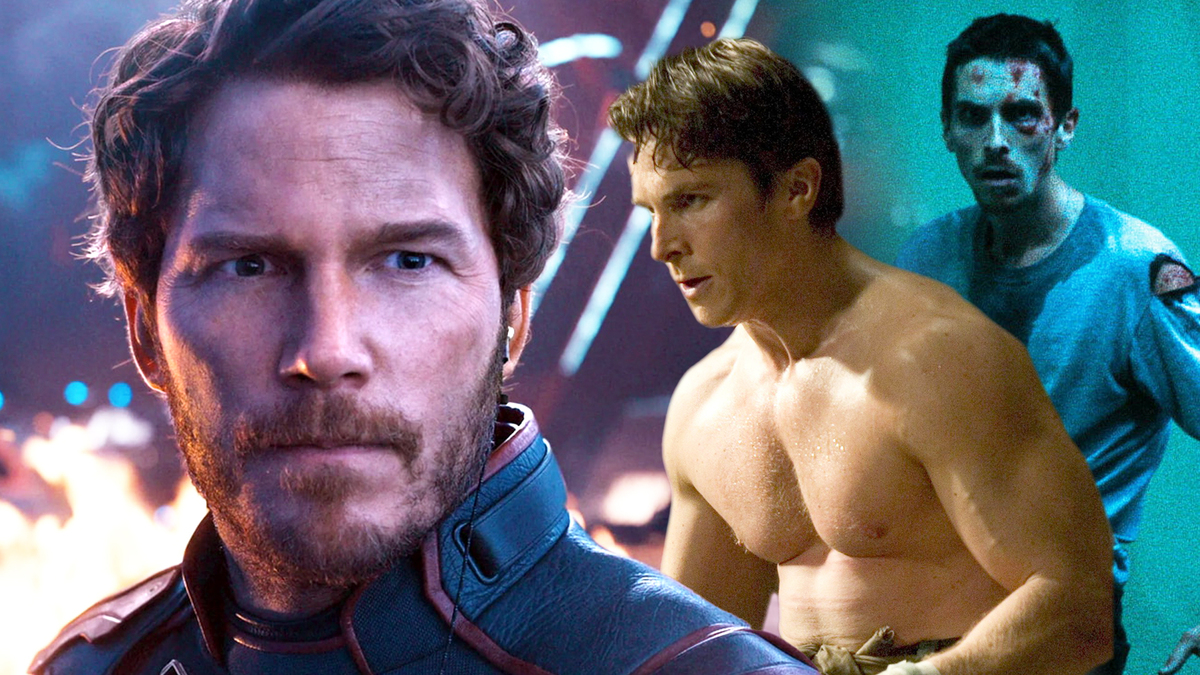 Before finally getting in shape for Guardians of the Galaxy, the actor experienced frequent weight changes, which took a toll on his health.
Summary:
Undergoing intense physical transformations for the role can often add a new depth to the actor's performance
Even before he famously got in shape to star in the MCU hit, Chris Pratt was constantly gaining and losing weight, which caused health problems
Many actors eventually give up the practice, as it can be quite damaging to both physical and mental health
Many truly brilliant actors are willing to go to great lengths to portray their characters convincingly, using a variety of techniques.
There are a number of ways to do this, including the rather controversial "method acting," in which the actor completely immerses himself or herself in the character, practically living their life, which can even lead to psychological side effects.
Others undergo extreme physical transformations, as this not only allows the actors to better fit the roles they are playing, but sometimes gives them insight into the character's perspective.
One of the most famous actors who has undergone massive physical transformations for his roles is, of course, Christian Bale.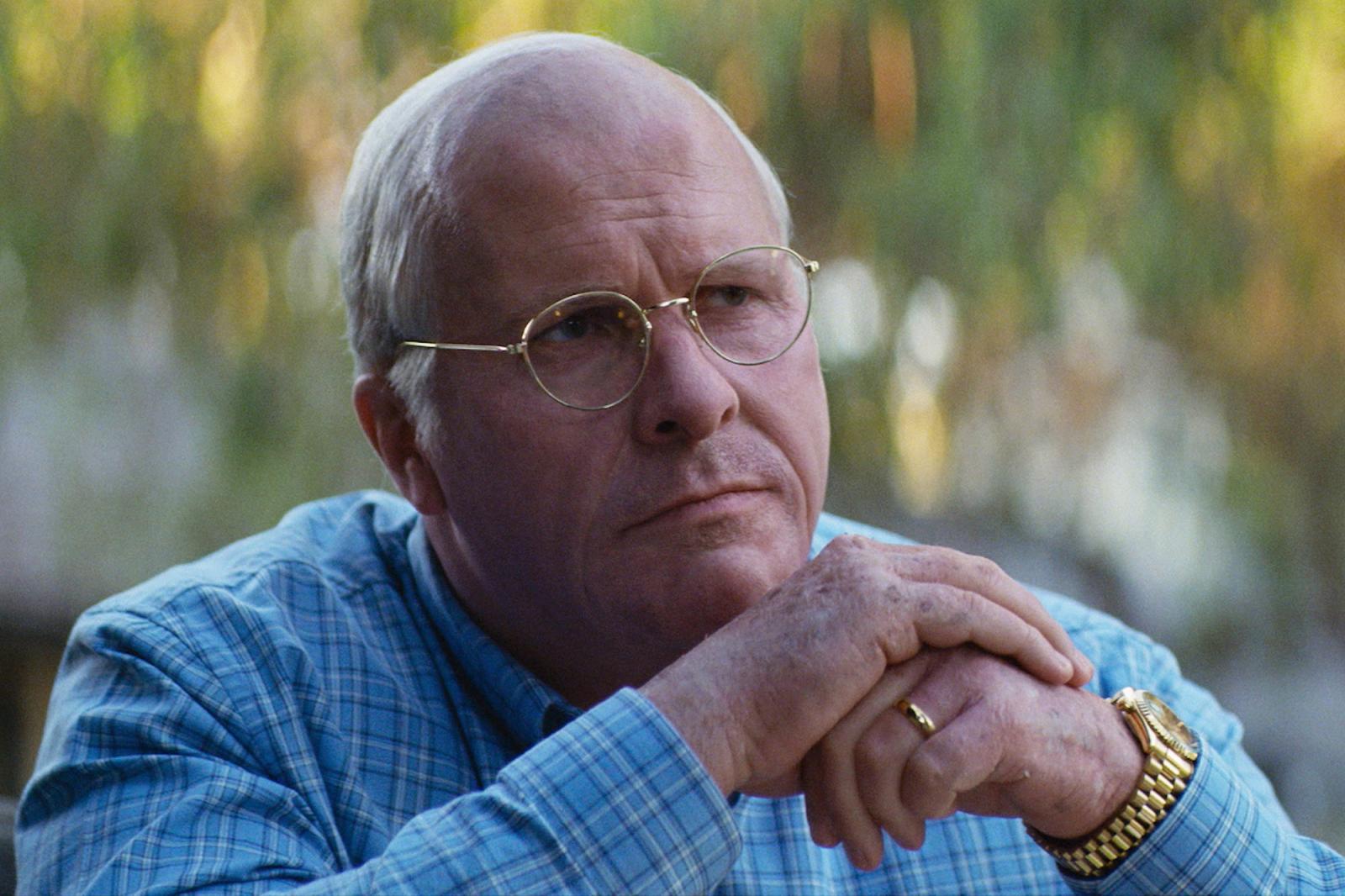 Over the years, the actor has had almost every body type imaginable, from being absolutely ripped in American Psycho and Batman movies, to playing an unhealthily thin insomniac in The Machinist, to the rather obese real-life politician Dick Cheney in Vice.
All of these roles were achieved by Bale through intense weight gain and loss, but he is not the only actor to undergo major physical transformations.
Endless Cycle of Body Transformations
Chris Pratt, long known for playing chubby comedic characters in projects like Wanted (2008) and the TV series Parks and Recreation, surprised everyone when he achieved an impressive physique for the role of Peter Quill in 2014's Guardians of the Galaxy.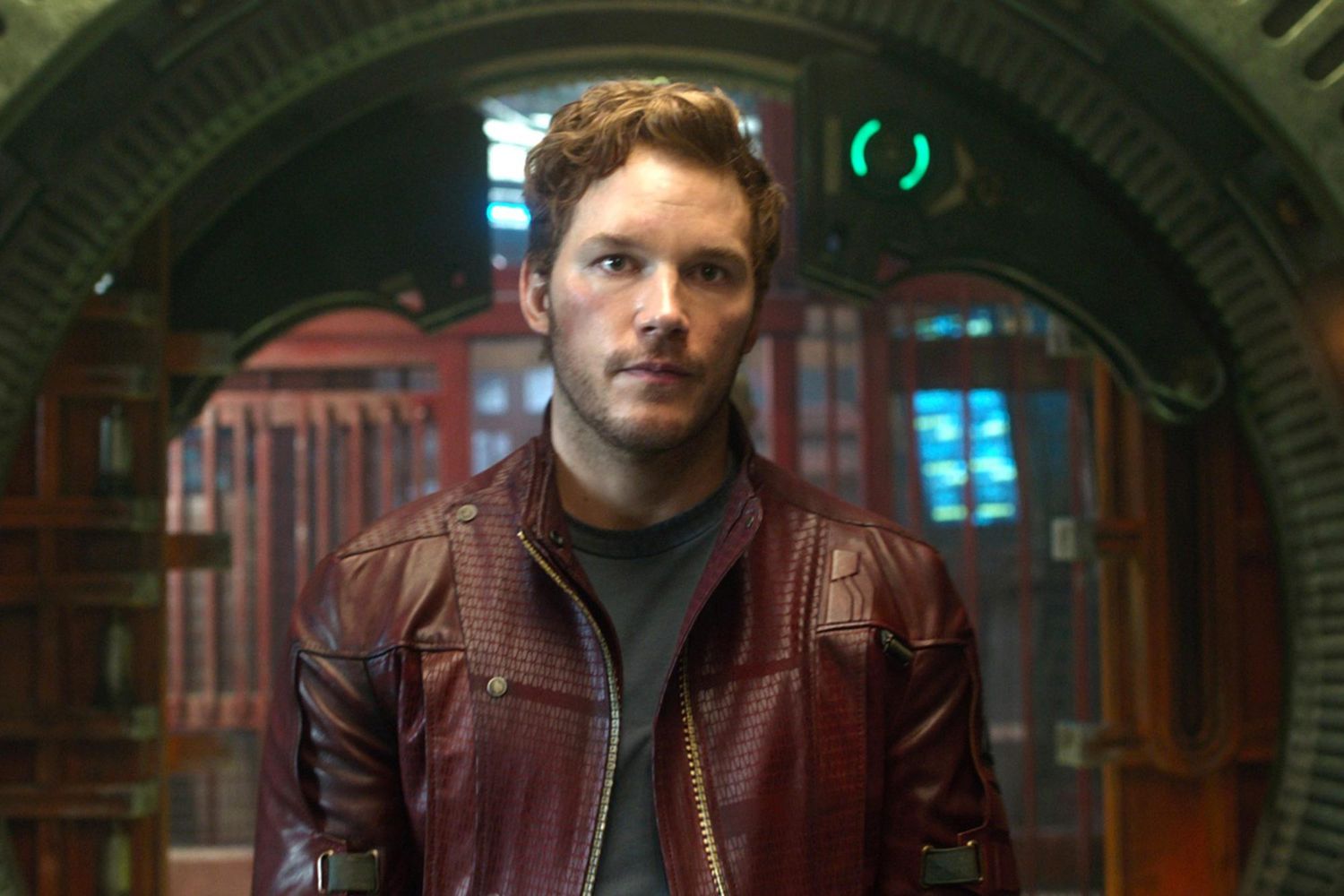 However, it wasn't the only time the actor experienced drastic physical changes, which he revealed in an interview with Men's Health, as his weight fluctuated several times, which he fixed by exercising.
But when he decided to put on even more weight to play Andy Dwyer on the aforementioned Parks and Recreation, it took a serious toll on his health.
In the actor's own words, he was "impotent, fatigued, emotionally depressed," leaving him in a rather miserable state.
The decision to get in better shape came with the desire to star alongside Brad Pitt in the 2011 film Moneyball, so he lost about 35lb (15.8kg) over a period of six weeks.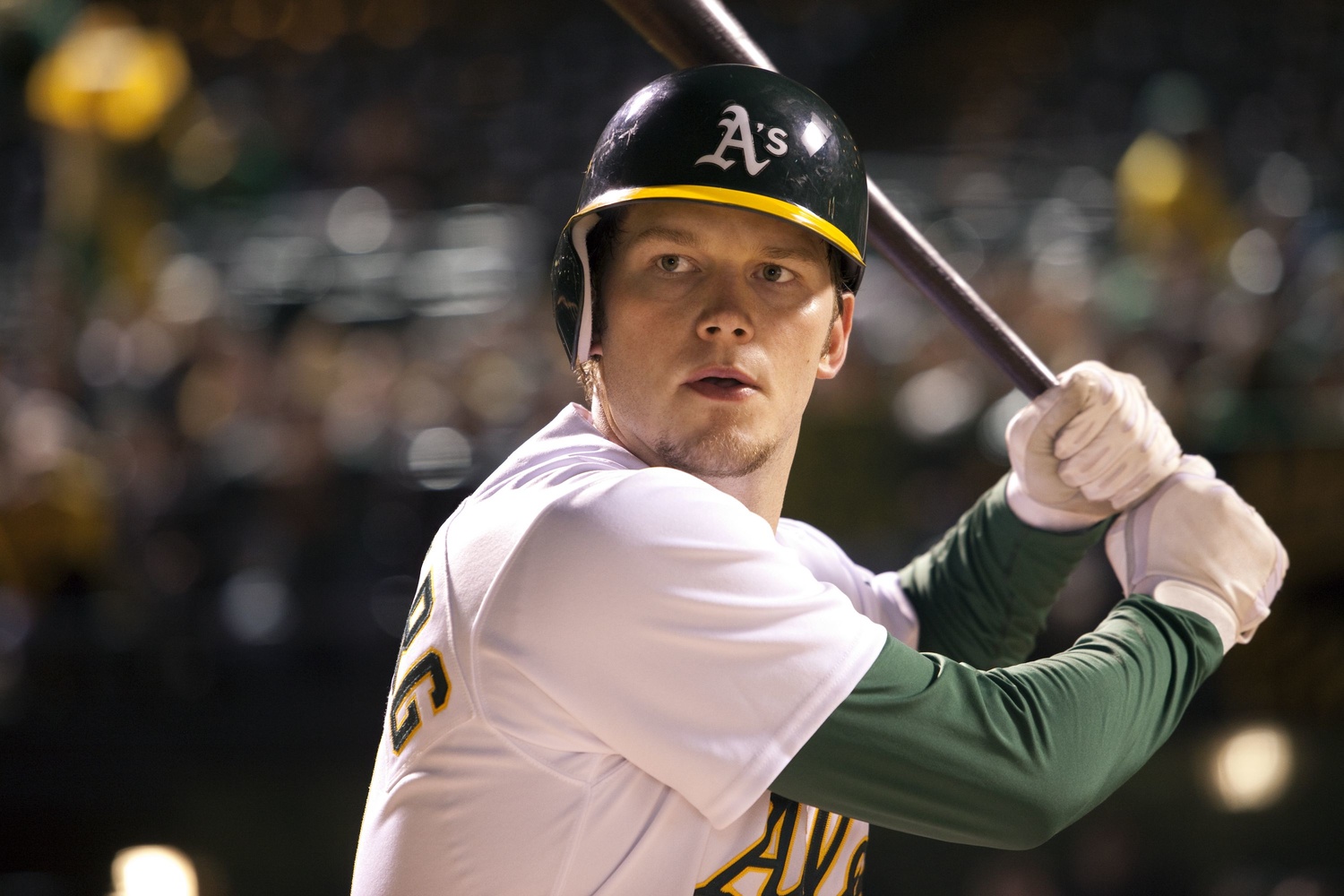 But the cycle continued, with the actor gaining weight again, losing it to star in 2012's Zero Dark Thirty, and getting chubby again, reaching his "fattest" to appear in 2013's Delivery Man, being 295lb (133.8kg) at that time.
Breaking The Habit
This was the moment of clarity for the actor, when he decided that from now on he would never get fat again, and after a period of intense physical exercise, he put an end to his weight fluctuations, and from then on shone his stunning physique in movies.
This is a completely expected and understandable decision, as many actors who have undergone significant body transformations have eventually decided to stop the practice due to the effects it has had on their health.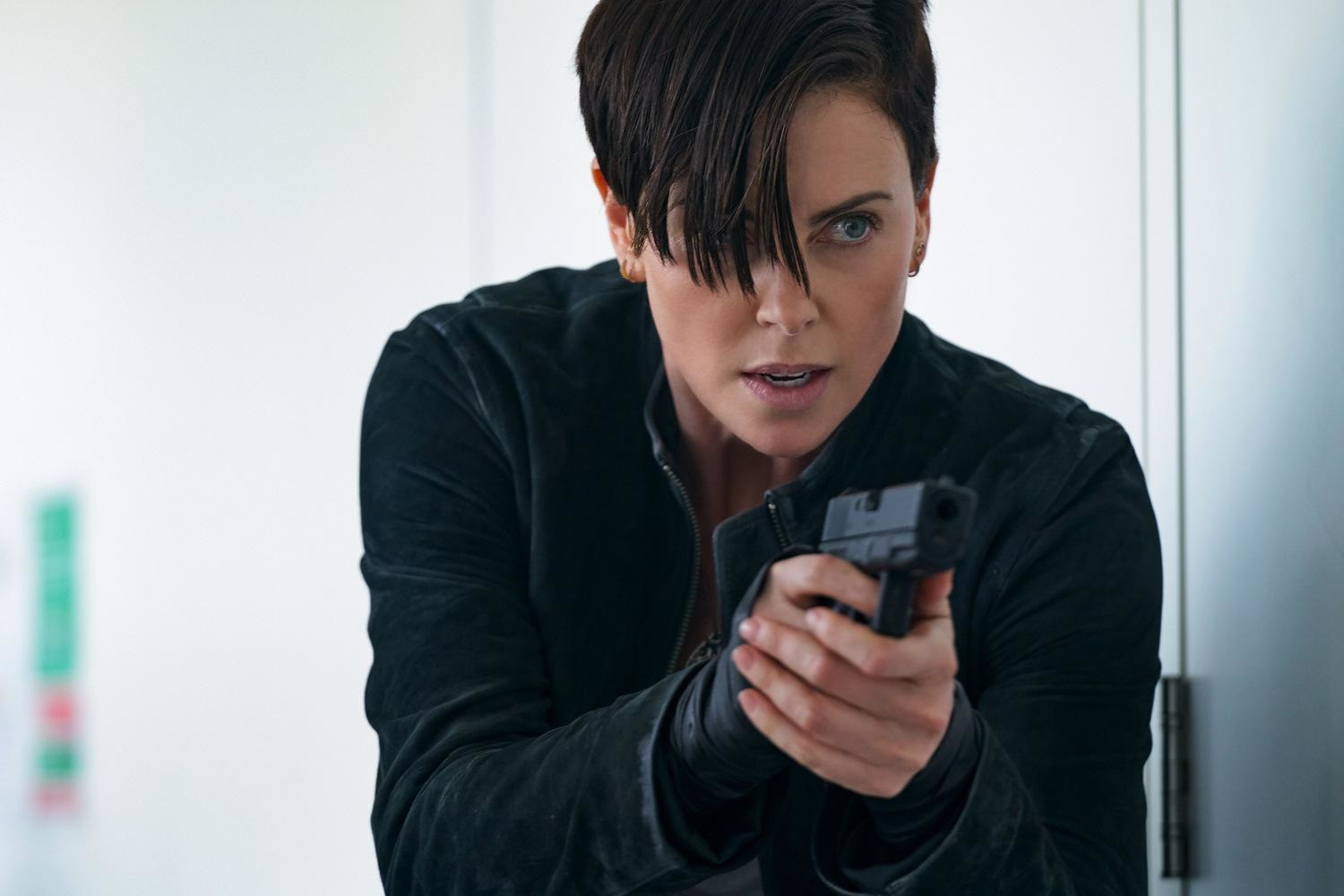 Not long ago, Charlize Theron said in an interview with Allure that she was done with gaining and losing weight for roles, because although it used to be relatively easy for her, the actress' age no longer allows her to do it.
And even Christian Bale is no longer willing to go to such lengths after starring in Vice, calling the process "miserable" and "horrible."
Sources: Men's Health, Allure, Esquire