Chris Rock's Reaction To Dave Chappelle's Onstage Incident Is Priceless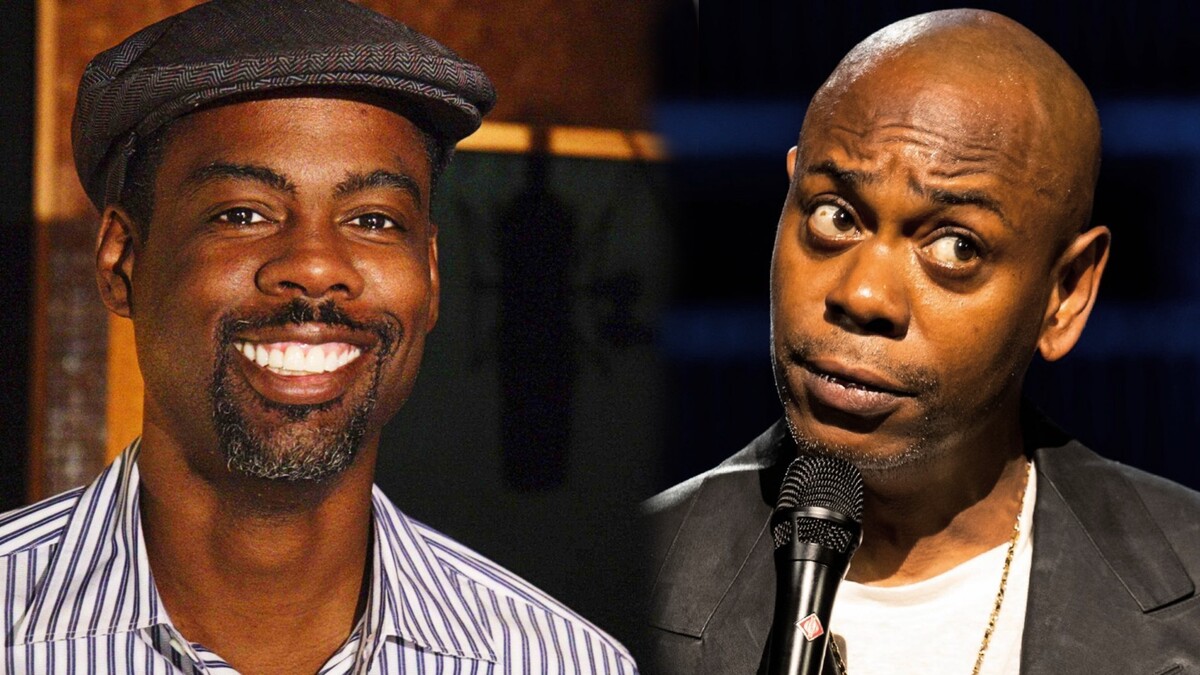 Yesterday, comedy legend Dave Chappelle was attacked while performing at the Hollywood Bowl at Netflix Is A Joke festival. Chris Rock took the stage after the incident, making a very witty remark about what had just happened.
The assailant was seen climbing onto the stage and lunging at Chappelle with what police described as "a fake gun with a real knife blade inside it." Fortunately, the comedian was not injured, as his security guards quickly apprehended the assailant and took him backstage, hitting him several times in the process. Chappelle continued his performance, earning praise from fans around the world for not stopping the show.
Chris Rock then took the stage to begin his own set, but only after he addressed what had just happened to his friend and fellow comedian. "Was that Will Smith? " quipped Rock.
Needless to say, fans were impressed by Rock's joke, applauding him for an impeccable timing. Of course, Rock was referring to the now-infamous incident at the 2022 Academy Awards when actor Will Smith attacked Rock in the middle of his performance, slapping him in front of millions of viewers. Rock has been known to remain silent about the incident, so his joke about the whole situation was a welcome one for his many fans.
Fans are not happy about the current trend of attacking comedians on stage, urging people to protect their favorite funnymen.