Christian Bale Refused to Reprise His Role as Batman for The Flash Cameo, Director Claims
Would you be surprised to learn that George Clooney's Batman was not the first choice and The Flash's creators were begging Christian Bale to be involved instead?
The biggest "thing" about The Flash is that it's a Multiverse movie, meaning that it had to include actors from different versions of the DC Universe and different points in time.
This meant a bunch of cameos, and a bunch of cameos we got — but not all of them were planned since the beginning. Actually, the biggest one failed.
Ever since George Clooney's Batman & Robin was proclaimed to be one of the worst movies ever made, no one even dared to make a live-action Batman movie for the longest time — until Christopher Nolan and Christian Bale arrived and changed the game for good with the already-iconic The Dark Knight trilogy.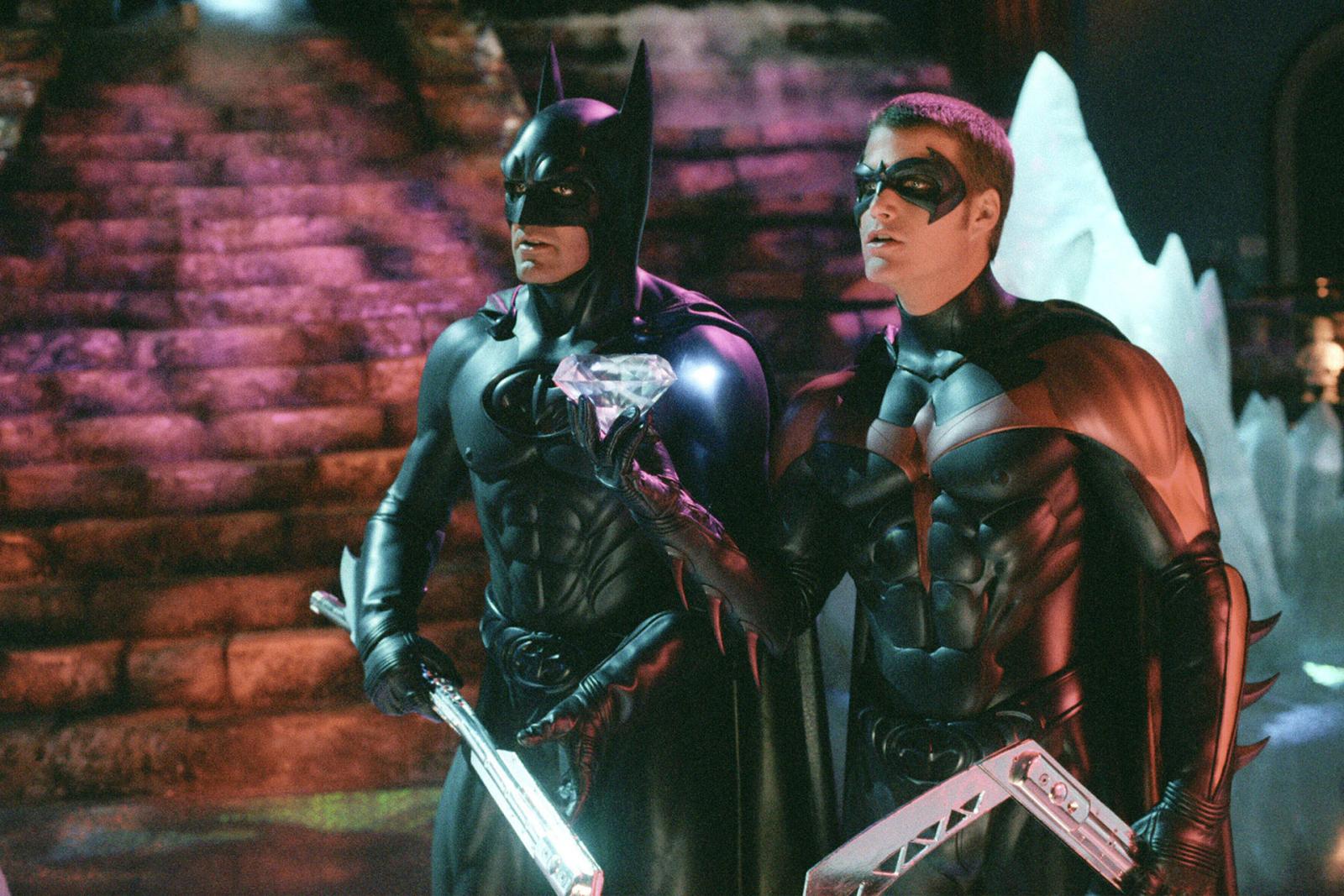 This grim and ark interpretation made the general public fall in love with the tale about the Caped Crusader once again, and after Nolan was done, the movie-makers felt like it was a great time to get back to producing Batman movies — so soon enough, we got Zack Snyder and Ben Affleck tackling the story.
Despite their relative success, Christian Bale still remains the main and most beloved Dark Knight of this century — and it shouldn't come as a surprise that when The Flash's creators were looking for cameo actors, they came to Bale first.
But as director Kevin Smith recently revealed, the actor was having none of that.
"[Warner Bros. representatives] were asking Christian Bale for months and months, hoping that he'd break down, and he was like 'No,' so they were like, 'Alright, let's pip it, let's do another Batman!' and they just grabbed George Clooney," shared Smith.
In the end, the movie still had its fair share of Batman bros, and admittedly, George Clooney fit the general vibe of The Flash better than Christian Bale would've. But we can't help but wonder, what was Bale's motivation for the repeated rejection?
On one hand, he already said that he'd put on the mask again only if it was Nolan who asked him to; on the other hand, the actor already took part in Thor: Love and Thunder … Unless Bale was unhappy with how that movie turned out which, let's face it, wouldn't come as a surprise to any of us.
Source: moviemaniacs on TikTok