Daniel Radcliffe is Bored with "Slap Incident", But What Twitter Has To Say about Daniel Himself?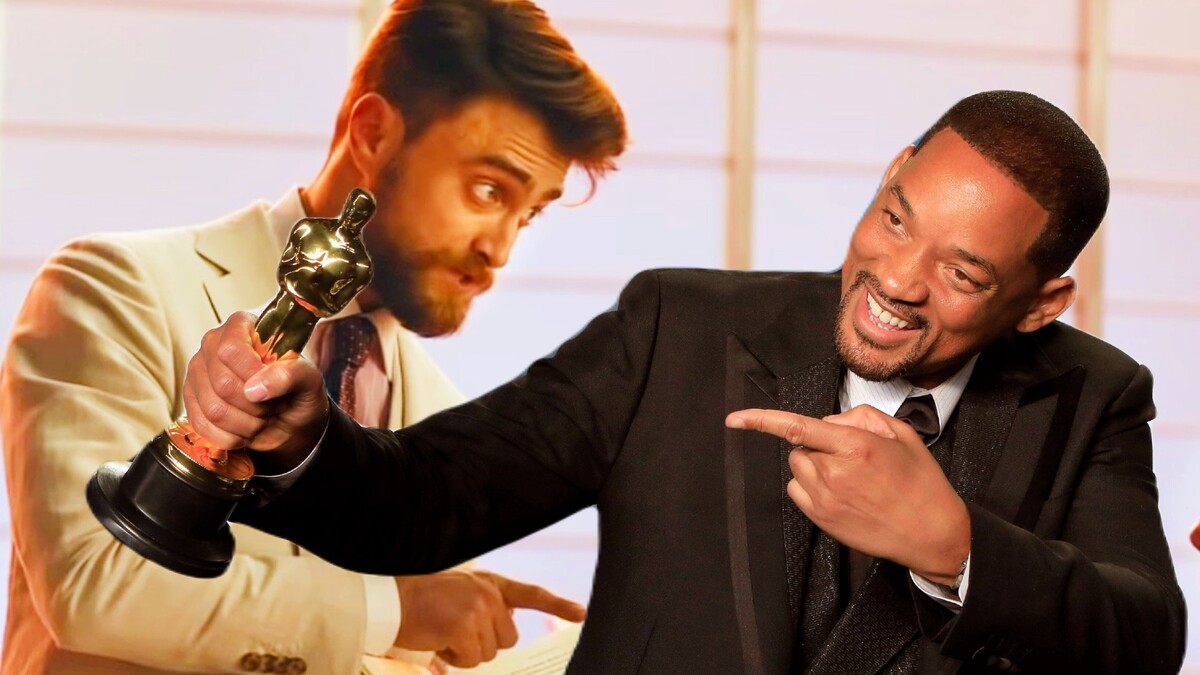 While promoting his new film 'The Lost City' on the UK show 'Good Morning Britain', Daniel Radcliffe said that he was "dramatically bored of hearing people's opinions" about Will Smith slapping Chris Rock at the Oscars.
"I just don't want to be another opinion adding to it", admitted the actor.
And though it seems that Radcliffe acted like a person who just didn't want to get involved, Twitter users started to discuss the quote rolling up their sleeves.
Some think that the actor just wants to draw some attention to himself:
But majority is with Daniel on this matter.
Moreover, many fans actually think that those Hollywood stars, who just can't stop discussing the whole 'Slapgate', have lost touch with reality:
…and are blowing things out of proportion.
There are, of course, those who give advice no one asked for: