Deadpool 3 Is So Going to Ridicule The Flash's Bombing, Just You Wait
The Flash is sure to become the target in Deadpool 3: in no world will Ryan Reynolds miss such an opportunity.
Ryan Reynolds is famous for his witty humor and immaculate sudden one-liners, especially in the Deadpool franchise — the producers could not possibly have hired anyone more fitting for the role of the Merc with the Mouth. Ryan's Deadpool has no chill and verbally obliterates everything — not just movie-related but beyond the fourth wall, too.
In the two previous installments, Deadpool has already made dozens upon dozens of pop culture references, including movies, TV series, comic books, and many other things, both superhero-related and not. But the actor and his character go beyond just references: Ryan Reynolds even takes shots at his own failed movies, including the DC-made ones!
In the beginning of the first movie as he is taken to undergo painful treatment that would turn him into Deadpool, Reynolds' character begs for his superhero suit to "not be green or animated." This is an obvious quip at the live-action Green Lantern where Reynolds played the main character: that movie bombed miserably at the box office.
Reynolds also poked fun at X-Men Origins: Wolverine (his first outing as Deadpool), another terrible failure by DC, and even claims that he had to do something dirty to a person whose name rhymes with "Pulverine" to get his solo movie as Deadpool greenlit for production. Hugh Jackson also got mocked there.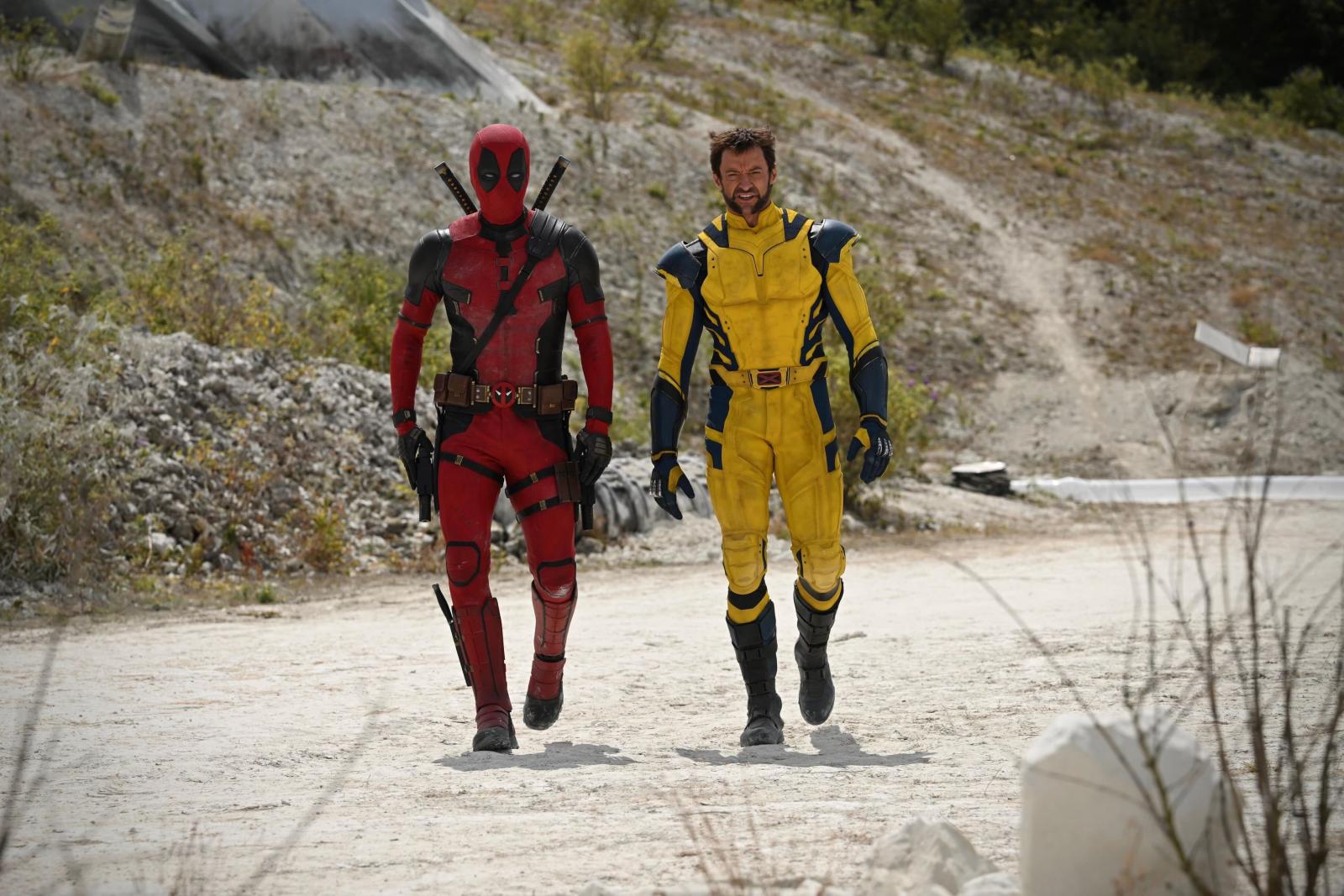 And for the third movie, we're firmly convinced that Reynolds will not miss out on the chance to troll The Flash 's box-office failure, and that's not just because it's pure hype. The Flash managed to collect less box-office revenue than even Reynolds' Green Lantern, and he'll definitely reference that in some way during the third entry.
Some of you may think, "But isn't Reynolds prohibited from altering the movie's script?"
While it's true that the Writers Guild's strike restricts the Deadpool actor from making funny comments on the fly, this problem has already been solved by the movie's creator: they will add all the new jokes later through ADR, so no worries.