Deadpool 3 May Become a Crossover to Dethrone Spider-Man: No Way Home
With the latest update, the possibility of even more 20th Century Fox characters appearing in the movie has become even more real.
Deadpool 3 is still a long way from release, but the creators continue to raise expectations with each new piece of information about the upcoming movie.
And now, a new update may suggest that the third film about the undying mercenary may be aiming for a crossover to rival Spider-Man: No Way Home.
After it was announced that Hugh Jackman will triumphantly return to his role as Wolverine seven years after what was supposed to be his "final goodbye" to the character in 2017's Logan, fans suspected that he might not be the only familiar face we could see.
And it seems they were absolutely right, as according to The Hollywood Reporter, Jennifer Garner will reprise the role of Elektra Natchios more than two decades after her appearance in Daredevil (2003).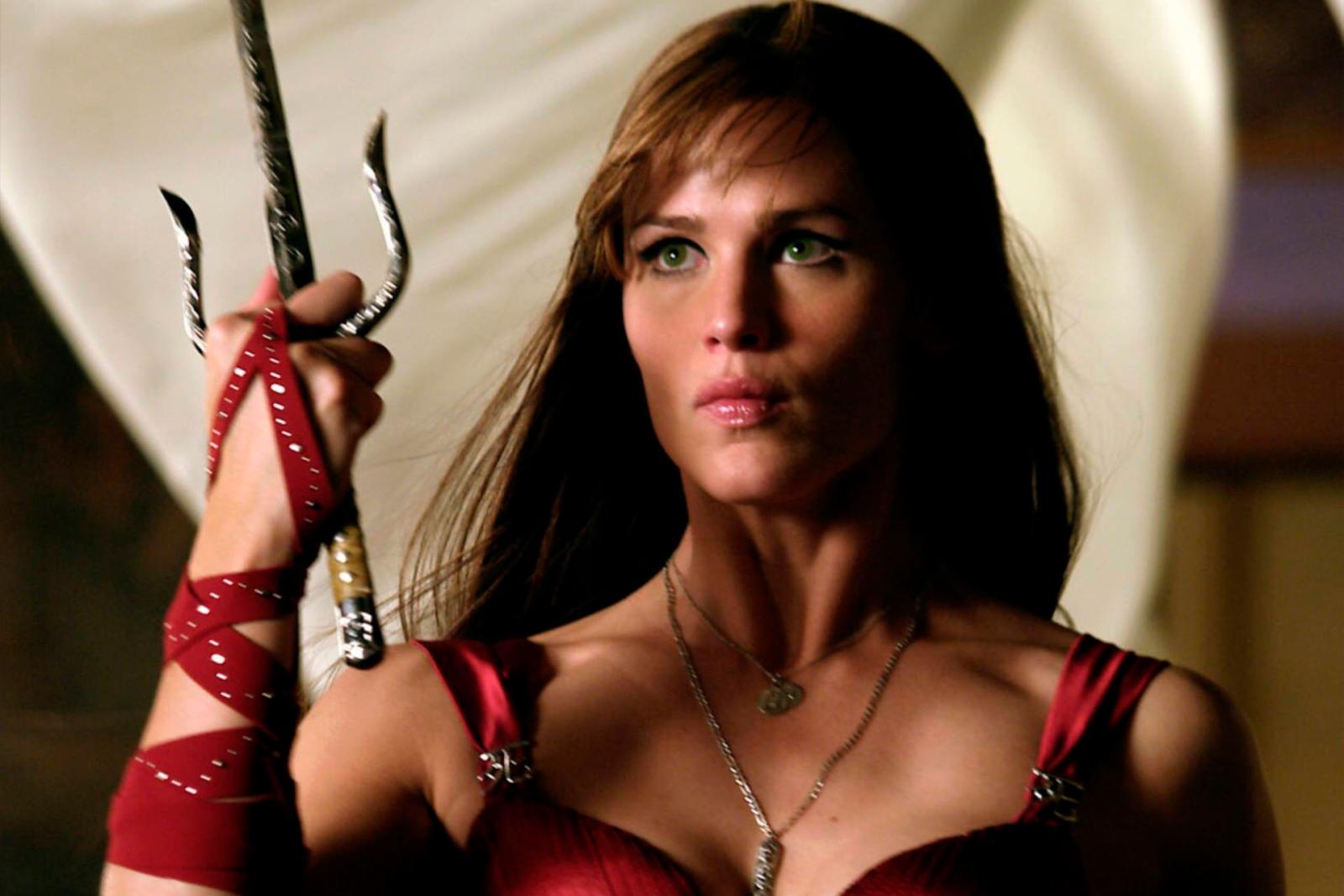 This announcement has sparked discussions among fans, as it could be a sign that we are about to get another big crossover movie like No Way Home, but with Marvel characters from 20th Century Fox movies.
Now the biggest question is whether the creators would be able to get Ben Affleck as Daredevil himself, which is not entirely impossible considering Ryan Reynolds was able to convince Brad Pitt to appear in a brief cameo in Deadpool 2.
Another popular request from fans is Colin Farrell 's Bullseye from the same 2003 film, as his performance was so hilariously over the top that he would fit perfectly into the black comedy superhero movie.
As for other Fox-Marvel characters, fans believe that Human Torch from the early 2000s Fantastic Four films is a literal goldmine for fourth-wall-breaking jokes for one simple reason: he was played by Chris Evans, who later became Captain America in the MCU.
If he does make an appearance, it will undoubtedly be a moment as iconic as the reveal of Tobey Maguire and Andrew Garfield's Spider-Men in No Way Home.
Deadpool 3 is scheduled for release on May 3, 2024.
Sources: The Hollywood Reporter, Reddit