DiCaprio Vowed to Never Work with Scorsese and De Niro Again, Reports Say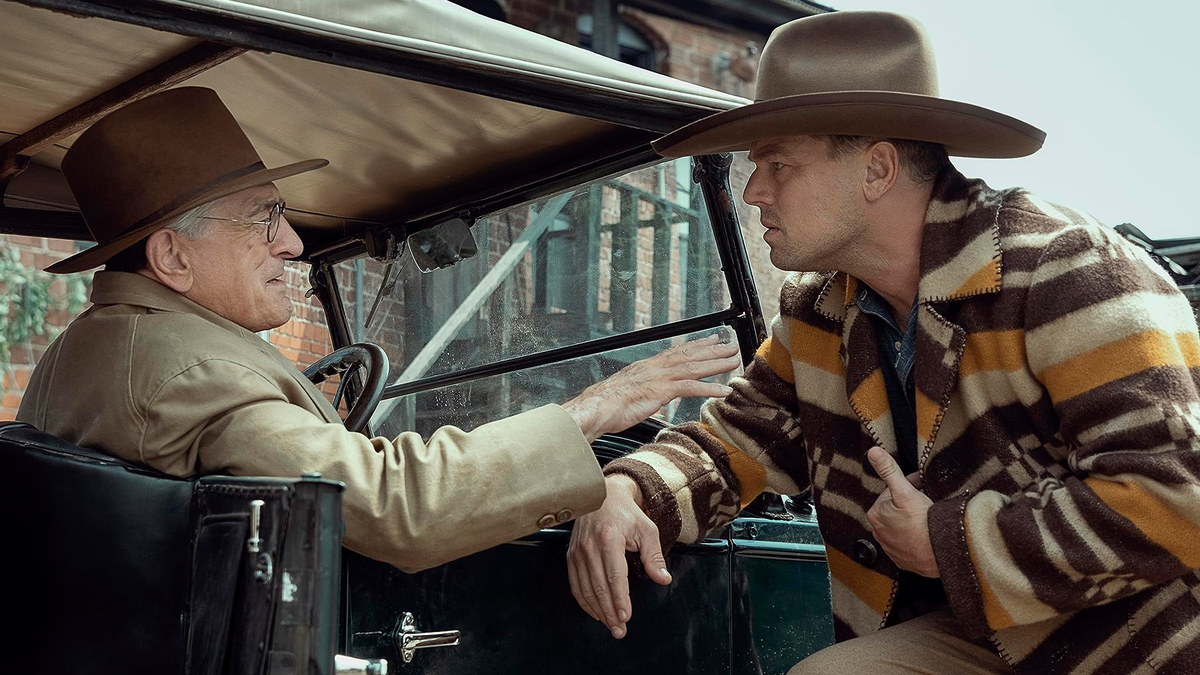 Reports claim that after Killers of the Flower Moon, Leonardo DiCaprio swore to never work with Martin Scorsese and Robert De Niro, feeling they "abused" him.
Summary:
Leonardo DiCaprio recently starred in Martin Scorsese's latest movie with Robert De Niro.
According to reports, Scorsese and De Niro mistreated DiCaprio during the filming.
DiCaprio allegedly decided to cut ties with both colleagues and never work with them again.
Martin Scorsese's latest film, Killers of the Flower Moon starring Robert De Niro and Leonardo DiCaprio, was recently released — and apparently, apart from what its title implies, it was also a killer of friendships. According to information from insiders, DiCaprio had a serious falling out with his colleagues and hated the production.
The actor reportedly doesn't wish to work with De Niro and Scorsese in the future at all — but what could have happened to turn the actor on the two men so suddenly?
De Niro and Scorsese Mistreated DiCaprio on the Set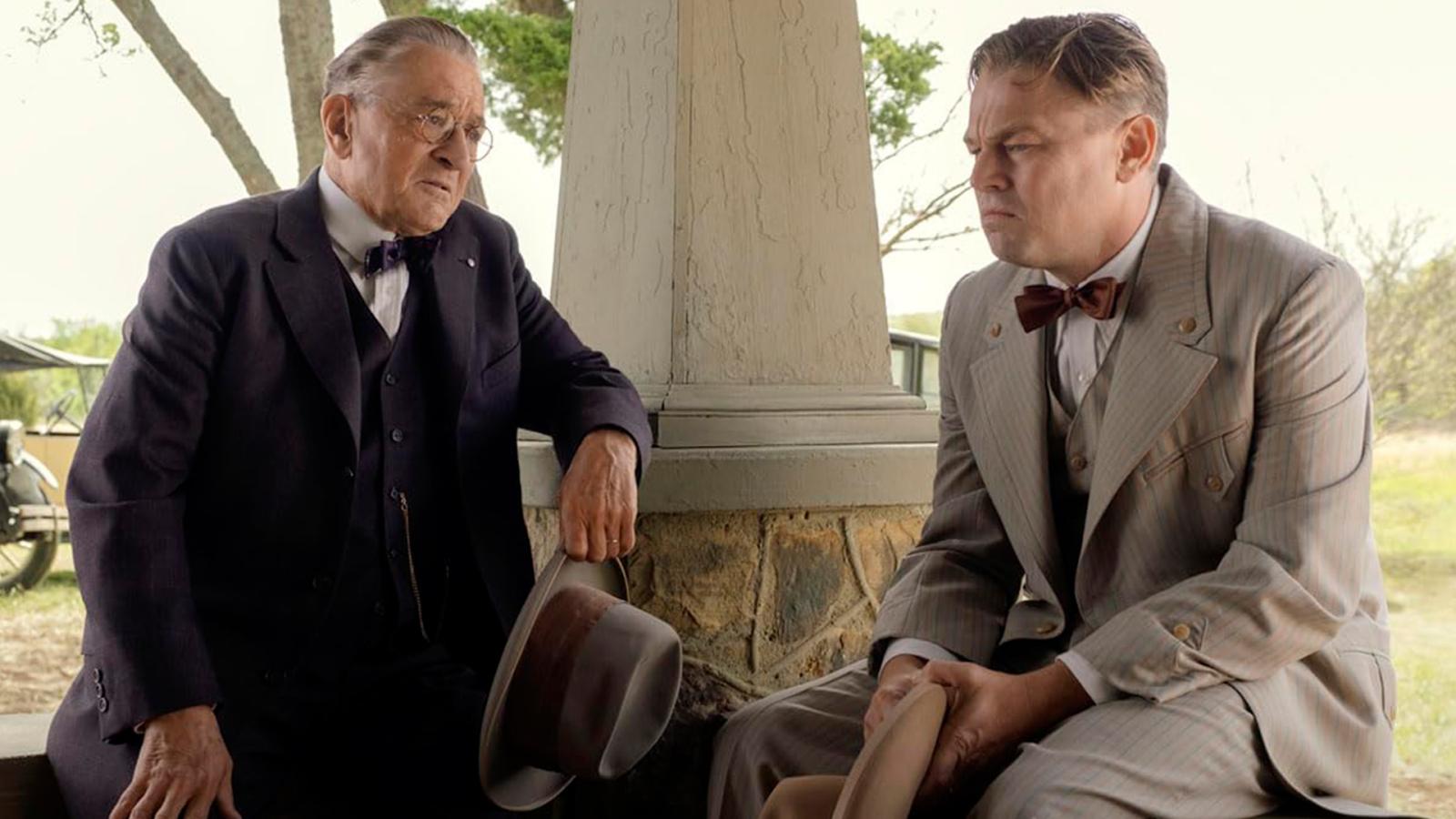 Reports claim that Leonardo DiCaprio felt not only left out but constantly ridiculed by the duo of his colleagues, and he didn't find their interactions funny, unlike them.
"Until this project, Leo has always had Marty's undivided attention when they're making movies together. But with Bob in the picture, he felt left out. Leo felt like the two 80-year-olds ganged up on him. Any problems Bob had with Leo he would take directly to Marty — and Marty would side with De Niro," an insider told National Enquirer.
Scorsese even added a new scene that saw De Niro repeatedly spank DiCaprio's bottom which, after numerous takes, started hurting the younger actor. In DiCaprio's book, it was a full-blown humiliation.
"Leo felt like Bob and Marty abused him — and he is no glutton for punishment. He's not going to work with them again," the source added.
Scorsese and DiCaprio's Feud Means No Good for Cinema
Seeing how Leonardo DiCaprio allegedly wants to cut ties with Martin Scorsese after his terrible on-set experience on Killers of the Flower Moon, it means nothing good for the art of cinema: DiCaprio and Scorsese's previous collaborations always resulted in phenomenal and critically acclaimed movies like The Wolf of Wall Street.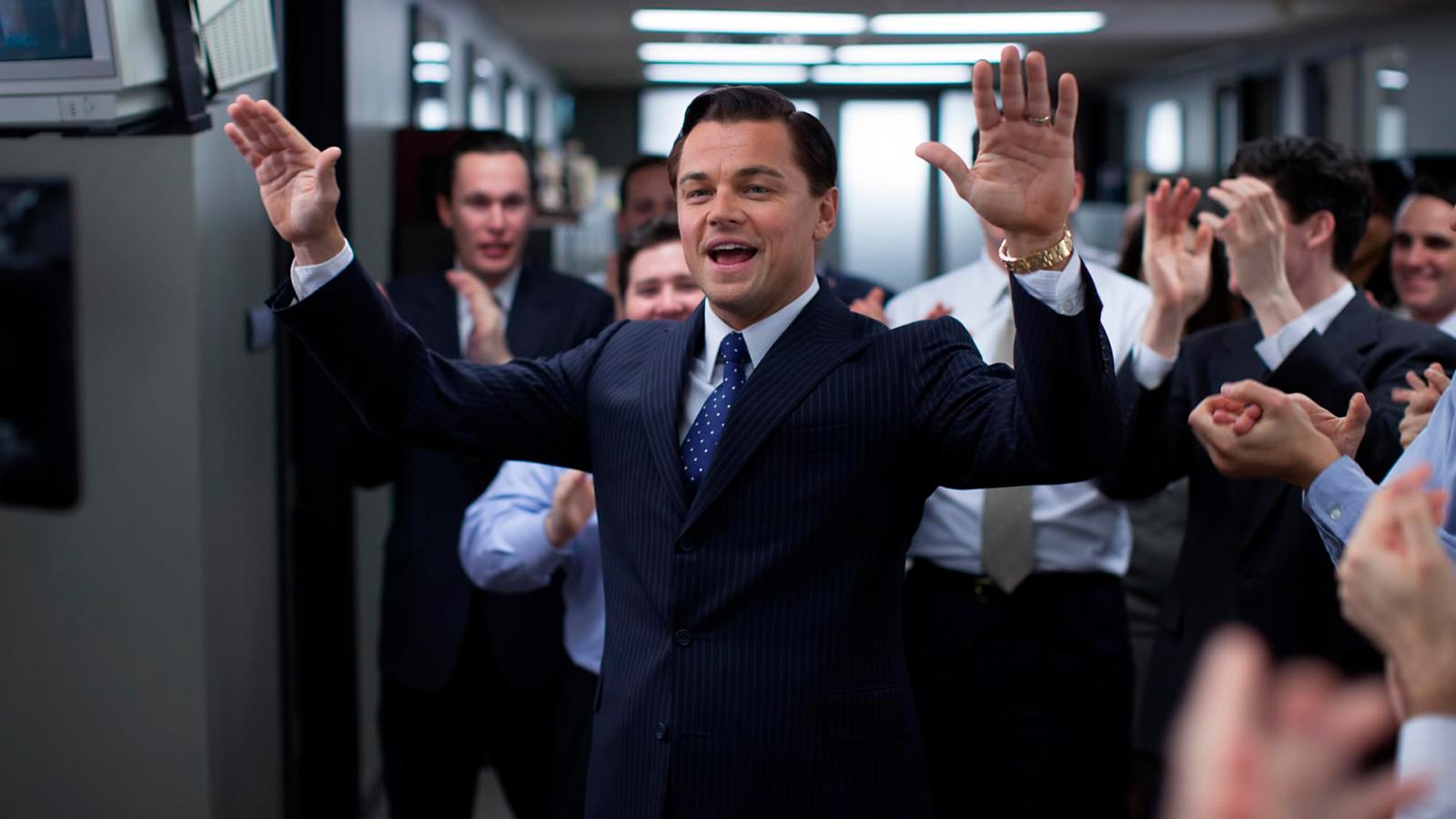 For this fruitful actor-director partnership to fall out like this, things must have been really bad for DiCaprio. In many ways, Martin Scorsese made him better as an actor, gave him some of his best roles ever, and was the man behind many of DiCaprio's successful movies and awards. Now, that era is gone, according to the reports.
But problems seemingly happened on both sides: Martin Scorsese himself ridiculed Leonardo DiCaprio in his recent interview with The Wall Street Journal. He targeted his former favorite actor for his "endless" improvisation: "Every now and then, Bob and I would look at each other and roll our eyes a little bit. And we'd tell him, 'You don't need that dialogue.'"
The inclusion of the spanking scene appears as more of a practical punishment in light of this news. With this added context, it's easy to understand why DiCaprio was infuriated and hated starring in his latest movie. Even though the feud between him and Scorsese will deprive us of many great performances in the future, we can't blame the actor for reacting the way he did.
Sources: National Enquirer via RadarOnline,The Wall Street Journal