Discover Your Brooklyn 9-9 Alter Ego Based on Your Zodiac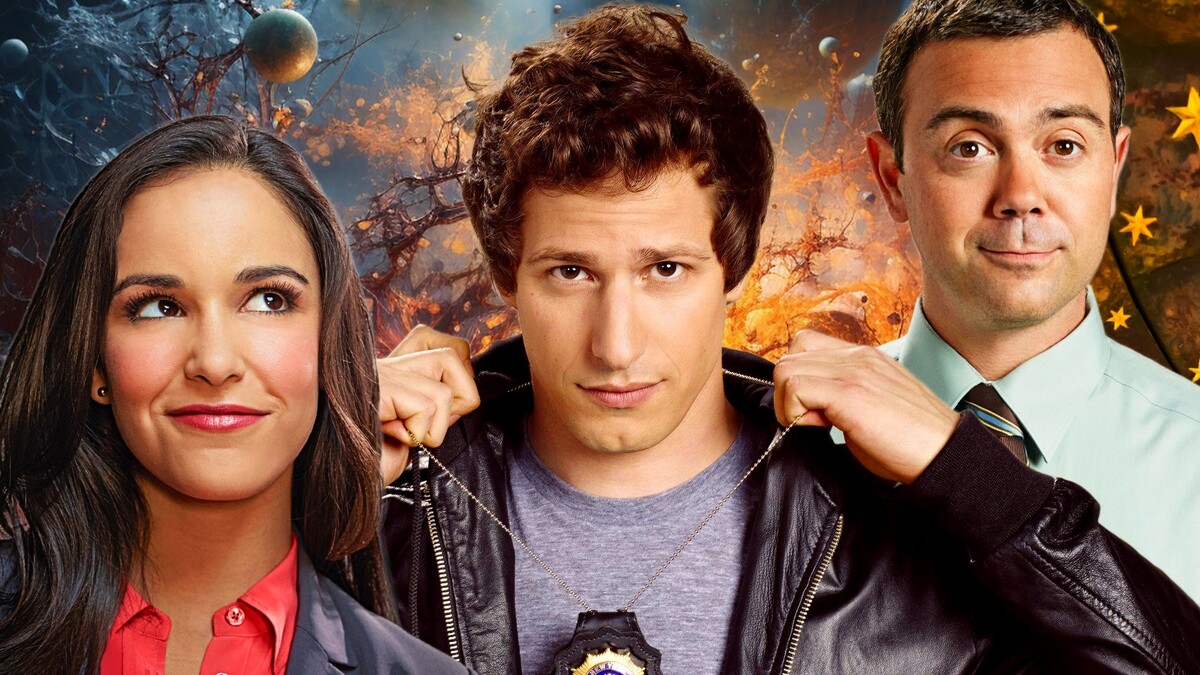 Who's your cosmic buddy from Brooklyn's finest?
Have you ever watched the squad go about their hijinks and heroics and wondered which character you'd be in the 99th precinct based on your zodiac sign?
Aries (March 21 – April 19) – Jake Peralta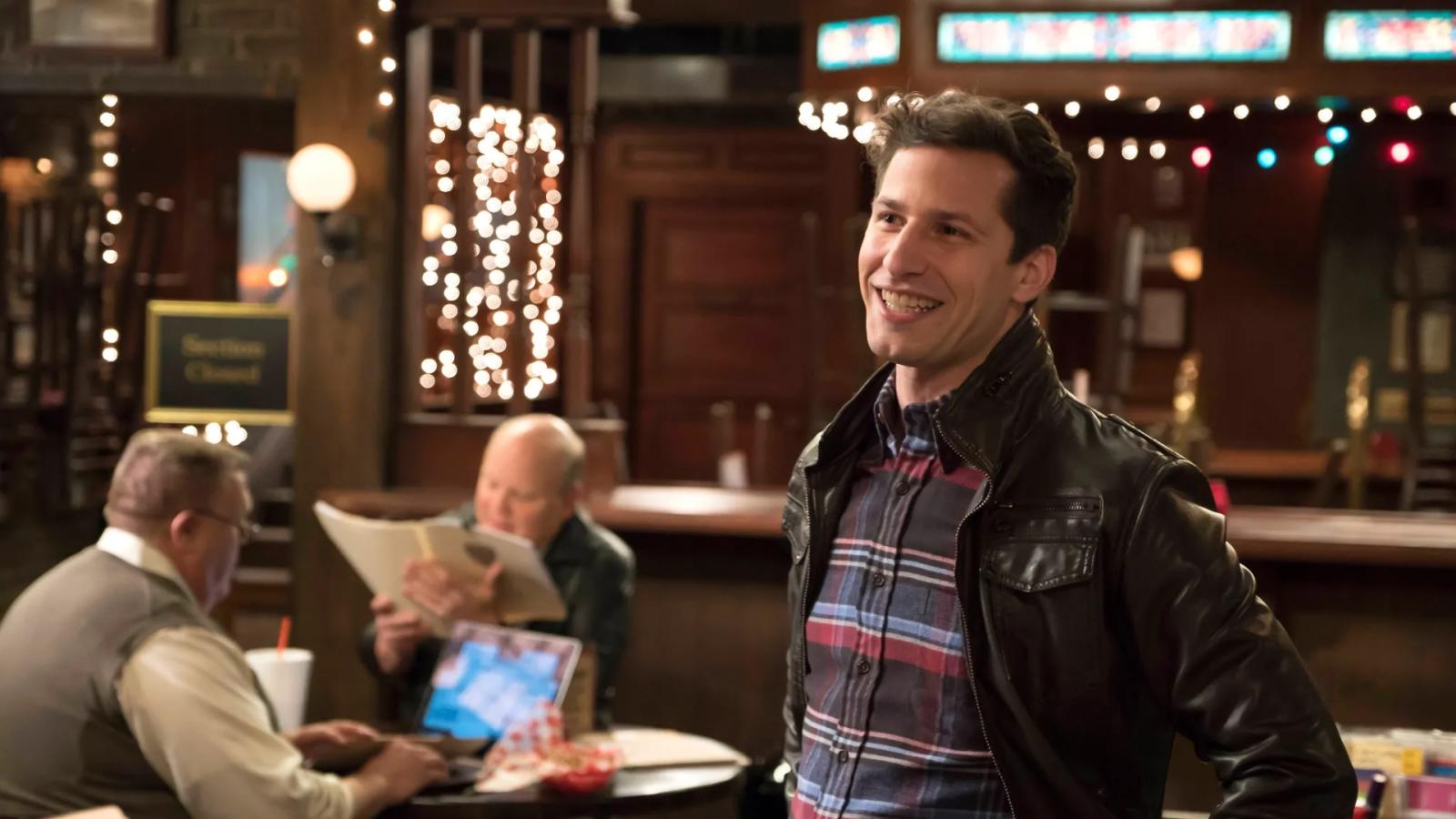 Aries, as a natural-born leader brimming with enthusiasm, you share a lot of common ground with the always energetic Jake Peralta. You know, the guy who dives into action with a catchphrase better than any '80s action hero. Jake's childlike gusto and your fearless Aries spirit are a match made in heaven. He's the kind of guy who throws himself into solving crimes (or throwing the perfect Halloween heist) with a wild plan that somehow, against all odds, works out. This speaks to your impulsive streak and love for being the hero of the hour.
Taurus (April 20 – May 20) – Terry Jeffords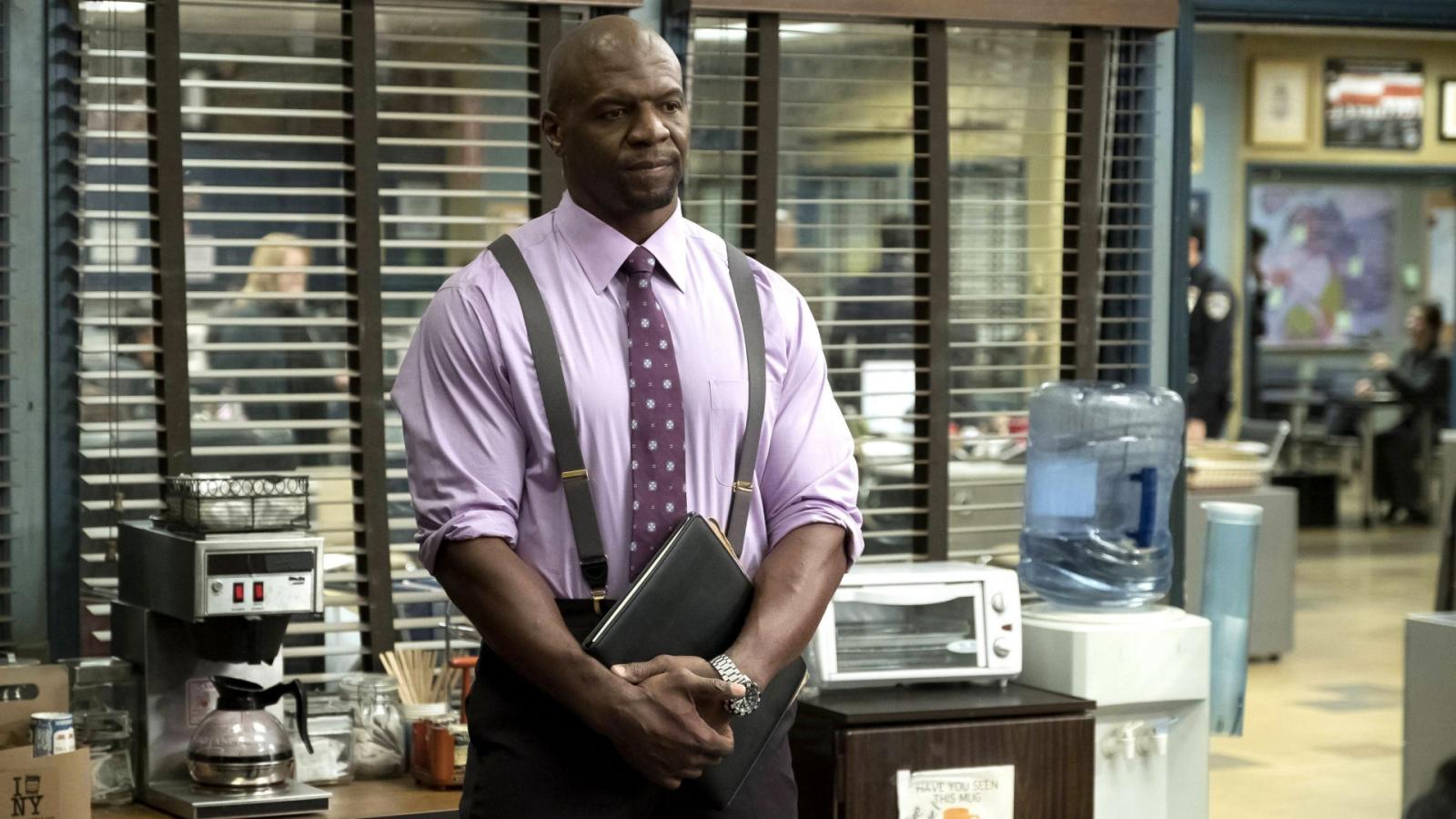 Terry loves yogurt, and you, dear Taurus, love comfort, which makes this pairing as cozy as Terry in his favorite chair. As a Taurus, you're known for being reliable, practical, and quite the aficionado of life's little luxuries – much like Sergeant Terry Jeffords with his love for fine food and finer pecs. Terry is the squad's rock, often the voice of reason and stability, which resonates with your earthy, steadfast presence. He's the big, gentle giant who takes care of everyone, mirroring your nurturing nature. Plus, both of you are about that work-life balance, aren't you?
Gemini (May 21 – June 20) – Gina Linetti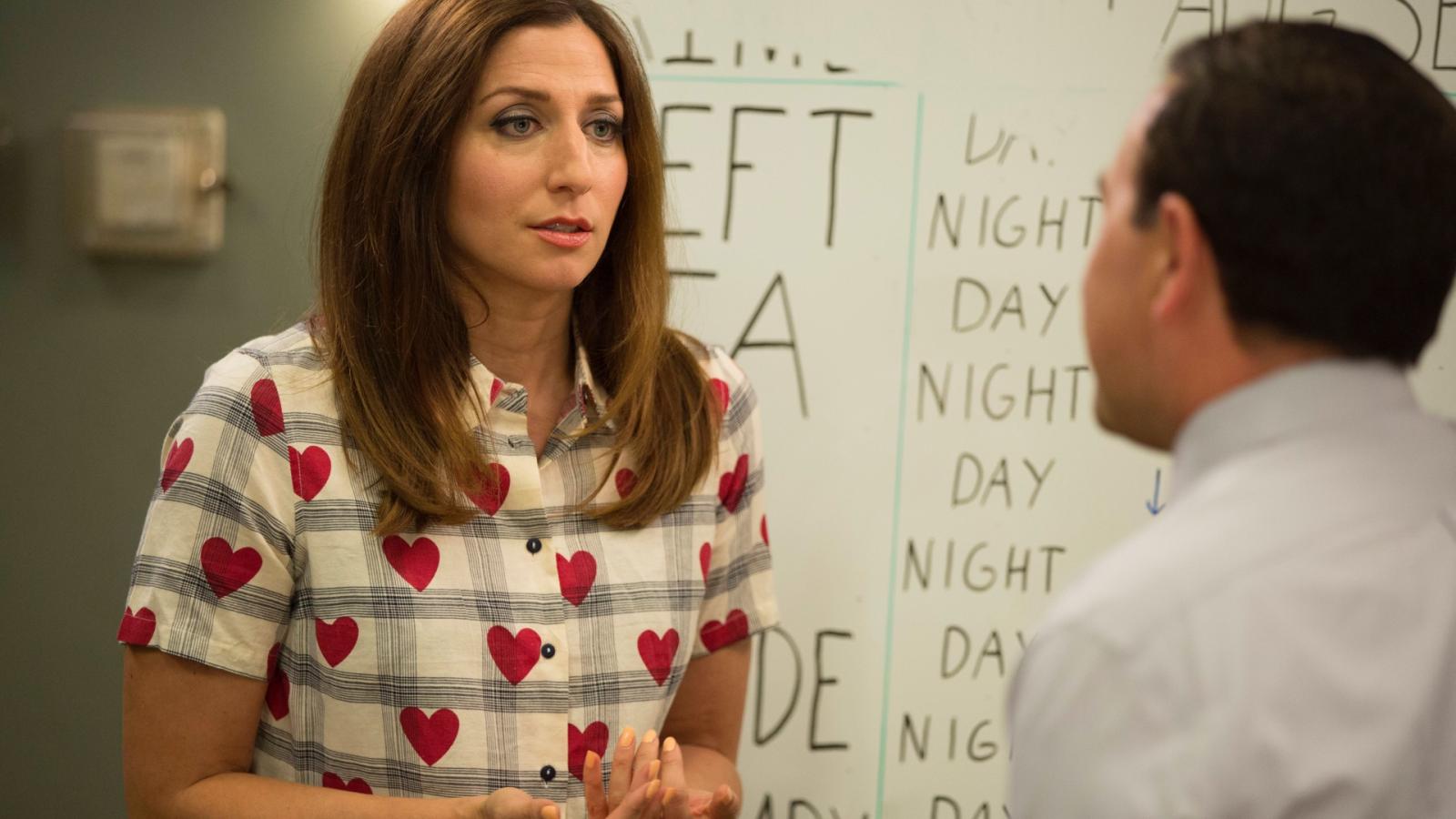 Geminis, you're the social butterflies of the zodiac, and who better to represent you than the queen of quirk, Gina Linetti. With your quick wit and vibrant communication skills, you'd be the precinct's beating heart, just like Gina. She's all about expressing herself, whether through interpretative dance or the art of emoji, and you, with your dual nature, can relate to her multifaceted personality. You're also known to keep people on their toes with your mercurial temperament, and Gina's unpredictability? It's legendary. Plus, your adaptability as a Gemini means you'd fit right in with the Nine-Nine's wild, changing rhythms.
Cancer (June 21 – July 22) – Charles Boyle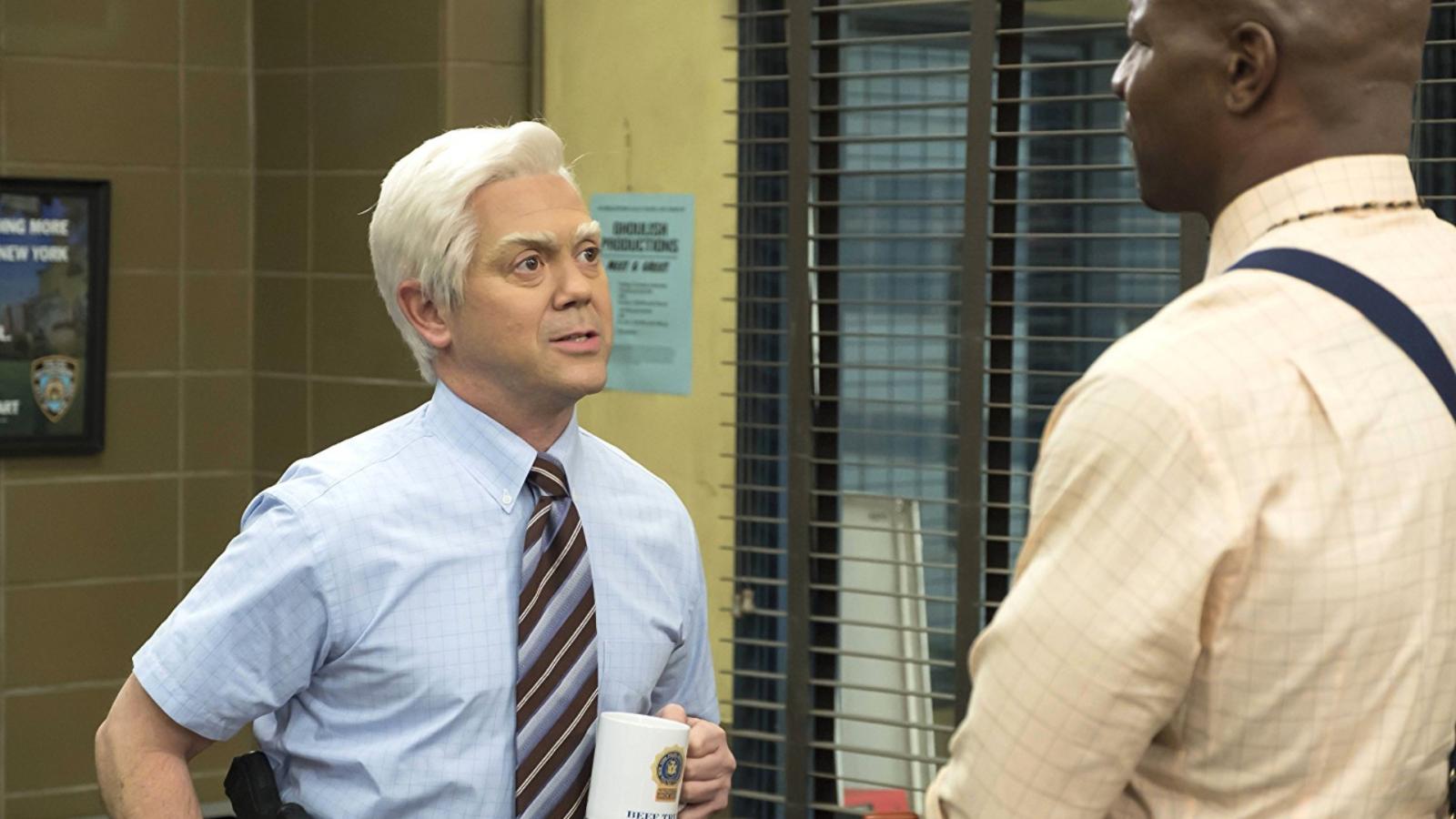 Cancer, you are the heart, and who has more heart than the precinct's most enthusiastic foodie and friend, Charles Boyle? You both wear your hearts on your sleeves, and let's be honest, sometimes that leads to an emotional mess in the kitchen (literal or metaphorical). Your loyalty is unmatched, and so is Charles's devotion to his best friend, Jake. You value family above all, and for Charles, the precinct is family. Sure, you both might get a little clingy, but your friends know it comes from a place of love.
Leo (July 23 – August 22) – Raymond Holt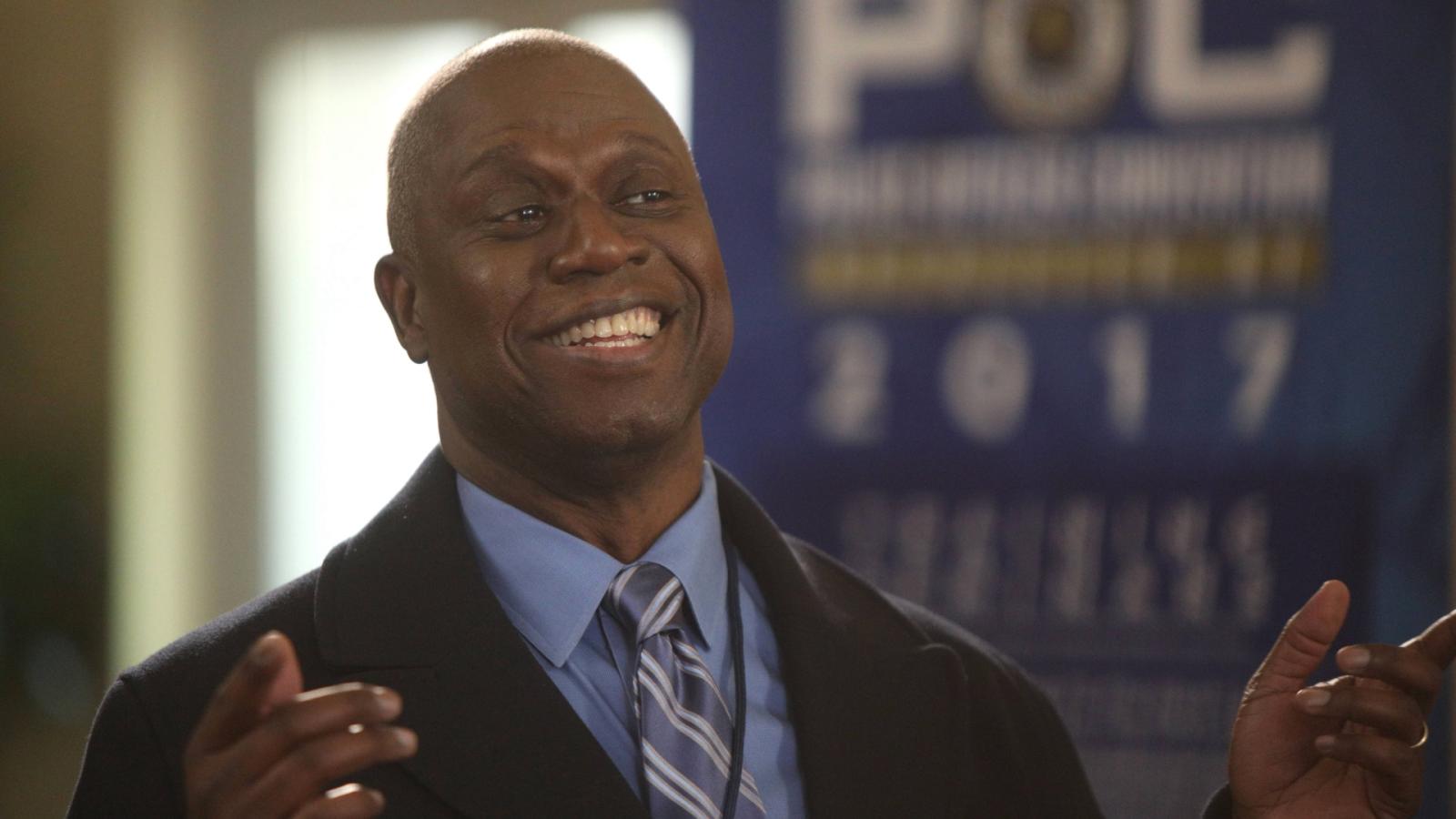 Leos, with your regal demeanor and natural leadership qualities, Captain Raymond Holt is your zodiac soulmate. Just like you, Holt commands attention when he walks into a room, even if it's with his famously monotone "Wuntch time is over." His poise and pride in his work reflect your own self-assured nature. Plus, let's face it, you both have a flair for the dramatic – the only difference is you wear it on your sleeve while Holt's is hidden behind a stoic facade. You aspire to inspire, and Captain Holt stands as a trailblazer in the NYPD.
Virgo (August 23 – September 22) – Amy Santiago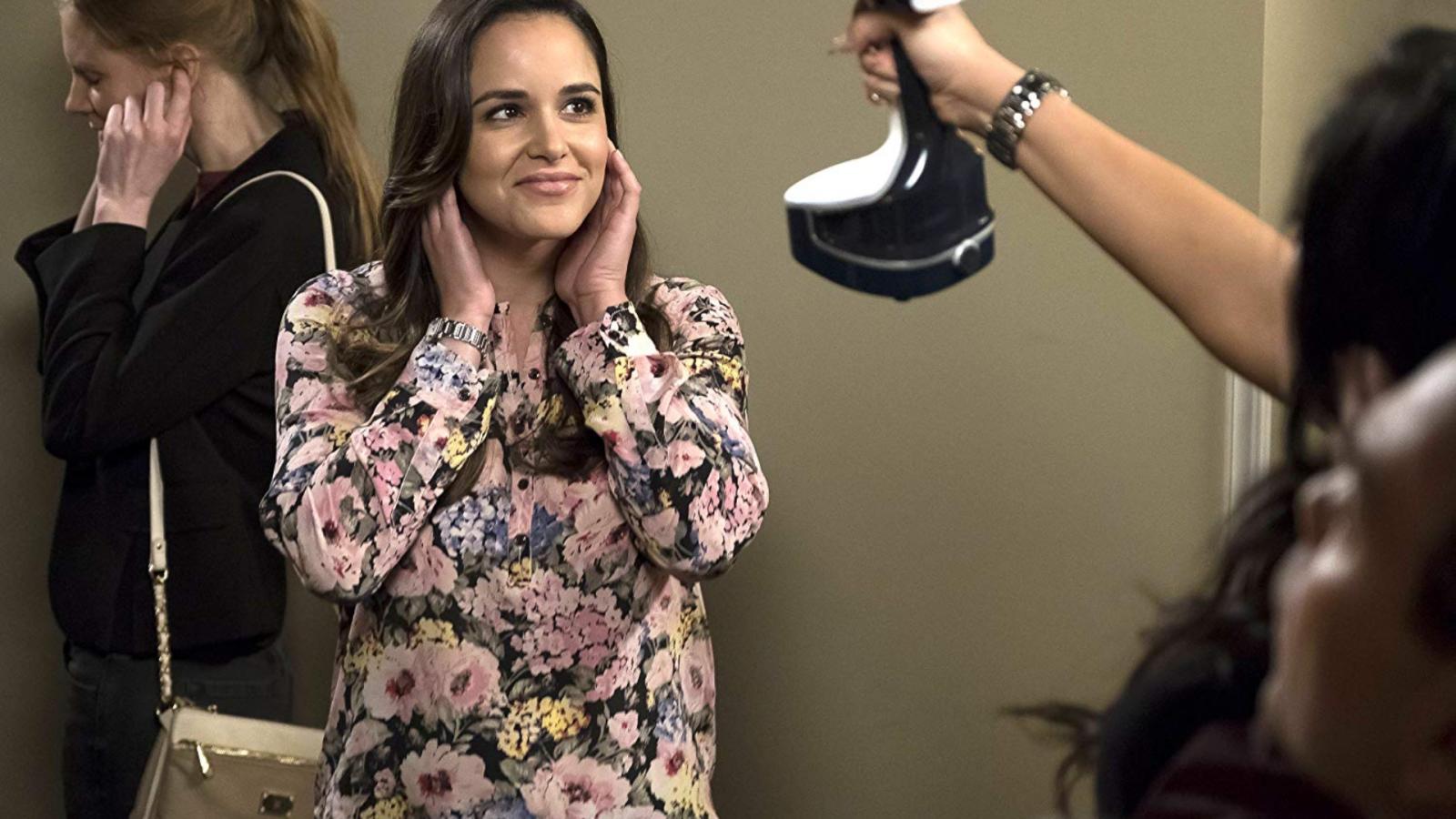 Attention to detail? Check. Organizational freak? Double-check. Virgos, you've met your match with the ever-so-diligent Amy Santiago. You share her love for order, her drive for perfection, and that sweet, sweet scent of a freshly color-coded filing system. Amy's binders are your spreadsheets, her relentless pursuit of being the best is your everyday hustle. Like you, she's a bit of a workaholic, but it's only because she wants to achieve and bring improvement – noble causes, right? Whether it's managing community outreach programs or ensuring the precinct's efficiency, Amy tackles it with a meticulousness that's classic Virgo.
Libra (September 23 – October 22) – Adrian Pimento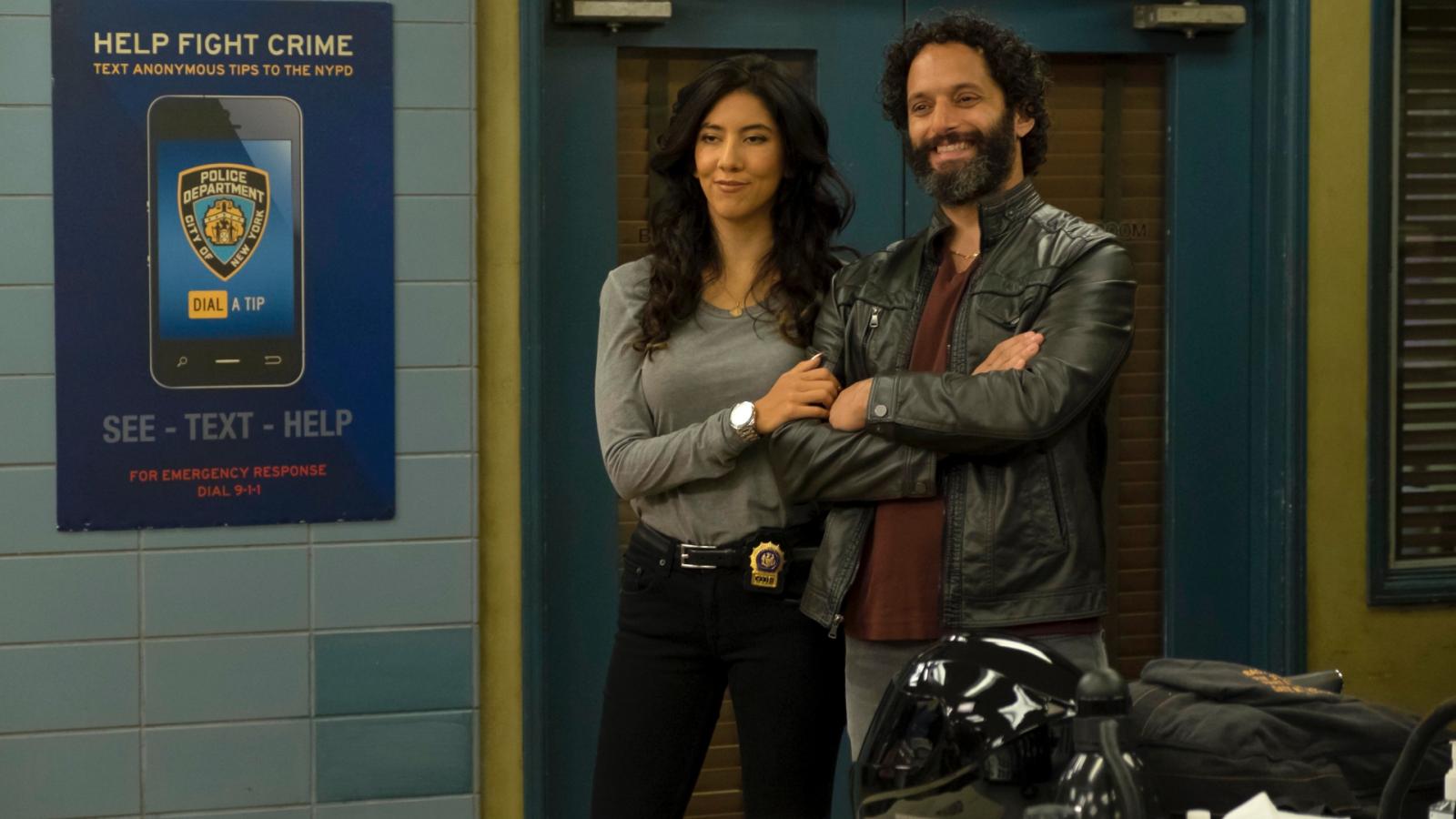 Libras, your zodiac buddy is the wildly unpredictable but weirdly charming Adrian Pimento. Pimento, much like you, has an innate ability to appreciate the finer things in life – be it love, beauty, or a good mozzarella stick. He's a man of passion, and while his methods are... unconventional, his intentions are often in the right place (well, mostly). Libras are known for their diplomacy, and while Adrian isn't the poster boy for peace, his devotion to those he cares about is something you both vibe with. Plus, your sign is ruled by Venus, and Adrian's love for Rosa shows he's got that romantic streak too, amidst all the chaos.
Scorpio (October 23 – November 21) – Rosa Diaz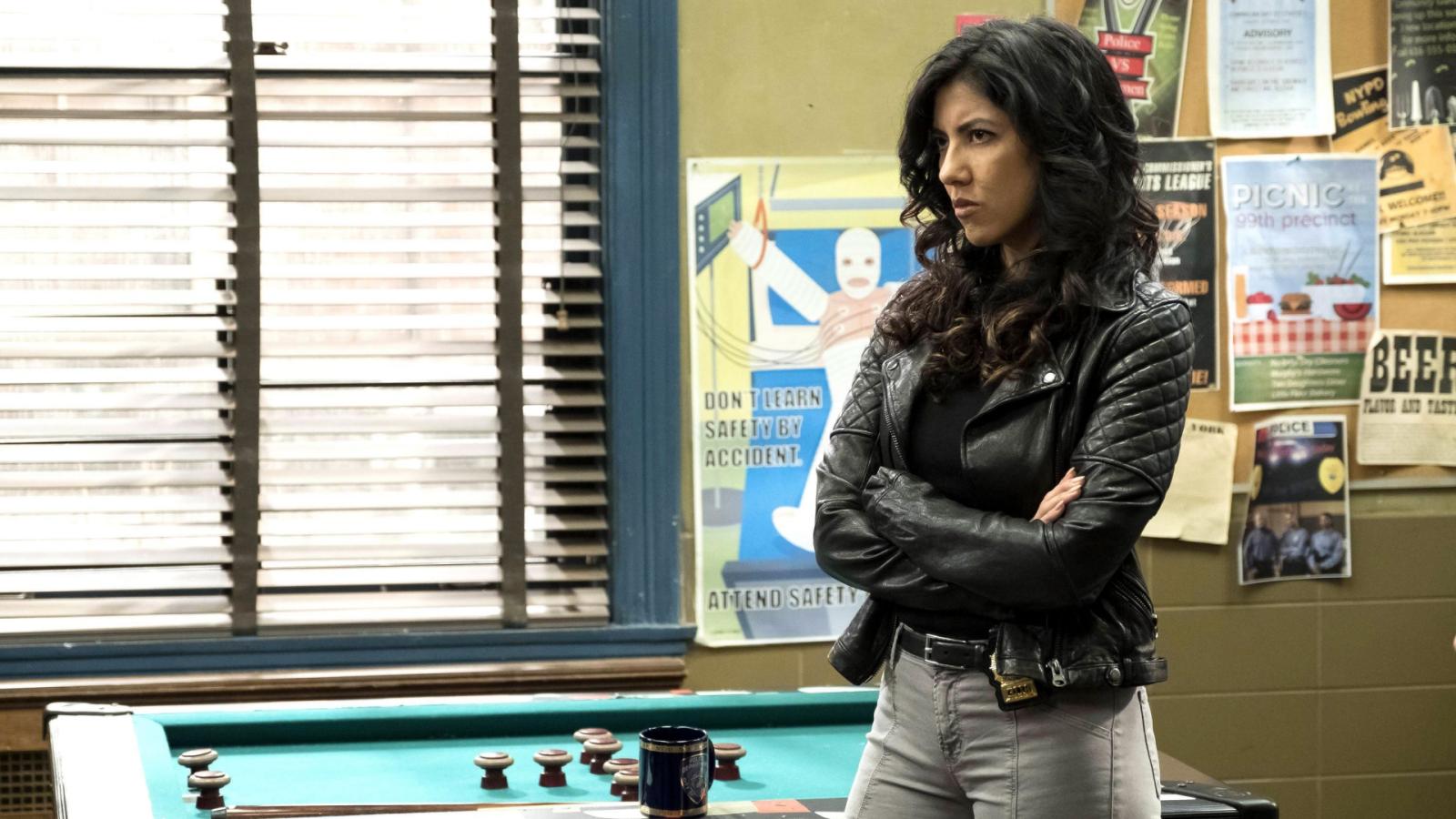 Scorpios, intense and mysterious, you naturally align with the enigmatic and badass Rosa Diaz. Like Rosa, you're fiercely independent and exude a magnetic aura that both intimidates and captivates. Your loyalty runs deep; you're the friend who'd walk through fire for your loved ones, but you also have a sting in your tail when crossed. Rosa's tough exterior and soft heart mirror your own protective shell and depth of emotion. She's got layers, much like the complexity you harbor beneath your cool exterior.
Sagittarius (November 22 – December 21) – Doug Judy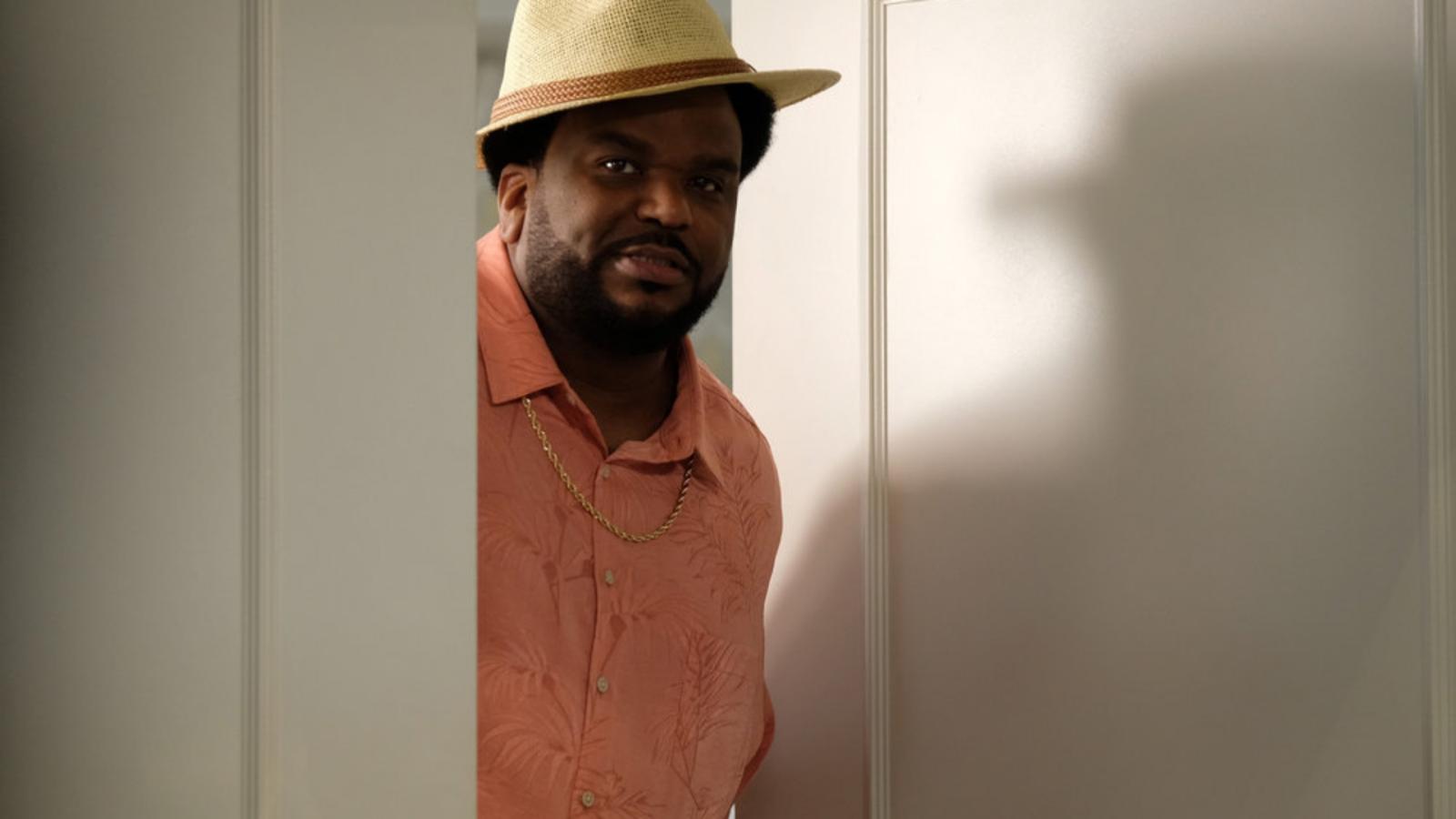 Sagittarians, your spirit animal is none other than the Pontiac Bandit, Doug Judy. Your sign is known for its sense of humor, love of freedom, and dislike of being constrained – qualities that Judy embodies to a T. Like you, Doug Judy is a free spirit who enjoys going with the flow of life, even if that flow involves a bit of light-hearted crime and an ever-changing alias. Your philosophical side would appreciate his depth hidden beneath that charming rogue persona. And the camaraderie between him and Jake? It's the kind of friendship that you value: adventurous, loyal, and filled with epic car sing-alongs.
Capricorn (December 22 – January 19) – Kevin Cozner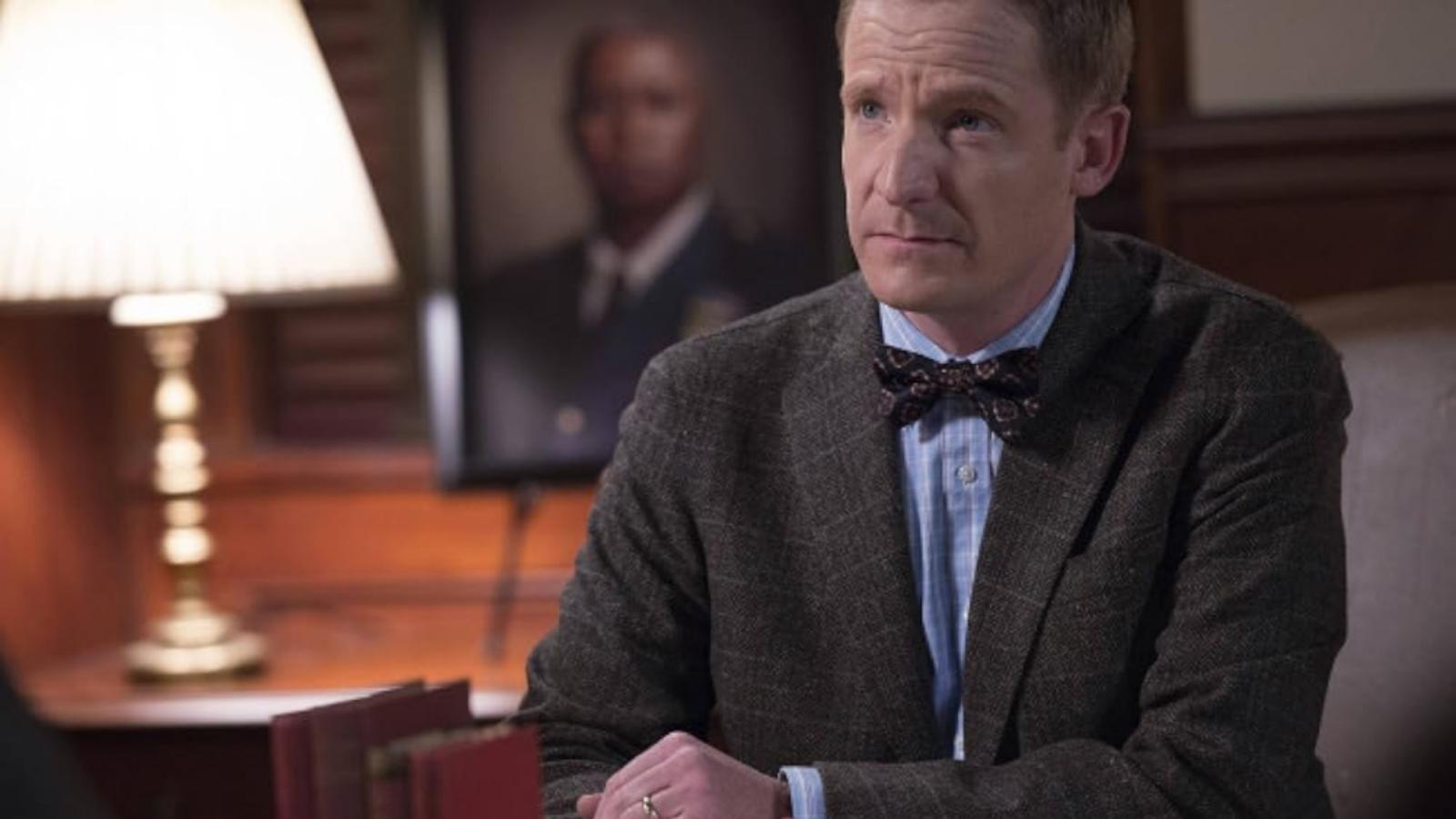 Capricorns, it's time to get serious (not that you're ever not) with your Brooklyn 99 counterpart, Kevin Cozner. As a Capricorn, you're all about structure and respect, and who embodies these qualities better than the husband of Captain Holt? Kevin is as serious-minded and sophisticated as they come, with a dry wit and intelligence that resonates with your earthy sensibility. You'll admire his dedication to his work as a professor, his love for the finer things in life (classical music, fine wine, and literature), and his steadfast loyalty to Raymond. Kevin's understated strength and steady nature reflect your own approach to life: work hard, play hard (but always with a touch of class).
Aquarius (January 20 – February 18) – Hitchcock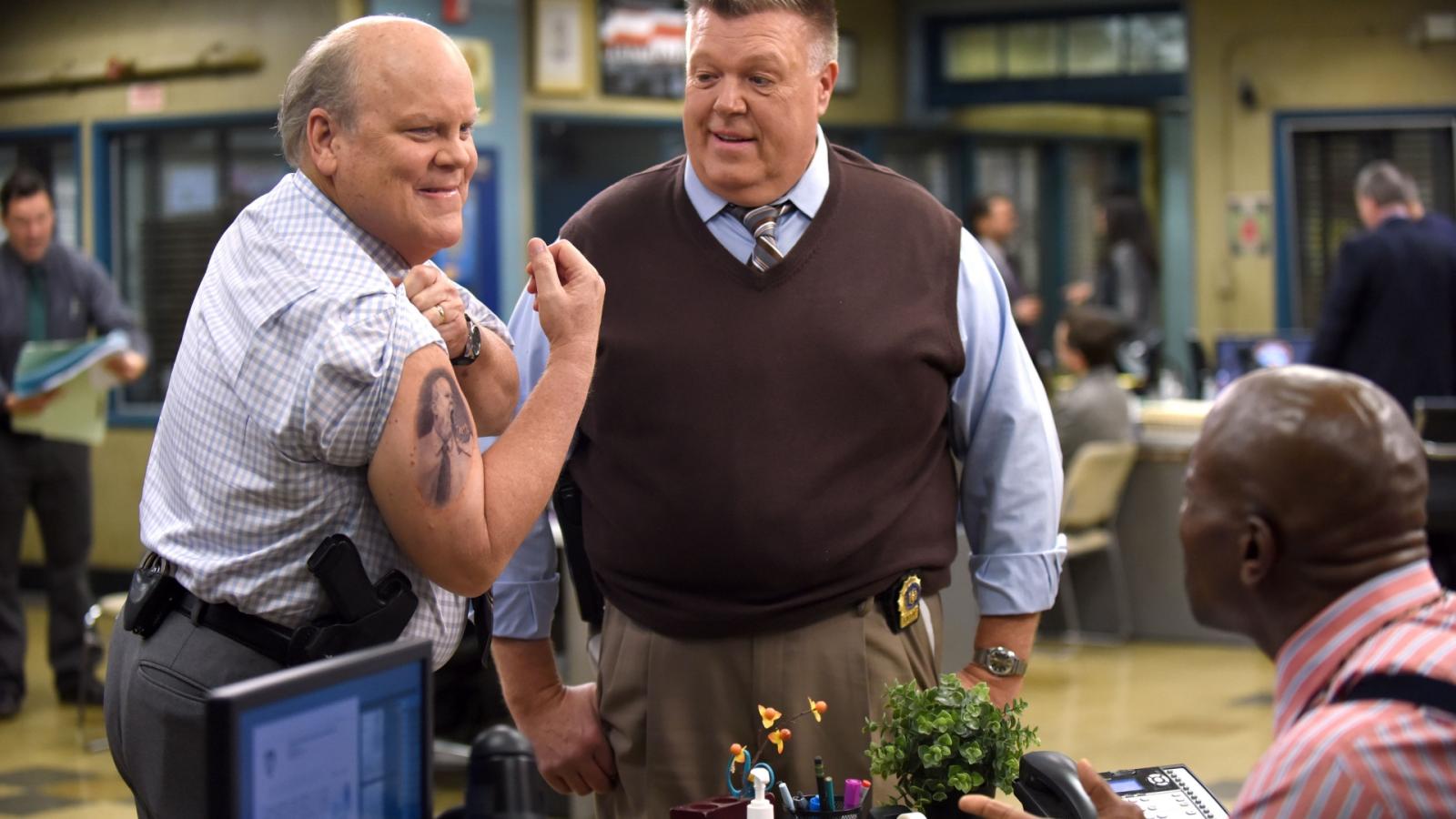 Aquarians, you are the innovators, the eccentrics of the zodiac, making Hitchcock your Brooklyn 99 kindred spirit. Sure, he's not the sharpest tool in the shed, but he's unique, and that's what you're all about. You embrace the unconventional, and Hitchcock – well, he certainly defies convention. His offbeat and sometimes bizarre antics at the precinct may not win him detective of the year, but his ability to march to the beat of his own drum (no matter how out of rhythm it might be) is very much in line with your Aquarian ethos. Plus, his longstanding partnership with Scully is kind of like your ideal: having someone to support your quirks, through thick and thin (or in their case, through food and nap times).
Pisces (February 19 – March 20) – Scully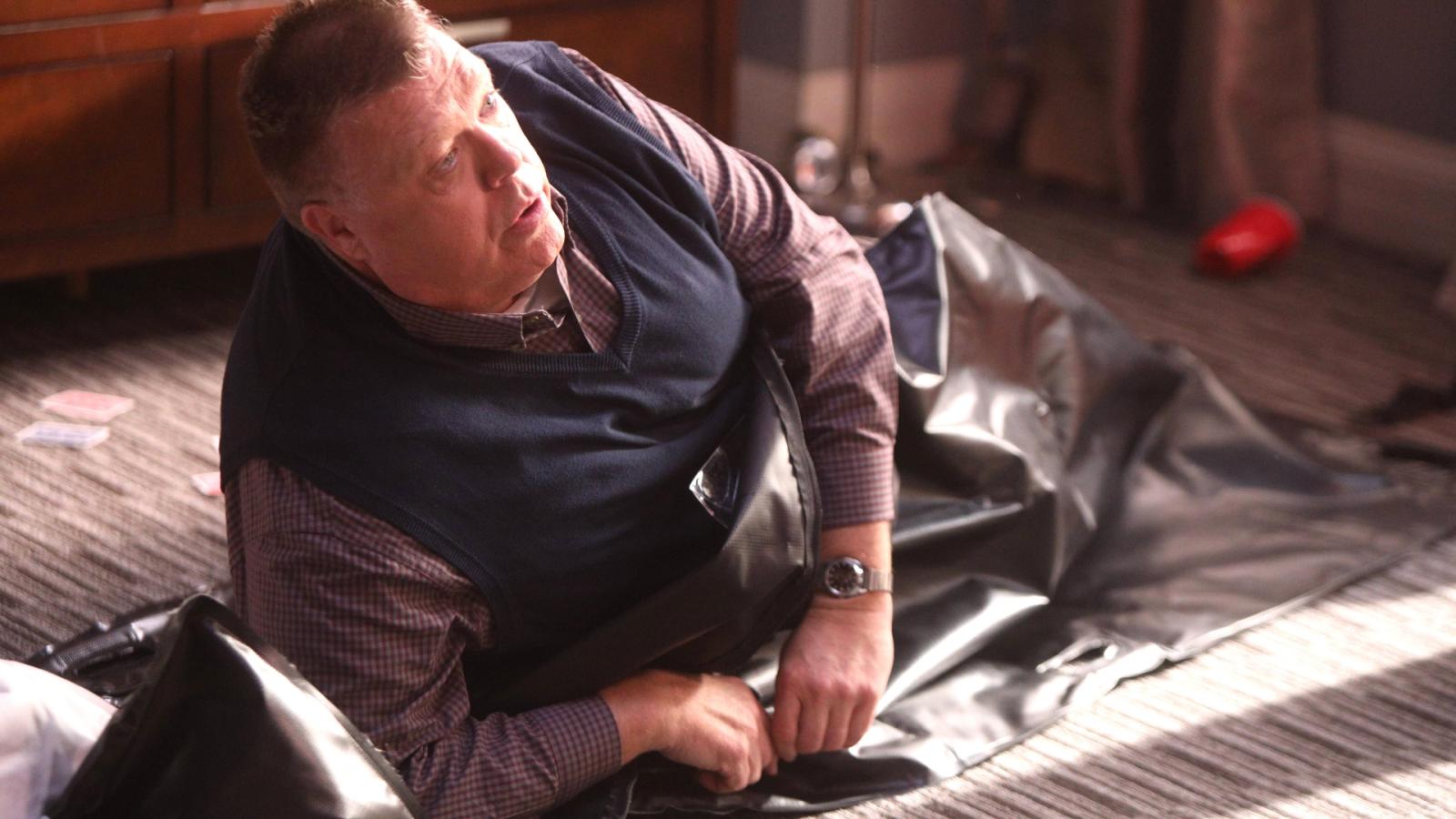 Pisces, you are the artistic, empathetic dreamers of the zodiac, making the lovable and laid-back Scully your perfect Brooklyn 99 match. Like Scully, you might not always be the first to catch on or the most alert in the room, but your intuitive nature and kind-heartedness are your true strengths. Scully's gentle demeanor and love for simple pleasures, like his beloved chair or a good meal, reflect your own desire for comfort and contentment. Plus, you share his imaginative side – Scully might be daydreaming of his next snack, while you're dreaming up your next masterpiece.