Dream Come True For Marvel Fans? R-Rated Wolverine vs Hulk Movie
Fans believe a clash between Wolverine and Hulk would smash the box office.
Recently, Marvel fans brought up a great idea for a potential movie in the Marvel Cinematic Universe: an R-rated Wolverine vs Hulk movie. The original poster questioned whether Marvel Studios ever makes this film and even speculated if it could rake in a billion dollars at the box office.
The discussion is a mixed bag of opinions, with some fans saying Marvel definitely should make the movie, while others criticized the sense of entitlement in demanding such a film.
The idea of Wolverine and Hulk going toe-to-toe isn't new. In fact, Wolverine made his first-ever comic book appearance fighting the Hulk in The Incredible Hulk #180-181 back in 1974.
The battle was epic, and it set the stage for Wolverine to become one of Marvel's most beloved characters. Over the years, the two have clashed multiple times in the comics, and fans have been itching to see this iconic battle on the big screen.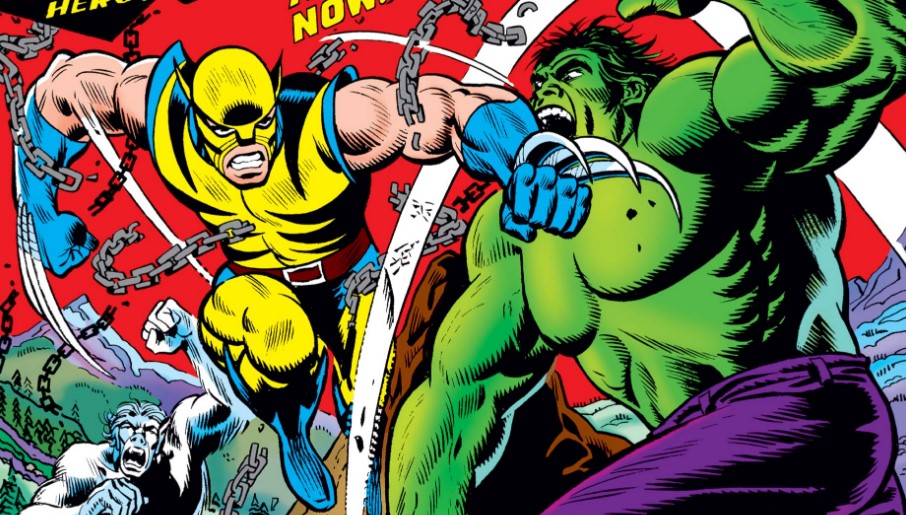 It's brutal, it's intense, and it's exactly the kind of raw storytelling that fans believe would justify an R-rating.
For those who can't wait, there's already an animated version, which is part of a direct-to-video Marvel Animation feature called Hulk Vs. released in 2009. This feature actually contains two segments: Hulk Vs. Thor and Hulk Vs. Wolverine.
The animated movie really nails the hardcore and fierce clash between Wolverine and Hulk. It's not quite R-rated, but it definitely pushes the limits of what you'd typically see in an animated superhero movie. But let's be honest, animation and live-action offer different kinds of thrills, and fans are yearning for the latter.
The Reddit chat also brought up the question of whether going for an R-rating is a must. Some fans say that going R-rated could give a truer and edgier look at the characters and their showdown.
On the flip side, there's concern that aiming for an R-rating might result in forced mature content that doesn't serve the story.
Would such a movie make a billion dollars? Given the popularity of both characters and the Marvel Cinematic Universe's track record, it's not a far-fetched idea. Hopefully, we get to see this movie happening someday.
Do you think it would be cool to watch this movie?
Source: Reddit