DreamWorks Masterfully Deconstructed Superhero Genre Long Before The Boys Did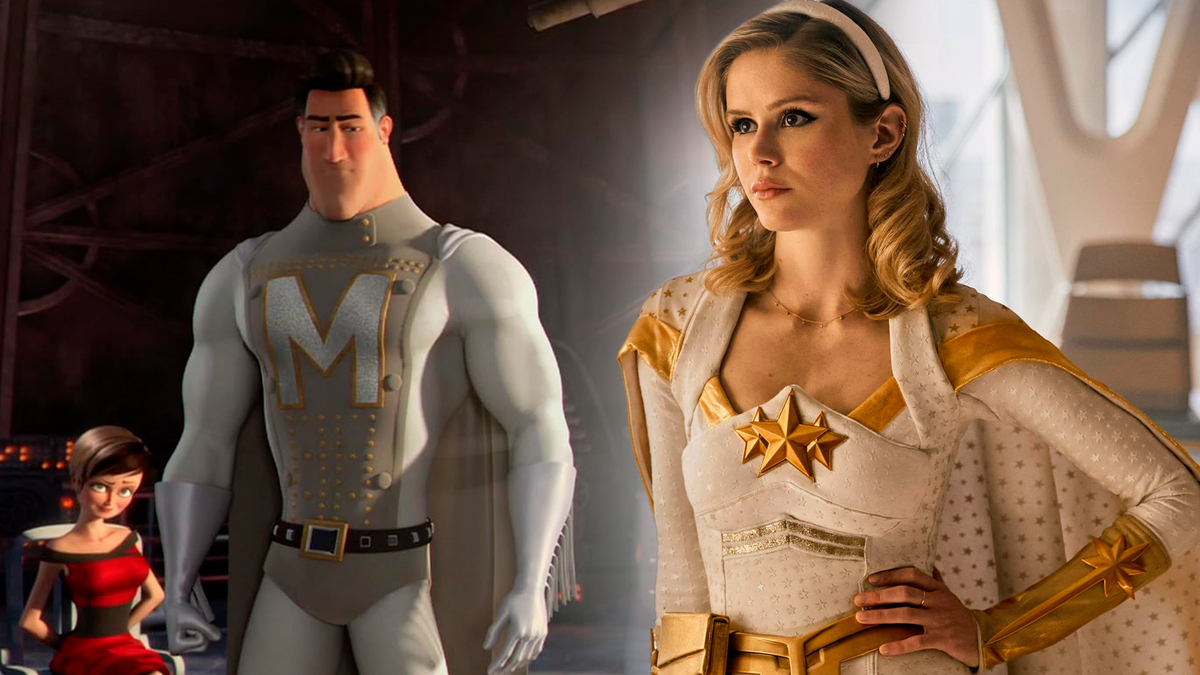 Before The Boys and Invincible dug deep into the idea of imperfect superhumans, 2010's Megamind toyed with the concept on the big screen.
With Disney, including Pixar, on the decline in recent years, other studios have found themselves on the rise, one being DreamWorks Animation.
2022's Puss in Boots: The Last Wish stands out among their recent achievements, as the film was an incredible upgrade not only from its predecessor, but from recent animated films in general.
It was praised not only for its compelling story, outstanding visuals and great characters, but also for its surprisingly deep villains, "Big" Jack Horner and the Wolf.
However, thirteen years ago, in 2010, DreamWorks already delivered an incredible insight into the villain's point of view in such stories with Megamind.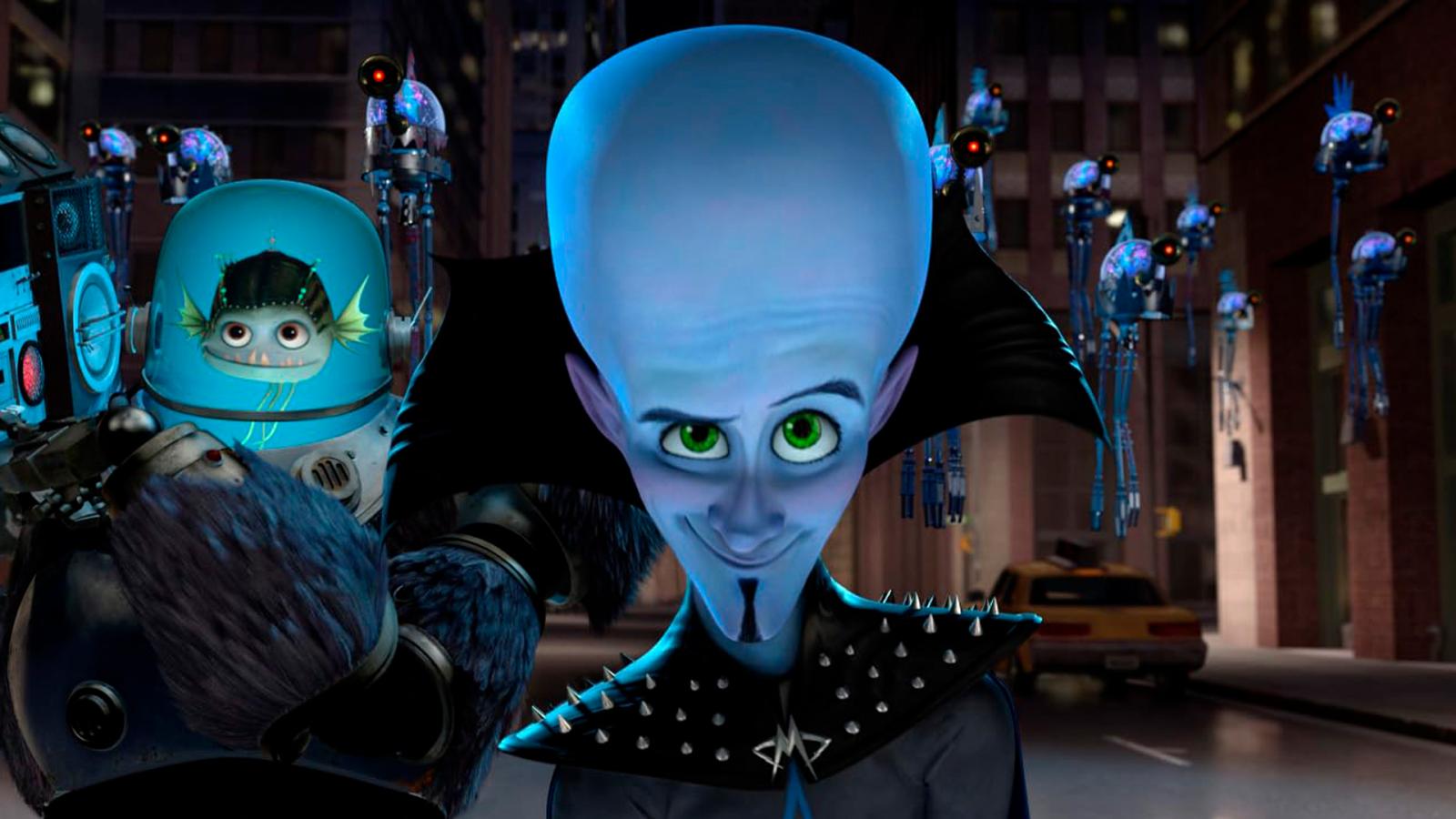 Yes, the title character, brilliantly voiced by Will Ferrell, is more of an anti-hero, but otherwise it would have been almost impossible to root for him, especially considering that the aforementioned Wolf turns out to be not so bad himself.
Regardless, in terms of the world the movie is set in, Megamind is a classic cartoon villain, at least at the beginning of the story.
As the movie progresses, he comes to terms with the fact that he may not have to continue playing the role he's been assigned since childhood, and experiences a tremendous growth in character.
This provides countless opportunities for a lot of absolutely hilarious jokes, poking fun at the typical supervillain stereotypes, and the movie makes good use of them.
And not just supervillains, but superheroes too, as Tighten, voiced by Jonah Hill, introduces us to the concept of a hero corrupted by absolute power, years before the idea found its way into mainstream media with the release of the TV series The Boys.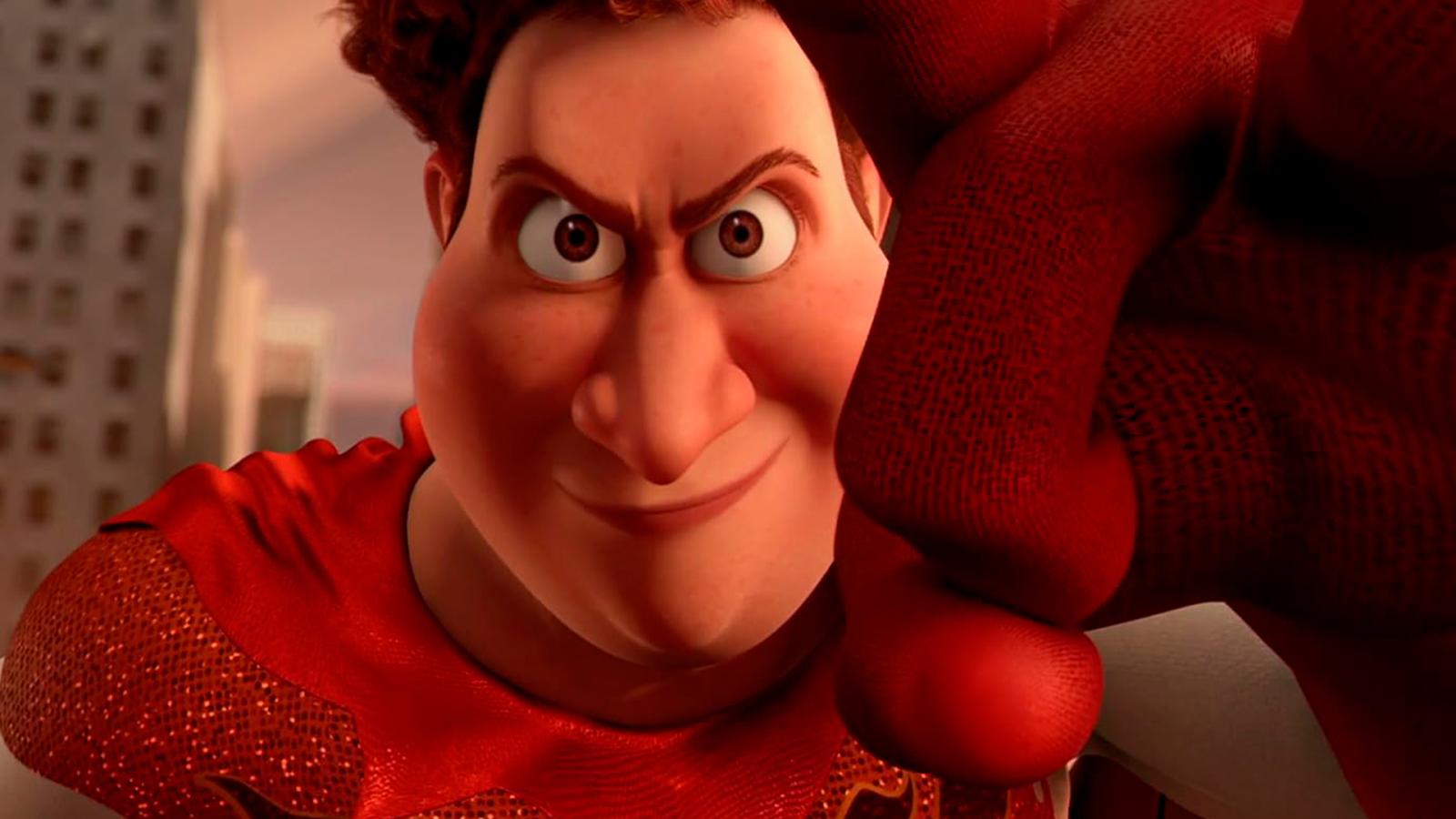 Even Metro Man, voiced by Brad Pitt, who is supposed to be a paragon of righteousness and return to save the day in the final act, basically gives up on being a superhero after suffering an identity crisis.
Considering all of the above, Megamind hasn't aged a bit since its release and is still incredibly entertaining more than a decade later.
Hopefully, DreamWorks will take the opportunity to fill the vacant space that Disney has occupied for so many years and bring us even more masterpieces that venture off the beaten path.
Did you enjoy watching Megamind?