Dwayne 'The Rock' Johnson So Out of DC His Character Is Recast and Paired with Scooby-Doo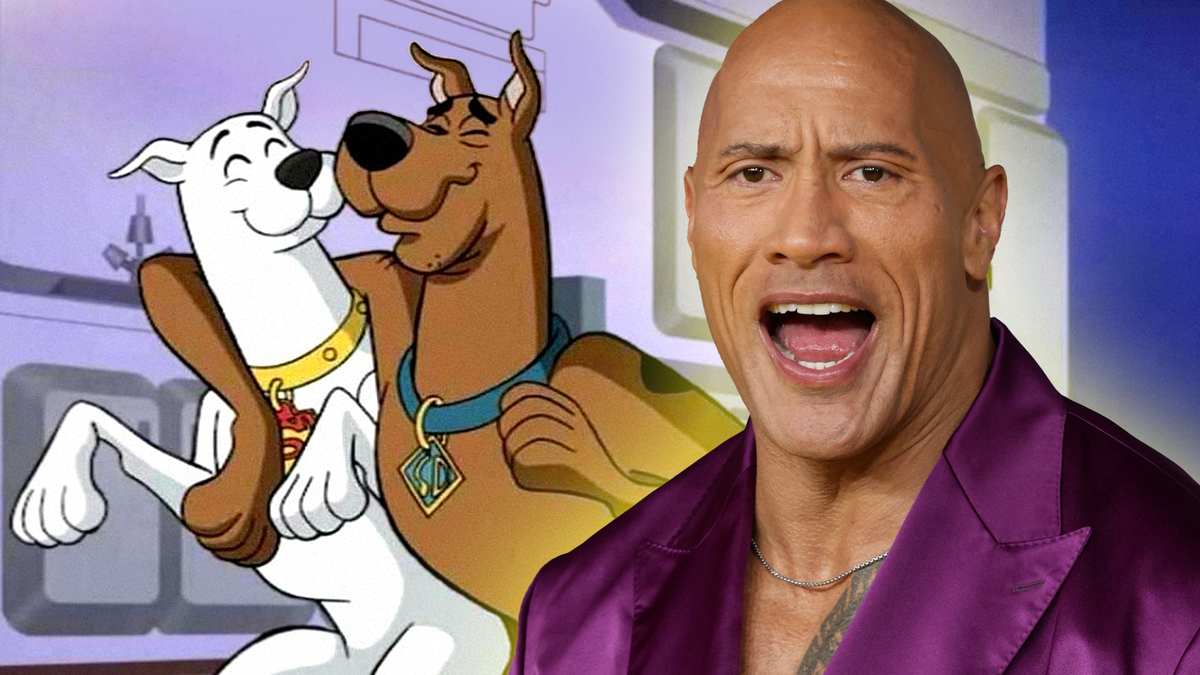 We could see why James Gunn stripped The Rock of Black Adam's costume, but pairing his debut DC character with Scooby-Doo is just insane.
After many years of DCEU, things were about to get changed dramatically when it was announced that James Gunn was taking over DC. The new co-head immediately claimed he wanted to completely reboot the DC Universe and make it into a better version of itself.
This obviously involved recasting a lot of characters, and Gunn got to work quickly: he essentially fired both Superman and Batman actors, Henry Cavill and Ben Affleck, and while these decisions were widely unpopular, the new DC co-head kept going with other roles, too. In the director's eyes, these sacrifices were — and still are — necessary to build a better DC Universe.
Another A-lister who happened to get in James Gunn's way was Dwayne Johnson. The actor had spent ages trying to carve his own little corner in the DCEU with Black Adam, and all his dreams were buried as soon as Gunn came to power. It's safe to say that The Rock won't be putting on Black Adam's costume again any time soon.
But that wasn't the only DC role Dwayne Johnson lost thanks to the new regime!
The Rock's debut DC character was not Black Adam but Krypto the Superdog, a wholesome and powerful Man of Steel's best friend. Johnson loved this voice-acting gig, but he won't be playing Krypto now, either. James Gunn teased Chris Pratt taking over the role, and even if it won't be the Guardians of the Galaxy star, the recast decision is already set in stone.
We'll actually learn the answer soon enough as next week, Scooby-Doo! and Krypto, Too! gets released. In this family-friendly movie, the two iconic dogs will partner together to solve a mystery, and neither of them will be played by Dwayne "The Rock" Johnson.
We're just waiting for Gunn to recast Vin Diesel as the new Black Adam at this point.