Elizabeth Olsen 'Multiverse of Madness' Performance Might Get Her An Oscar Nomination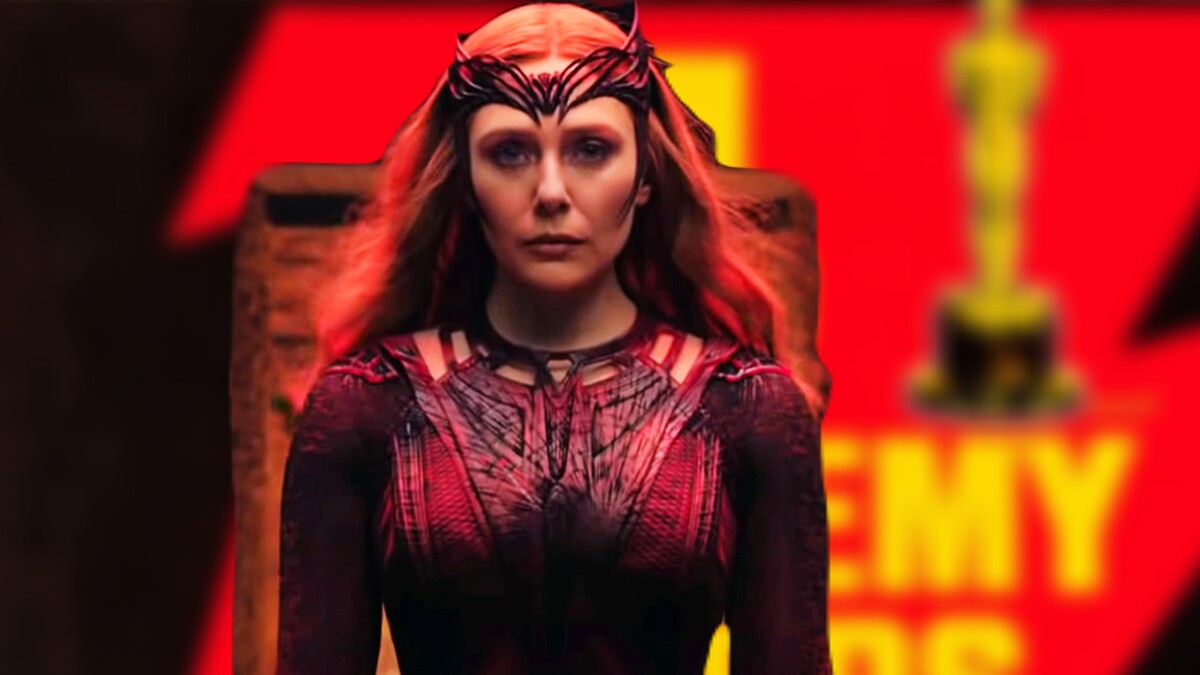 'Doctor Strange in the Multiverse of Madness' has not yet been released, but some critics have already deemed Elizabeth Olsen's performance worthy of an Oscar.
Returning as Wanda Maximoff (the Scarlet Witch) in the upcoming film, Olsen has already proven to be a favorite among millions of MCU fans. After her stellar performance in the Disney+ series 'WandaVision' earned her Emmy and Golden Globe nominations, it looks like the actress is ready to up the stakes in the film starring Benedict Cumberbatch.
SFChronicle Datebook hailed Olsen's performance as "easily the best acting in a superhero movie since Heath Ledger," while Inverse's Eric Francisco described her take on the character as "one of the most engrossing, layered performances ever by an actor in this genre."
Film Updates are very supportive of Olsen too, saying that her performance is "A haunting, visceral and unforgettable showcase of grief and trauma, and one of, if not the best performance in MCU history." Karl Delossantos is more direct, urging fans to "start the Elizabeth Olsen Oscar campaign."
If Disney does indeed push Olsen for 2023 Oscars, she will become the first actress (or actor) to earn such an honor for her role in the MCU. The franchise itself is no stranger to the Oscars, having won three Oscars for 'Black Panther' and being nominated for nearly 20. While the bulk of the nominations came in technical categories, some major contests, such as best picture ('Black Panther'), also took place.
Prepare for Oscar-worthy Elizabeth Olsen performance when 'Doctor Strange in the Multiverse of Madness' hits theatres on May 6, 2022.