'Emails I Can't Send': What Happened Between Sabrina Carpenter and Julia Michaels?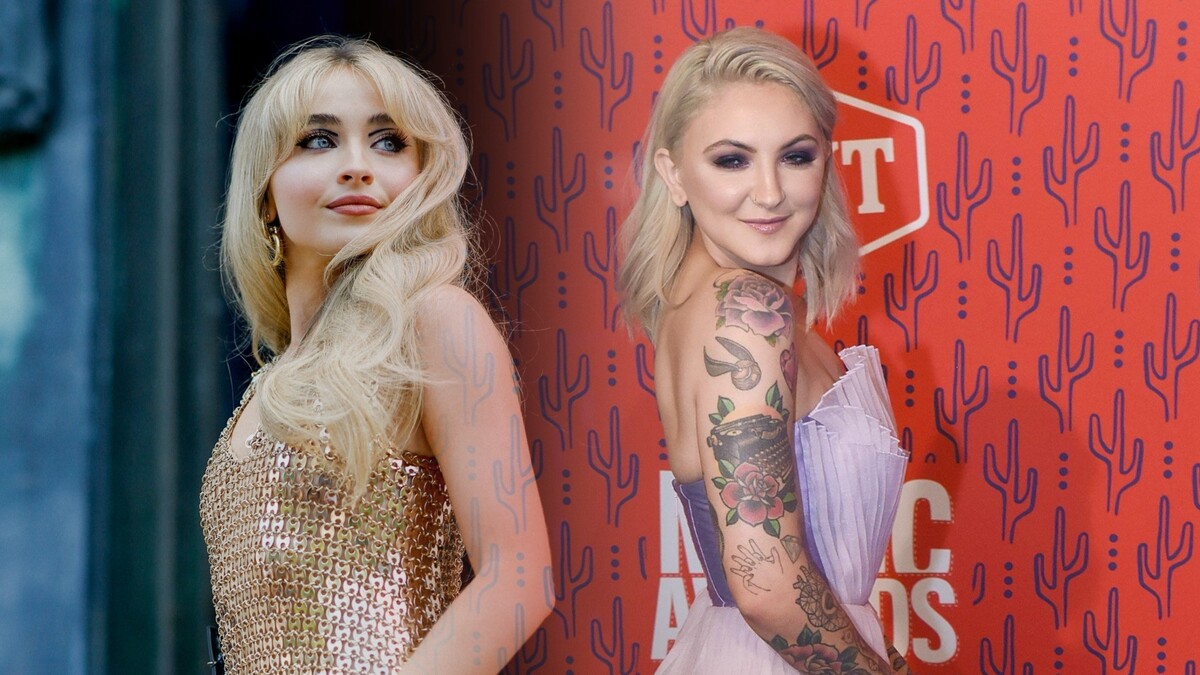 Did someone else write those e-mails?..
Singer Sabrina Carpenter released her new album 'emails i can't send' on Friday, immediately sliding into Twitter trends and into people's playlists.
However, a drama followed almost immediately. Singer and songwriter Julia Michaels, who co-wrote six of the 13 songs on 'emails i can't send' has engaged in a beef with one stan account that previously tweeted criticism of her songwriting style.
While not mentioning Michaels directly, the stan account could not escape her ire. When the fan tweeted about how they couldn't stop listening to 'emails i can't send', the songwriter was quick to bombard them with "But I thought you hate the way I write" tweets.
She then tweeted "fyi... i wrote F**king all of these"... which, naturally, was a bit of an exaggeration.
Michaels quickly received a lot of backlash over her tweets and deactivated her Twitter account shortly after.
Carpenter herself has notably stayed out of the conflict, never commenting it. But even without her direct participation, the issue has turned into a full-scale discussion of the amount of credit artists and writers receive, and the way they have to split it later.
Julia Michaels has worked with a lot of other artists aside from Carpenter. Among them are Selena Gomez ('Bad Liar'), Justin Bieber ('Sorry'), Ed Sheeran ('Dive'), and Linkin Park ('Heavy').