"Endgame" Level: New 'Stranger Things 4' Vol 2 Trailer Breakdown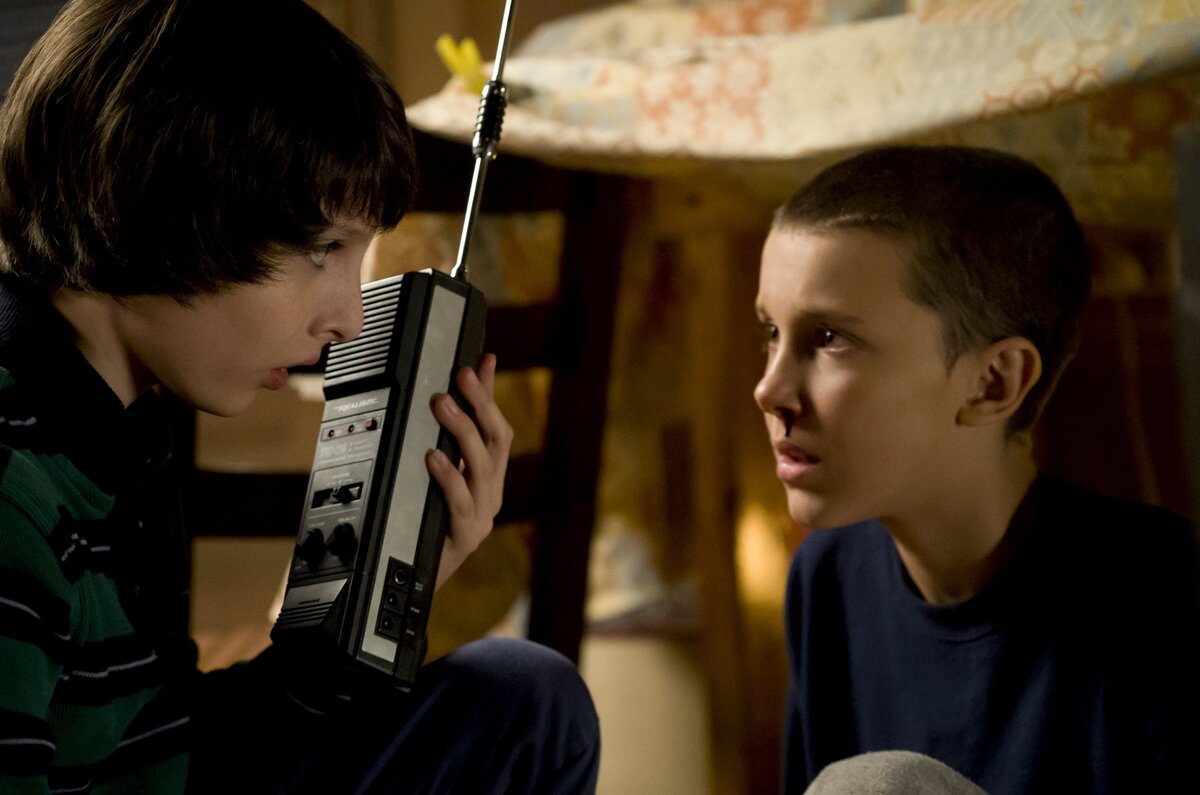 Are you ready to be running up that hill once again?
On Wednesday, Netflix released a new trailer for 'Stranger Things 4' Volume 2, teasing a chill-inducing and sinister finale for its horror hit. The trailer, lasting around 2 minutes, has already caused waves among fans, deepening their fears for the lives of their favorite characters and the fate of Hawkins.
Judging by the trailer, Vecna seems to feel triumphant as he is heard persuading someone who might be Eleven that "your friends have lost". It's not like the Hawkins gang has a lot of optimism to contradict the villain: pretty much everyone in the new trailer looks sad or worried.
For her part, Robin seems to fuel the fire of fans' concerns for the life of Steve Harrington, saying that "it might not work out for us this time".
Among those giving people anxiety over a possible death are Eddie Munson and Max Mayfield. The latter is seen entering Vecna's childhood house without much backup, prompting fans to think that the Hawkins gang might use her as a bait for the underworld villain.
"Lucas, Erica and Max are going to use max as some kind of bait to lure Vecna out but something goes wrong because Jake shows up and we see Lucas fighting him … Vecna also shows up too i'm so nervous," – @c_tviz.
Besides, Dustin is seen screaming out in despair at some point in the trailer, with fans immediately suggesting that he reacts to someone's death. By the way, you know who is absent in the new footage? Joyce. Just saying, but many people are already freaking out that she might be the one who will fall victim to the season 4 finale.
Eleven, in her turn, braces for having to face Vecna in a final battle, even though Papa clearly does not believe she is ready for that. The level of suspense established in the Volume 2 trailer appears to give off the 'Avengers: Endgame' vibes to 'Stranger Things' fans, as the stakes seem to be higher than ever.
Volume 2 premieres on Netflix on July 1, with the runtime of two final episodes close to that of actual feature films.