Fans Are Outraged Over Razzies' Decision To Keep Worst Bruce Willis Category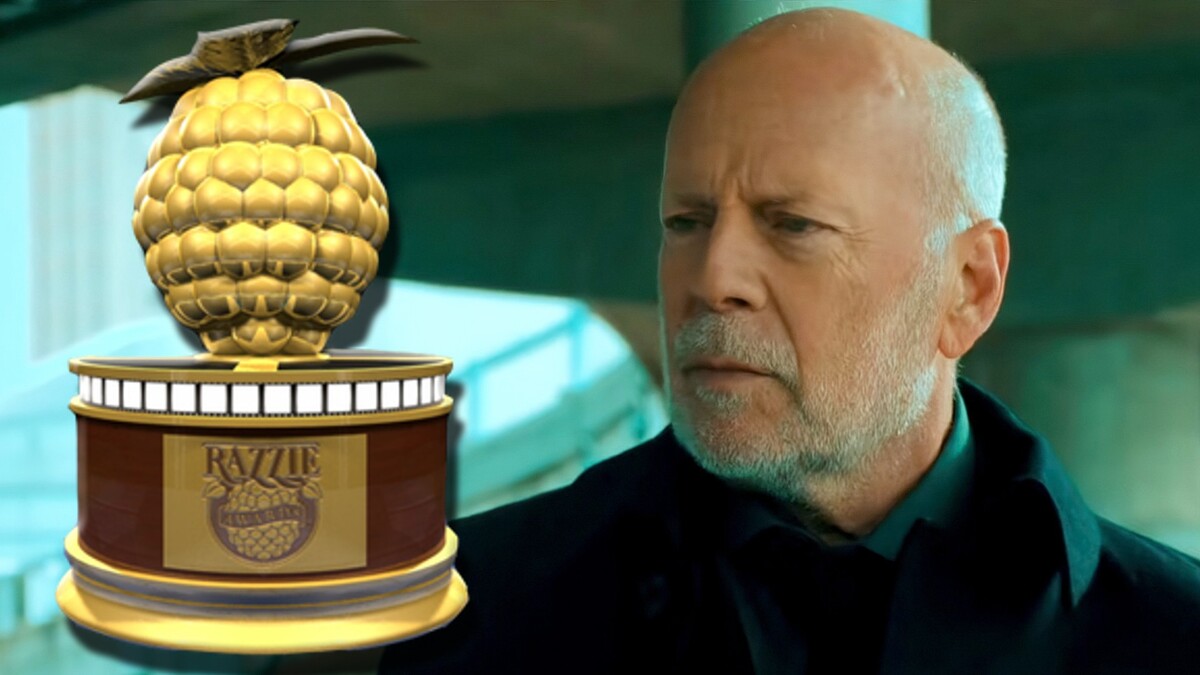 News of legendary actor Bruce Willis retirement from acting due to his medical condition came as a shock for his many long-time fans around the world.
So, The Golden Raspberry Award's, commonly known as The Razzie's, intention to keep the controversial 'Worst Bruce Willis' performance category, were met with quite an outrage.
Despite tweeting a condolence message to Willis and his family over his diagnosis, awards co-founders John Wilson and Mo Murphy opted to still keep the category.
Needless to say, thousands of people took it upon themselves to point out how unethical this decision is.
Many fans noted that the second sentence of the tweet was rude, and shouldn't be a part of a condolence message at all.
Previously light-hearted Razzie Awards are now considered toxic because of their mocking of actors, directors and other professionals involved in production of not-so-great films. And in light of recent events, their pre-'Slapgate' decision to award Will Smith the Redemption Award is considered a major failure for The Golden Raspberry.
It looks like the Razzies are going through a major PR failure, one they might never recover from.