Fans Demand Emmy For Patrick Fabian After Heartbreaking 'Better Call Saul' Mid-Season Finale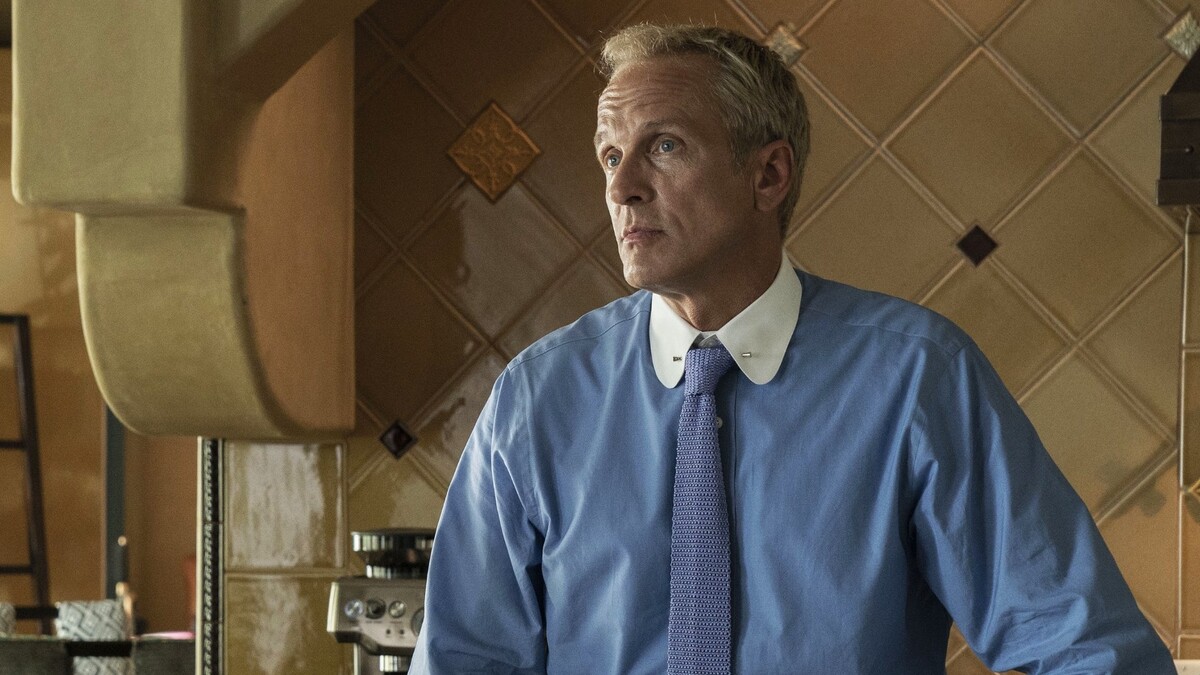 Howard Hamlin managed to secure fan love even though he is technically someone to root against.
Warning: the following article contains spoilers for 'Better Call Saul ' season 6
Episode 7 of 'Better Call Saul' ended in a truly heartbreaking way for Patrick Fabian's Howard Hamlin, who, despite being an adversary of Jimmy and Kim, was clearly among fans' favourites.
In the shocking mid-season finale, Howard dies after encountering Lalo, which was kind of instigated by Jimmy and Kim as they orchestrated a scheme to defeat Howard in court. At some point, all those who rooted for Jimmy and Kim quickly started to feel bad for Howard, who, fans agree, did not deserve an outcome this gruesome.
But there was one thing that left people fascinated: Patrick Fabian's performance.
Hardly anyone could disagree that the performance of Fabian, as well as the entire cast, was Emmy-worthy.
Bidding adieu to Fabian's questionable character, many fans actually defended Howard.
Some people felt sad about how other characters are unlikely to actually miss Howard.
Fabian himself took to Twitter to thank the show's director and writer Tom Schnauz for the emotional finale. 'Plan and Execution' wrapped up the first part of the sixth and final season of 'Better Call Saul', with the show to air again on July 11 with six more episodes.