Fans Mourn Death of Foo Fighters' Taylor Hawkins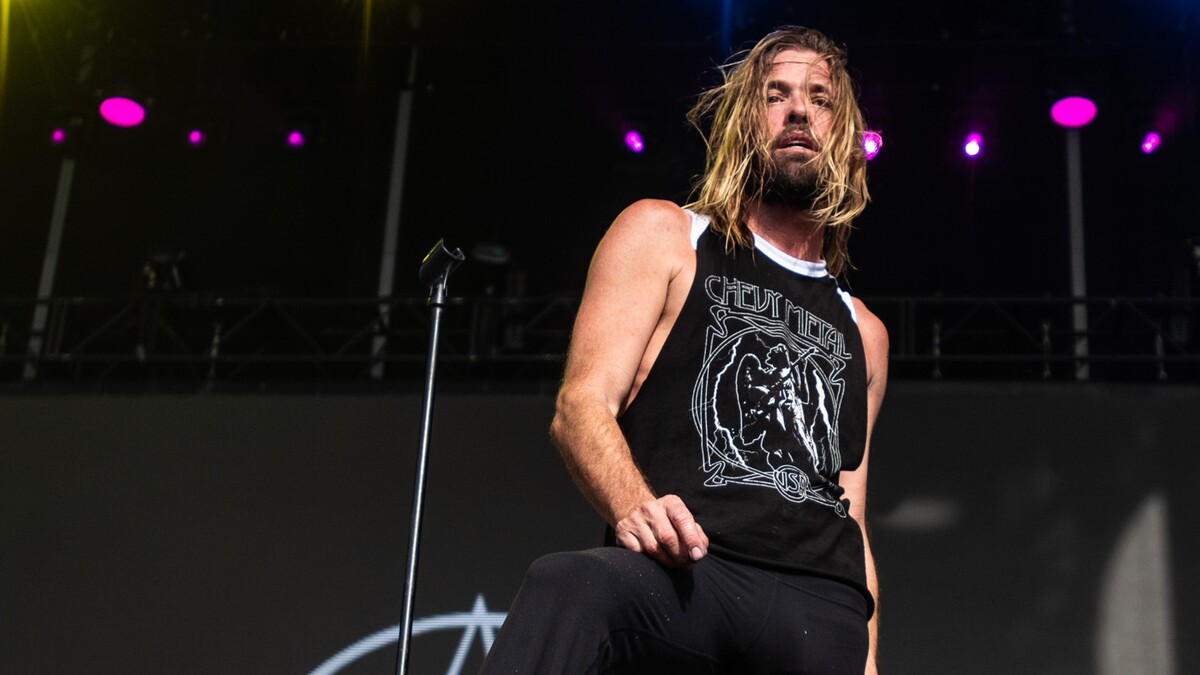 Foo Fighters announced the death of their drummer, Taylor Hawkins, on March 25. He was 50 years old.
Social media cannot get over the death of Foo Fighters' Taylor Hawkins, with fans flocking to Twitter threads to voice their condolences and try to make each other's heartbreaks easier.
"His musical spirit and infectious laughter will live on with all of us forever," reads the band's announcement of Hawkins' death. "Our hearts go out to his wife, children and family."
Since Friday, netizens have been sharing their love for the late drummer online. Among them were not only Foo Fighters' fans, but even fellow musicians such as Mick Jagger, Lenny Kravitz and many others.
Even the US' first lady Jill Biden took a moment to honor the memory of Hawkins.
Sad news seemed to have affected every music fan online.
According to the authorities, at least 10 different drugs were discovered in Taylor Hawkins' system following his death. However, the investigation into the tragic loss is ongoing, and the official cause of death has not yet been revealed.