Gotcha: Fake 'Doctor Strange' First Reactions Turned Into a Meme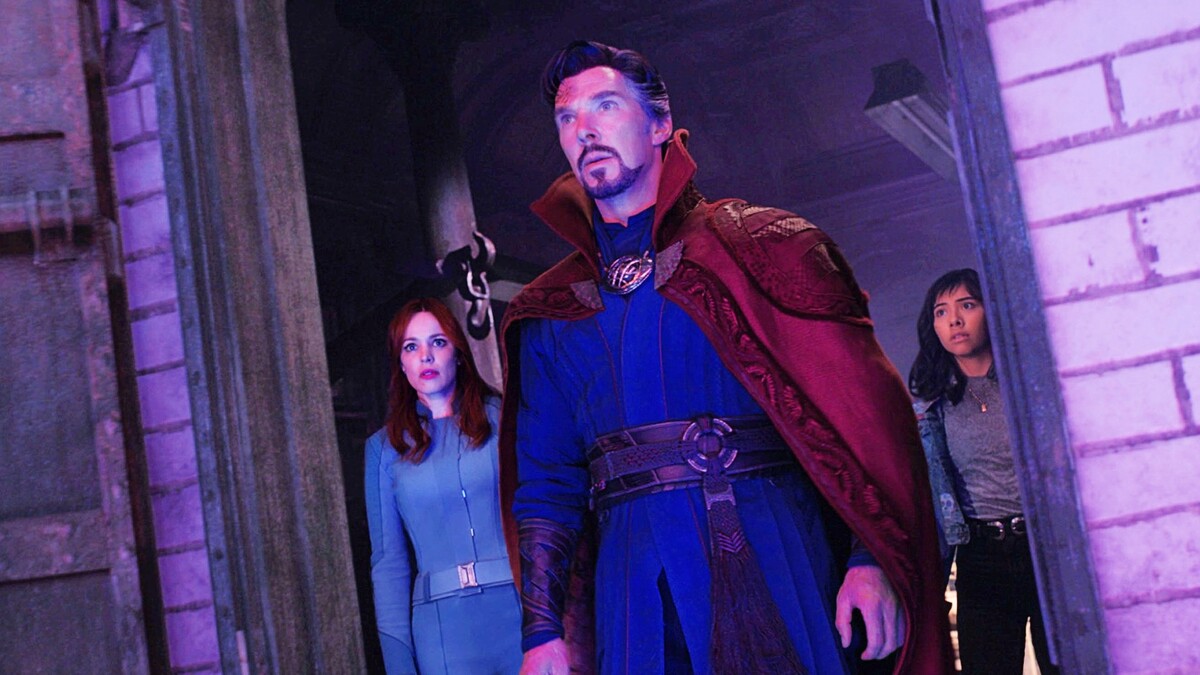 The 'Doctor Strange' sequel is set to hit the screens on May 6, but some Marvel fans were lucky enough to get a glimpse of it during the early screenings. Or were they?
Brace yourselves, everyone: it seems that 'Doctor Strange: Multiverse of Madness' is 'rad' - at least according to those who have already seen it. But have they seen it, though?
When it comes to the Multiverse, don't believe everything you see. Before falling for Twitter reactions, check the date: on March 25 'Multiverse of Madness' was supposed to be released before it got postponed due to the pandemic hustle.
So maybe the following spoilers are not spoilers at all. Or maybe they are.
Oh wow, so many movie secrets and plot twists! Can you believe it?
This is Multiverse of true Madness, indeed.
Someone actually fell for it, however.
This is the lesson for those sneaking around Twitter looking for fresh spoilers and leaks. Fans will still have to wait for several weeks until they can go check out the new adventures of Doctor Strange and Wanda Maximoff. So mark your calendars on May 6 and who knows, maybe the rat from Ratatouille does indeed get a cameo in the movie!