Green Flag Disney Couples That Clearly Outshine Toxic Princess Love Stories, Ranked
Taking the time to get to know each other, rather than kissing an unconscious body, is the key to a good relationship.
7. Pongo and Perdita (101 Dalmatians)
These devoted Dalmatian parents from the 1961 classic are the perfect example of what a healthy love relationship should look like. While their love for each other is clear, they also take center stage to prove that they are loving and protective parents.
Pongo and Perdita have raised literally dozens of children, saved them from kidnapping, and still remained strong in the game.
6. Nani and David (Lilo & Stitch)
Nani and David are one of those who present a grounded and realistic portrayal of a couple. While Nani is the responsible older sister caring for her younger sibling Lilo, David is her supportive boyfriend always by her side.
Their relationship shows mutual respect, understanding, and shared responsibility — an essential part of any normal relationship.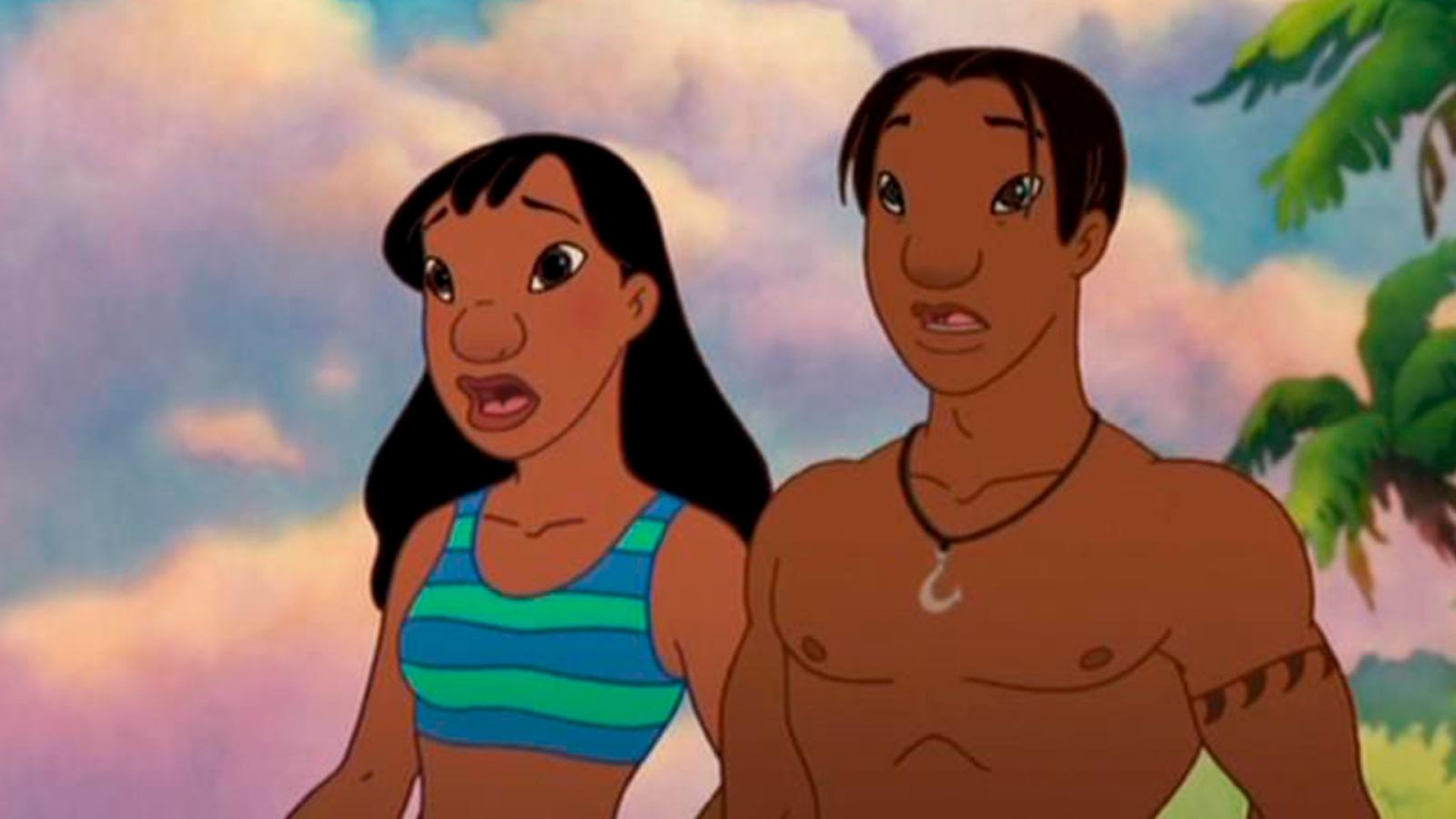 5. Tiana and Prince Naveen (The Princess and the Frog)
Despite their initial quarrels, the most striking aspect of this couple is how they improve each other, defying the typical love-at-first-sight trope. Tiana's determination and hard work are balanced by Naveen's charm and charisma, so they perfectly complement each other's strengths and weaknesses.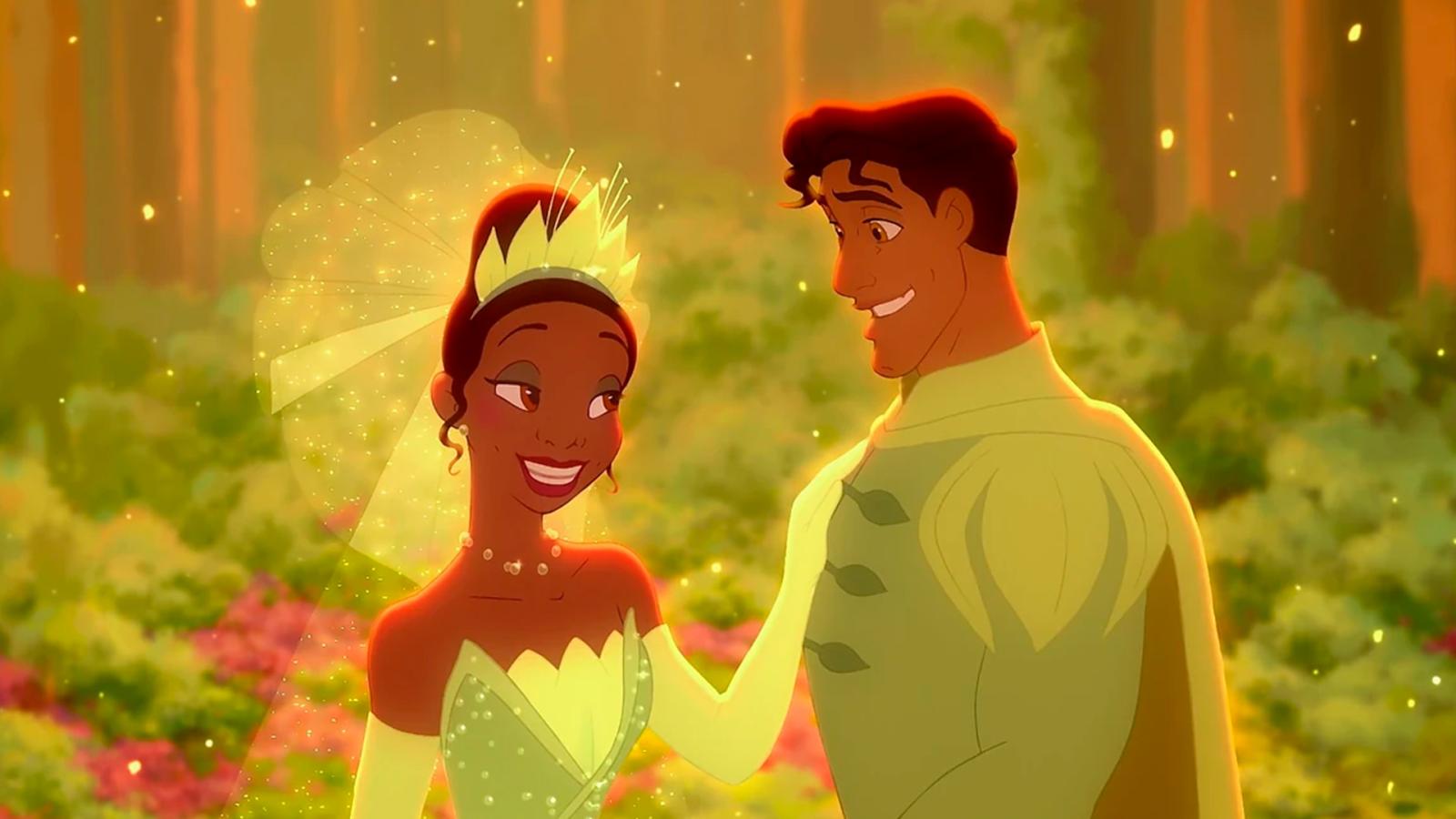 4. Anna and Kristoff (Frozen)
Anna and Kristoff are the most down-to-earth of the couples. Starting out as friends and gradually developing feelings for each other, their dynamic is based on open communication and genuine care for each other. This makes their love story atypical and sets their couple apart as one of Disney's most influential lovebirds.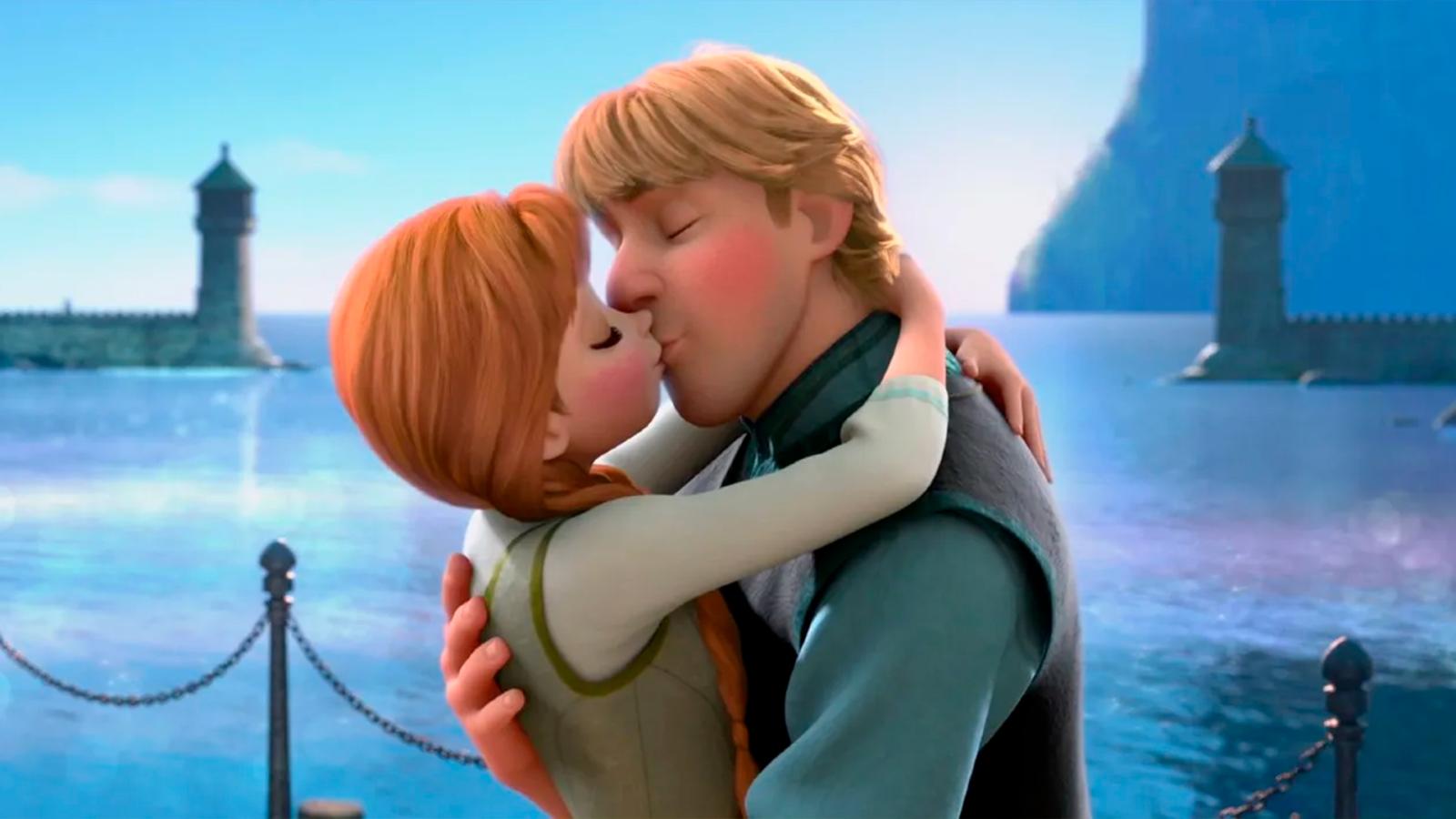 3. Pacha and Chicha (The Emperor's New Groove)
Pacha and Chicha's relationship proves that love is not only about big gestures, but also about the everyday support, understanding, and mutual respect that make a partnership work. Both devoted to their family and to each other, this couple is a perfect example of the importance of teamwork in a relationship.
2. Rapunzel and Flynn (Tangled)
The journey of a kidnapped and captured young princess and a wanted thief is anything but smooth, but the characters share a journey of personal growth and self-discovery. Encouraging each other to pursue their dreams and overcome obstacles together, Rapunzel and Flynn are always ready to come to each other's rescue, showing how deep their bond truly is.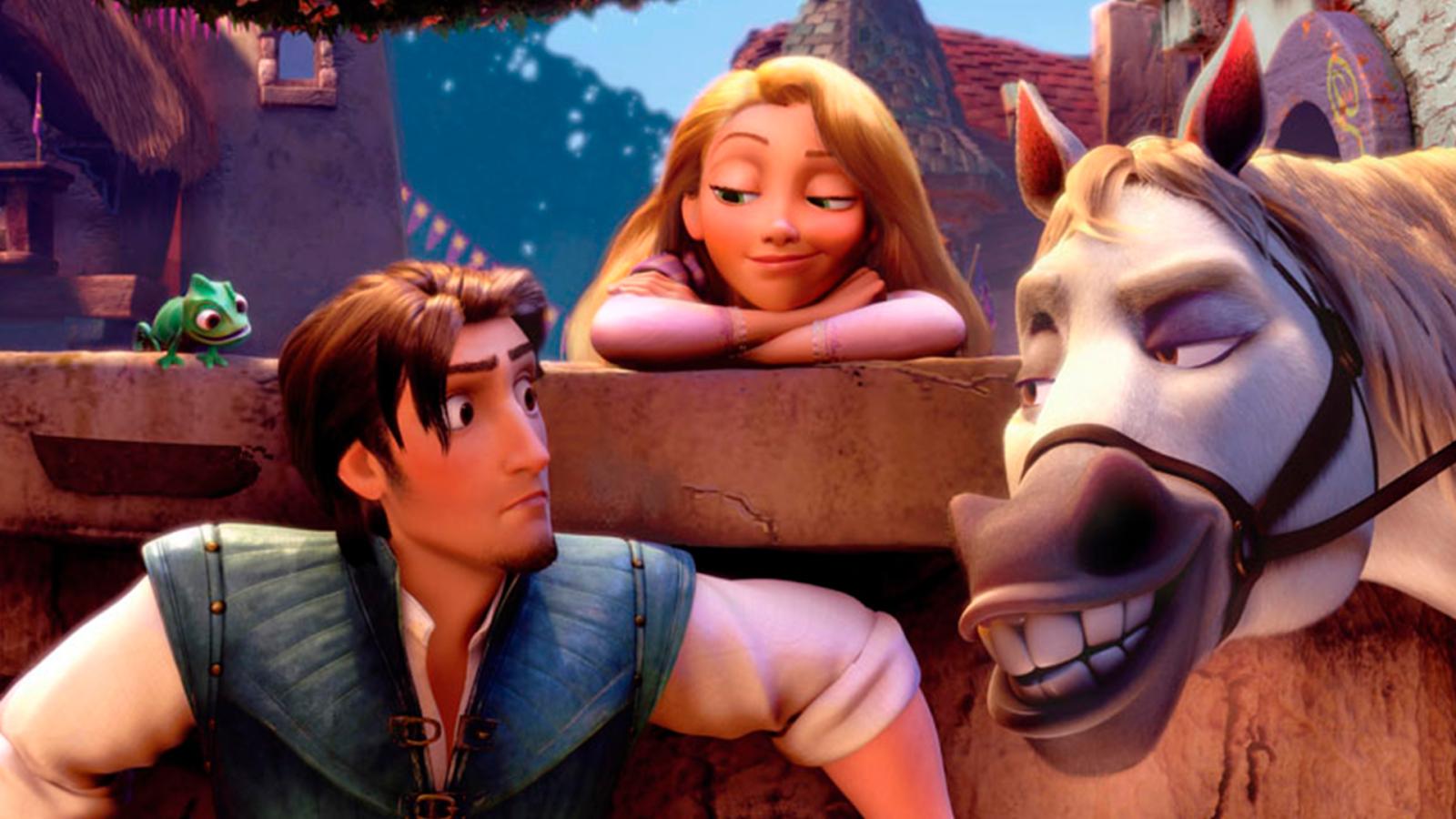 1. Roger and Anita (101 Dalmatians)
Beyond their shared interest in music, Roger and Anita demonstrate a deep and genuine affection for each other. Their interactions with each other are always filled with warmth and respect, and their love for each other shines through even in their day-to-day lives.
These two are not just a couple, but best friends who enjoy each other's company and share a strong emotional bond.