'Gremlins' Director's Beef Over Baby Yoda Explained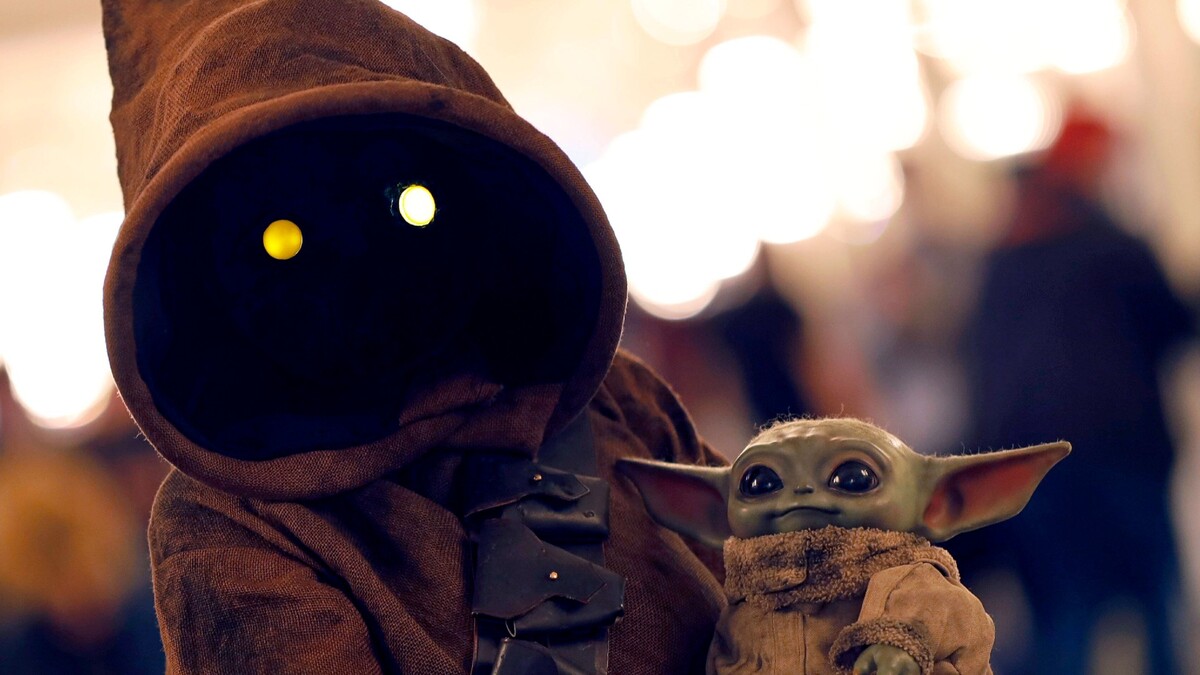 Did we really just get "baby Yoda" and "beef" in one sentence?
Baby Yoda from 'The Mandalorian' has garnered massive success online, becoming the Internet's favorite lovely mascot. But, according to 'Gremlins' creator Joe Dante, this popularity and fan love is marred by the fact that Baby Yoda was "copied" from 'Gremlins' lead characters, Gizmo in particular.
"I think the longevity of [the films] is really key to this one character [Gizmo], who is essentially like a baby," Dante claimed when speaking with the San Francisco Chronicle. "Which brings me, of course, to the subject of Baby Yoda, who is completely stolen and is just out-and-out copied. Shamelessly, I would think."
Introduced in 'The Mandalorian', the creature we now know as "Baby Yoda" is not, in fact, Yoda as a kid, but rather just a representative of his kind named Grogu. However, this was of little importance to thousands of 'The Mandalorian' fans worldwide and social media users who held on to the adorable creature and meme culture around it as something lovely to help them get through the tough times of the coronavirus pandemic.
Lucasfilm has not publicly addressed the grievances expressed by Dante. His iconic 'Gremlins' franchise is also set to return to screens this fall, with the animated series "Gremlins: Secrets of the Mogwai" coming to HBO Max. Dante was a consultant for the series.
Baby Yoda is also expected to make more appearances on Disney Plus, even though it's unlikely he will make a cameo on big screens. For instance, Taika Waititi, who is set to direct a 'Star Wars ' movie, has indicated that he is not keen on heavily relying on Easter eggs and references to other 'Star Wars' products in his upcoming feature.
"I don't think that I'm any use in the 'Star Wars' universe making a film where everyone's like, 'Oh great, well that's the blueprints to the Millennium Falcon, ah that's Chewbacca's grandmother,'" IndieWire quoted Waititi as saying. "That all stands alone, that's great, though I would like to take something new and create some new characters and just expand the world, otherwise it feels like it's a very small story."