Grey's Anatomy Just Won't Let Anything End Nicely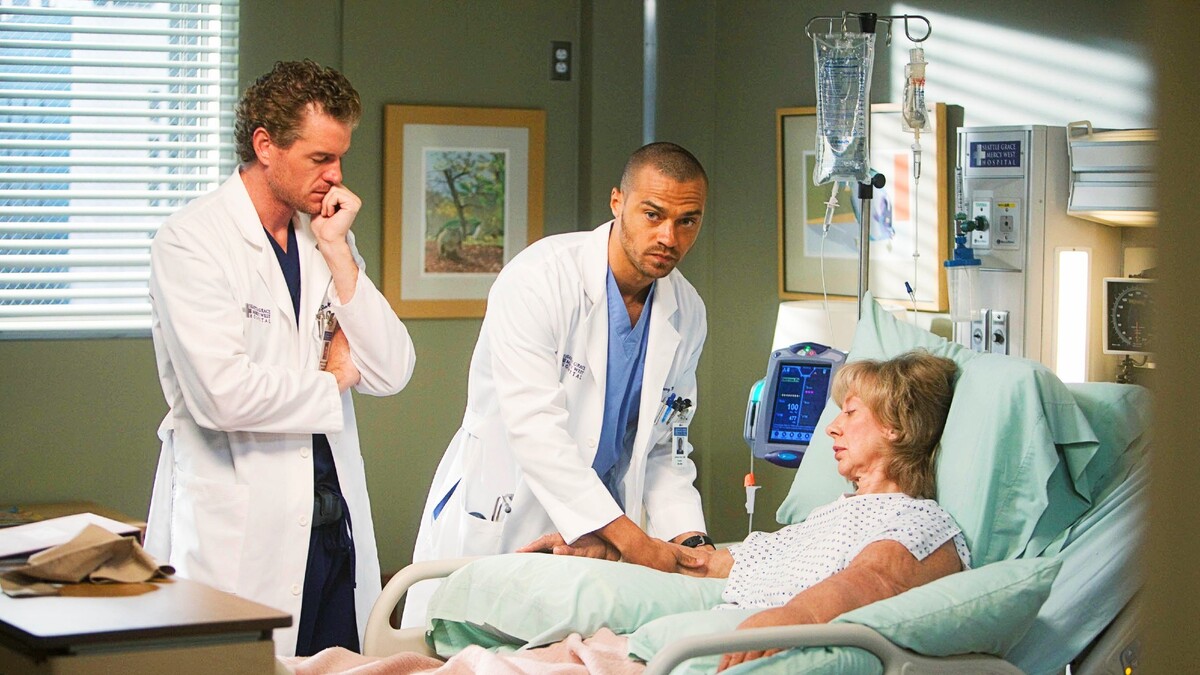 Grey's Anatomy has been one of the most beloved shows for its entire run. And given it is currently up to season 19, that is quite a stellar achievement.
But not all is well in the Grey's fandom. Recent news that star Ellen Pompeo, who plays the title character, Meredith Grey, will be departing, has viewers in an uproar. Some have even declared they will stop watching the show completely if Pompeo's character is not present.
Pompeo has confirmed she will remain part of the show as executive producer and continue to narrate some episodes. But this does not seem to have calmed fans down, who continue to insist that the show should not continue without its star.
There are some fans that admit they are not shocked or distressed by this news, as they feel the show has moved long past its prime.

Behind-the-Scenes "Insanity" That Pushed Grey's Anatomy Star to Leave the Show
One commented they have already "checked out" owing to the strained relationships Meredith Grey has with current characters because all the strong and more watchable ones she had were with characters that are now not there. That the show has already lost the spark that made it so wonderful because it has already said goodbye to far too many wonderful characters.
The revelation about Meredith Grey leaving Grey Sloan Memorial to move to Boston has also caused some fans to criticise the show overall for not allowing any truly happy endings to occur.
Examples offered are the many character deaths that have occurred over the years, all shocking, unexpected and people passing away long before their time. Further complaints have arisen about the frequency with which characters have their homes burnt down. Not to mention the seemingly endless parade of failed relationships, fractured friendships, devastating personal blows that seem to appear every episode.
While it makes for great, dramatic television, some viewers feel the writers are being lazy in the constant misery they continue to conflict on the long-suffering characters.
Other viewers do not agree, stating that tragedy is just an expected part of any dramatic television show, and that the main entertainment the show provides is being able to bask in the strength and resilience of the characters as they navigate these painful journeys through life. Cynically, it would be a boring show that nobody would be interested in watching if it featured nothing but smooth sailing. Drama is needed to keep it interesting. But perhaps the occasional happy ending would not go astray.