Guess What? The Flash Set Yet Another Anti-Record, and We Just Can't Anymore
Believe it or not, The Flash is still out there in the theaters and still reaching new negative milestones with each weekend that goes by, bombing all hopes away.
In light of the movie oversaturation that's scheduled for this summer, The Flash had all the chances at succeeding with its whopping $250M marketing budget and the timing that put it weeks before other blockbusters. But as you know, even that didn't save "the greatest superhero movie of all time" from bombing miserably.
With a pathetic opening weekend followed by massive second- and third-weekend drops, The Flash is seriously set to lose hundreds of millions of dollars for Warner Bros., turning what was expected to be the company's biggest success into a full-blown financial catastrophe. After four weeks, the movie keeps sinking lower.
Having already set a few anti-records, The Flash now reached another major negative milestone as after the fourth weekend, it apparently started bombing harder than another movie that's notorious for its underperformance (though, unlike The Flash, no one calls it out for being a terrible piece of cinema in general).
Elemental, Pixar's latest animated movie, hit the theaters on the same day as The Flash, and much like the Scarlet Speedster's solo installment, it fell short of expectations: the box office results from its first weekend were disastrous as the $200M movie only managed to collect measly $29M — even less than The Flash.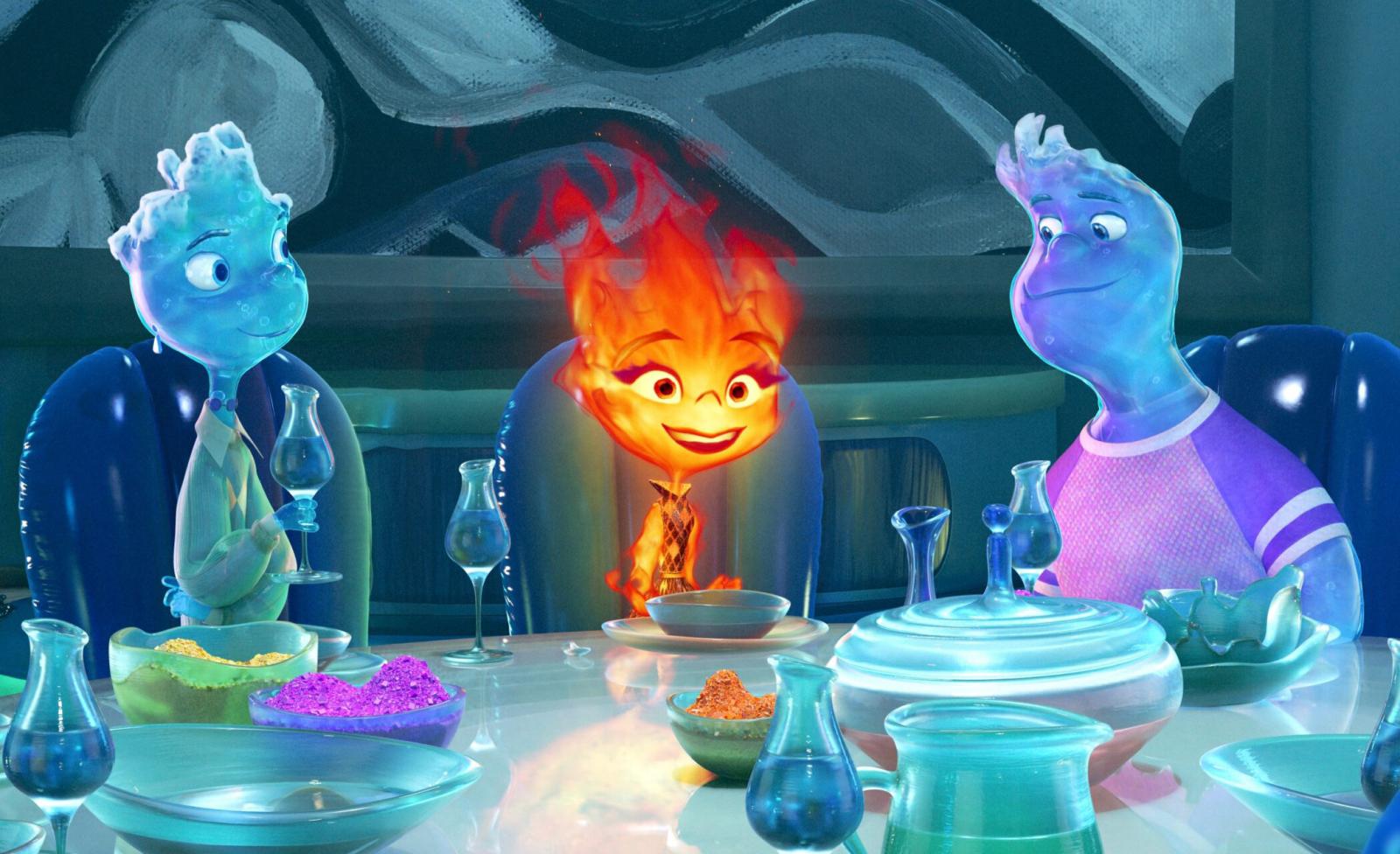 Despite Elemental going completely under the radar for the majority of the audience and being a box office dud in its opening weekend, it turned out to be surprisingly resilient as this weekend (fourth for both movies) saw Pixar's latest project hold its ground in the domestic box office charts — while The Flash is long gone from there.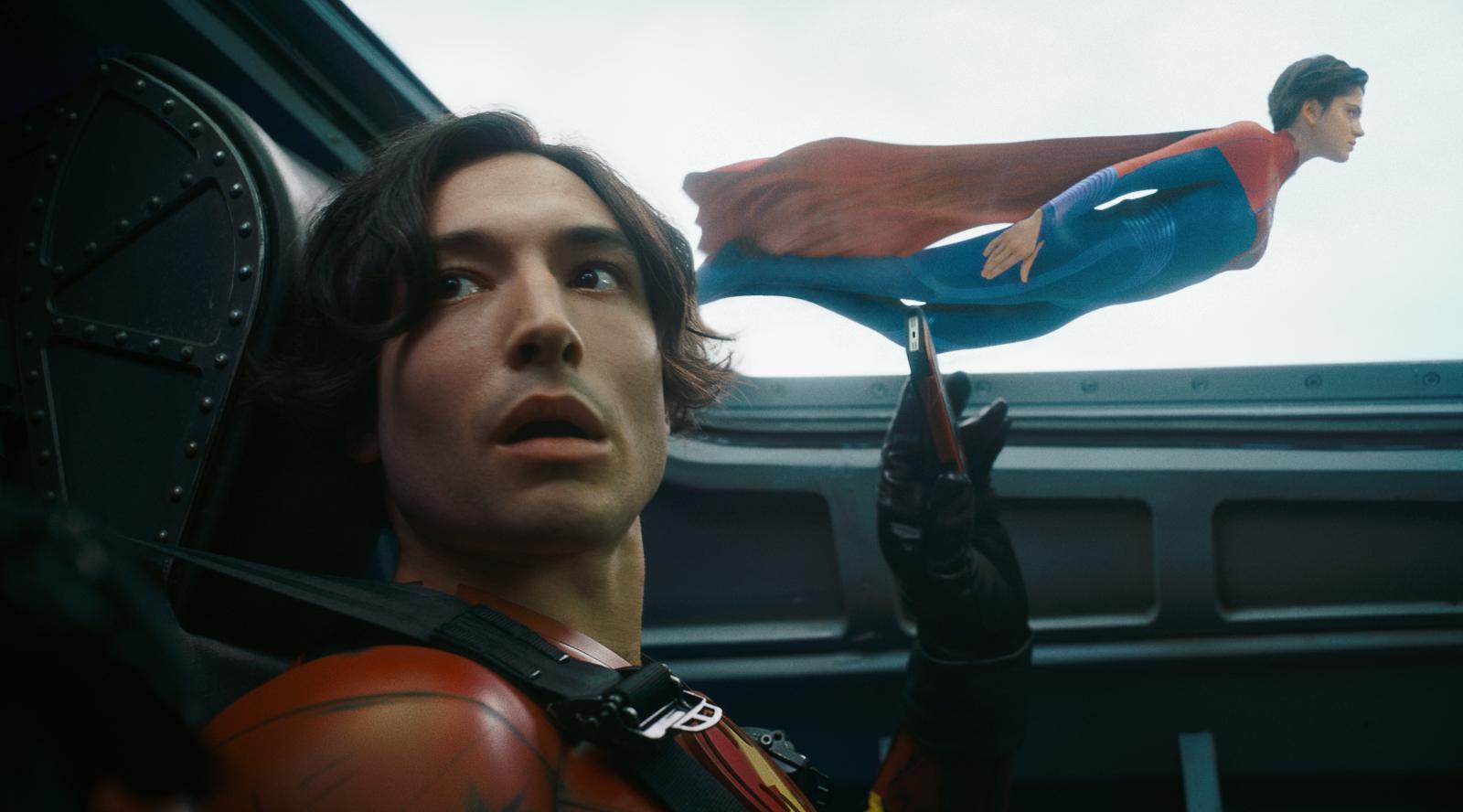 Currently, Elemental still holds its position in the top 10 and remains in fourth place, and The Flash is out of the list entirely. By no means is the animated movie a big commercial success, but it's already more successful than The Flash domestically…
…And with just a $10M gap between the two movies worldwide, it's likely a matter of this week for Elemental to surpass the greatest superhero movie of all time entirely.