Guillermo del Toro's New Star-Studded Movie May Finally Do Justice to Iconic Horror Monster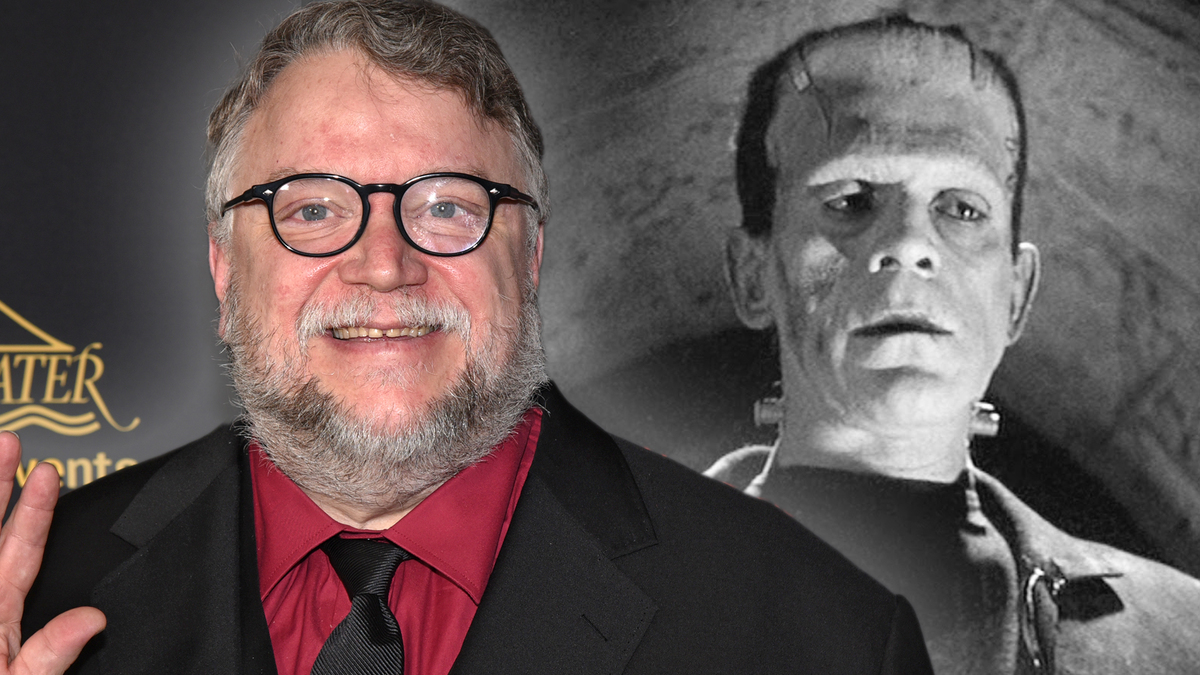 He will make it more alive than ever before.
Guillermo del Toro, the acclaimed filmmaker known for his compelling storytelling and unique cinematic vision, is set to direct a Netflix- exclusive adaptation of Mary Shelley's timeless classic, Frankenstein.
What makes this project especially intriguing is the star-studded cast, featuring Andrew Garfield, Mia Goth, Christoph Waltz, and Oscar Isaac. With del Toro at the helm, this new take on the iconic monster story already promises to be a cinematic masterpiece for many reasons.
Mary Shelley's original novel, published in 1818, explores themes of acceptance and the profound consequences of scientific progress. At its core, the story revolves around Victor Frankenstein, a Swiss scientist who embarks on a daring journey to create life from a patchwork of corpses. But instead of nurturing his creation, Victor tragically abandons it, setting in motion a series of devastating events.
Del Toro's ability to bring complex characters to life is well-documented in the history of the director's cinematography. From Hellboy to the enigmatic creature in The Shape of Water, Del Toro's talent for portraying individuals who are considered unusual or frightening by society and who are initially marginalized or deemed unworthy of love makes him an ideal candidate for directing Mary Shelley's Frankenstein.
Frankenstein's tragic transformation is the result of societal perceptions rather than inherent malevolence, making him a prime example of the nature versus nurture debate. And unlike conventional Hollywood renditions, which often cast the monster as a one-dimensional villain, del Toro's Frankenstein is willing to explore the deep layers of one of horror's most iconic and misunderstood monsters.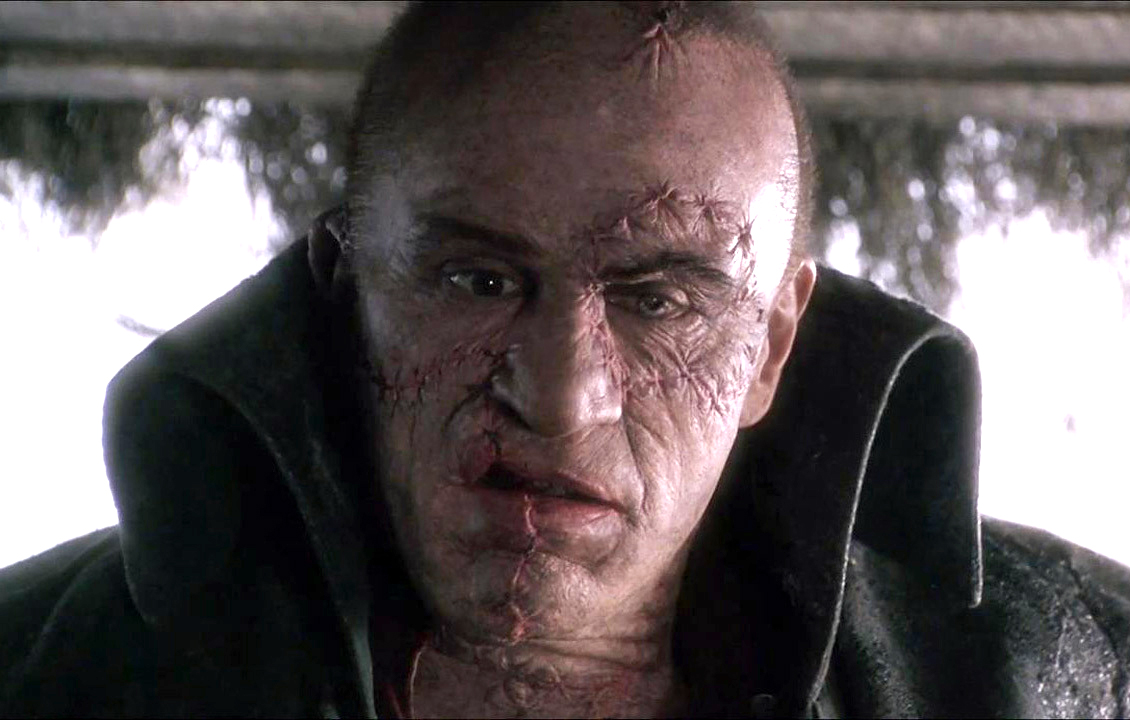 Guillermo del Toro's interpretation of Frankenstein is expected to delve deeply into the themes of loneliness and alienation experienced by the creature. It's likely to be a celebration of the beauty inherent in the human condition, while at the same time peeling back the layers of Victor Frankenstein's character, portraying him as a creator who recklessly abandons his own creation, thereby setting in motion a chain of catastrophic events.
While details about the upcoming film remain limited, it is safe to say that Del Toro is set to breathe new life into Mary Shelley's timeless tale, delivering a cinematic experience that will both emotionally resonate with viewers and finally do justice to one of the most misunderstood horror characters.